My Apologies for the delay on posts.  So here goes.  April was a rad month after all, finished a lot of work, went to NYC, but first came Wondecon here are some images to recap my first Wondercon experience here in SF.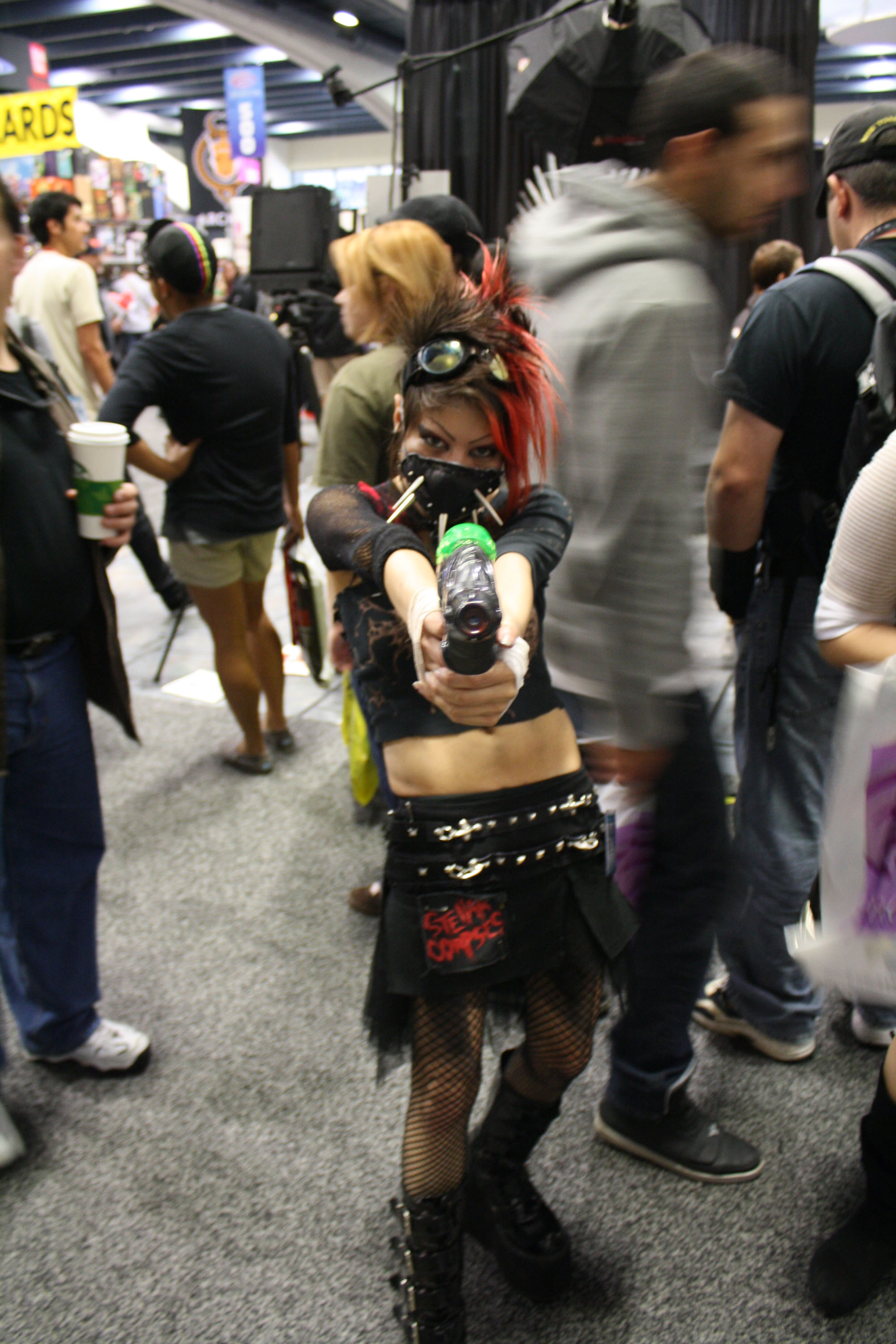 This guy got my award for best costume of the day!  E Honda.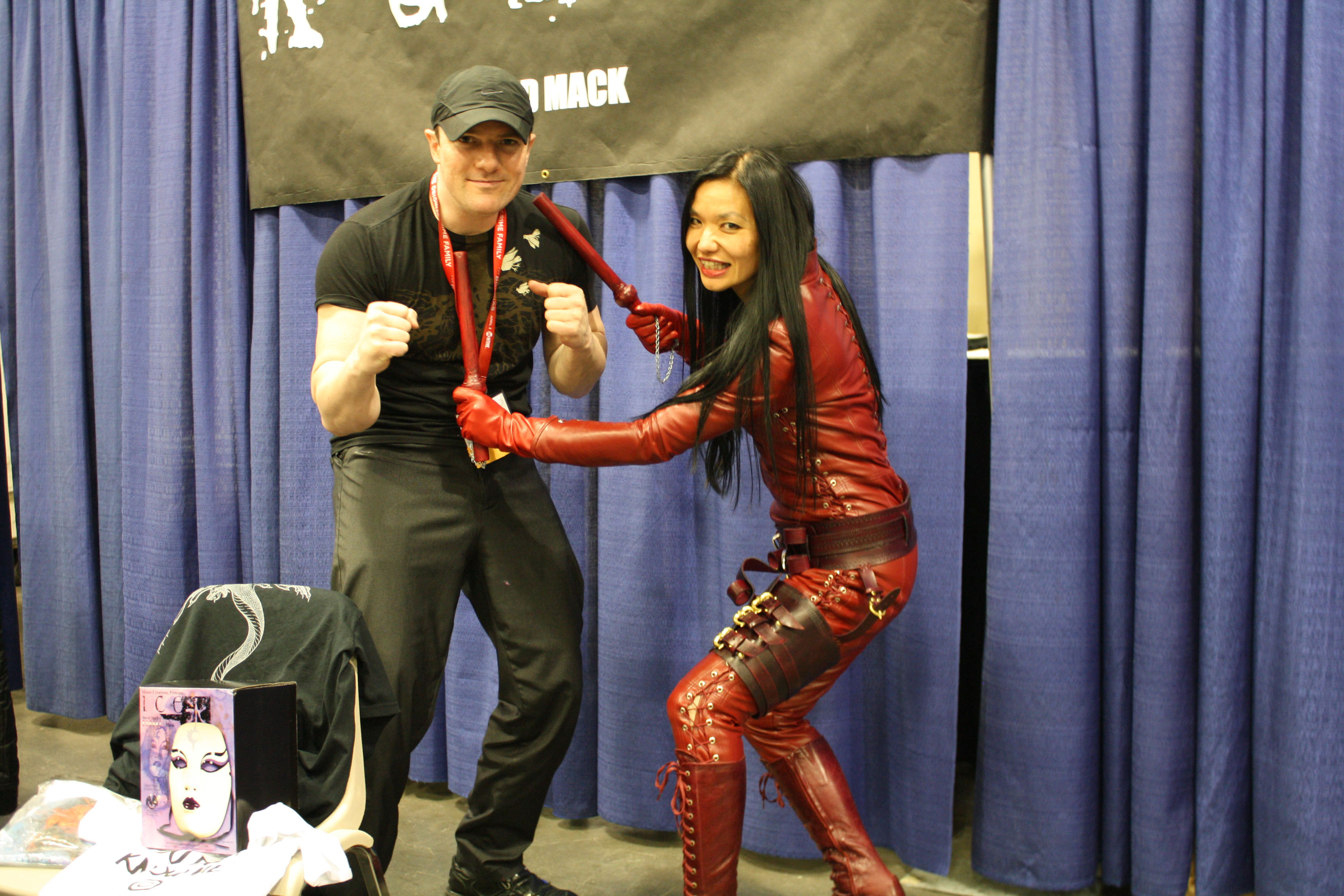 Met David Mack for the first time, and he had quite a counterpart to duel with.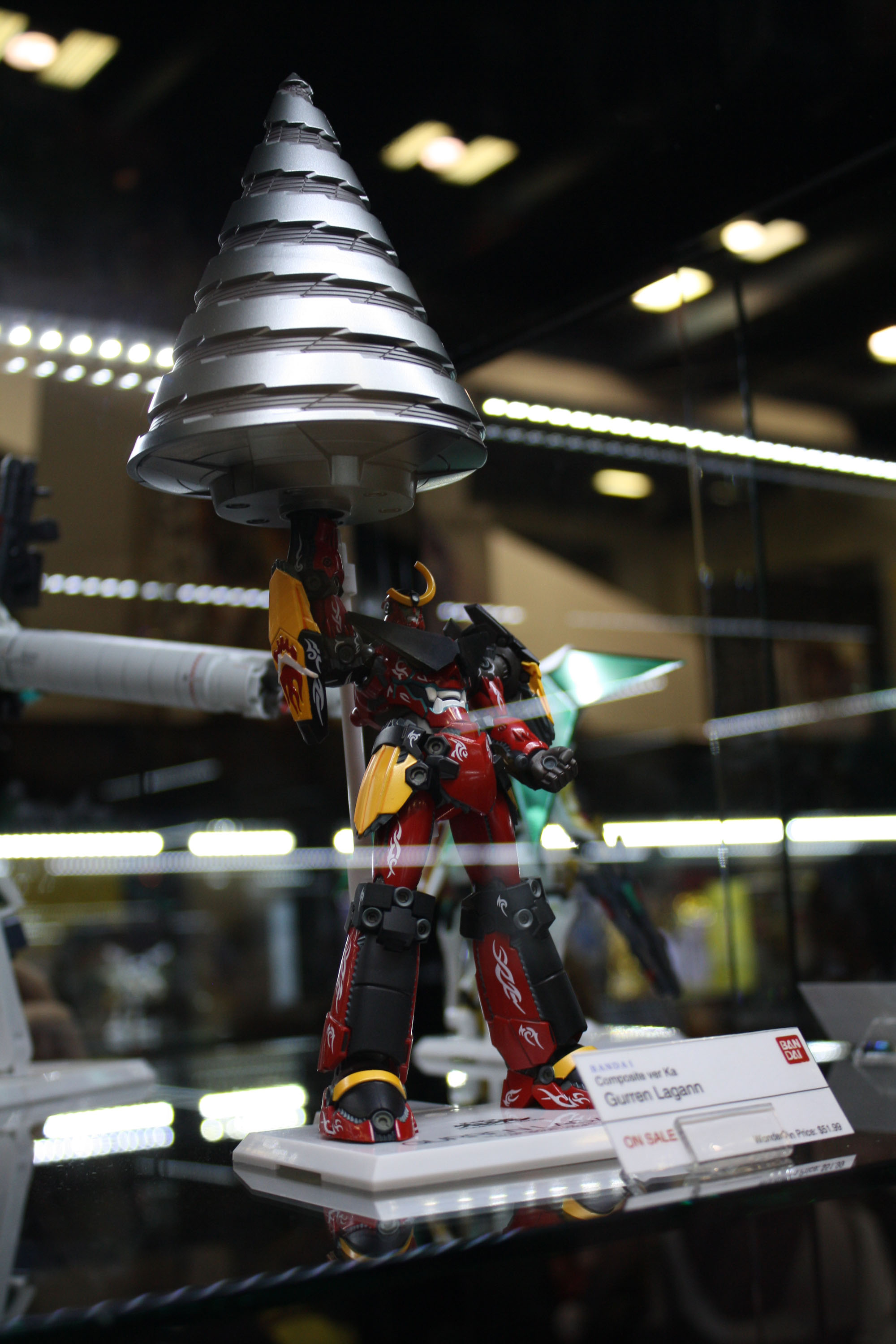 I saw some awesome Giant Robot Kits, classics...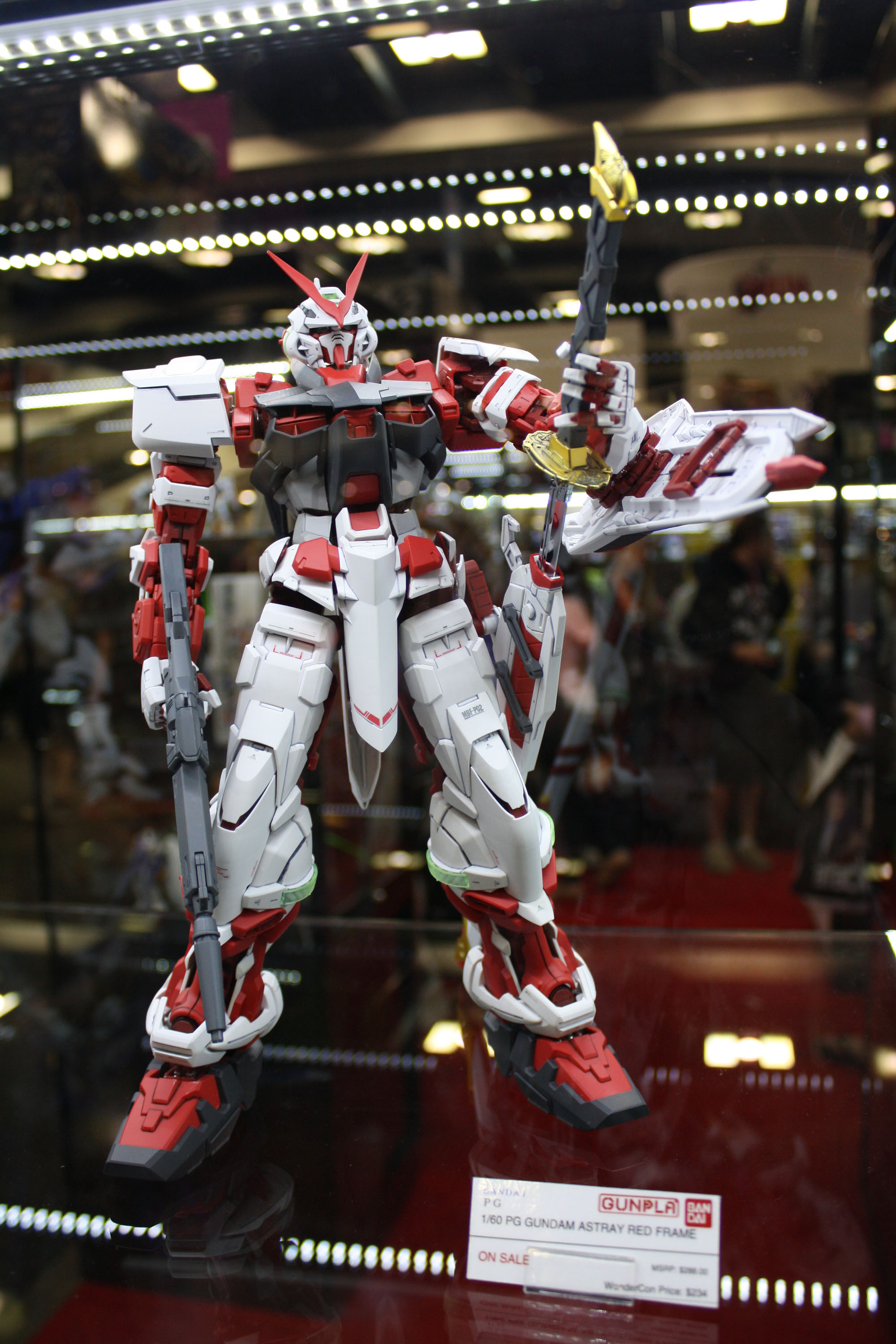 ...and contemporary giant robots.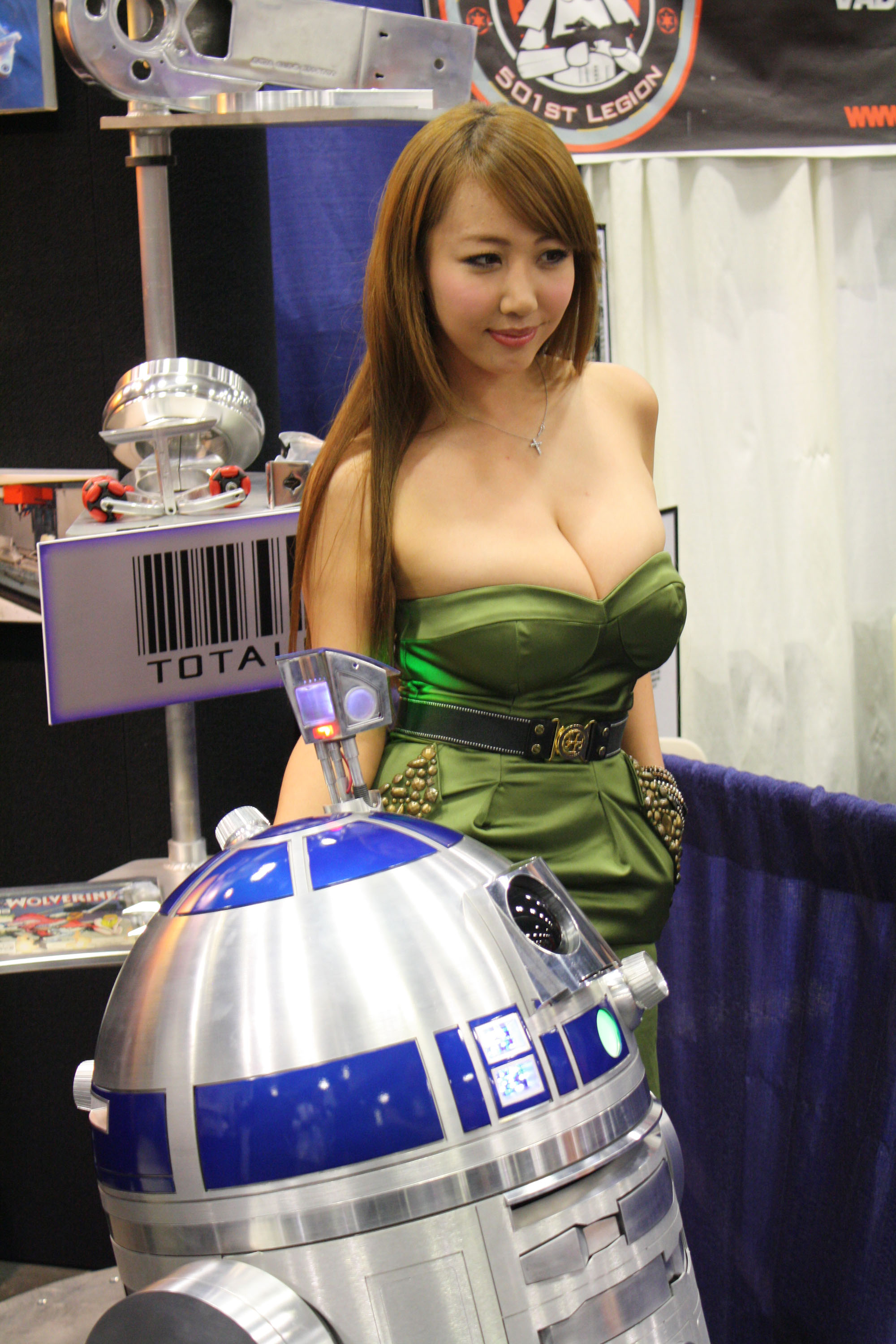 R2 D2 replaced import tuner cars.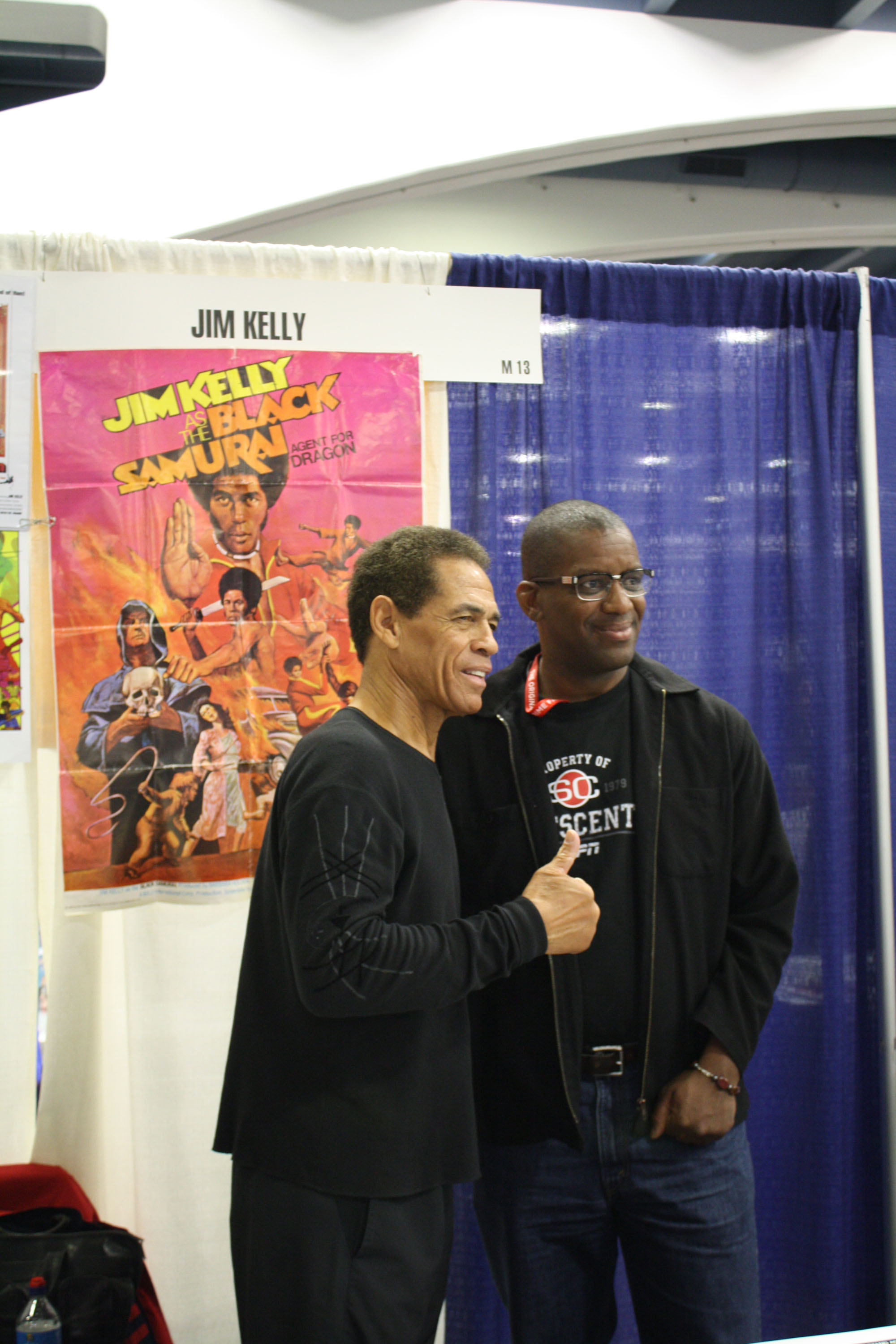 Afro Samurai Jim Kelly was definitely in building.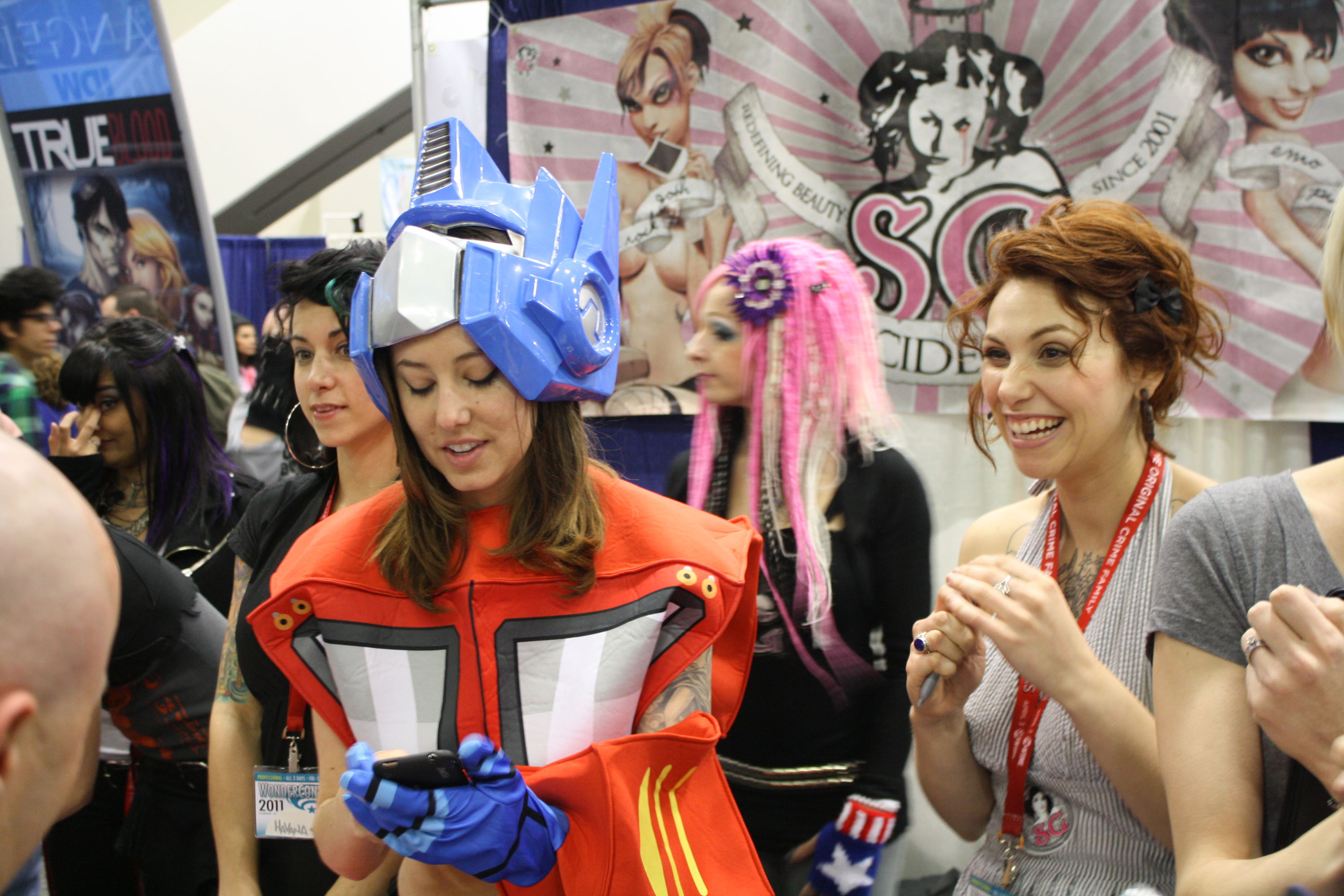 Even the Suicide Girls are comic and animation nerds.
Tusken Raiders were working the outdoor security.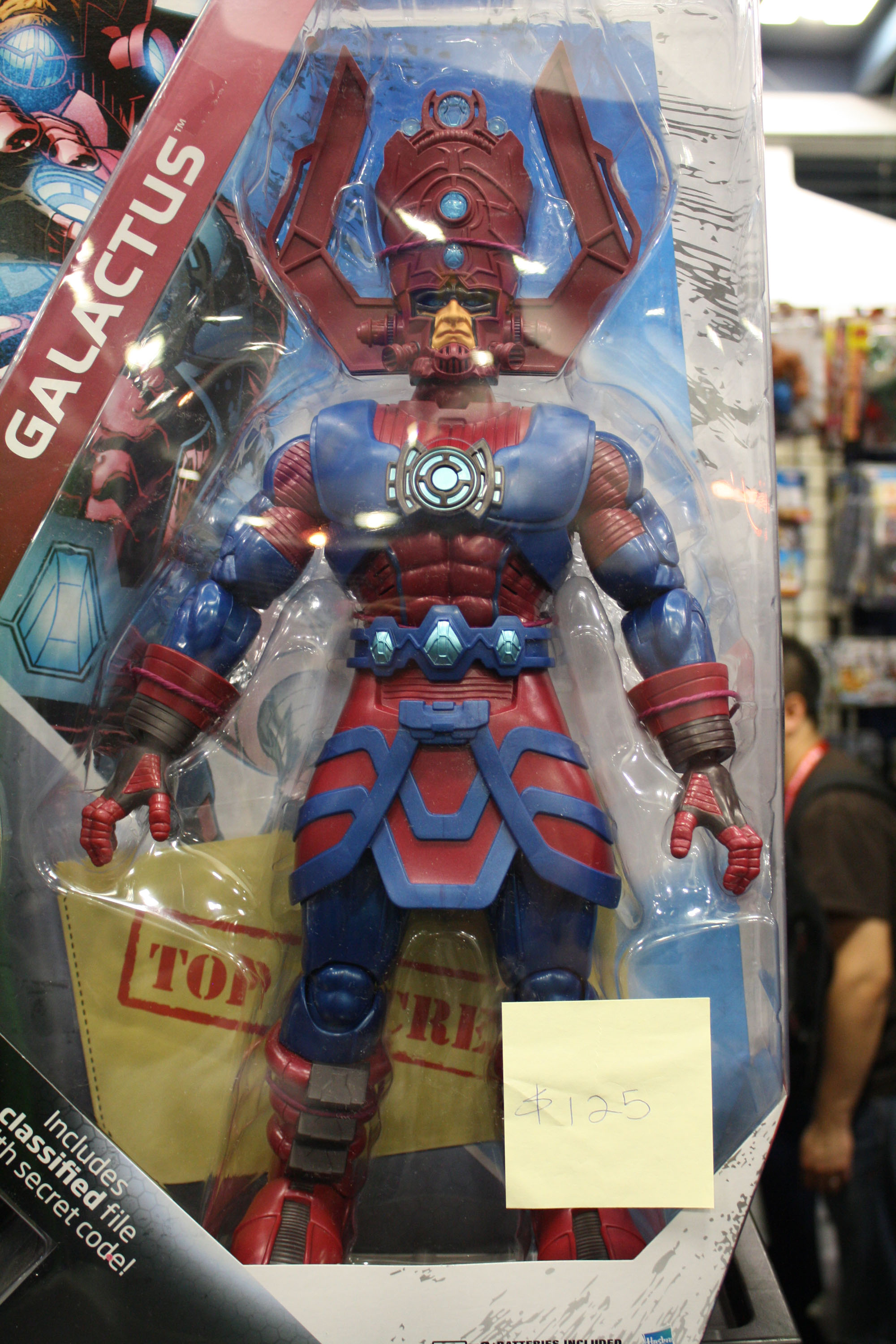 And Galactus actually isn't that big in real life.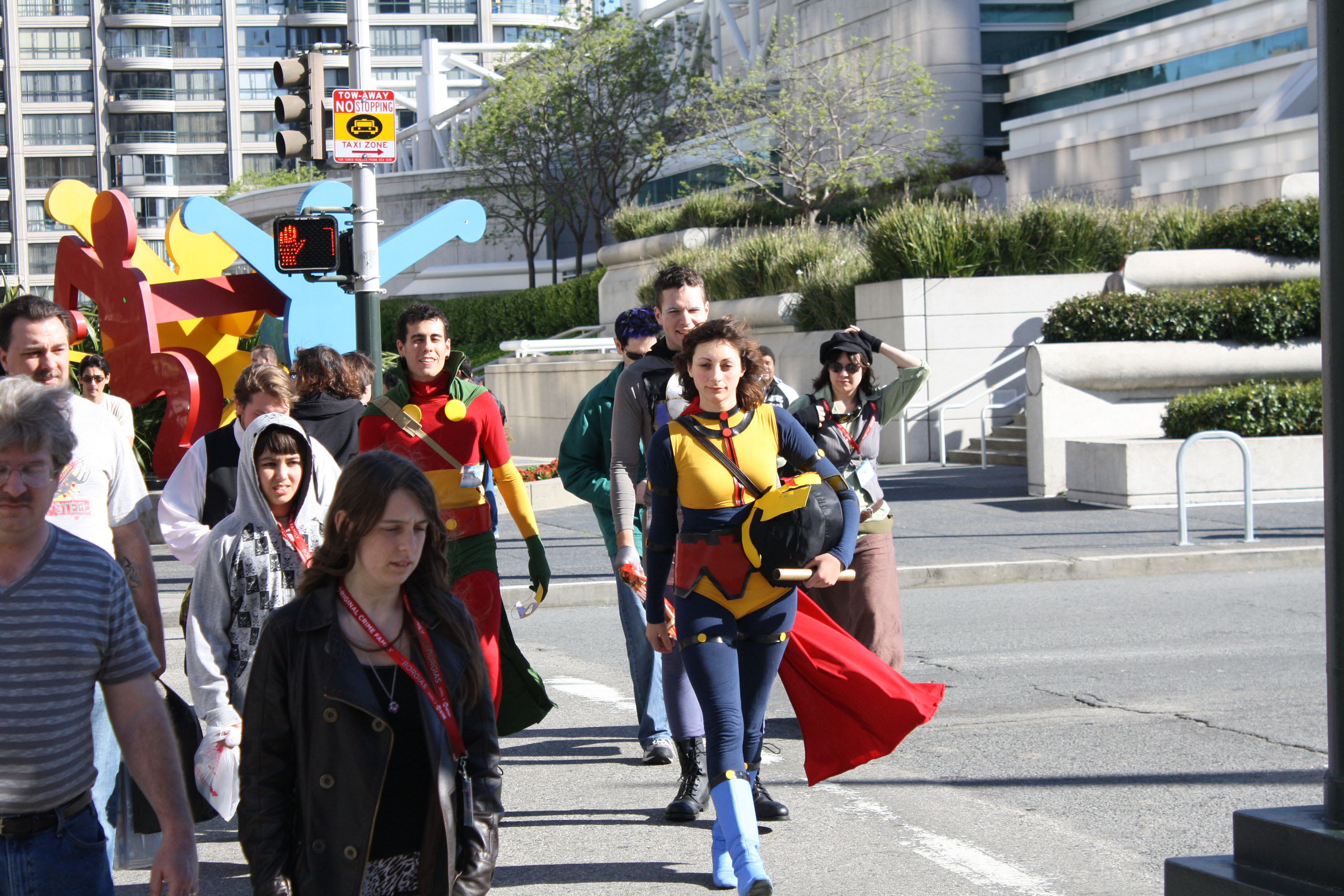 Downtown was seriously a trip.  I'm dressing up next year.