Tonight, Friday August 19th is going to be awesome.  We have locals myself, Chris Burch, C3, Casey Cripe and Jade Palasek, and Stan Chisolm flew in from L.A. a couple of days ago by way of St. Louis.  The set up is looking awesome.  Be there tonight at 1 A.M. Gallery, 1000 Howard St., San Francisco, CA 94103.  The corner of 6th and Howard.  The reception goes from 6:30-10pm, and below is a link to a web post with the press release and more information, click on the photo below.  The show runs from August 19th-September 18th.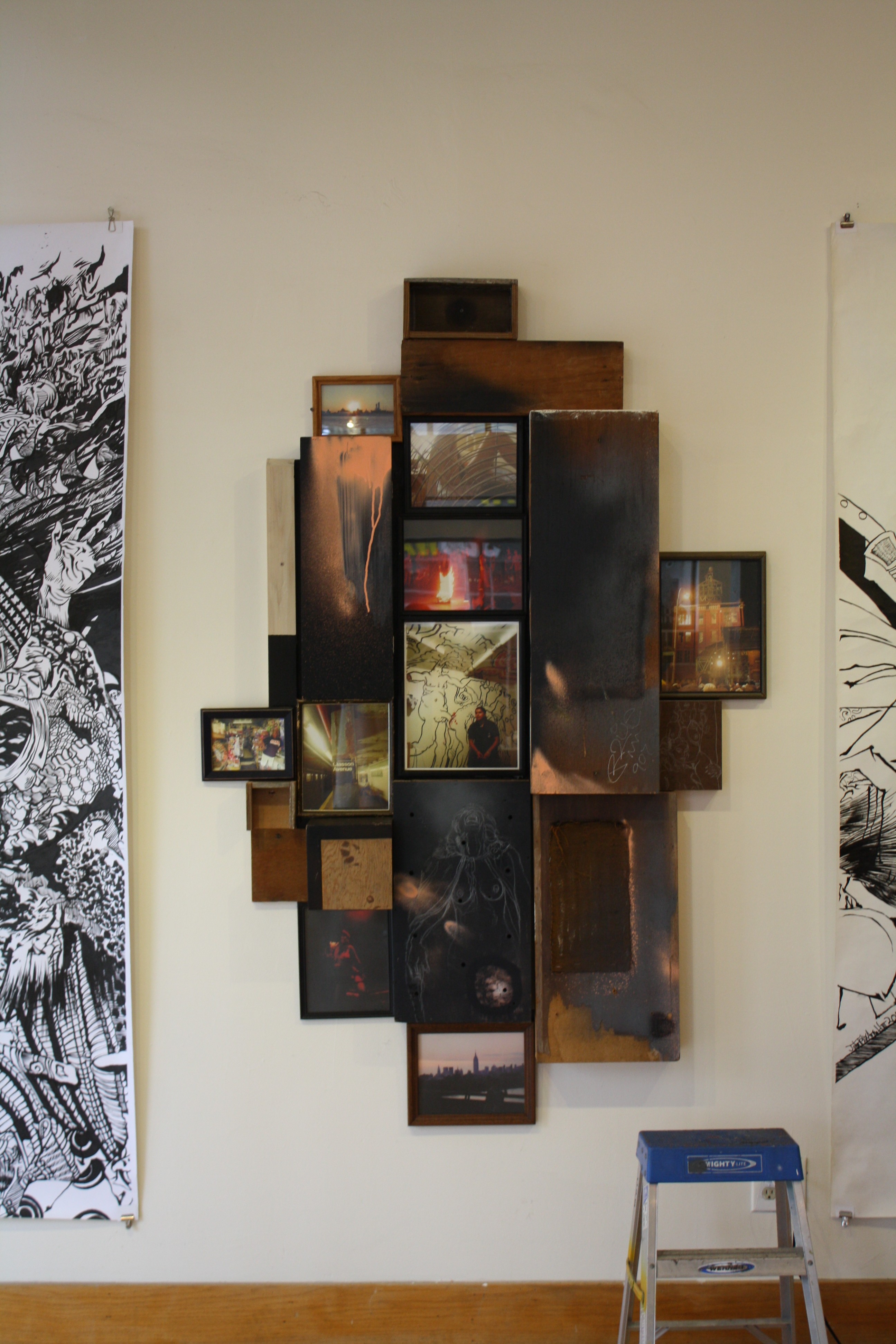 This Installation is called "Through the Years".  It is comprised of boxes built with all found wood and debris, painted and drawn on and the photos are from the time around the 2003 black out in New York City, all taken with a Sony DSC 075 digital camera and printed on a home printer put into all found frames.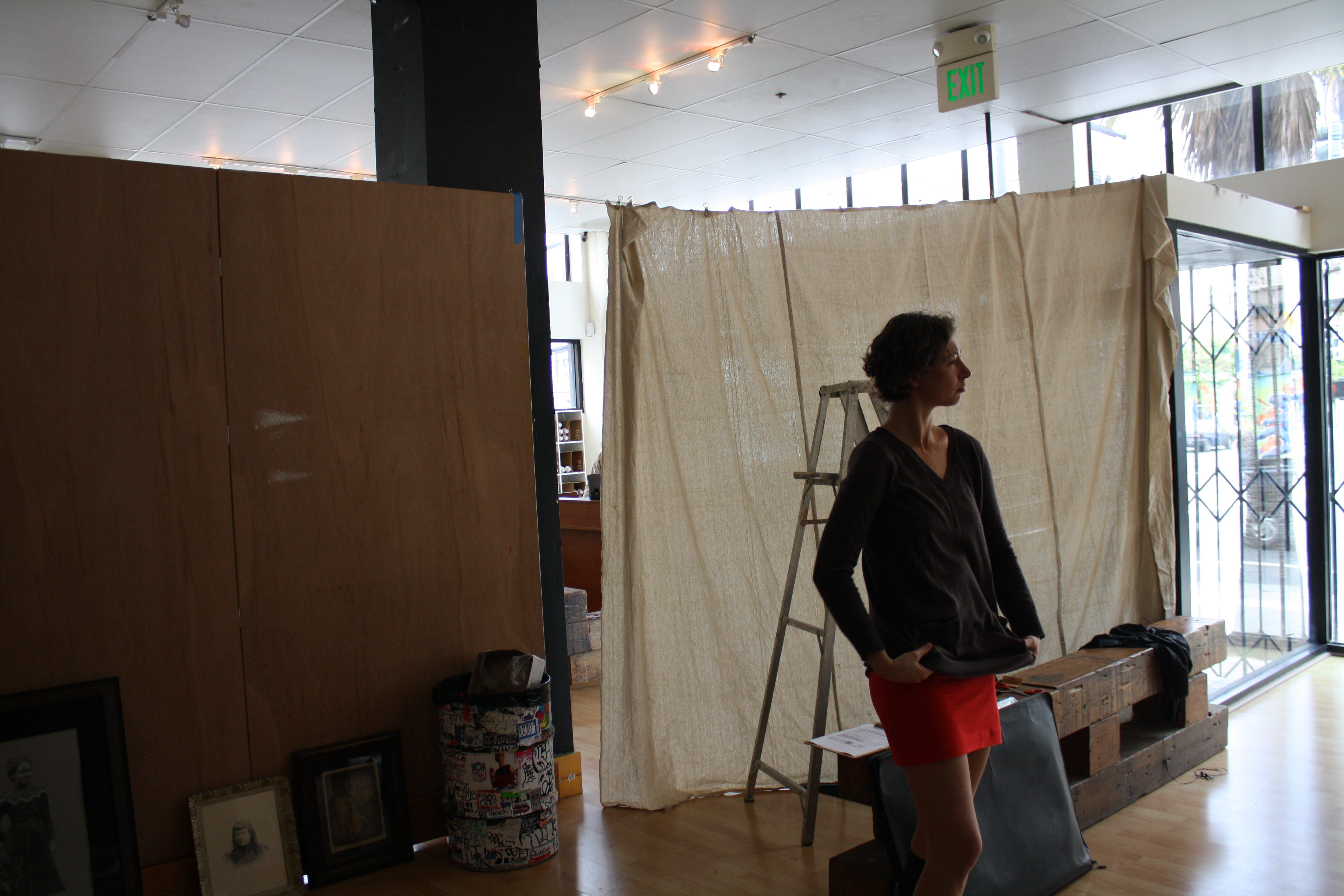 Valerie Leavy Getting Things Done.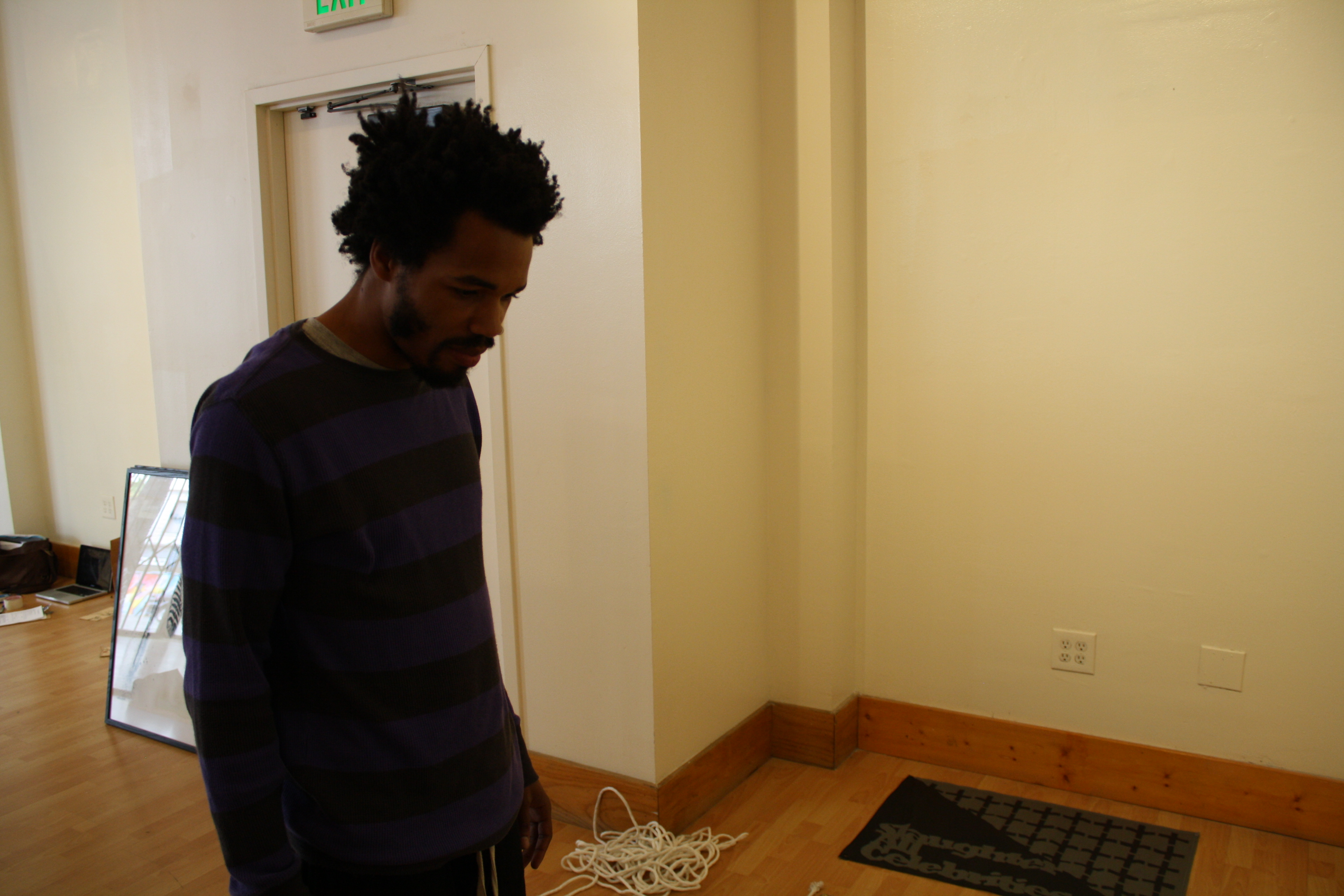 Stan the Man Chisolm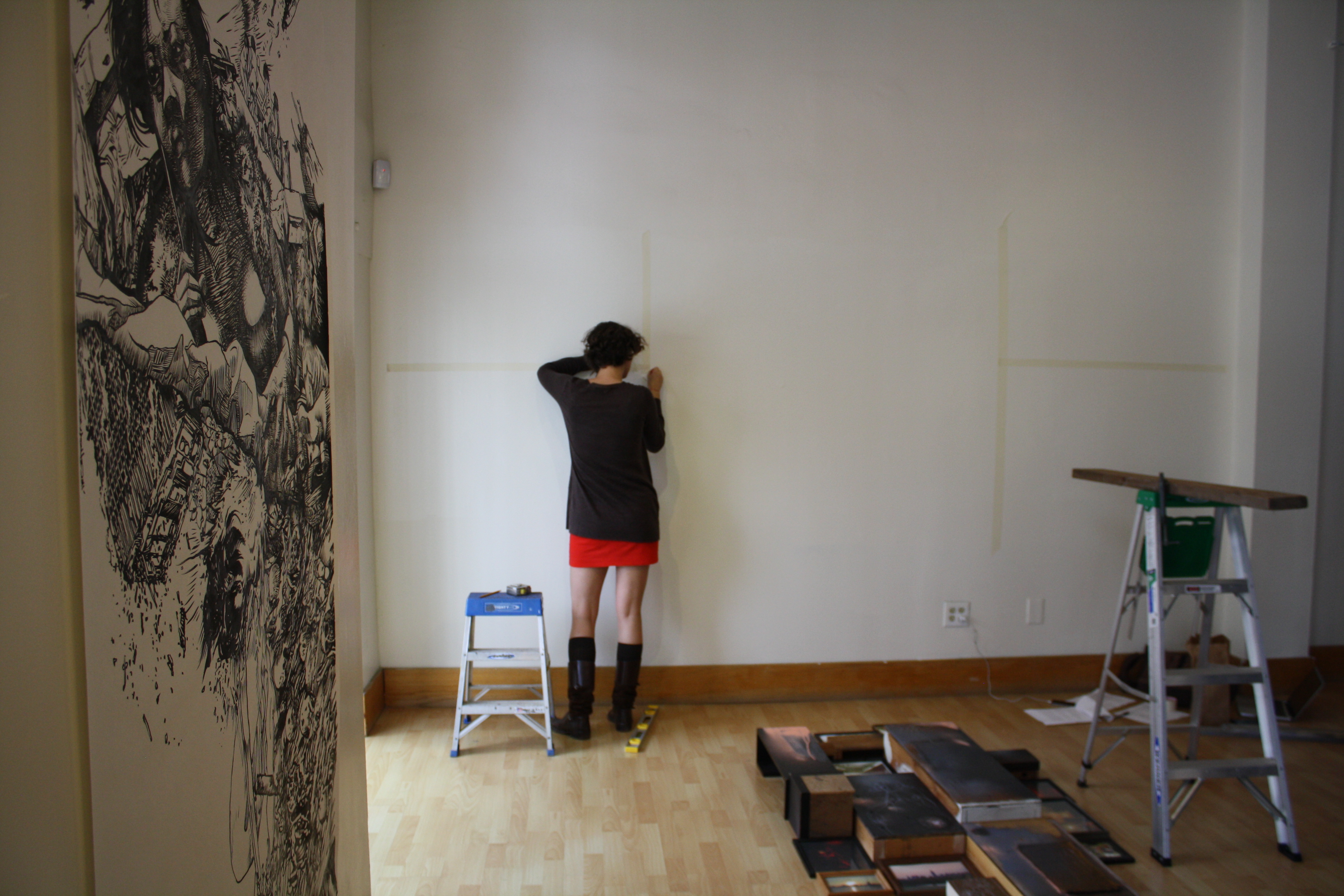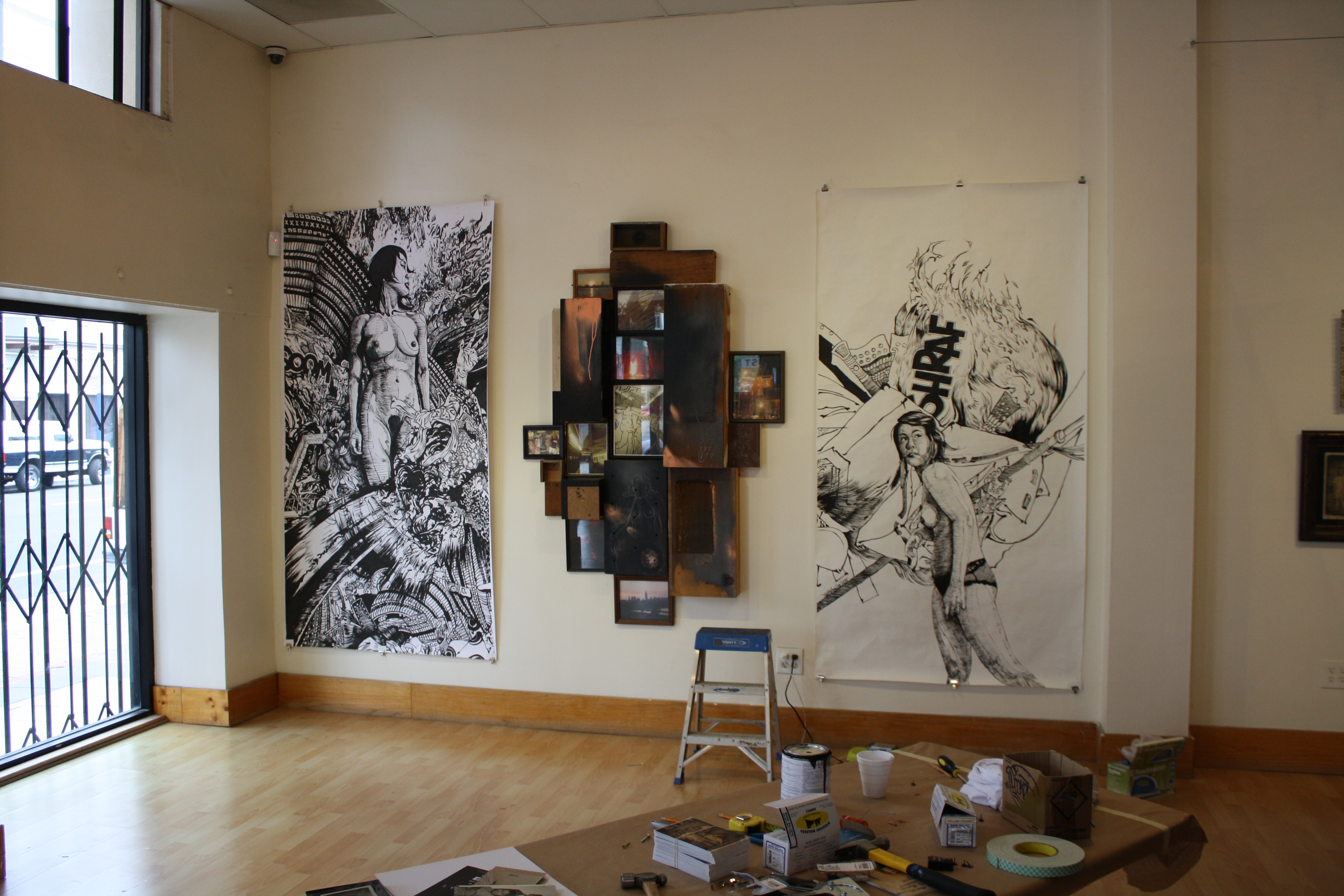 I am stoked to get a chance to show these big drawings from Unstoppable Tomorrow and Past From the Blast in a new, really nice venue.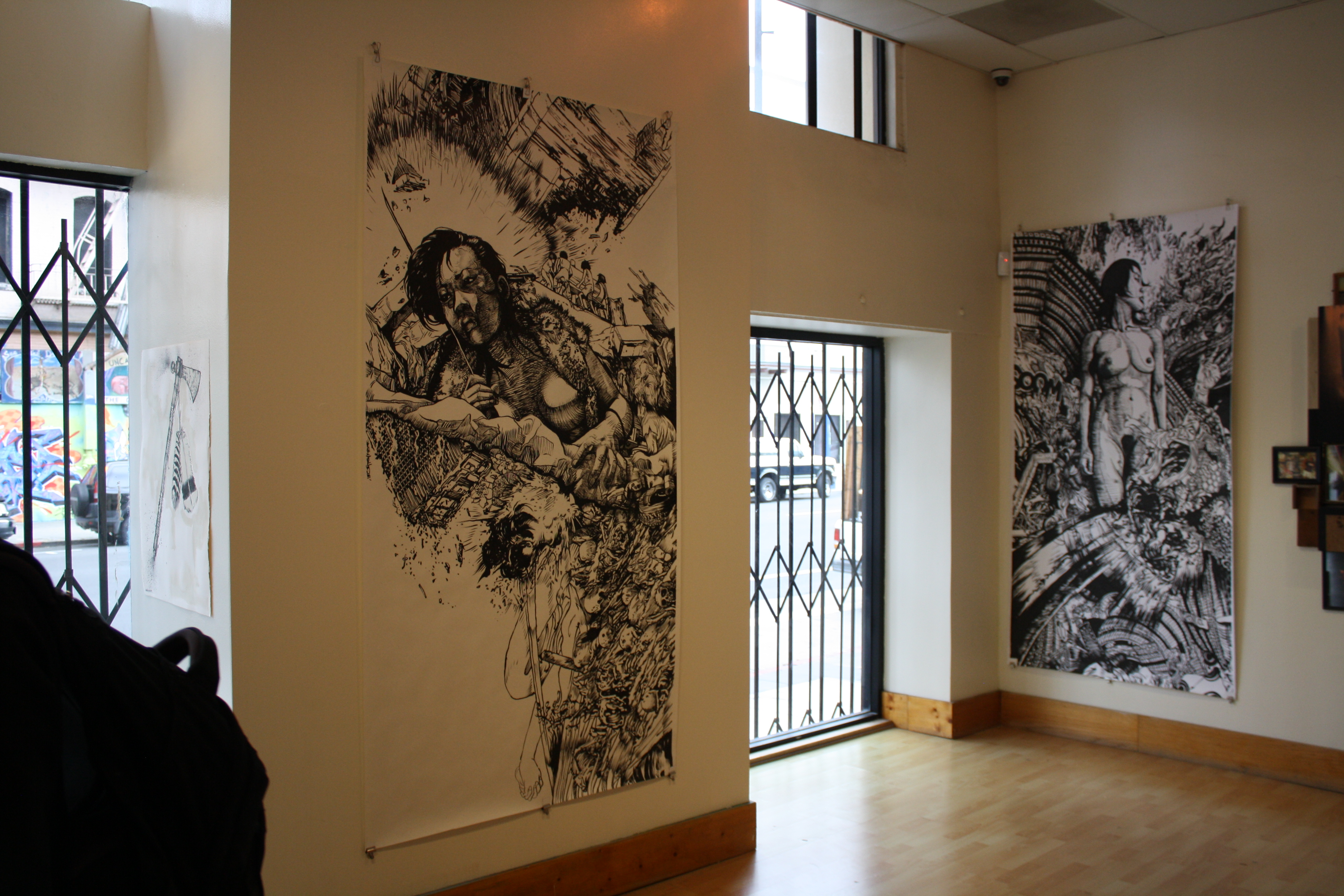 As per usual Chris Burch is absolutely killing it!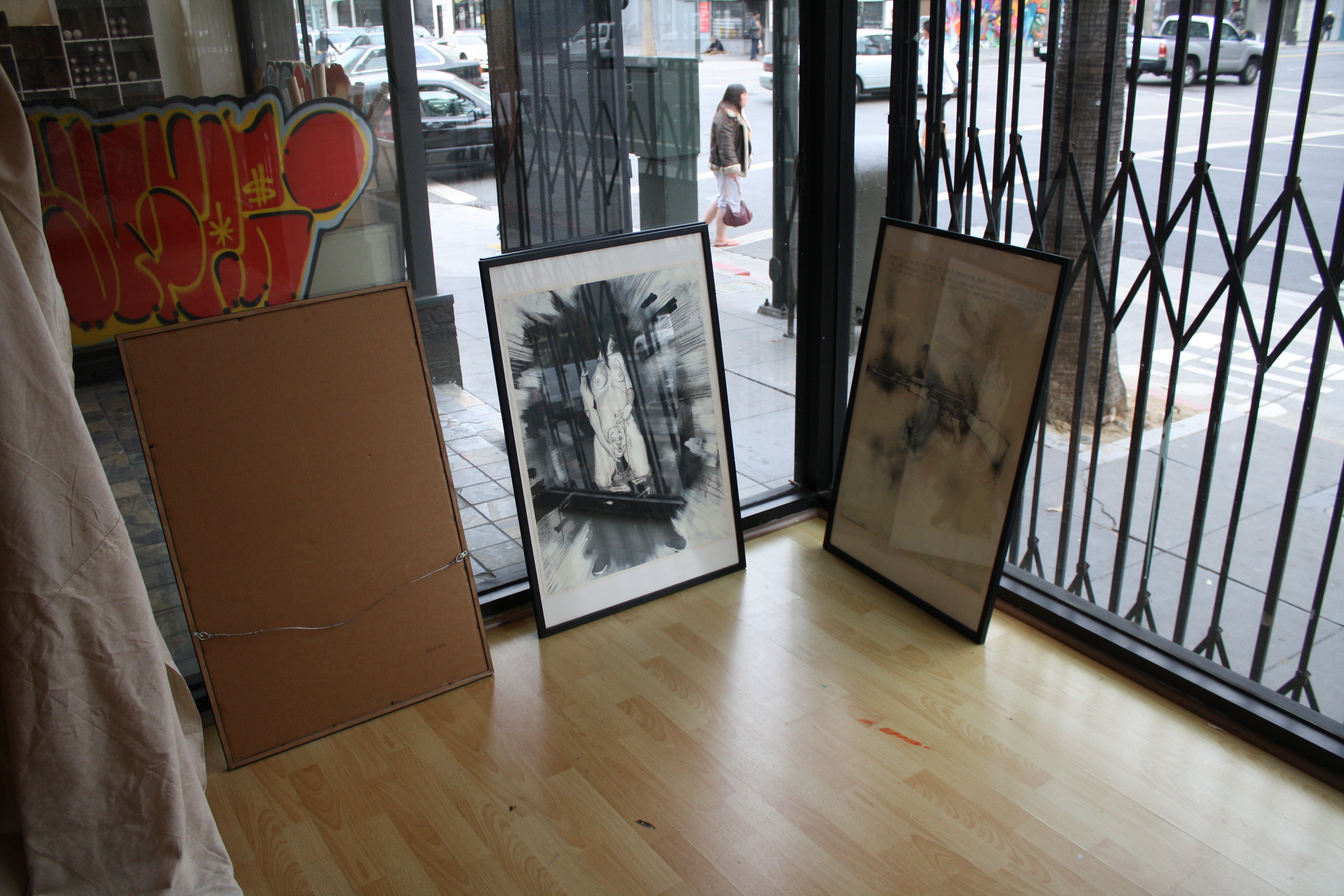 See You Tonight 6;30-10pm