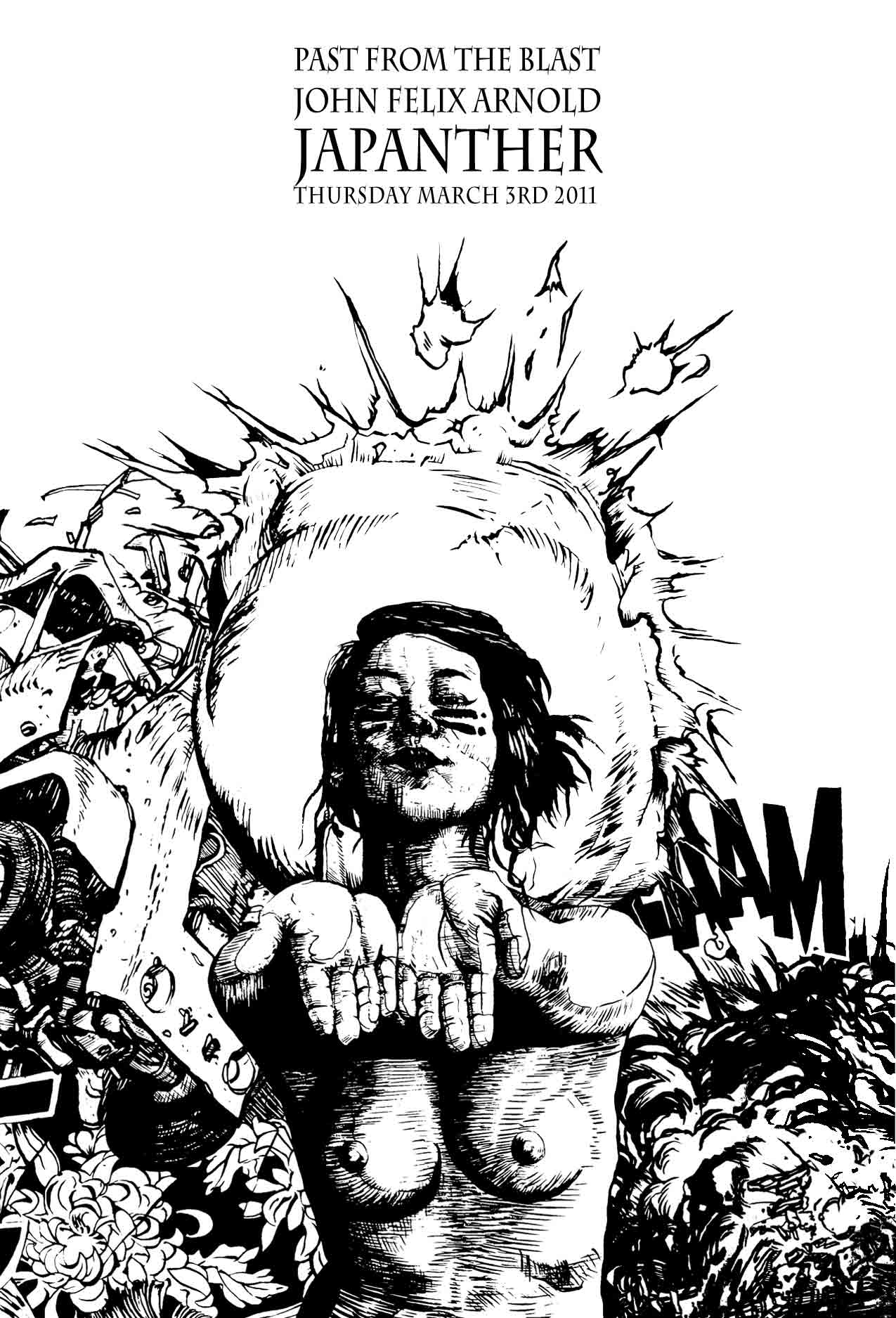 It has been awesome doing this in this space.  I was very fortunate that the people of the Kitsch Space, all of them very cool, attractive, young, good spirited peeps, (they seem to have the quintessential artist loft/work live/ performance/ cool spot, truly an almost dead breed here in SF) took in this project and have given me the room and go ahead to do this since Queens Nails lost its mojo for a bit.  The transport was almost painless, almost.  The construction has been very easy, especially with the help of some really good friends popping up out of the woodwork to lend a hand.  Dave Young and I even were able to create our piece for Stand Tall II at Old Crow for Friday night amidst this chaos and go install it today!  It has been a truly productive, exhausting, nerve racking, and satisfying few days that has really helped to gain some new found piece of mind.  So with out further adieu here are photos of the process so far!  See you all tomorrow!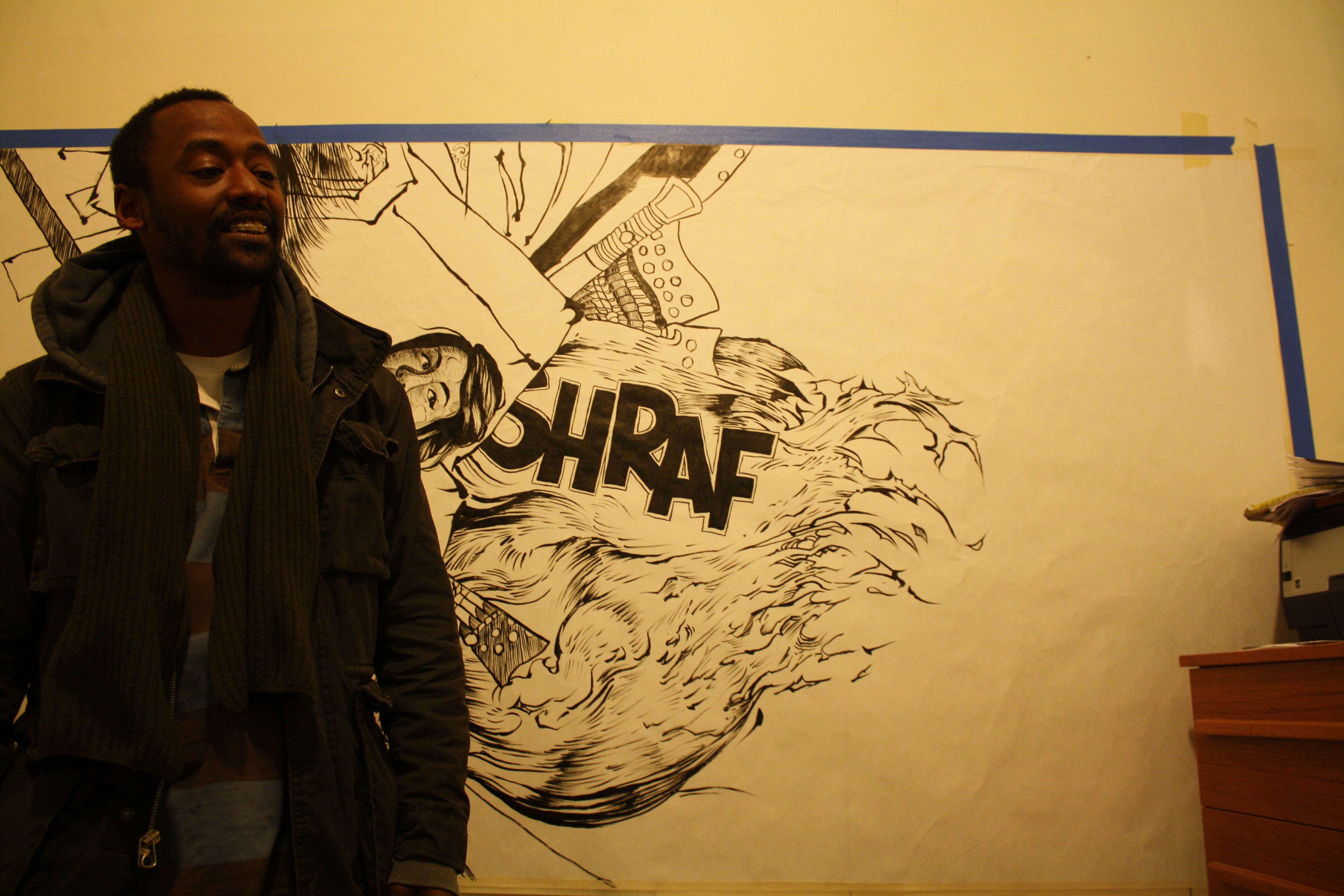 Also my roommate Tracy Jones who puts on Microscopic Giant at Old Crow is leaving for Japan to get married tomorrow!  May he travel safely!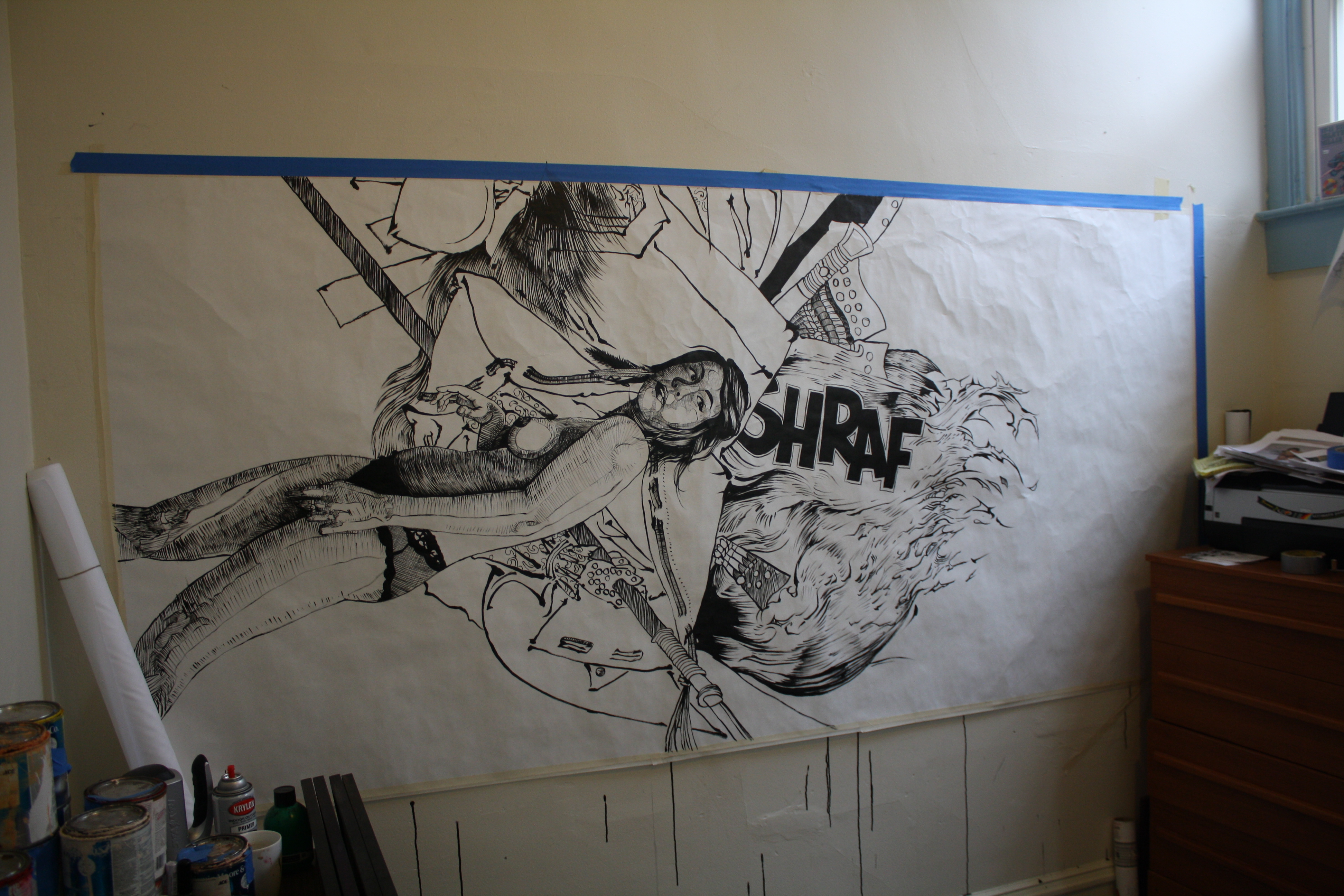 Last Piece to come off of the Wall.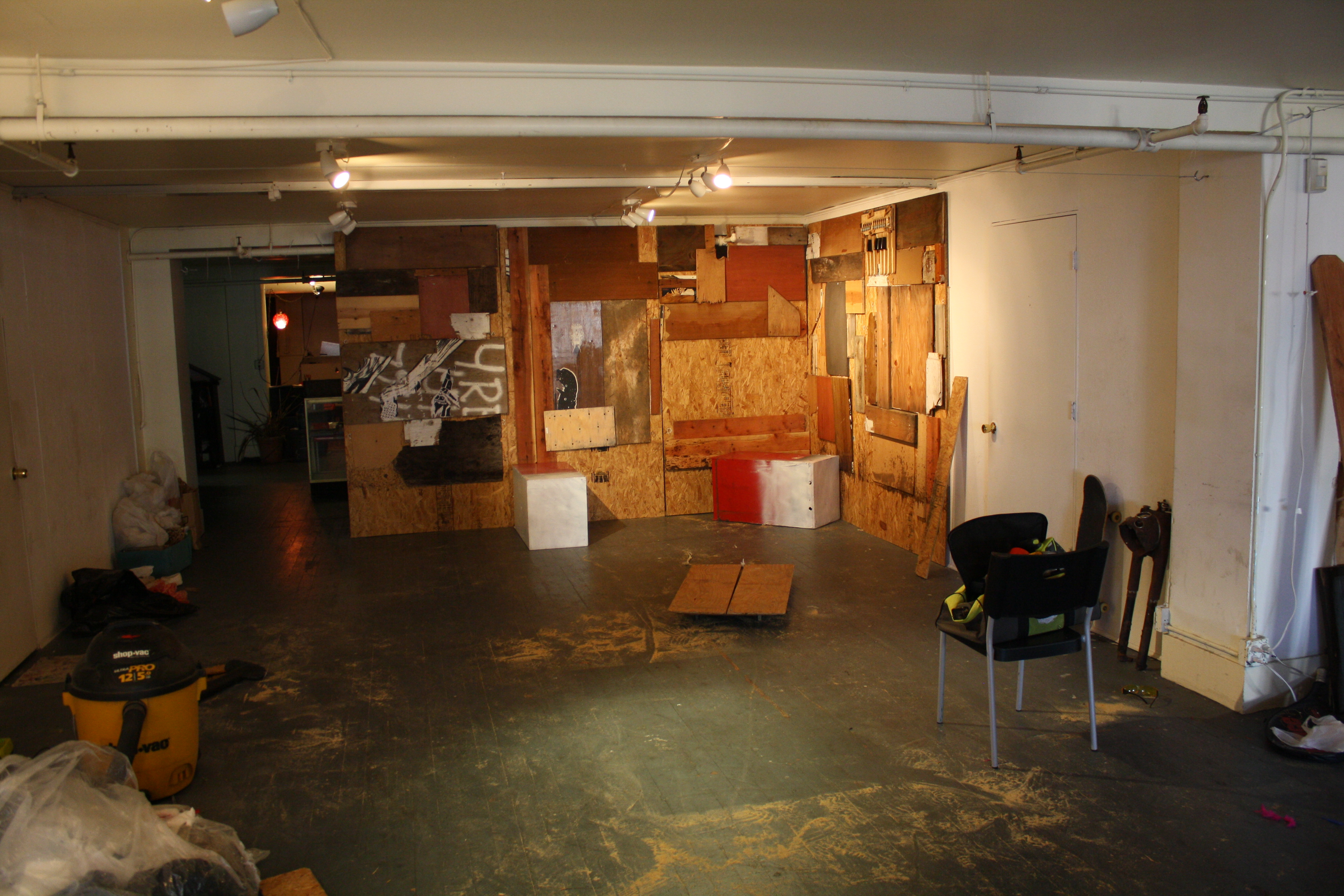 Install In Progress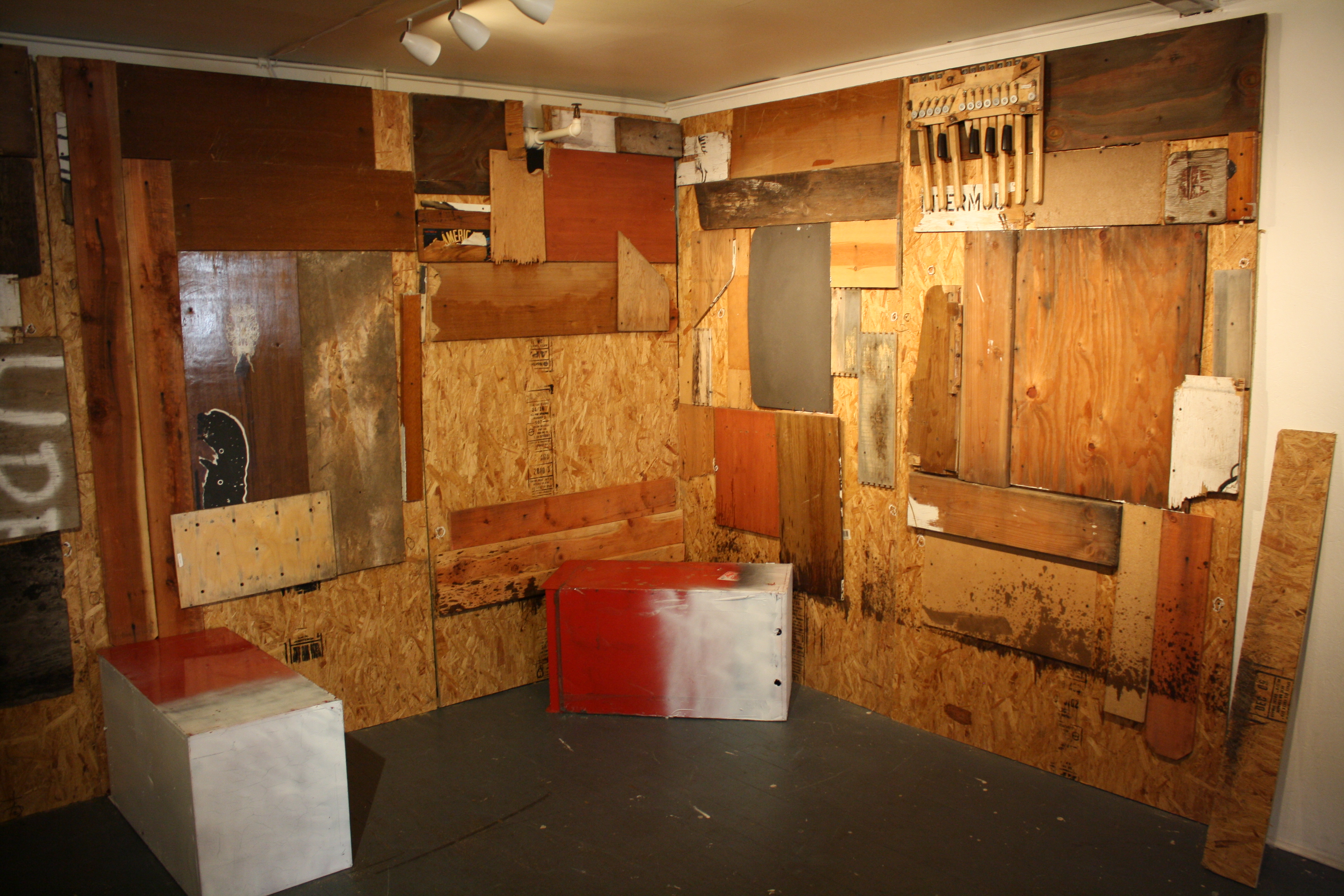 Moving the Newspaper Boxes into Position.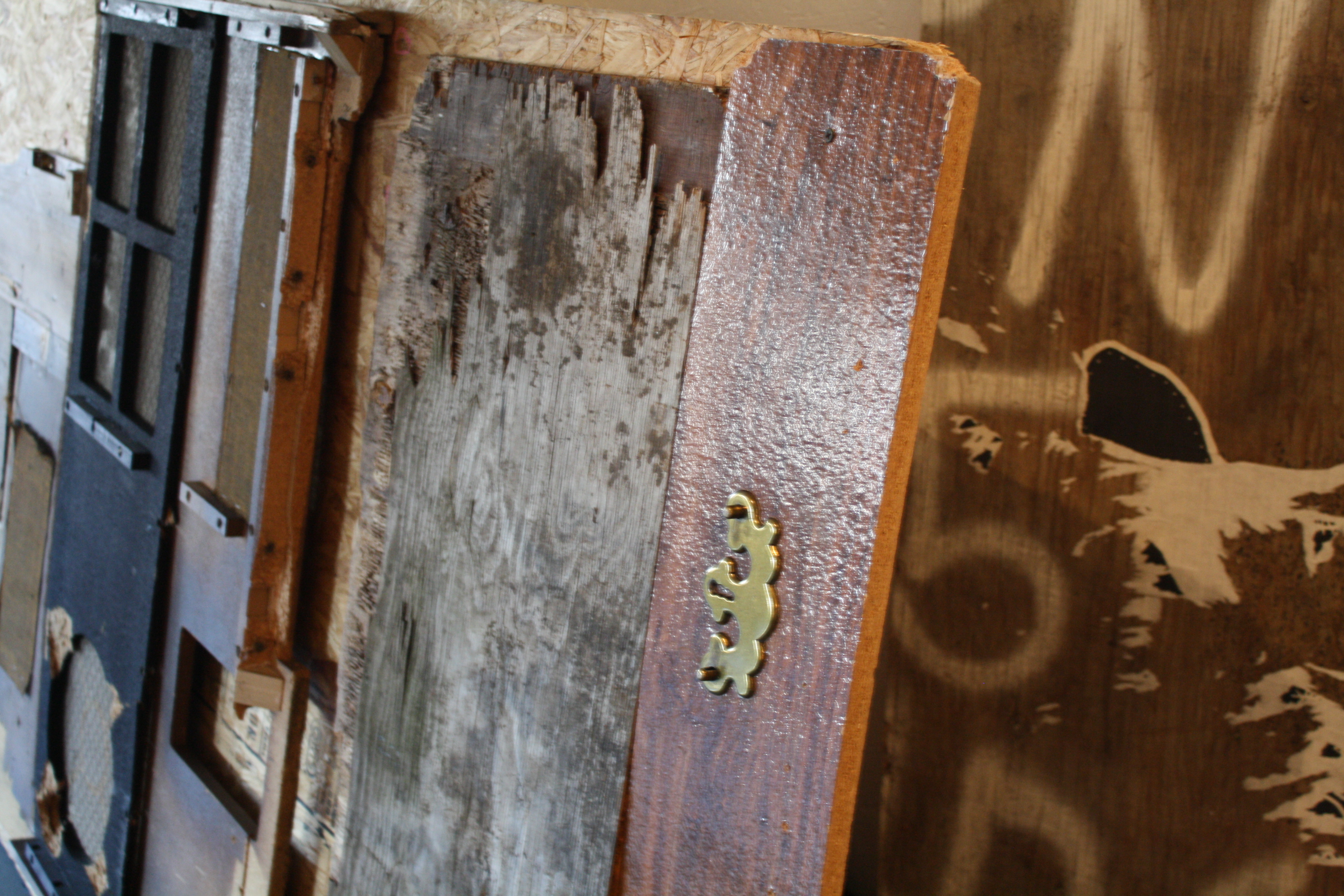 Cool Panel Detail.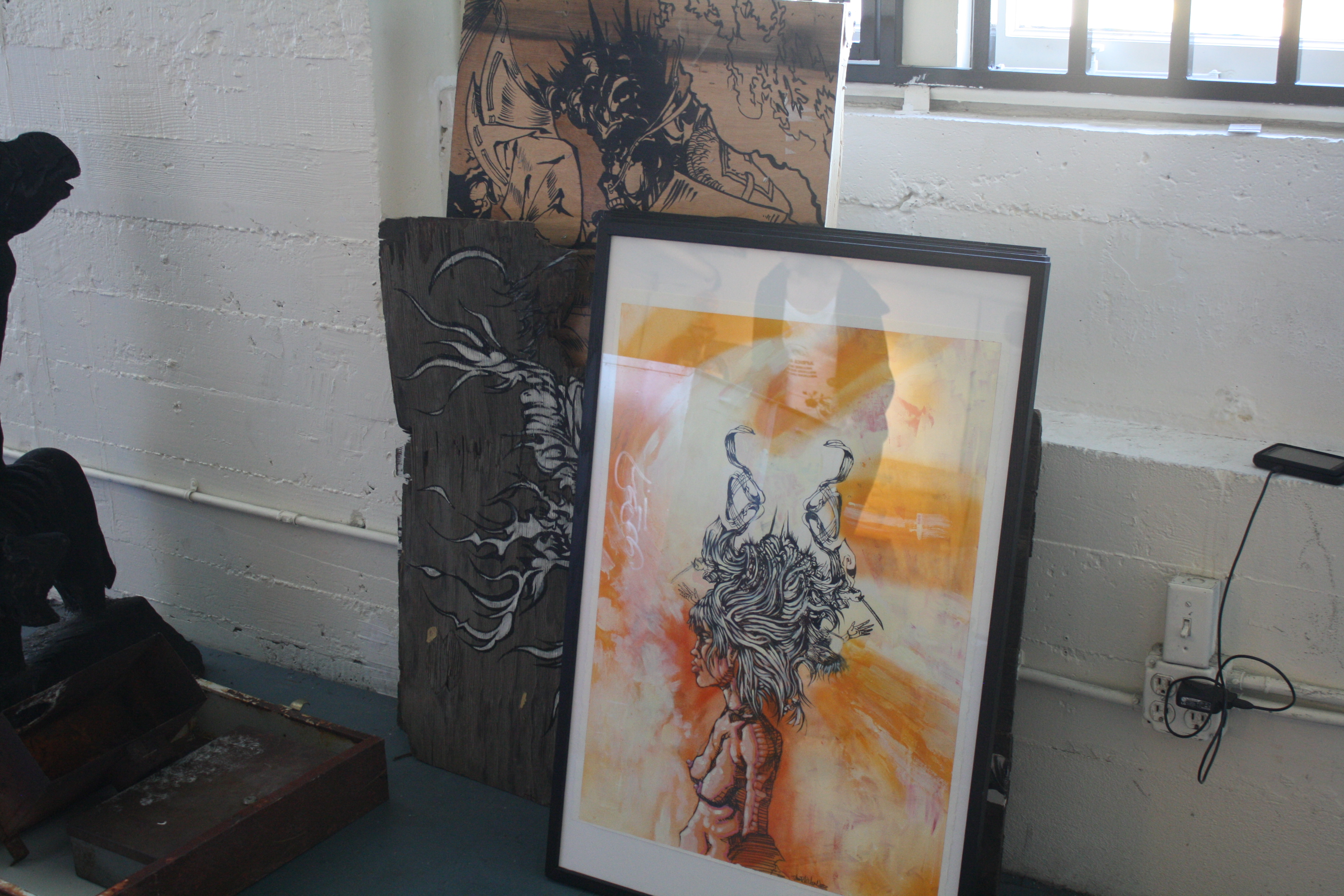 Gathering my troops.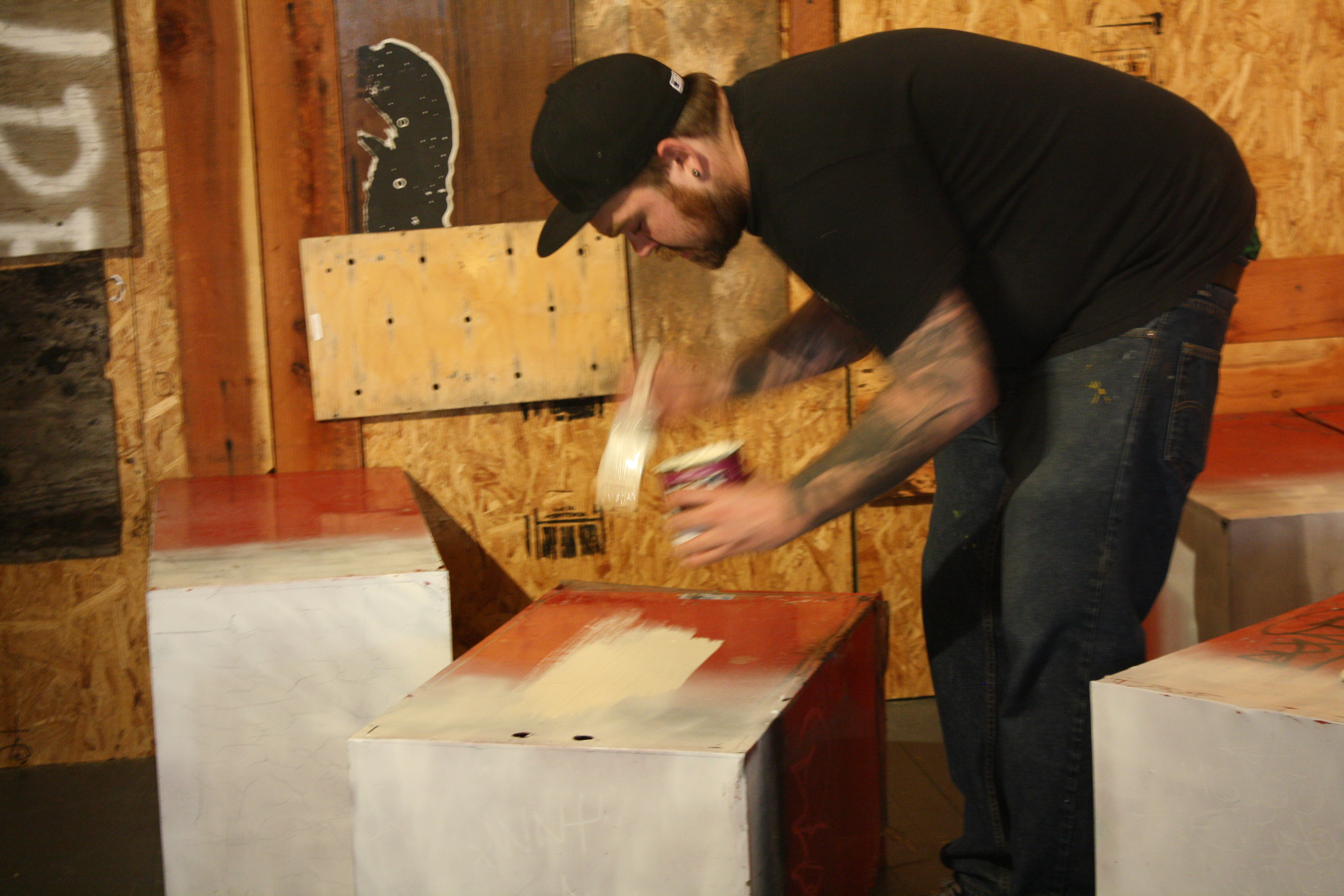 Putting in the hours.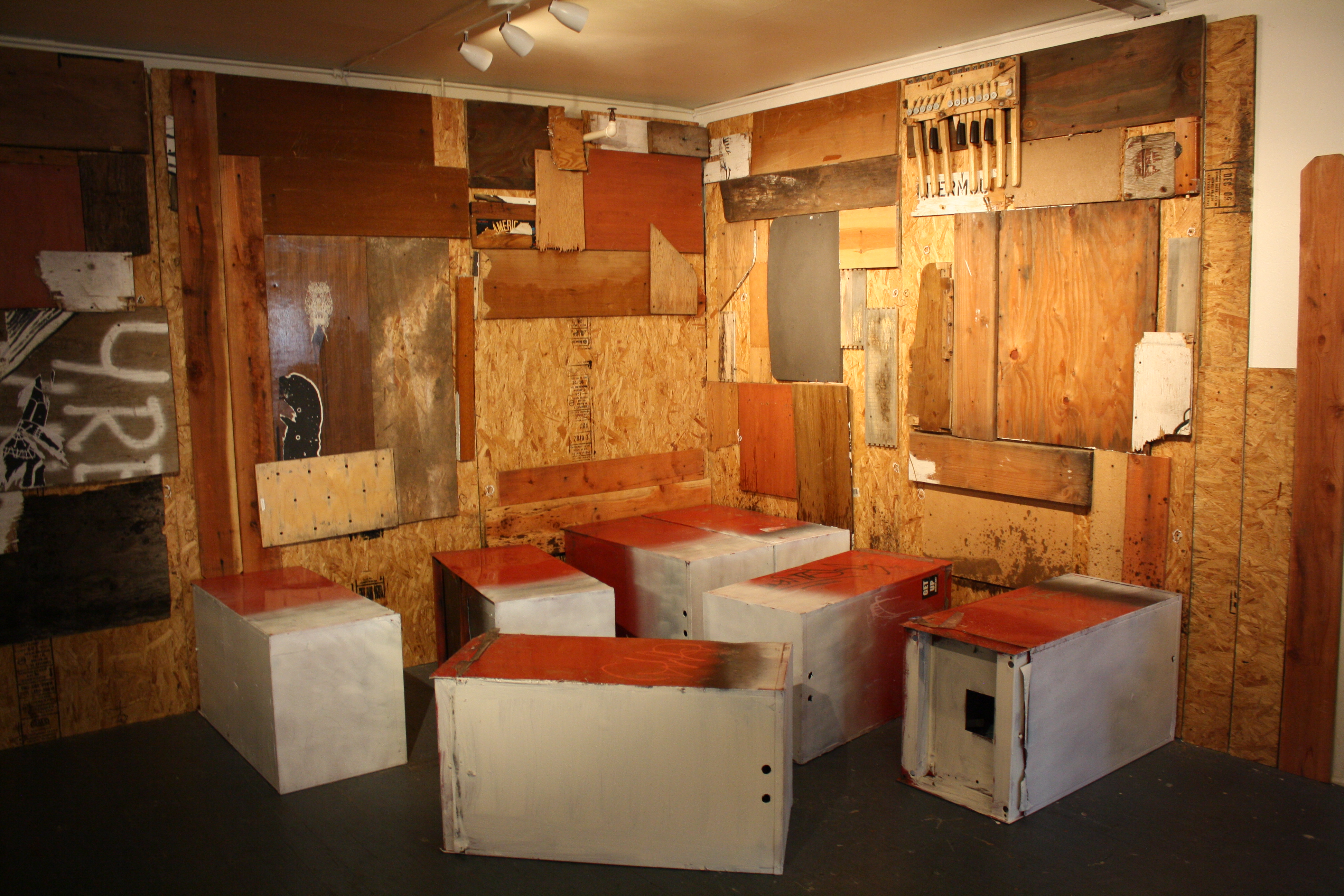 Before Stage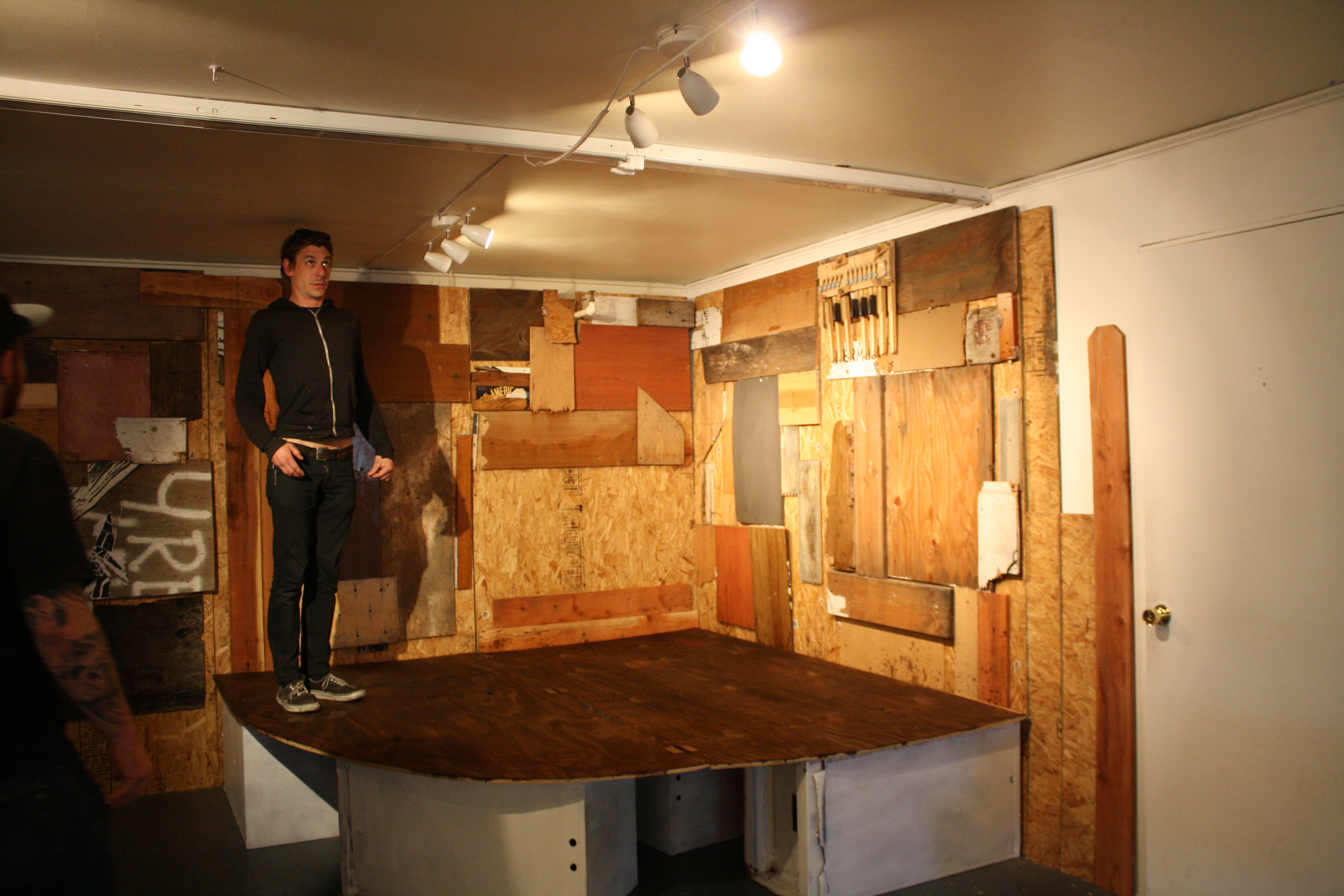 And We have Stage.  Dave from Kitsch tests it out.
PR PR PR PR PR PR PR PR Facebook gmail PR PR
Cool View of the Space Under Construction.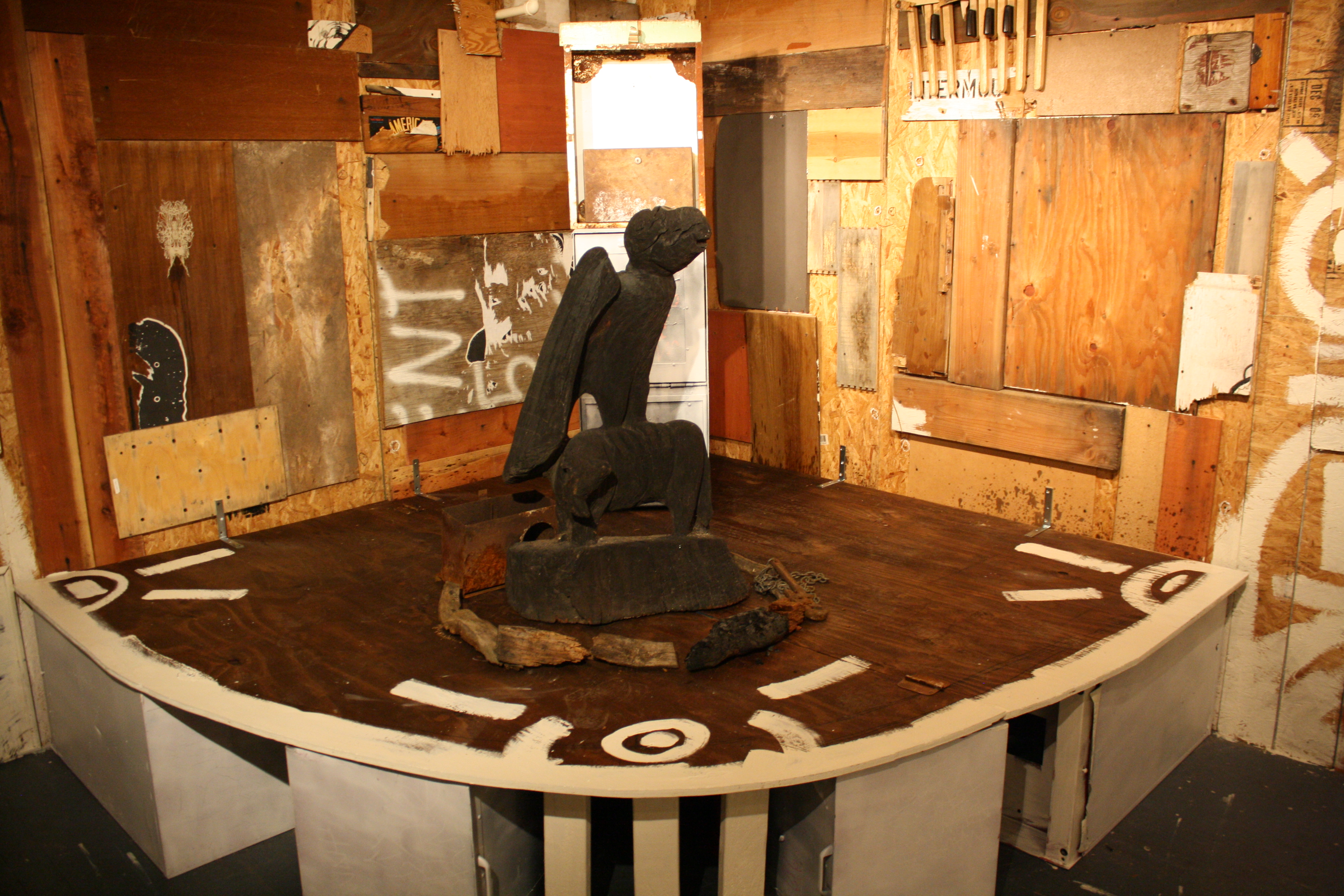 Altar One/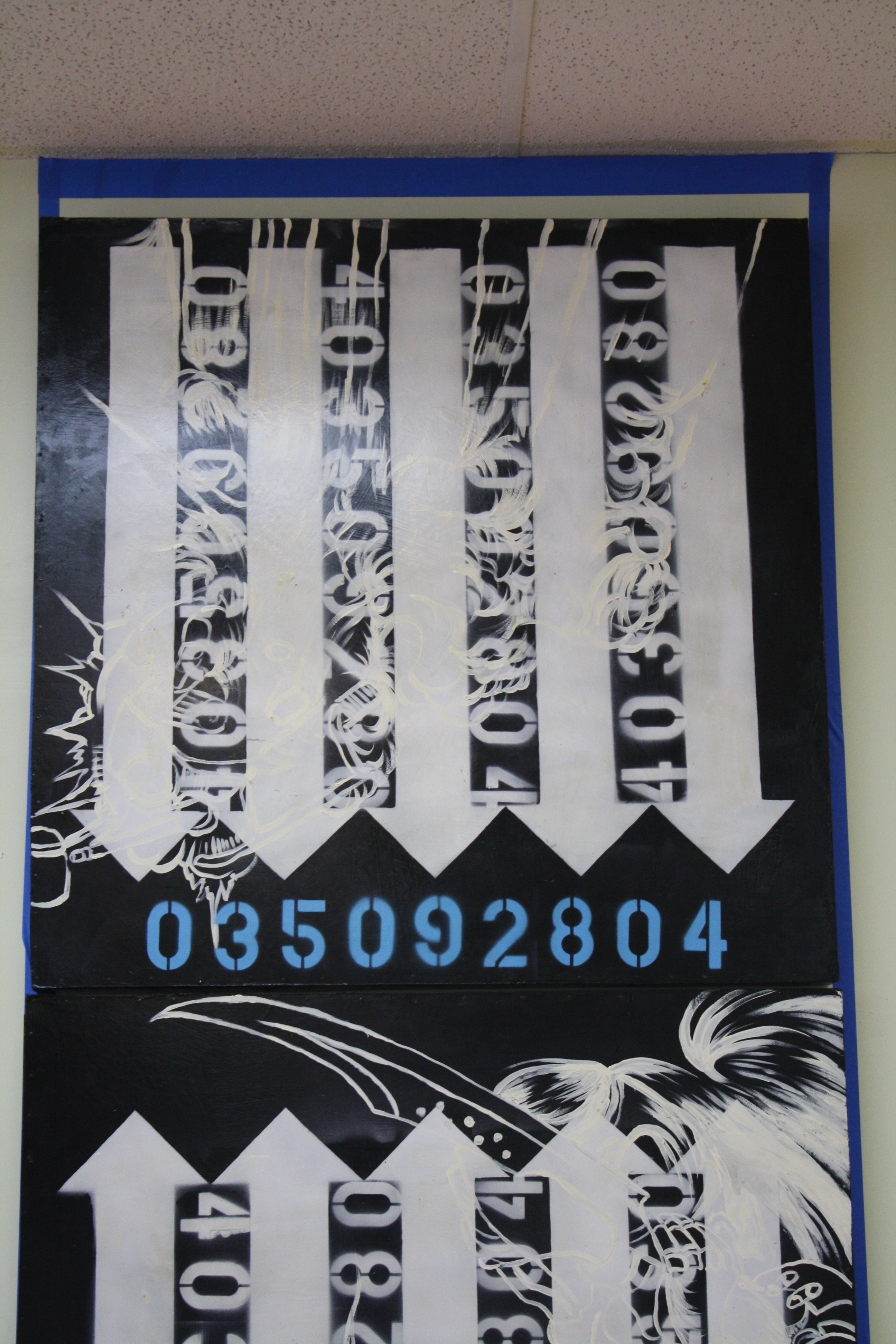 Then It was off to Old Crow to Install for Stand Tall II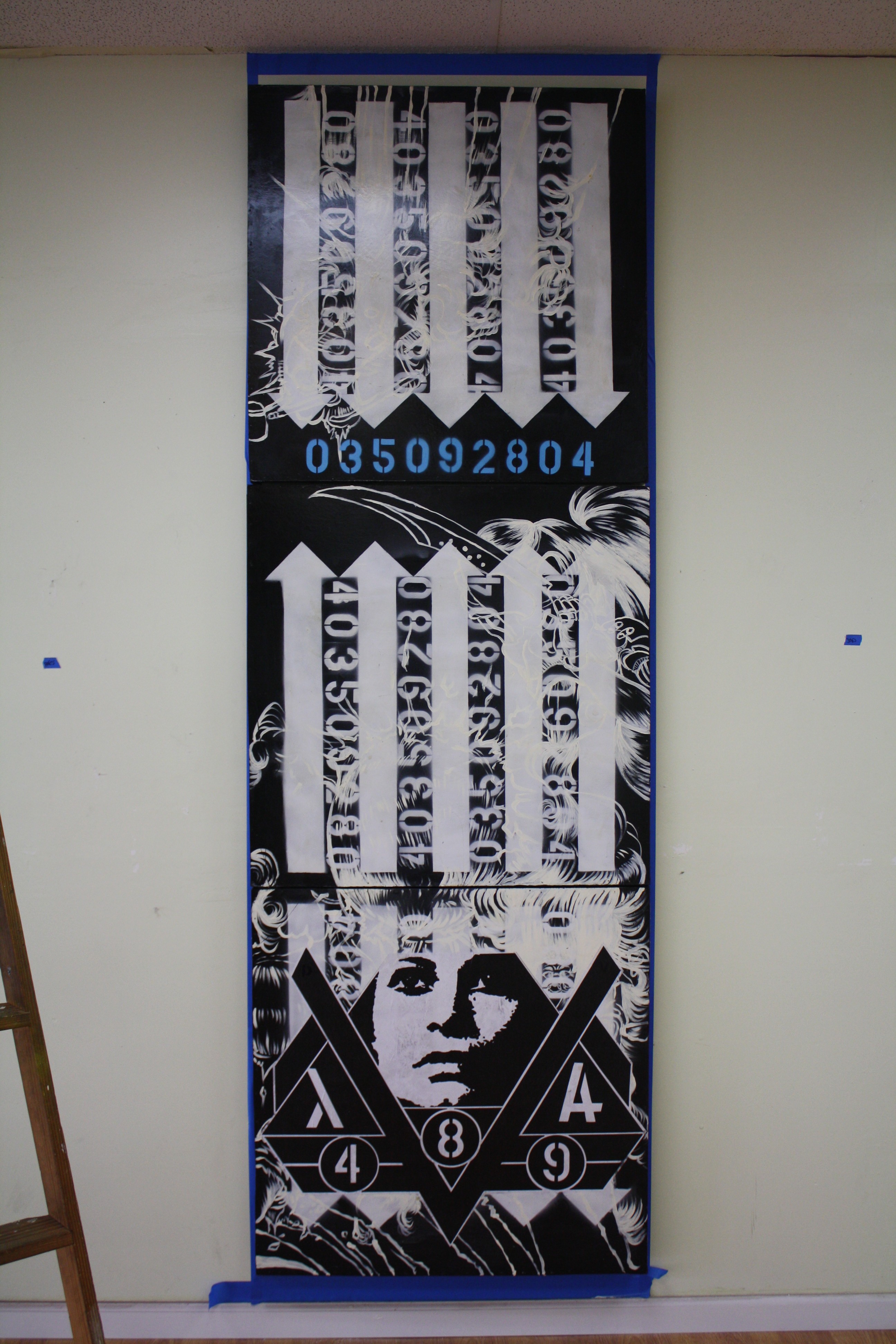 Stand Tall is going to be amazing!
Then Back to Past From the Blast for the Finishes on the show.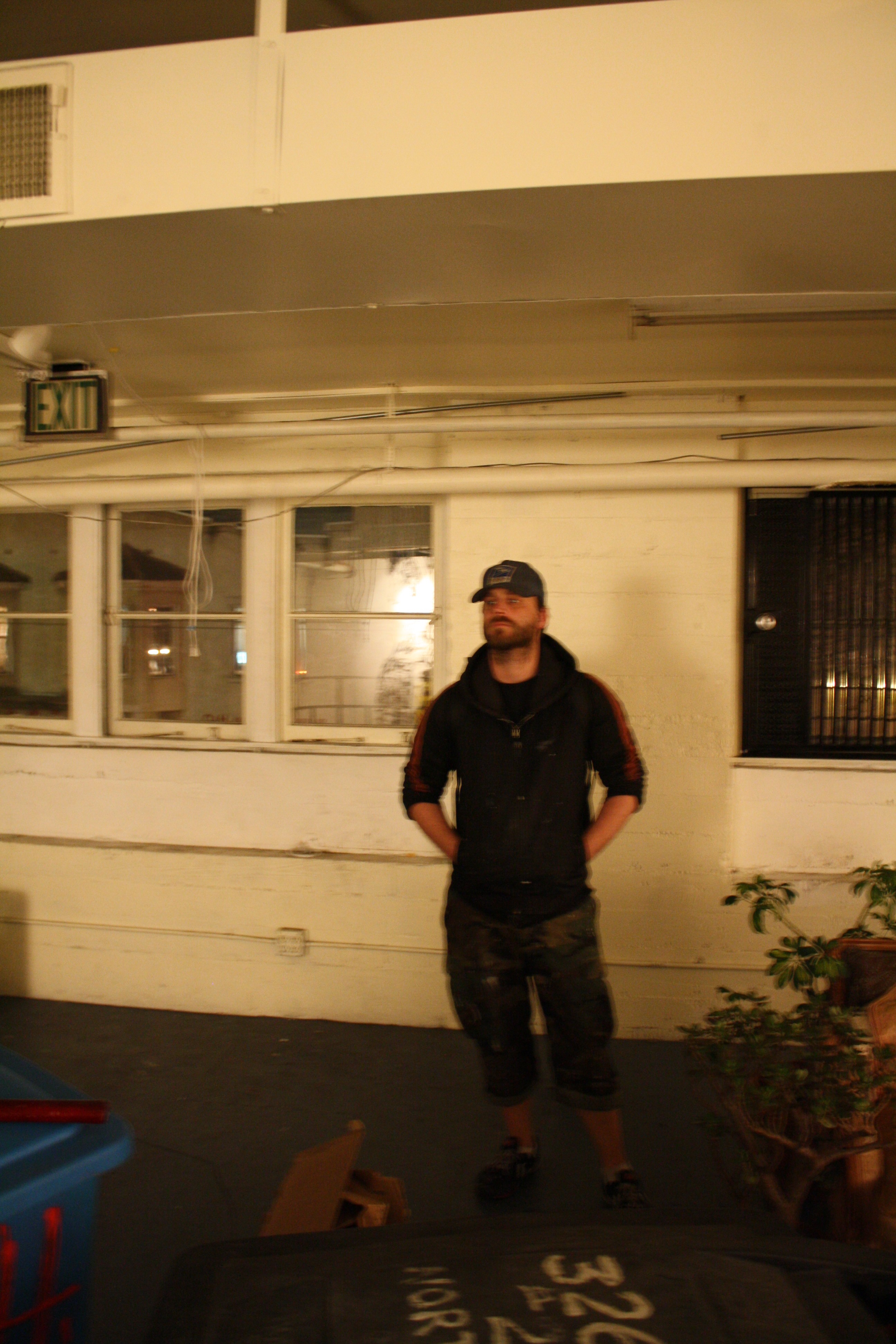 Dave Young was a trooper helping hang the whole show! Watch out for him July at White Walls.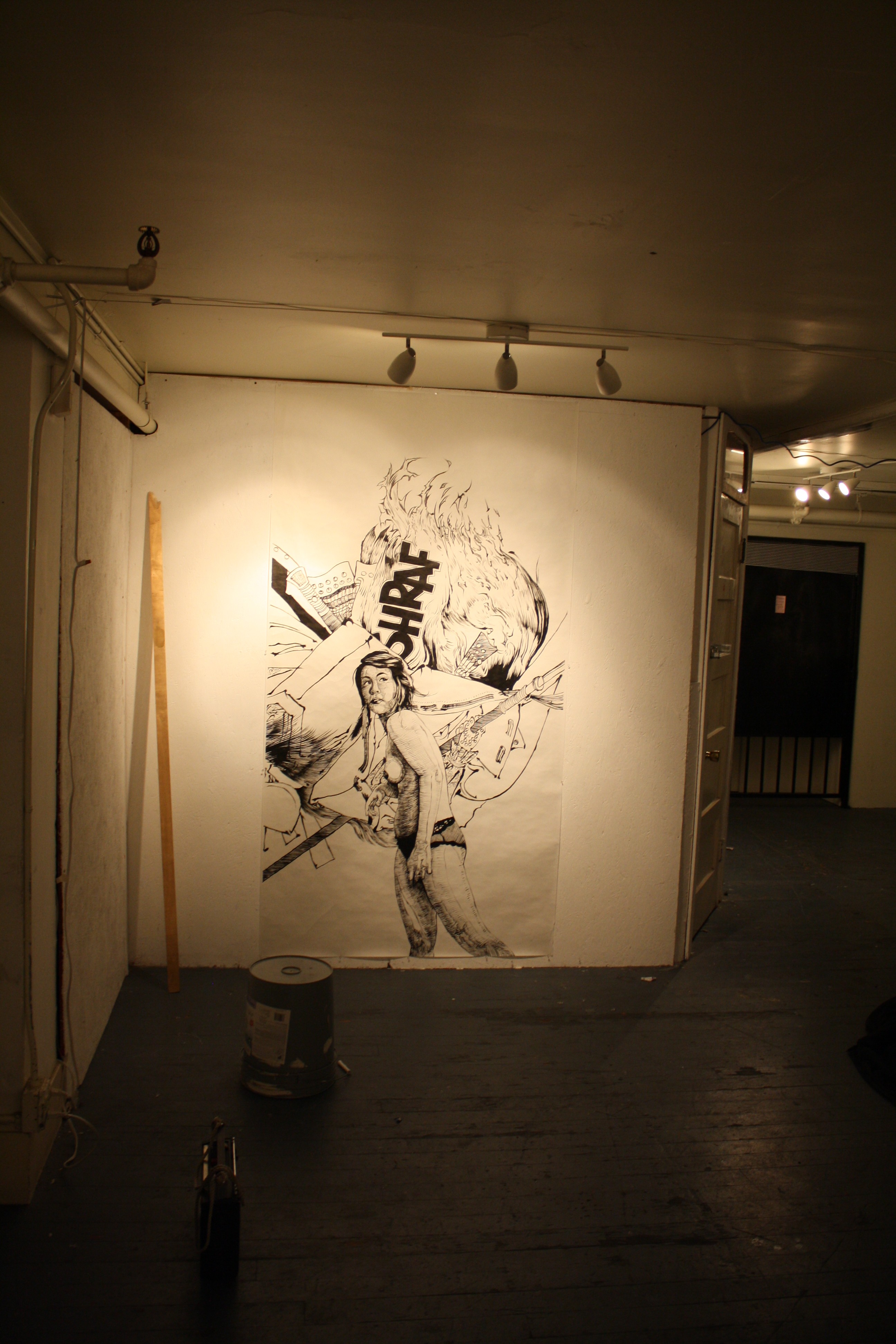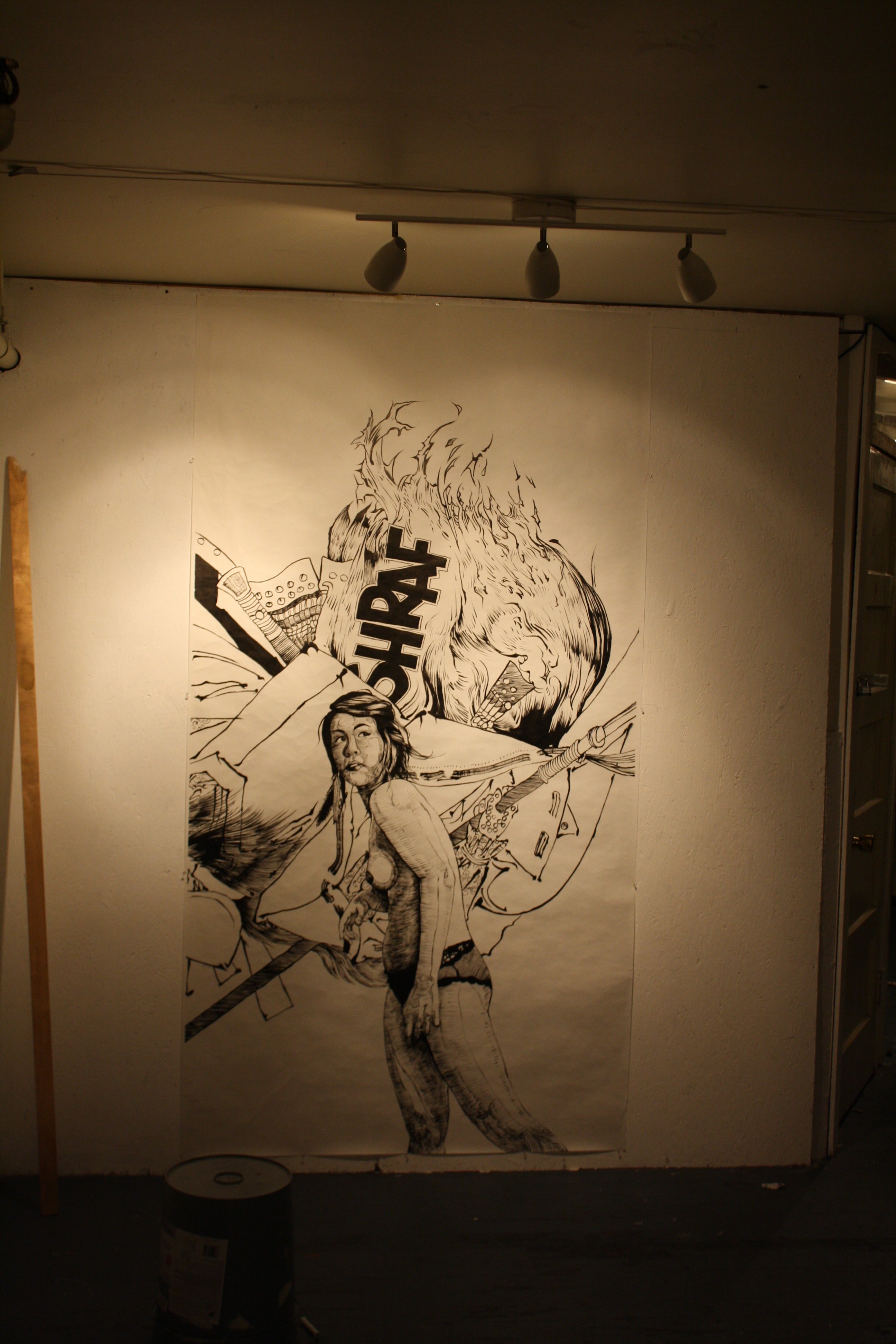 I am really proud of this final large piece, no name yet, but I am feeling it.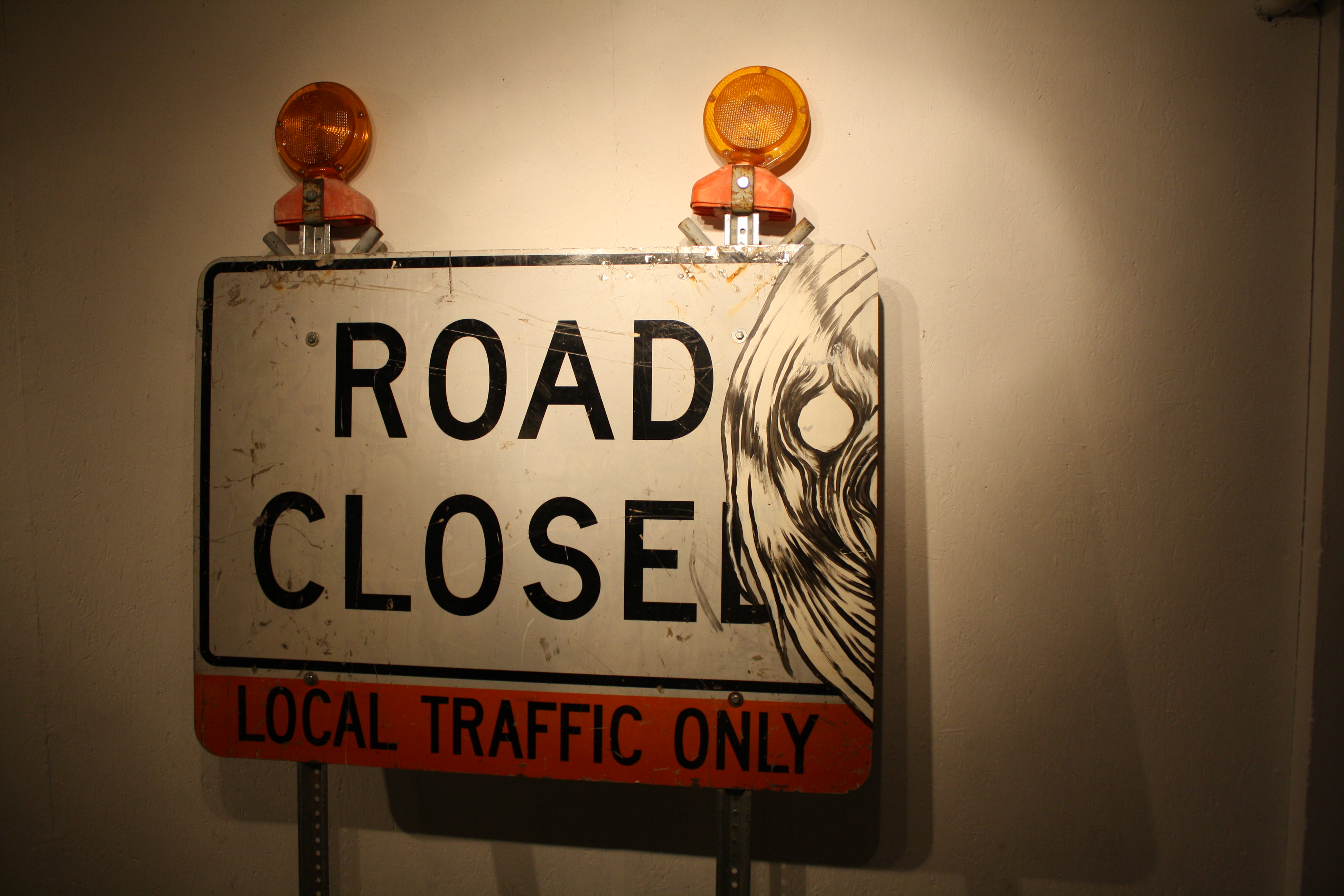 Definitely have been getting a lot of miles out of this sign.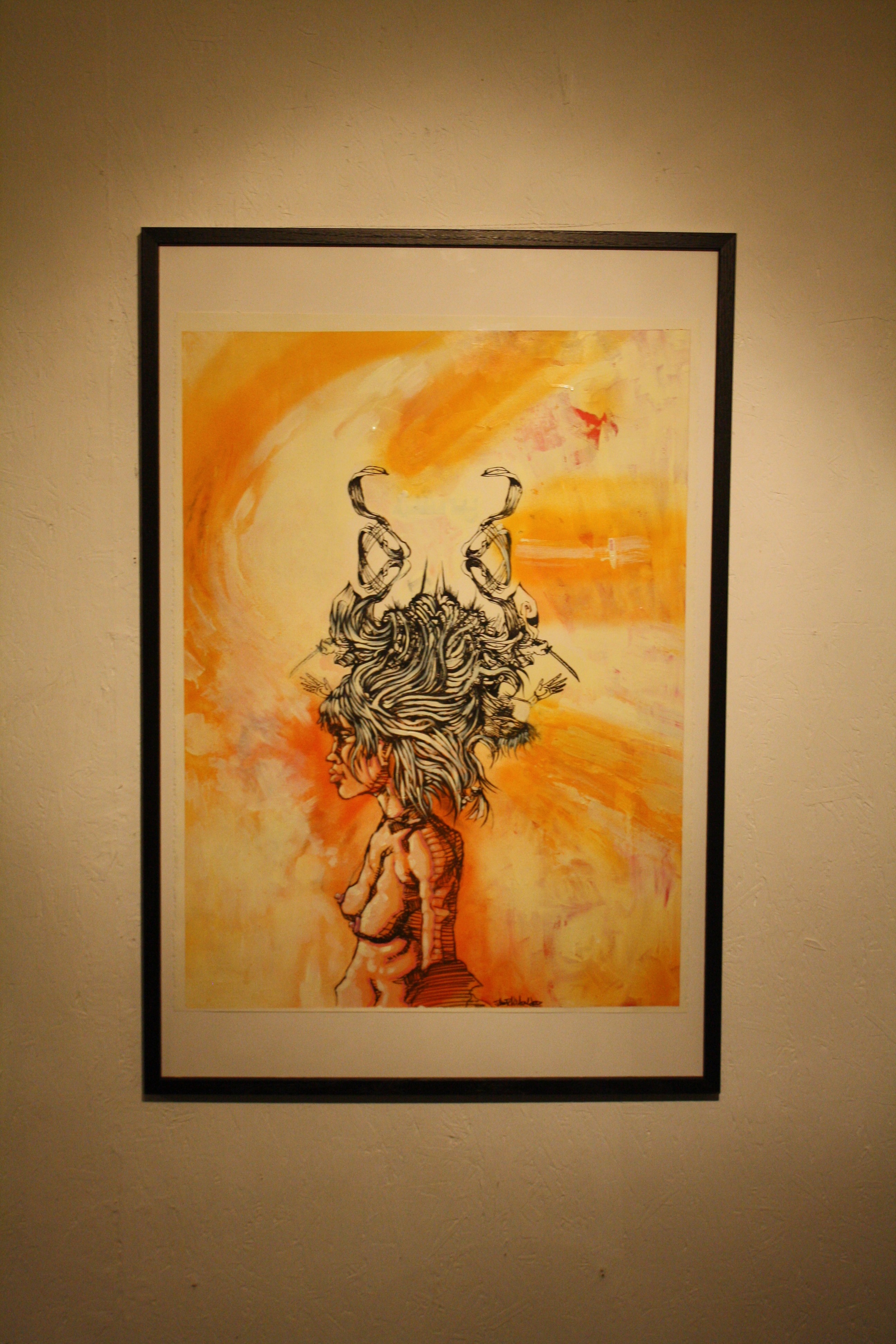 Swooped Down Upon, Mixed Media on Paper 22"x30"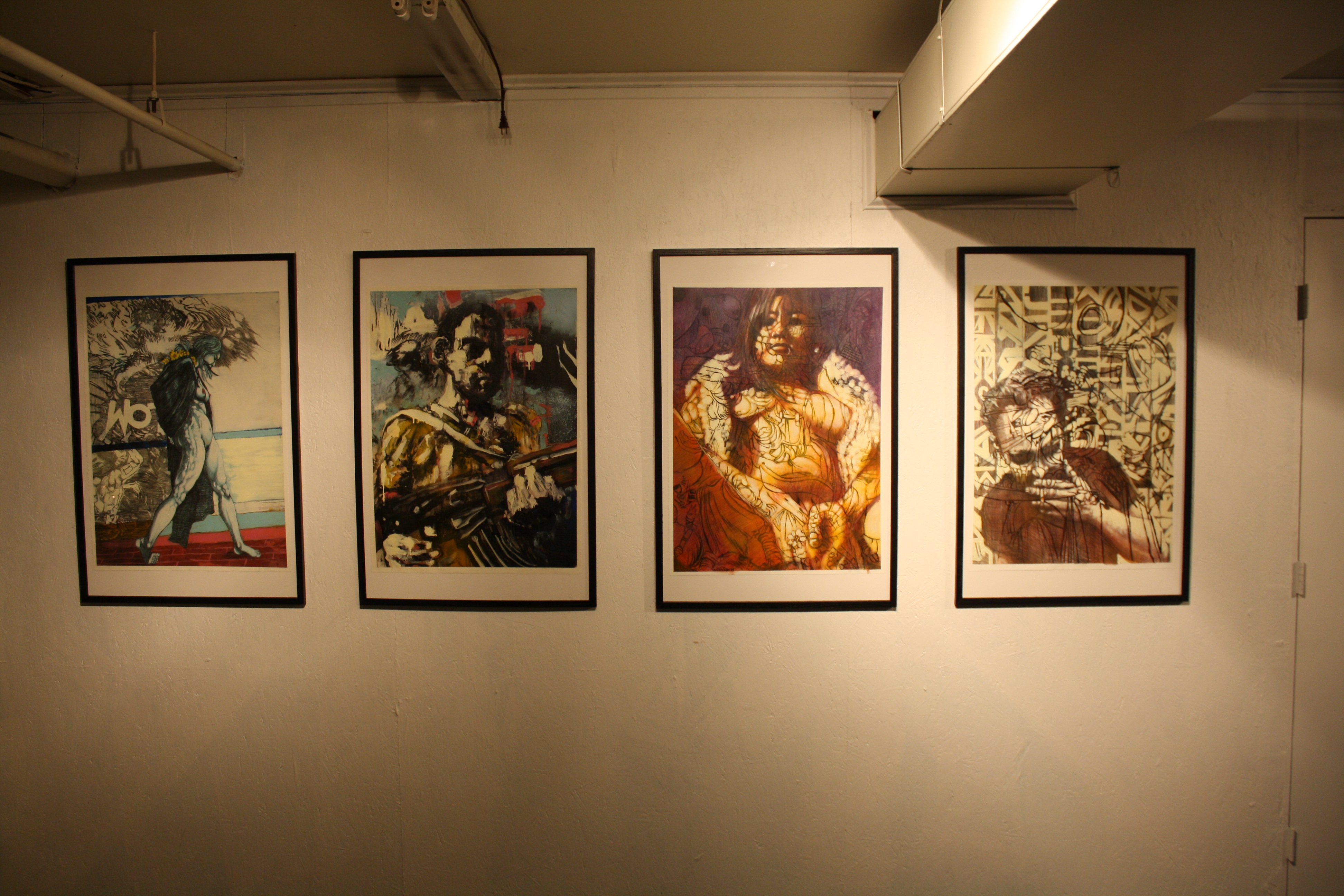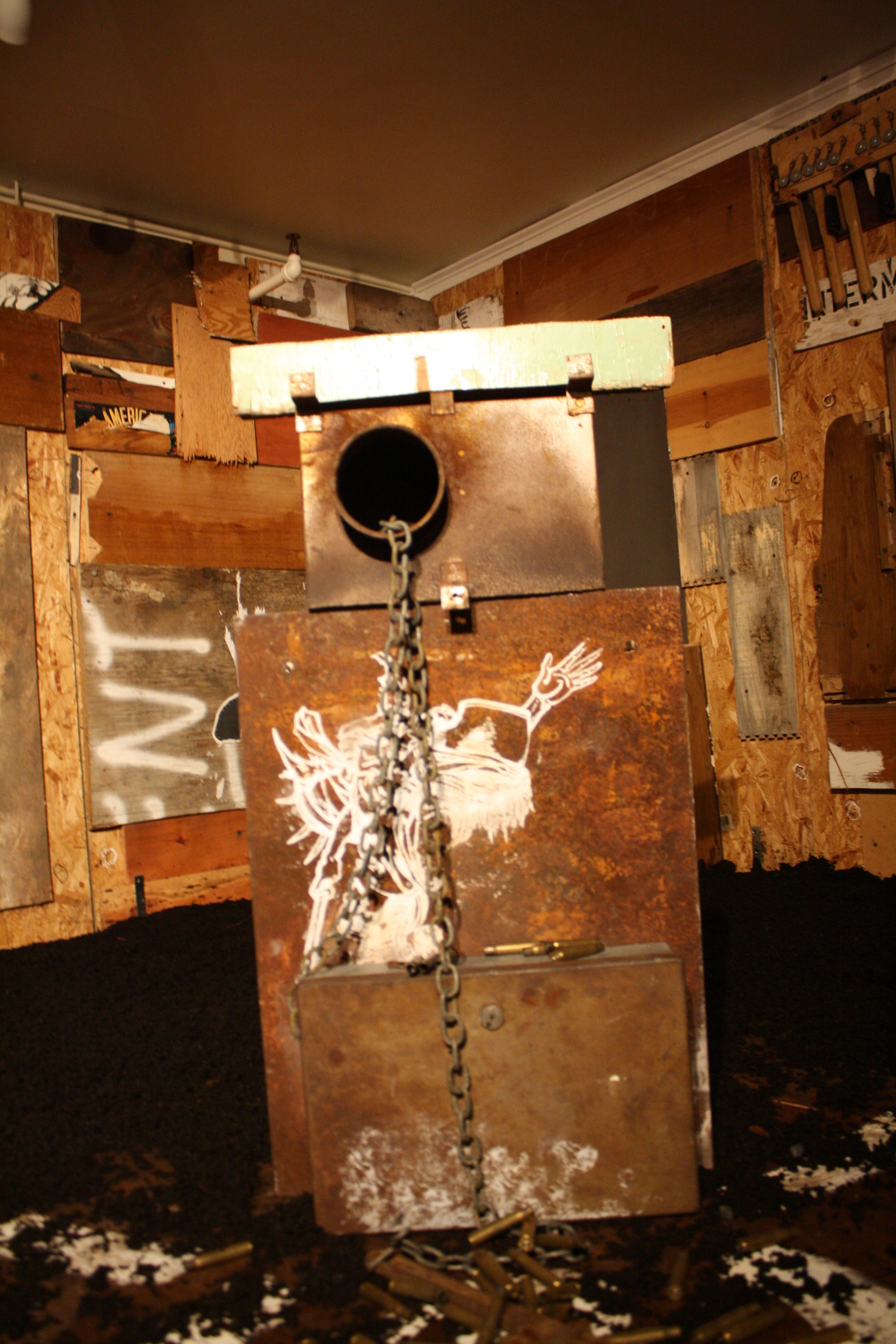 And Away we go!!! This show is Going to be awesome.  I want to thank Japanther, Ninjasonik, D Young V, Tracy Jones, Kitsch, A&O PR, Lainya, Anna Ngo, Robin Castel Navarro, 57, TWNY, Old Crow, Steve Alcairo, Marc Christophe, Maggie Rogers, Diane Hiura, all my NYC and NC peoples, and Eric from Great Willow.  You guys rock, see you tomorrow night!-Felix