The group has formed like Voltron and APEX seems to be the head hahaha.  APEX and Justin Giarla have put together an amazing showing of SF talent, and I am very very proud to part of this show.  I can definitely say that I went hard for this one, big, detailed, dark, yet hopeful, colorful, and still retaining that super tripped out black line work I am known for.  Everyone's work in the show is absolutely killer, Apex is unveiling a some new stuff that will blow your mind outta gasket, literally, it is sick!!!  Here are some photos of the  set up for show and a link to the 941 Geary site for the press release specific info.  Hope to see you all there and let's rock and roll.  Dark Matter is next weekend! Bam Bam choppin it up like sushi, ie going to Japan soon, nevermind;)-Much Love -Felix
click on the image below to view the press release and info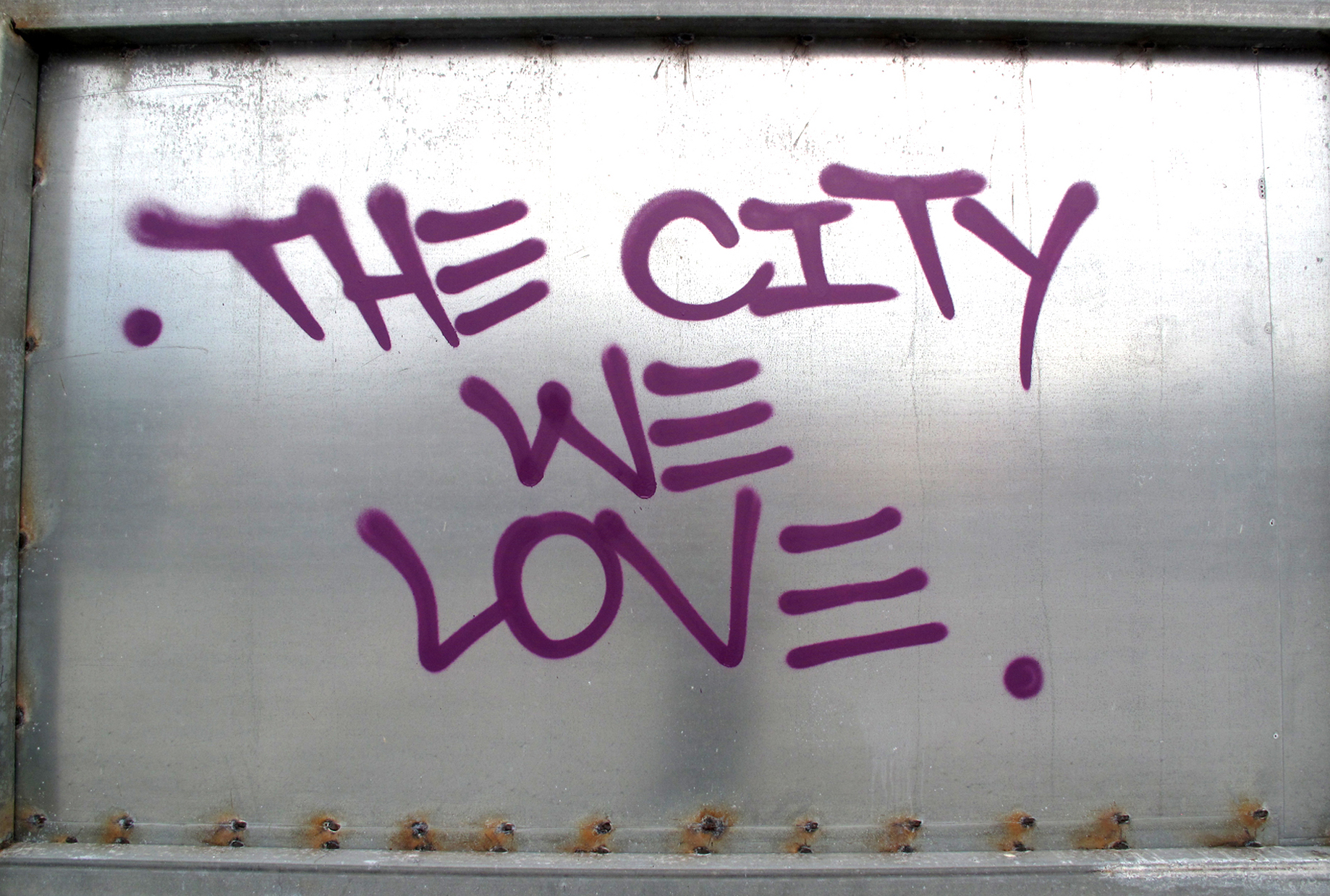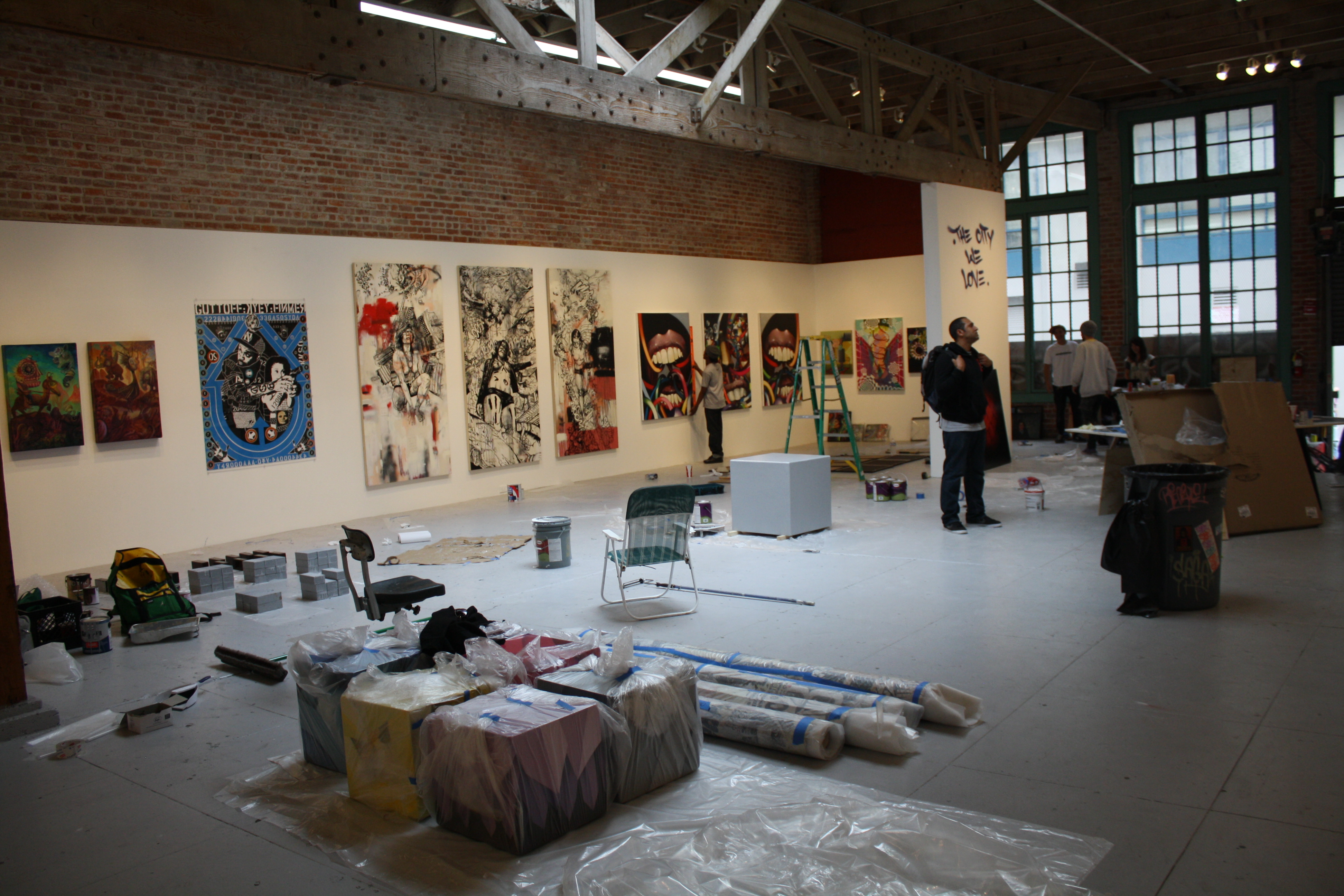 Chor checkin it out.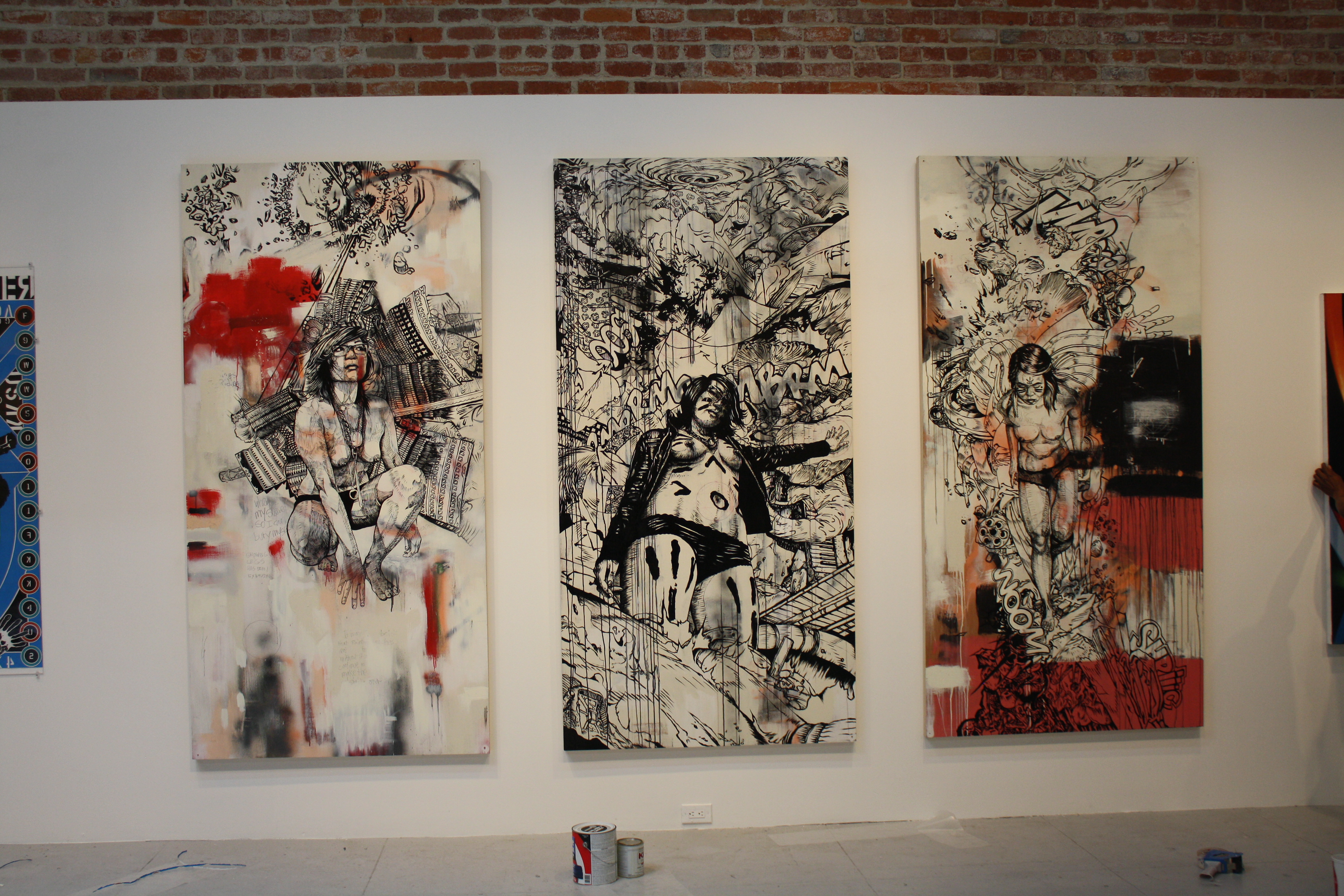 I definitely like to think that I went pretty hard on this series, you be the judge...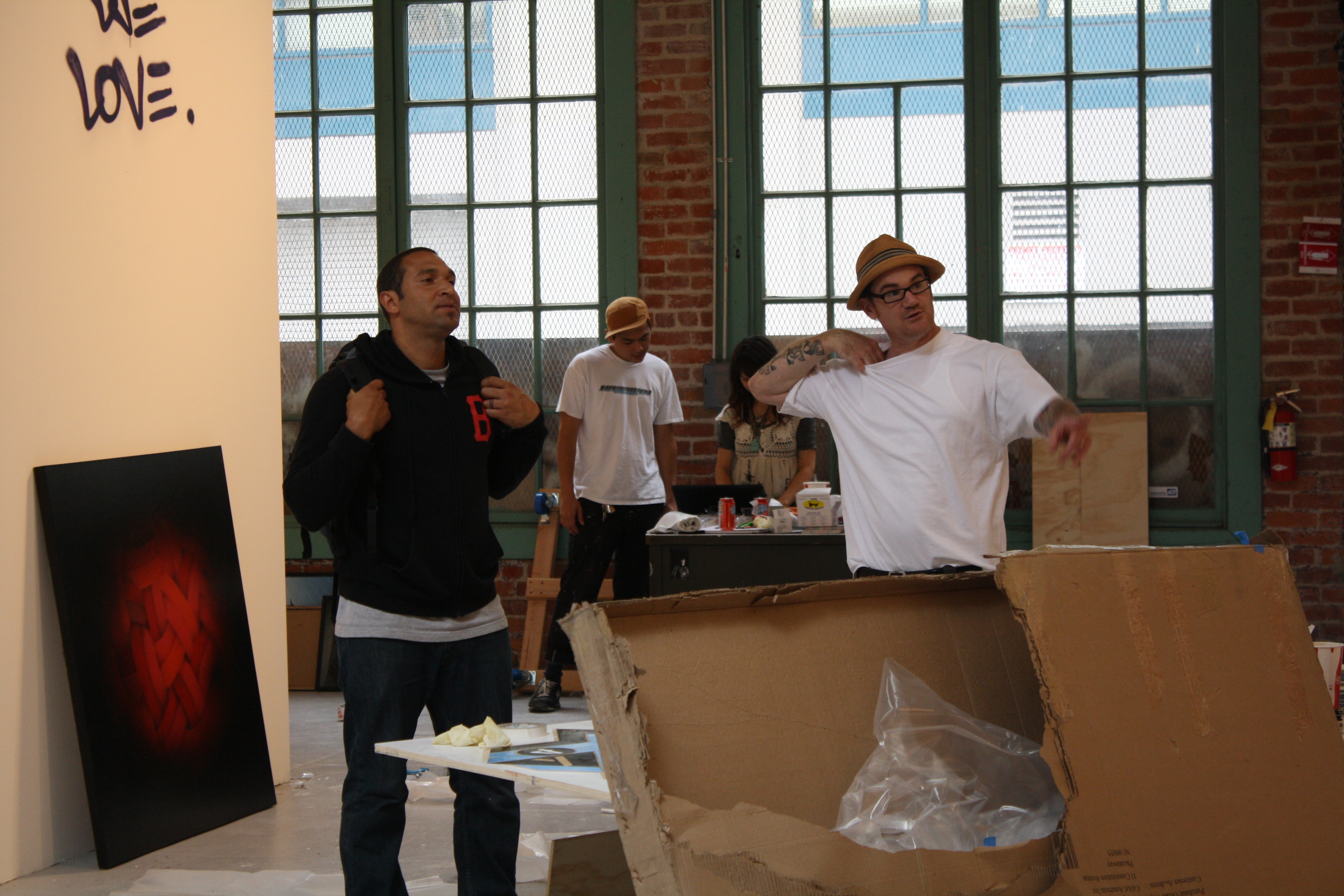 Justin and Chor talking shop.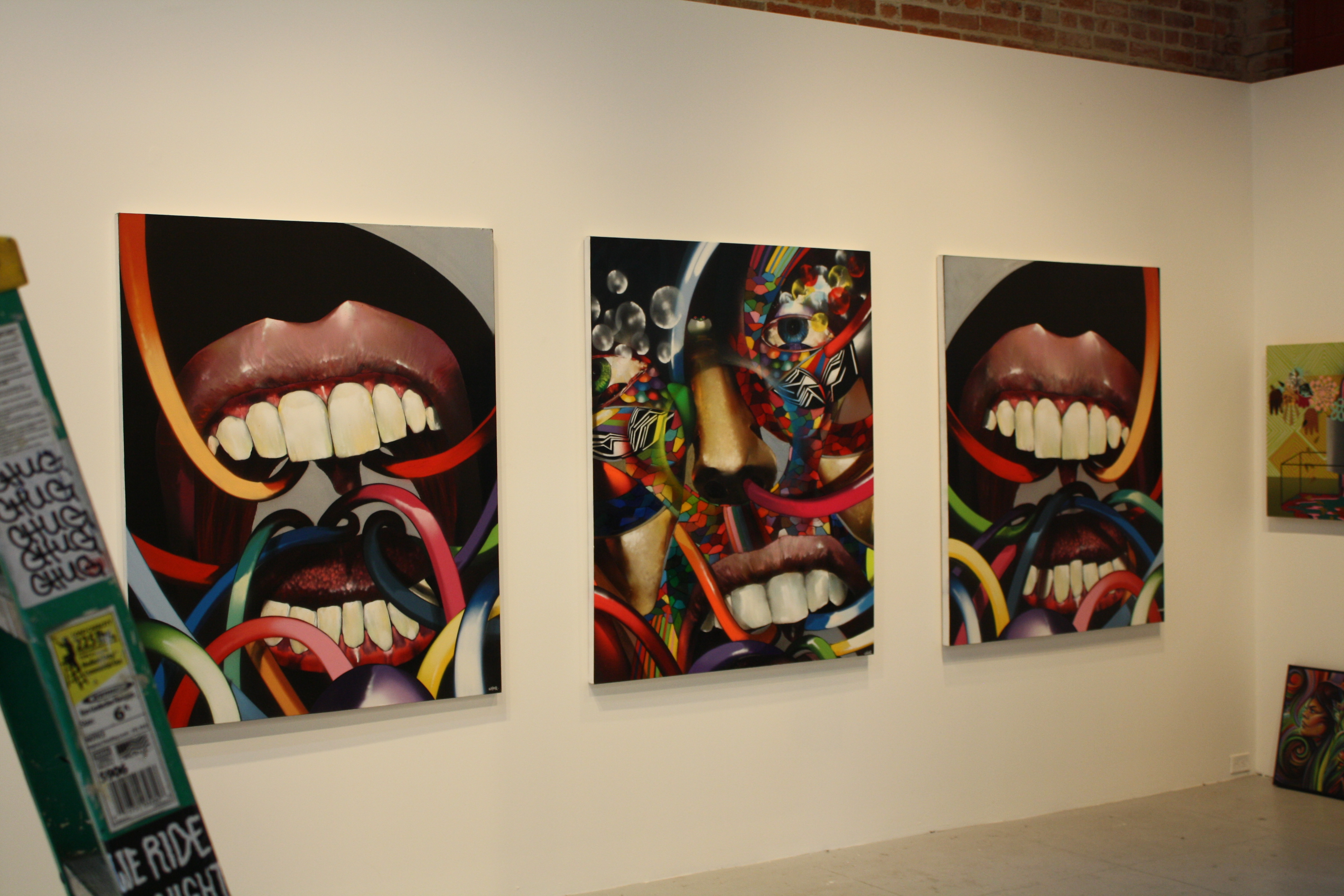 My pieces are right next to Chor Boogie's. Honored!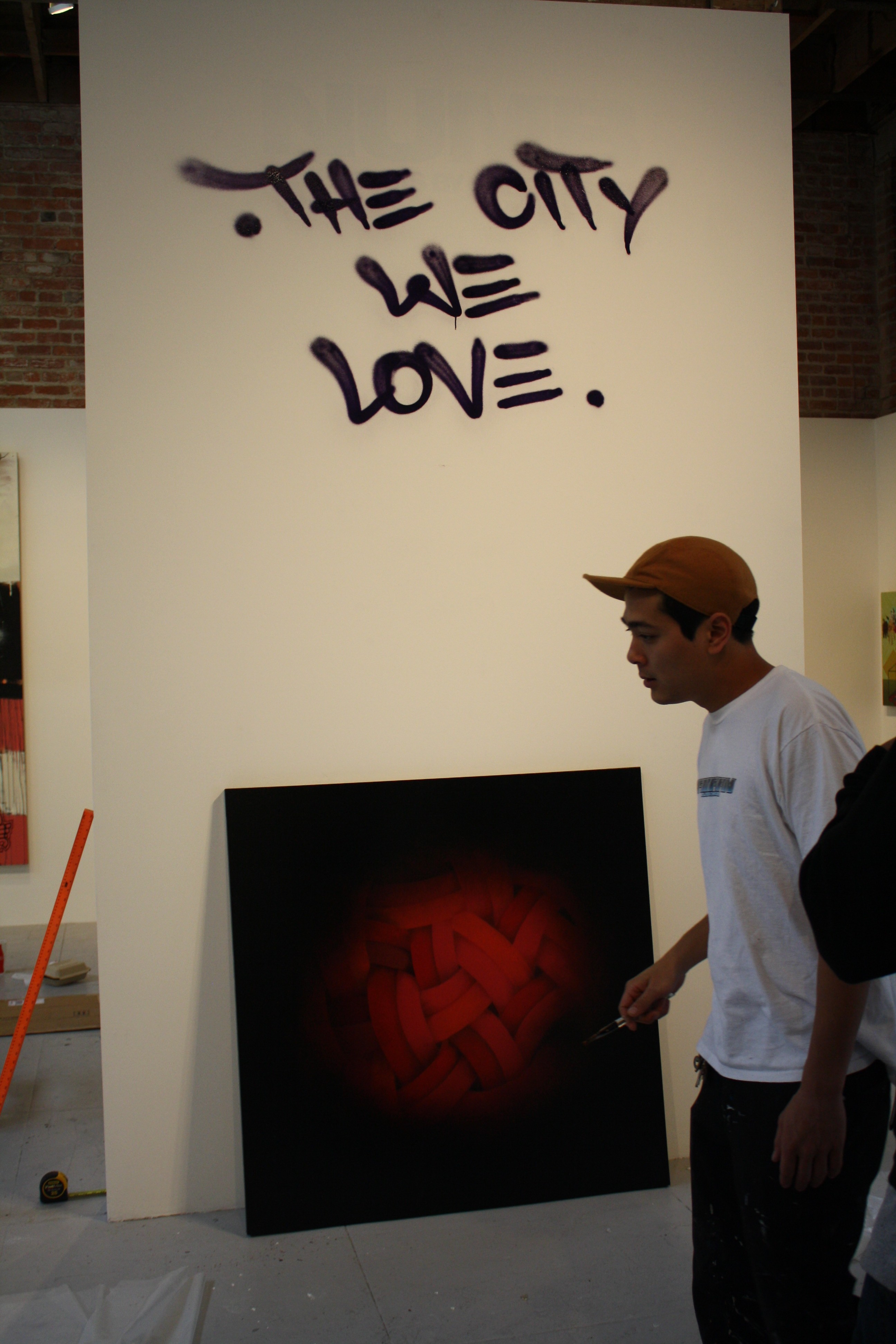 Chad Hasegawa strollin by one of the sickest APEX pieces I have ever seen!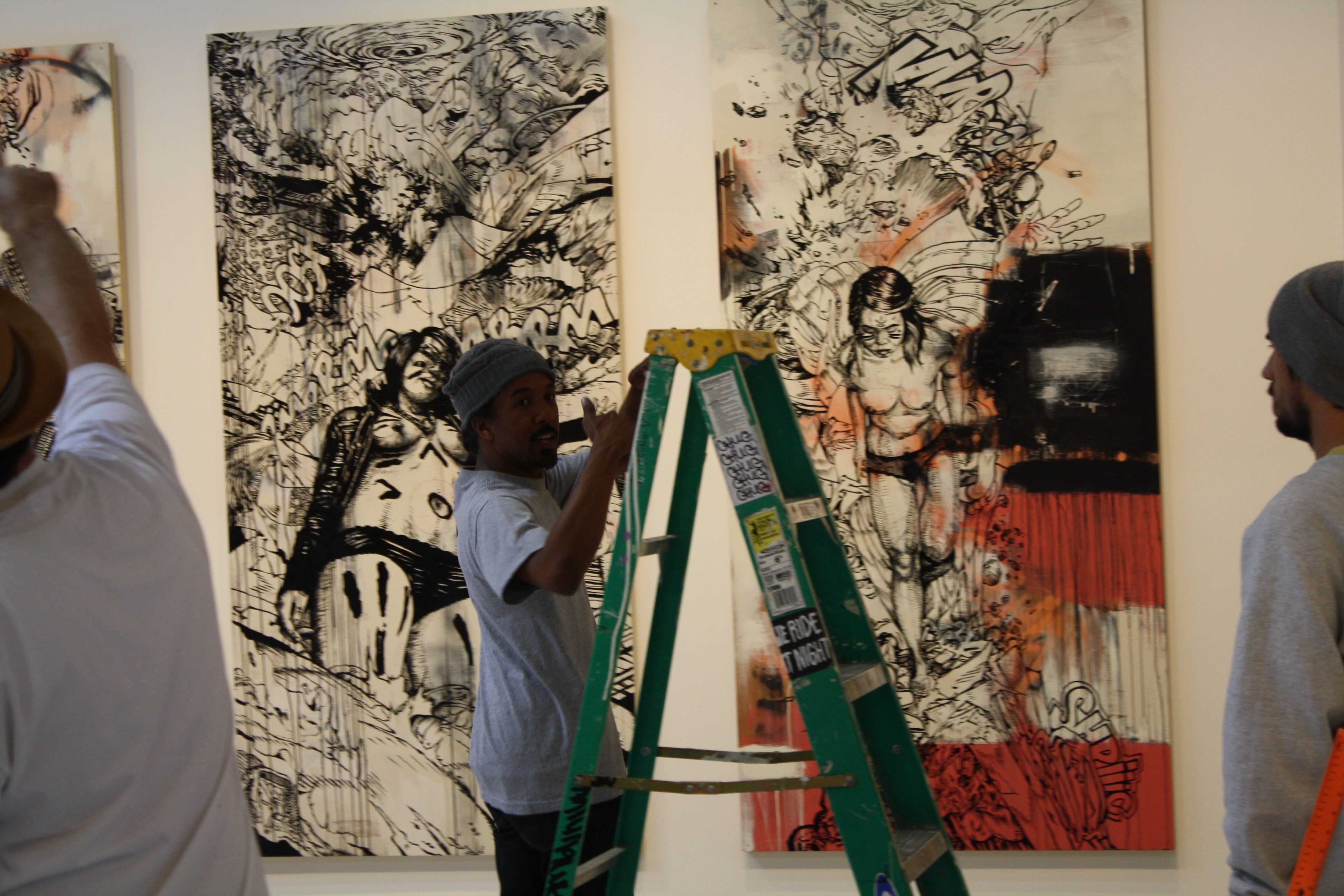 APEX gives a big thumbs up!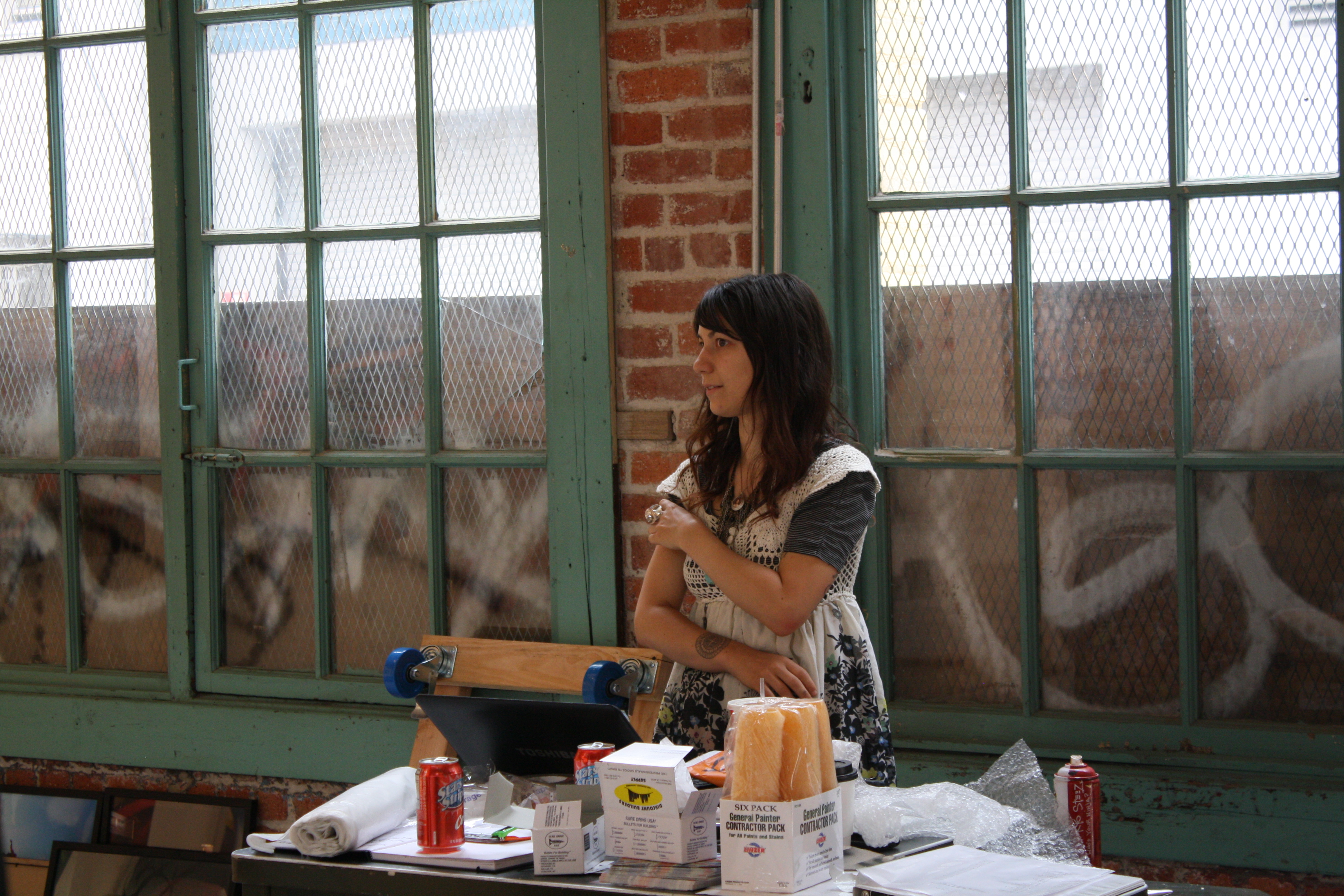 Lauren taking care of business as always.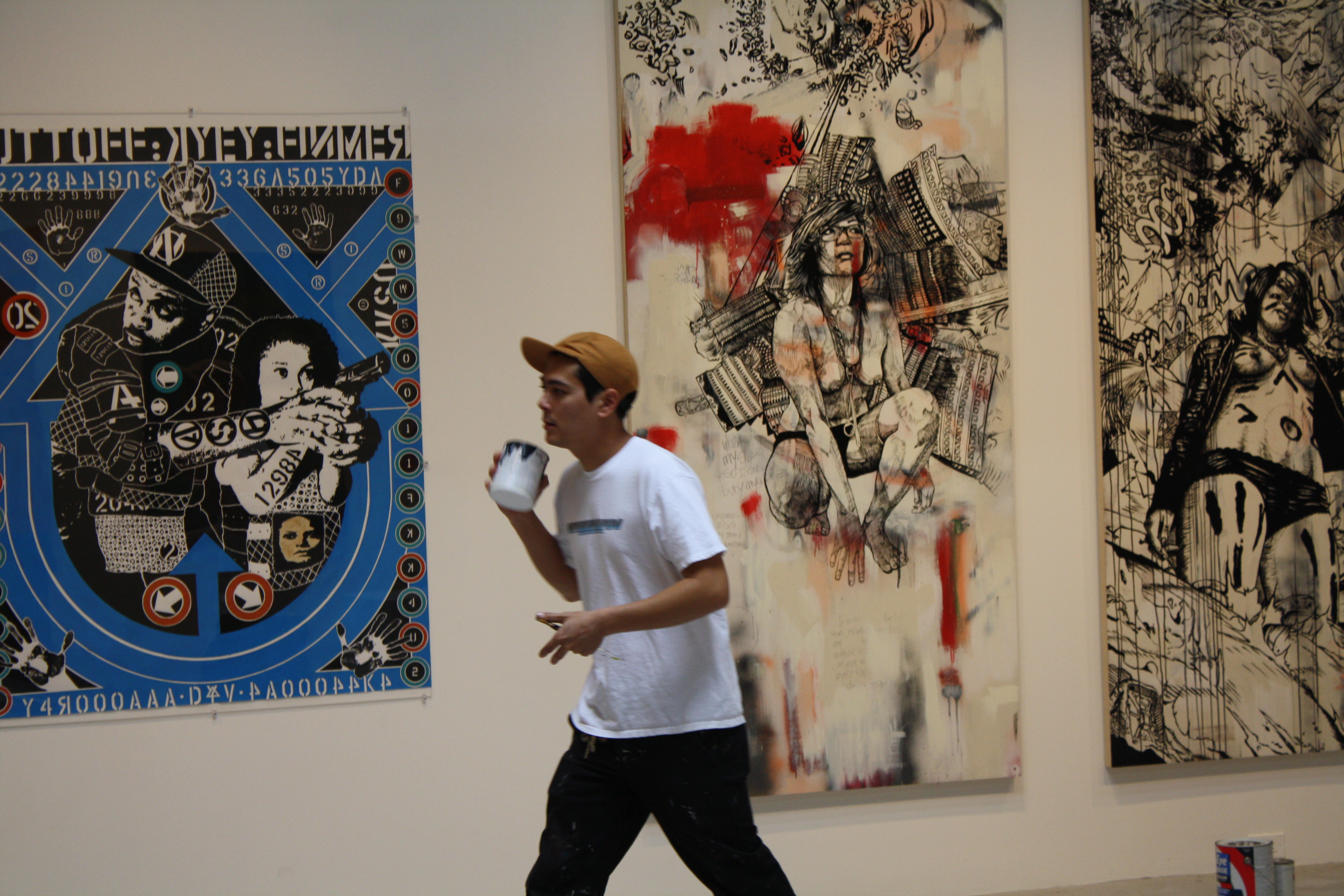 Chad steady mobbin, and on the others side of my work is D Young V, damn I am in between some serious business, big ups to D Young V and Chad, Chad's pieces are super sick.
See you there!!!