I am beside my self.  It has been about a years worth of a journey.  Hot off of the heels of the "Excorrigia : The Scourge" Solo show at Superchief in NYC I just had with Superchief, I present to you the other side.  The opposite side of existence and the journey forward.  I present "Pilgrimage" at the uber famous San Francisco staple, Shooting Gallery!  I have partnered with Paxton Gate on this amazing show.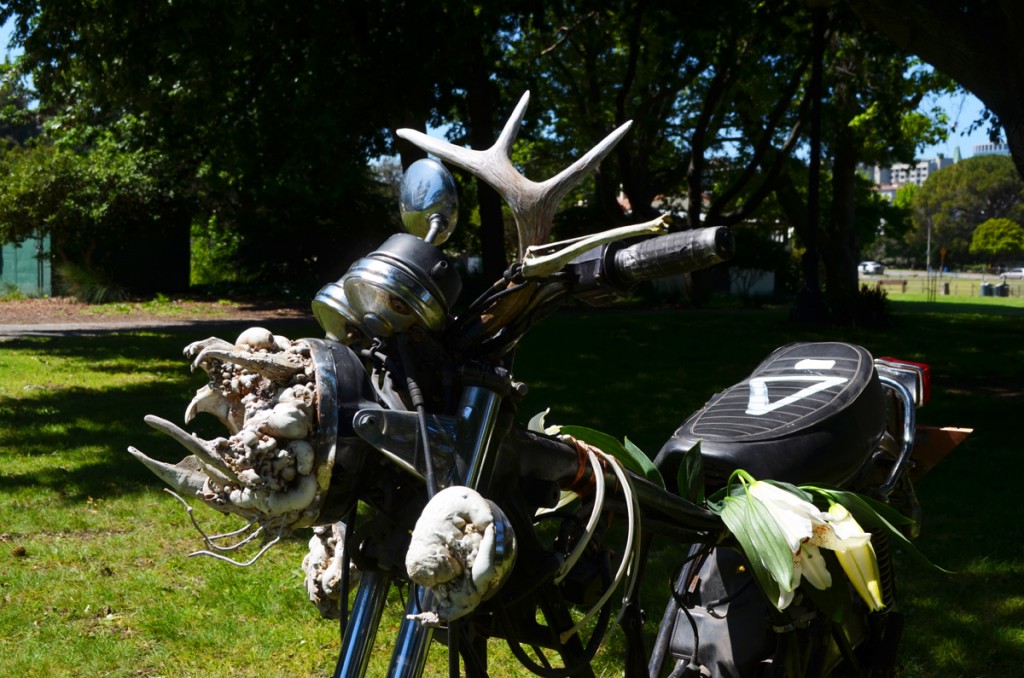 They have supplied me with bones, skulls, and really awesome news, they have officially procured a taxidermy warthog that will be part of the central sculptural installation piece of the show! We are already getting all sorts of press for the show, including an awesome interview piece from Sjimon Gompers at Impose Magazine, Tracy Jones at The Microscopic Giant, and the show is in print as part of the hot picks of the week in the SFWeekly as well as on their website.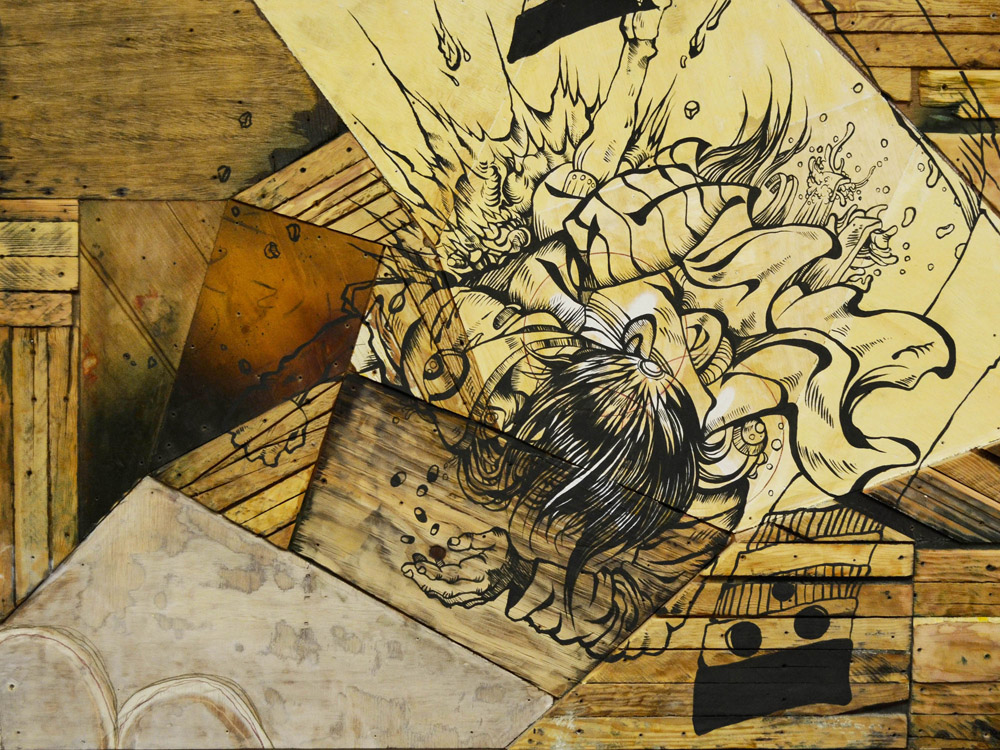 The opening is going to be killer, there are other openings in the White Walls/Shooting Gallery complex the same night that are all going to be incredible.  Here are some images of work to look forward to seeing in person in the show.  I am in the home stretch and tomorrow will see the final realization of a lot of hard work and love for what I do.