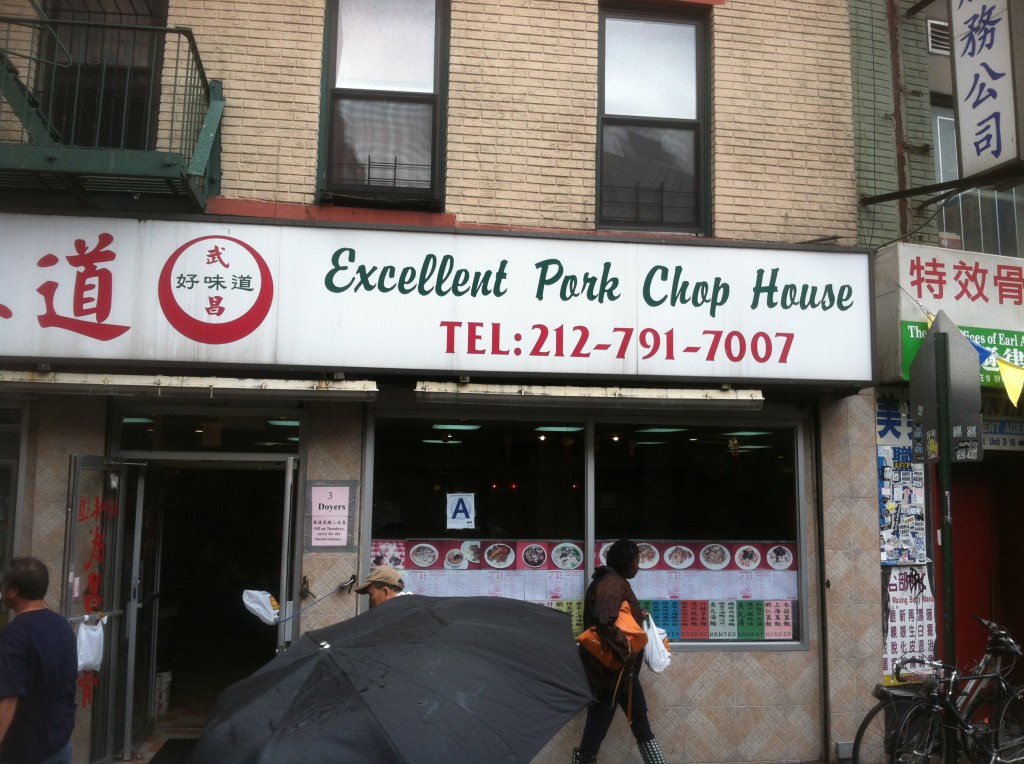 With two solo shows in back to back months, April and May, between NYC and SF I have my work cut out for me right now.  And I happily accept the challenge.  The show in New York in April at Superchief will investigate and concern itself more with the actual Astroknots that wreaked havoc amongst our society around the year 2120 and the subsequent show in May at Shooting Gallery, Pilgrimage, will illustrate and engage the tribe in the post reset world I have been following with each show as they move onto to "greener pastures" and forward as survivors in this new chaotic world.  I am psyched to say the least.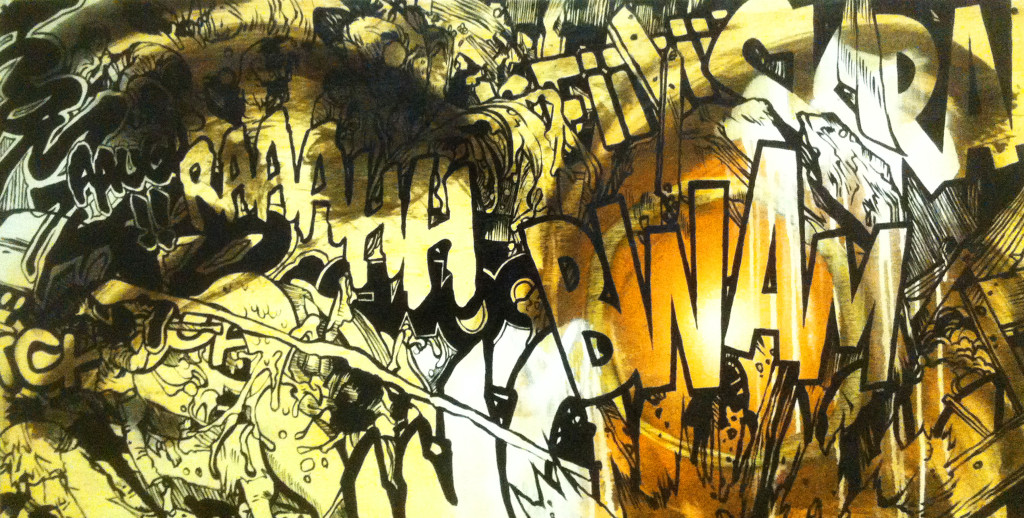 All Around and Inside Out : 4'x2' : Mixed Media on Wood Panel
These two shows mark a massive milestone for me as one of them bookends the beginning of the saga and personifies and explores the actual creatures of destruction and their tumultuos effect on the people, places and things that were in their path as they rolled and throttled their ways across the landscape of earth.  These creatures very much mimic much of what I see as the environmental and economic implications of what humanity has done to the world and its effect on the fragile society that has been erected to this point.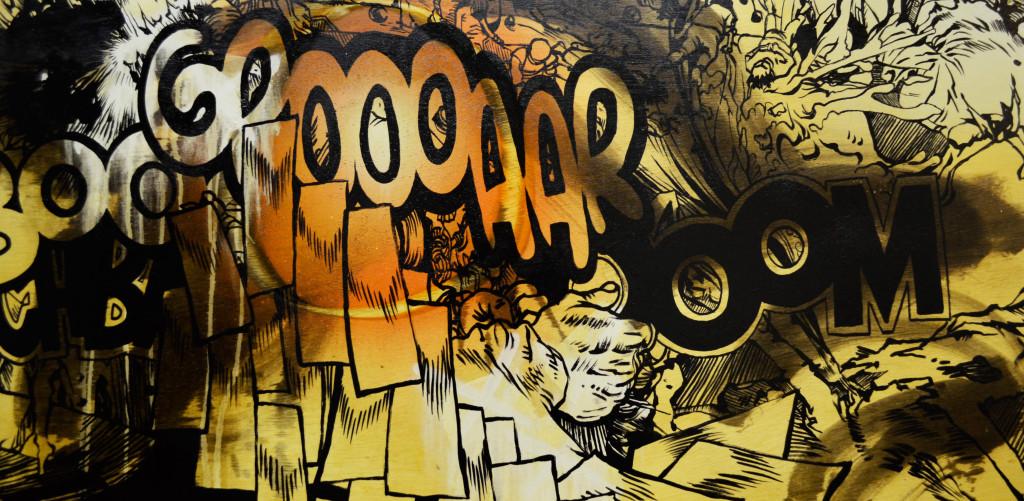 To See is to Believe : 4'x2' : Mixed Media on Wood Panel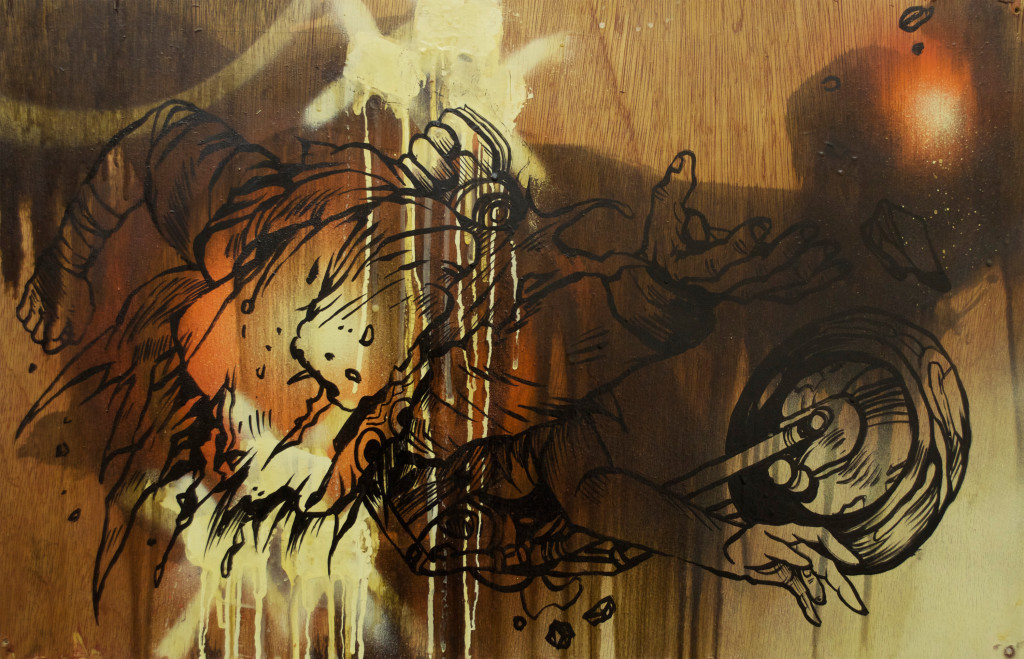 With No Name : 25"x16" : Mixed Media on Wood Panel
And then Pilgrimage suddenly takes the ongoing story of the same group of survivors I have been utilizing since Unstoppable Tomorrow Vol. 1 at Old Crow in 2010, to a new and massively developmental phase of their existence.  This can be seen through a lot of new experimentation with my pieces, new color palettes, a lot of simplification in placement and effect, and the rebirth of found object pieces that are meant to feel like actual archaeological remnants from this tribe that will lead into the central interactive prayer installation.  The narrative "graphic Novel" element that the audience will be surrounded by will be a mixture of new colors, new ways of signifying different entities, emotions, happenings, and growth.  There will be very literal story telling narrative portraiture, found object relics, very abstract and non representational pieces that give off far more feeling and emotion than literal, figurative works can, and more... and a whole new abstract sound epic inside of the installation (which will this time be housed inside of a structure as of now, this may change).  Oh, there will also be some "Triangle Magic" within the exhibition...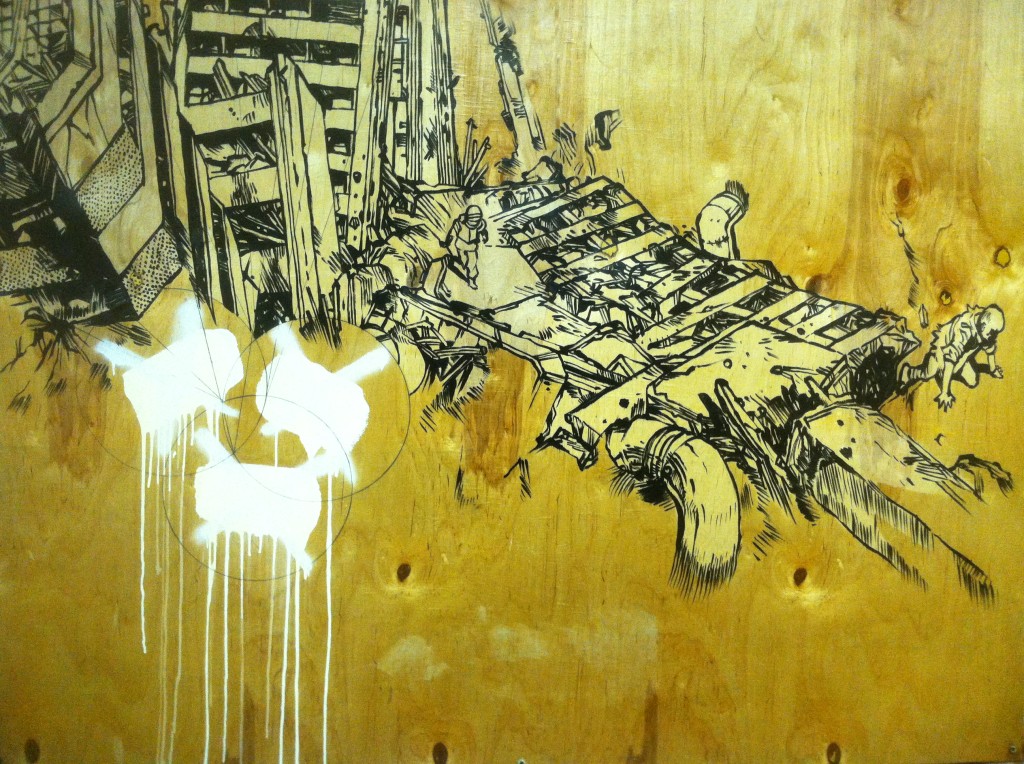 Untitled : 4'x3' : Mixed Media on Wood Panel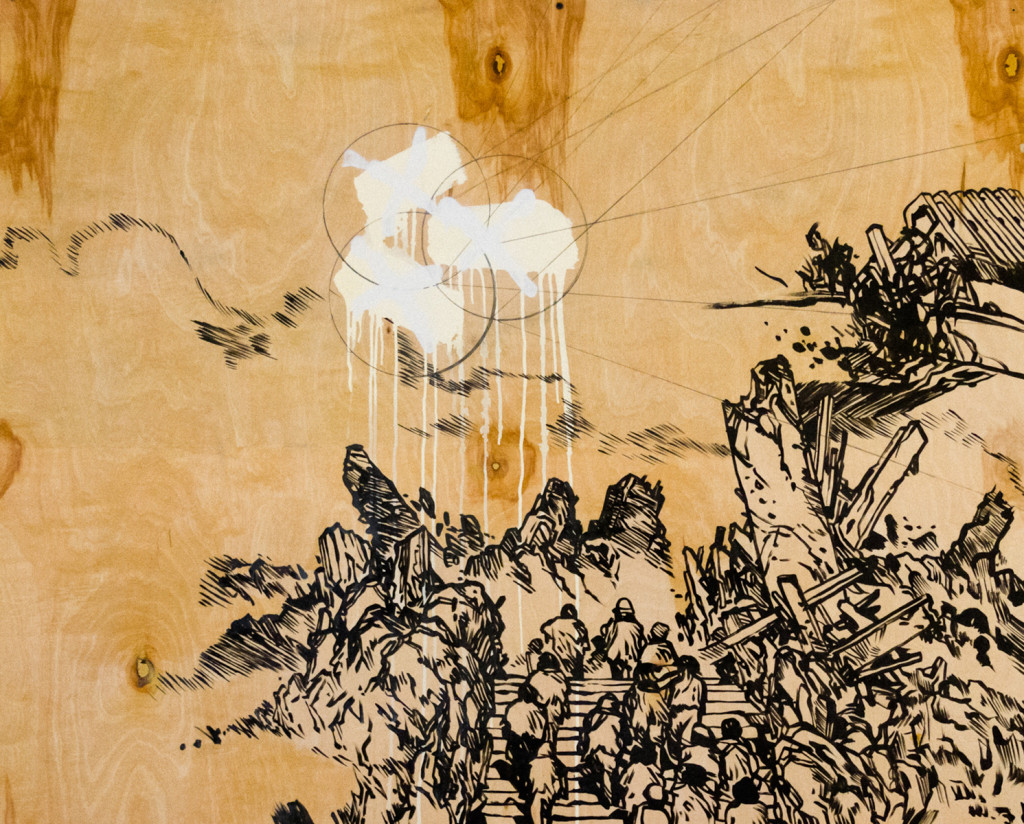 Windside Out : 4'x3' : Mixed Media on Wood Panel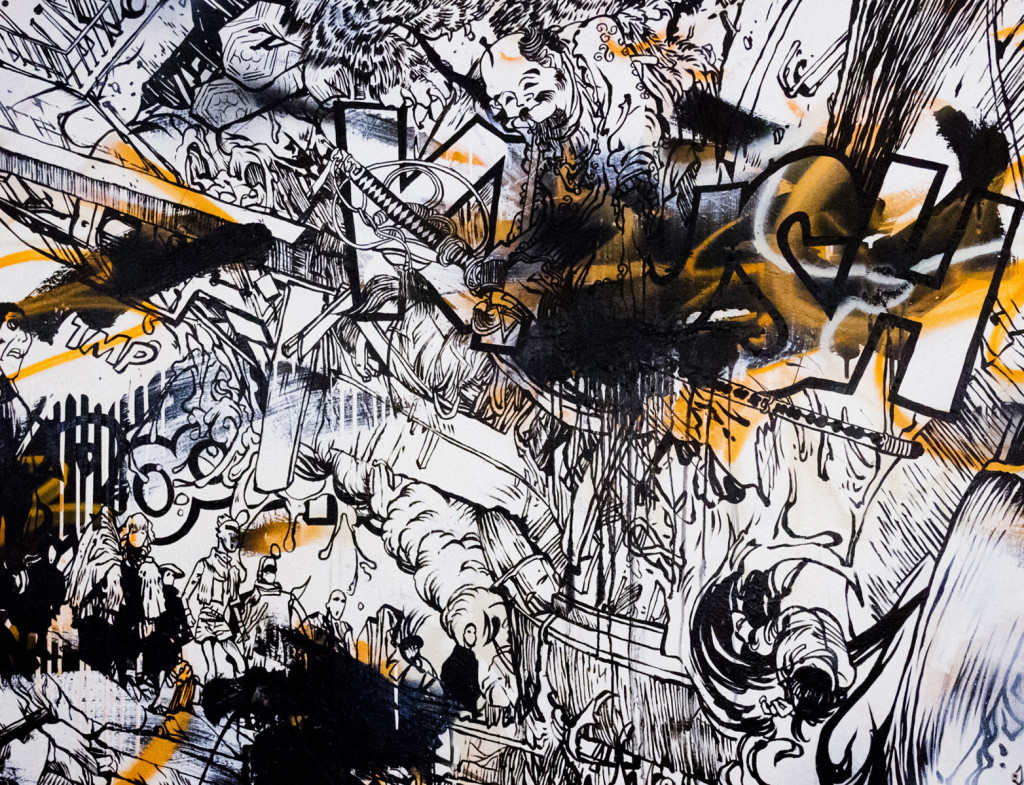 Strike Down Upon Thee : 4'x3' Mixed Media on Wood Panel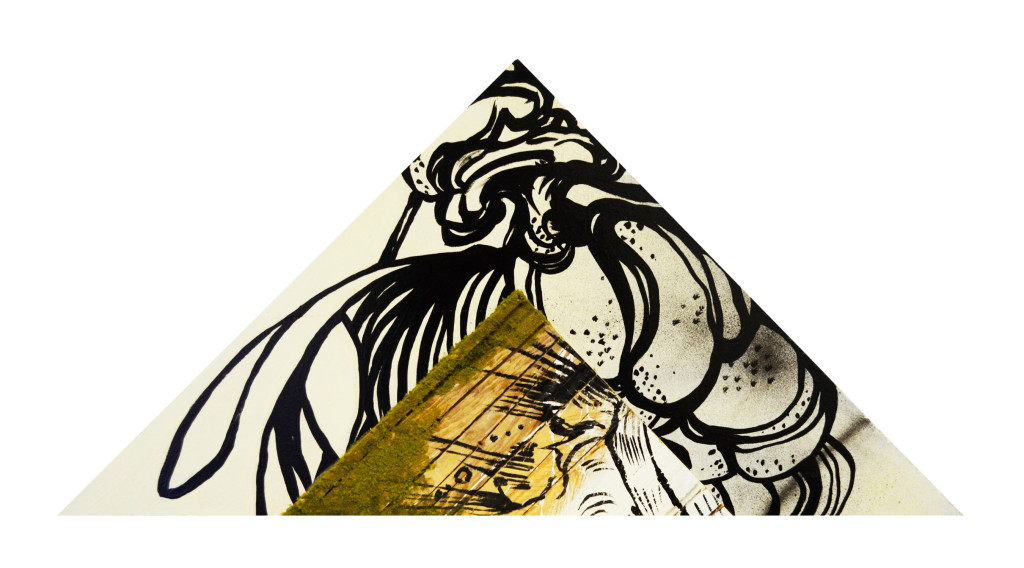 Reclamation : 30"x14" : Mixed Media on Fabricated Wood Panel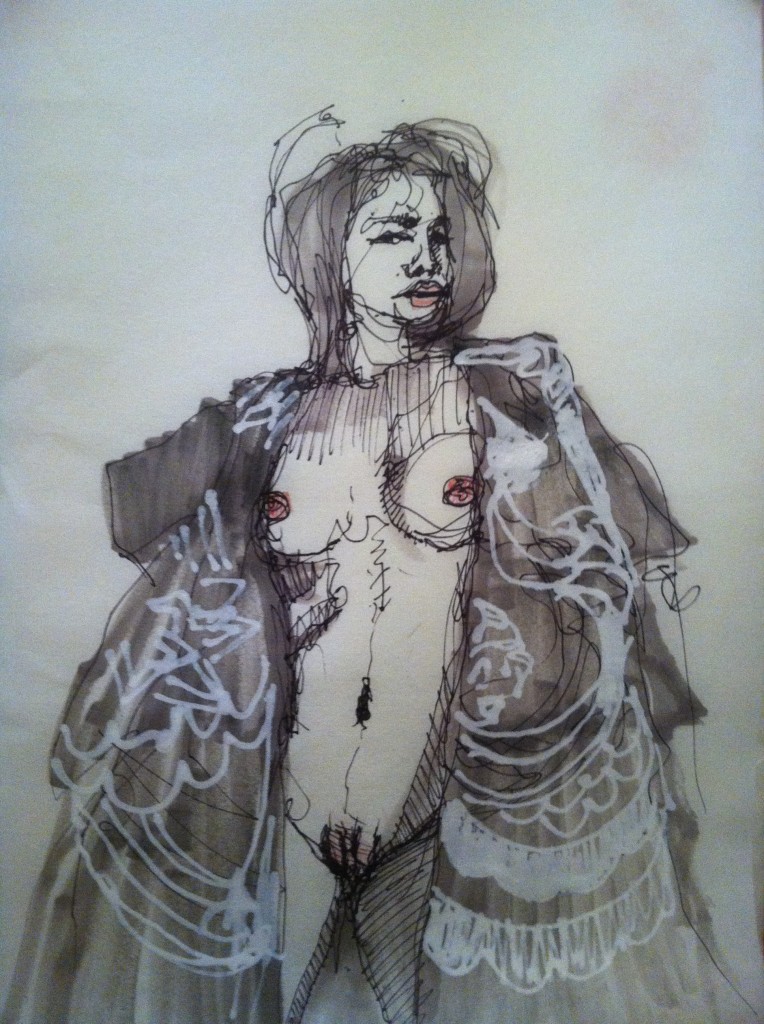 Sketch for the New Birth drawing/mixed media series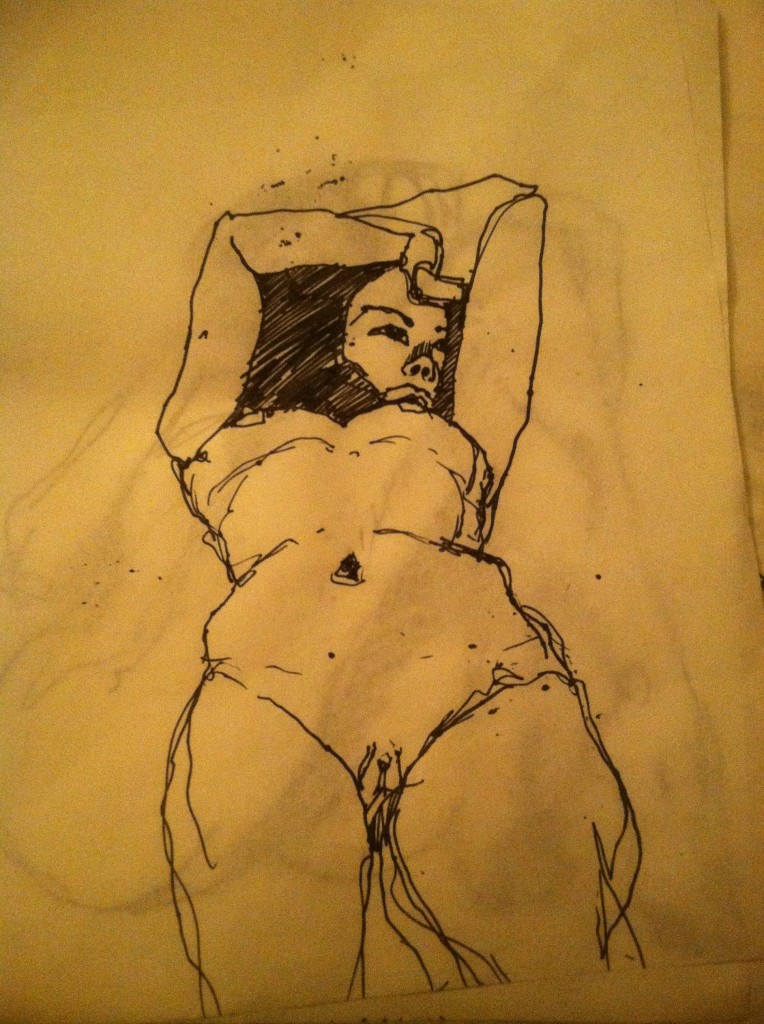 Sketch For New Birth Drawing/Mixed Media series
Oh and New York was awesome you guys.  Stay Tuned.