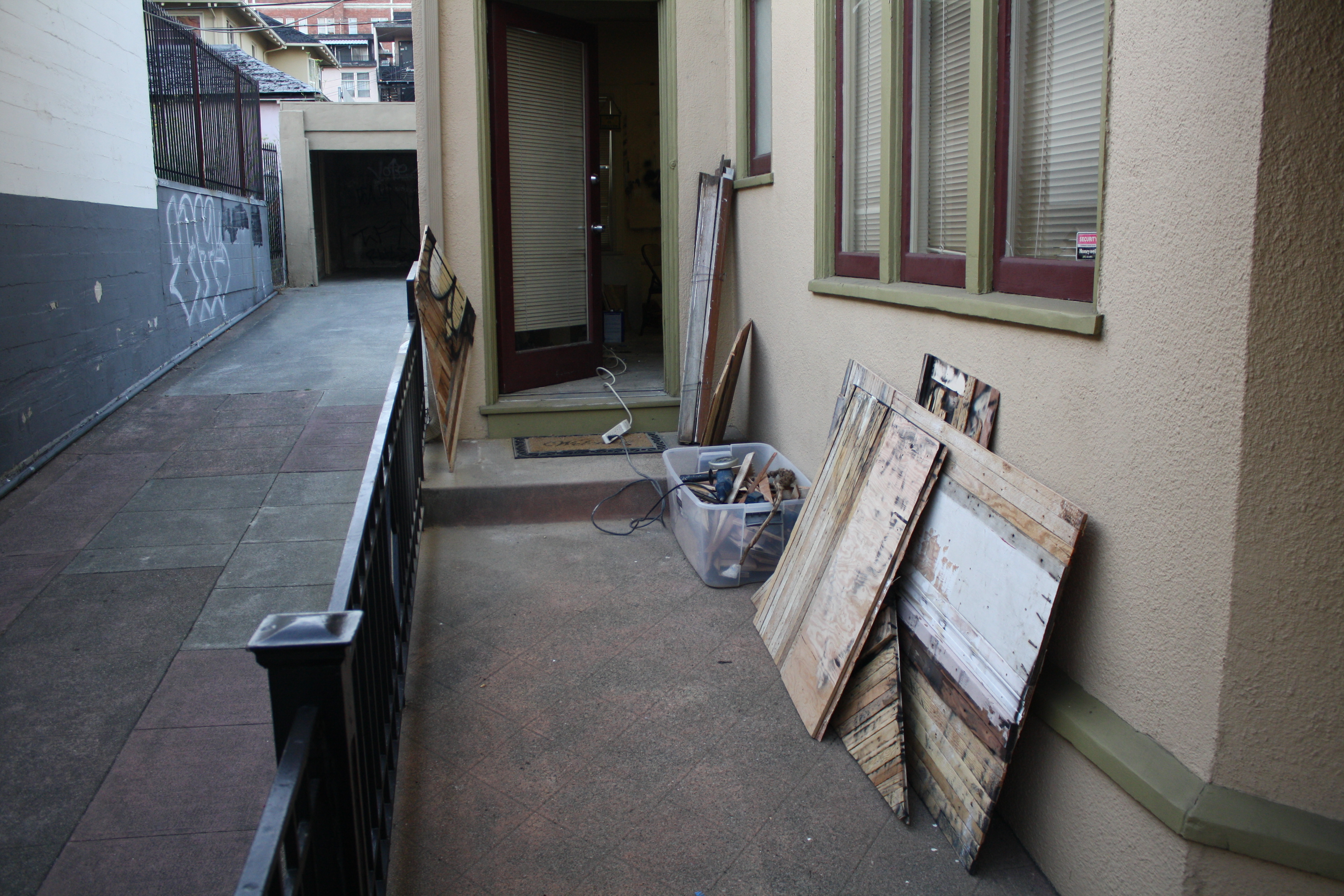 I ended up taking a great reel of great production and progress shots of "Should I Stay or Should I Go?" at Old Crow Tattoo & Gallery, and some good photos of the openings.  Him Downstairs performed Saturday night and then Sunday was Unstoppable Death Machines and the Laughters.  Count Z-Bop was even hanging out.  It was spectacular!  I hope you all enjoy seeing the install process and the final product. -Felix
Tools, Wood, things to make the magic with.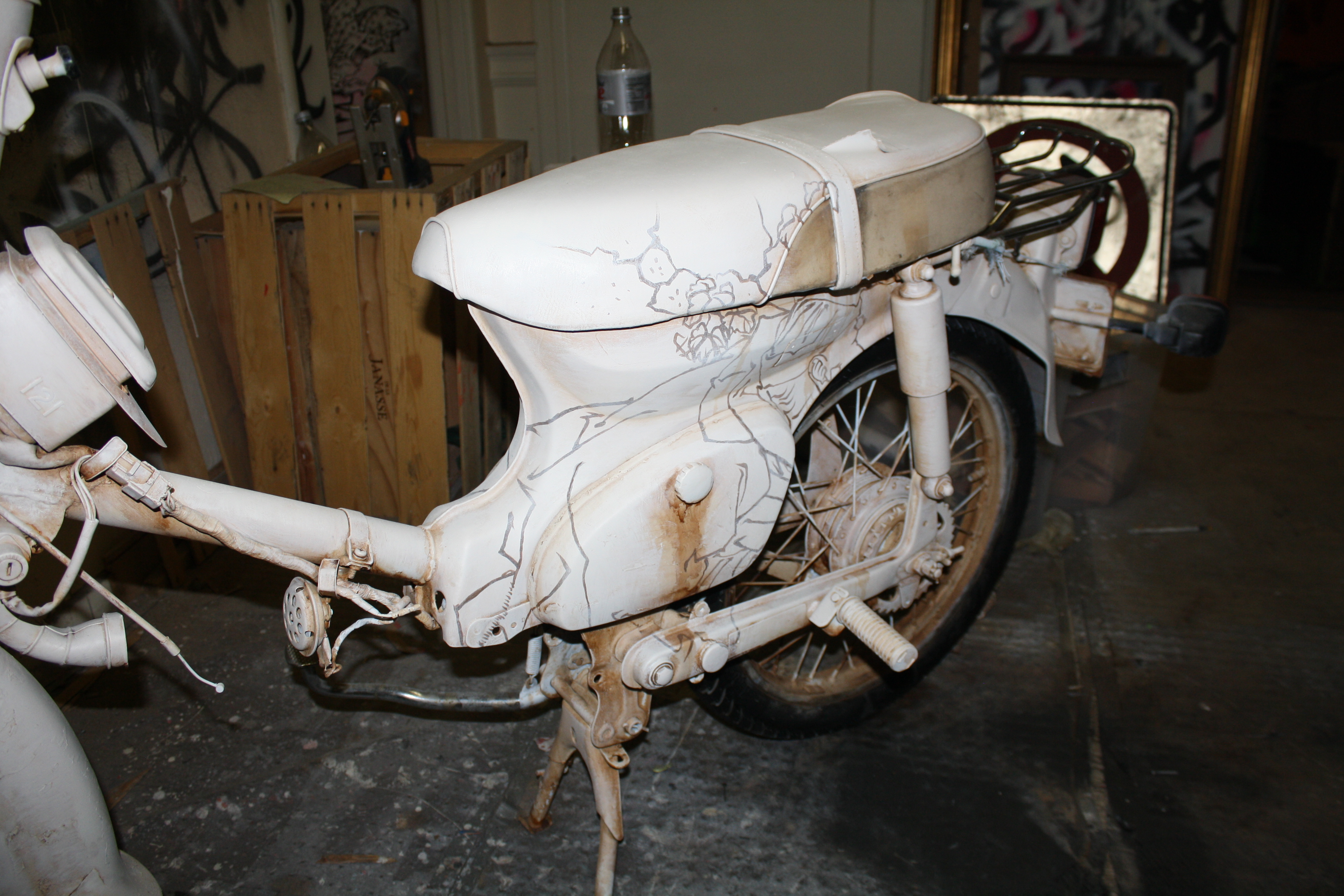 Motocycle piece "The Great Debate" just finished moments ago.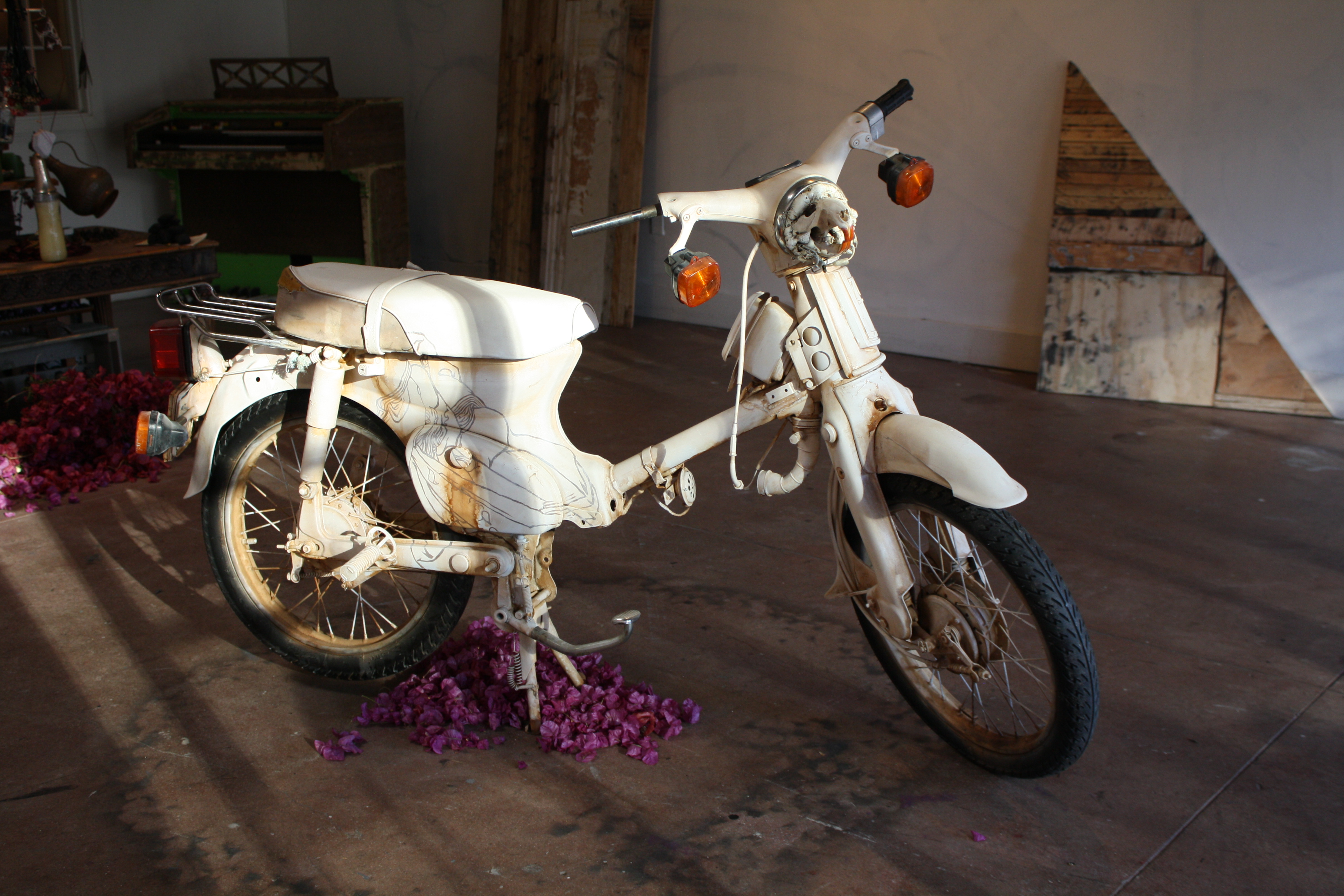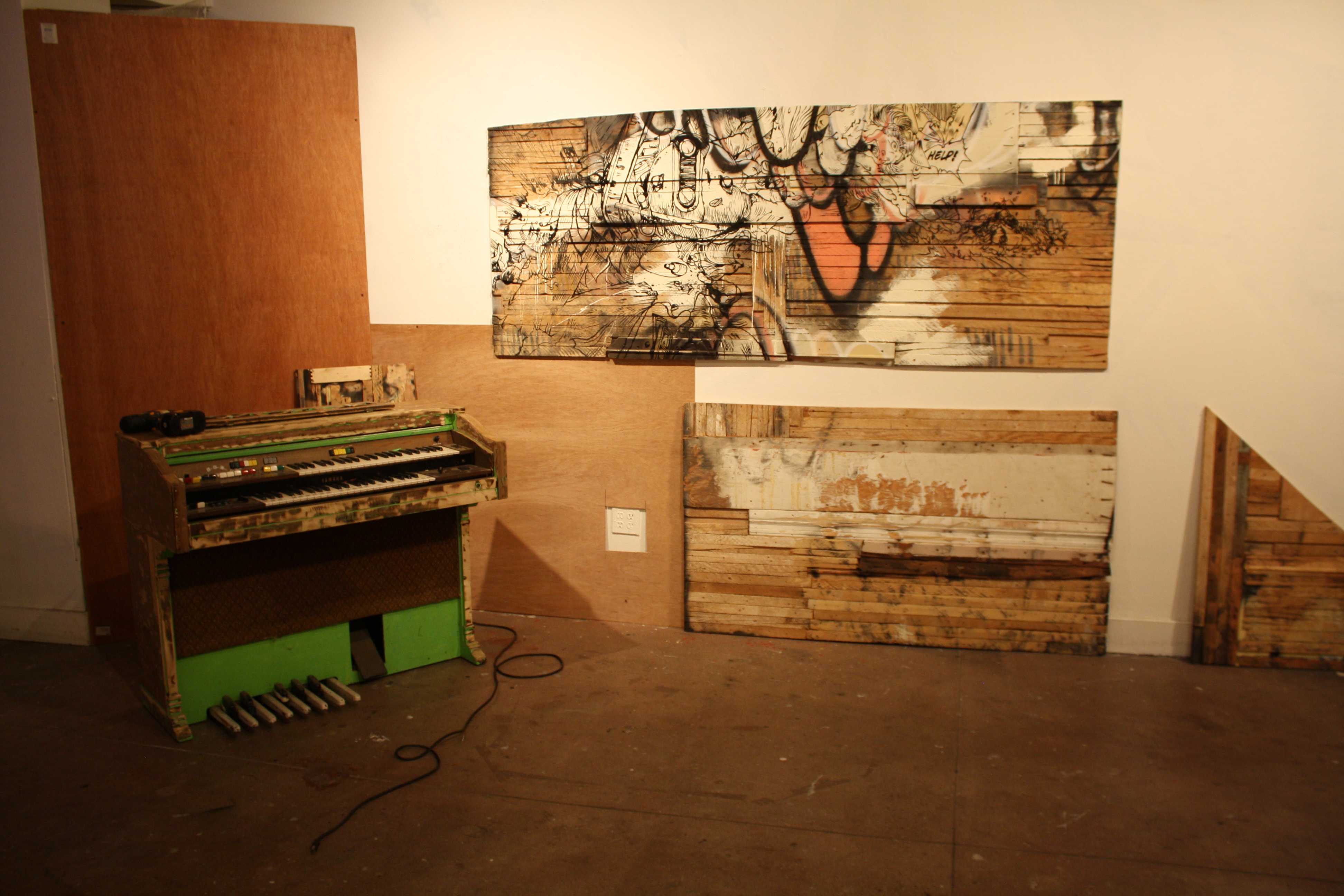 The organ was a good find, thank you urban ore.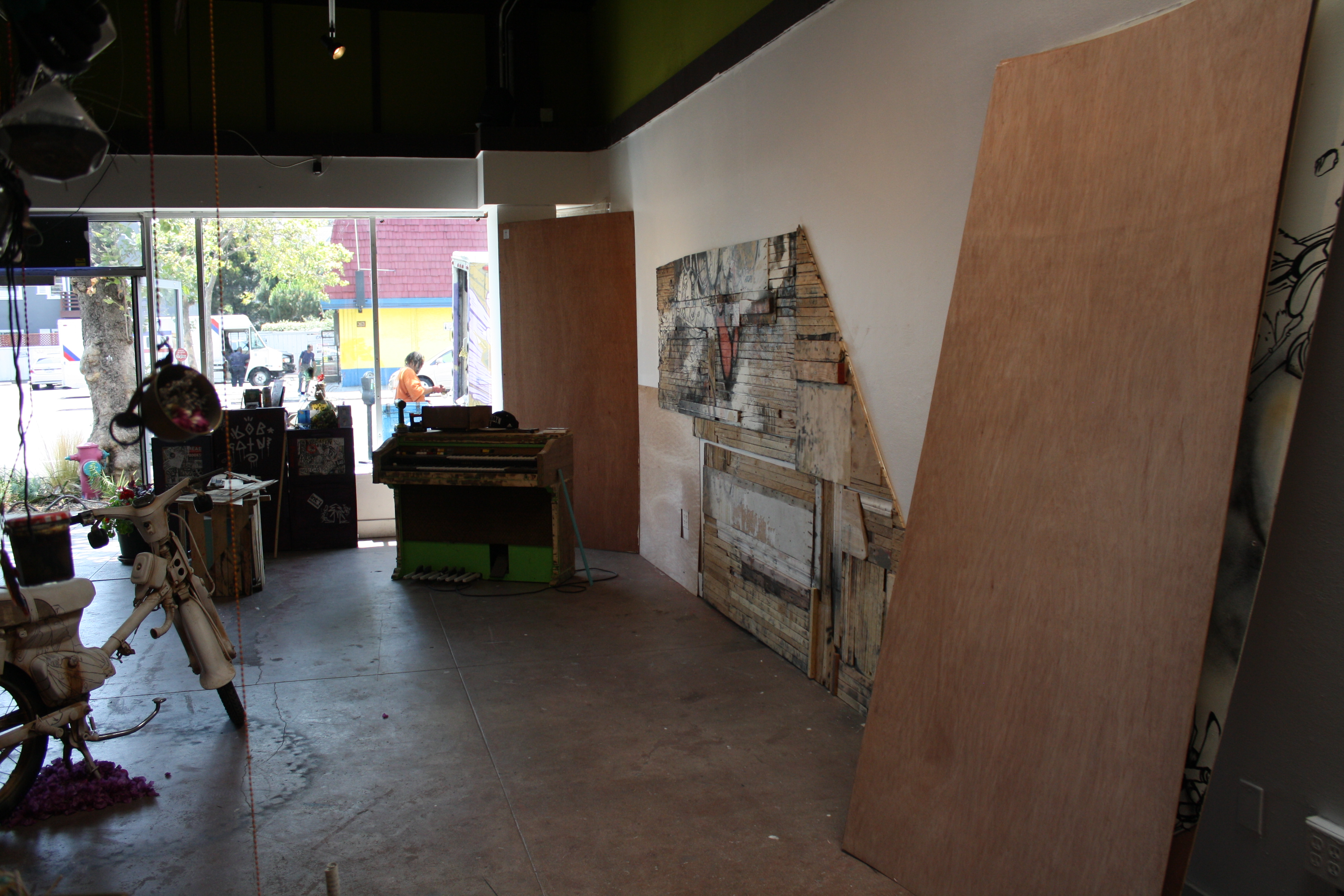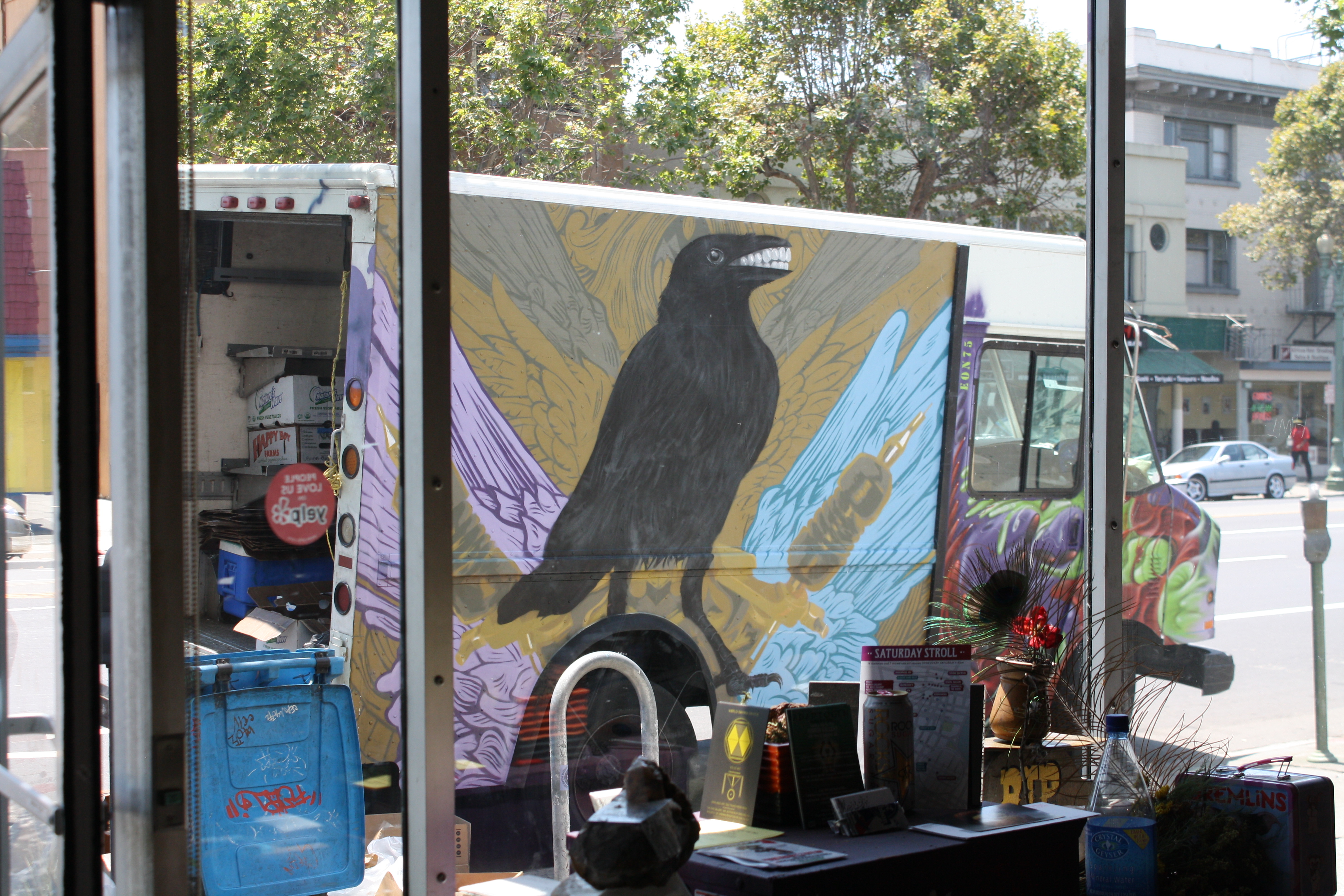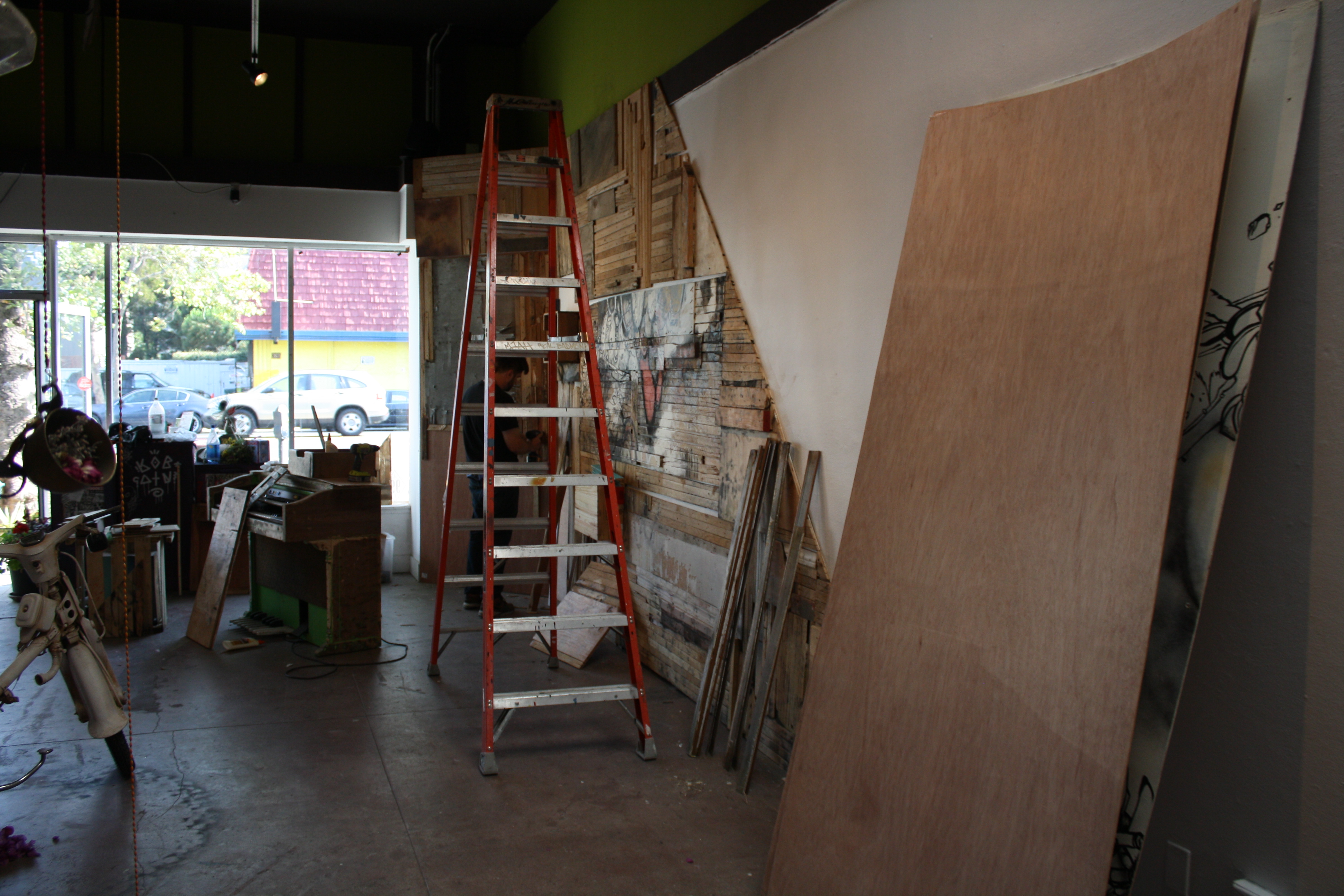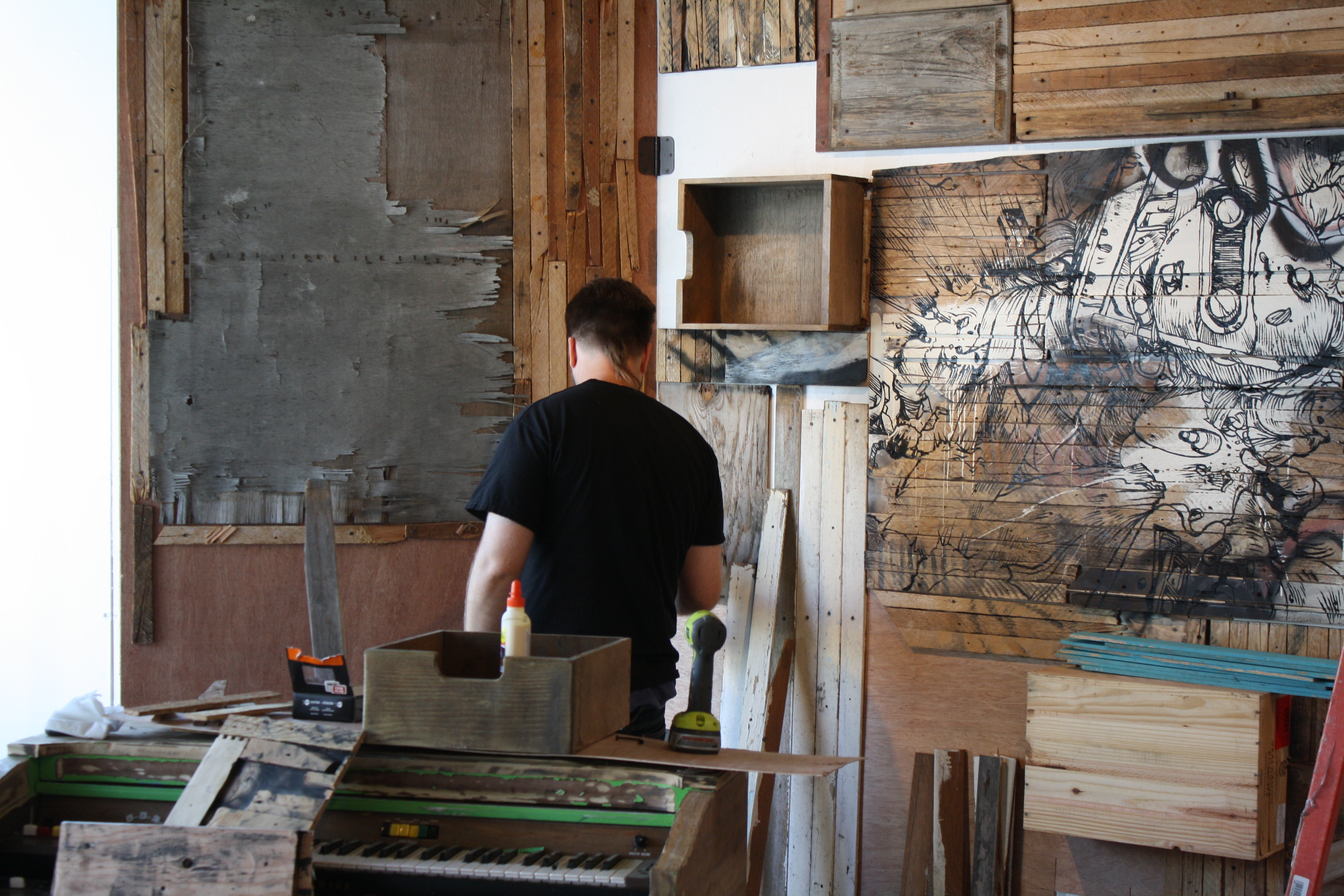 Viking Ben lending a hand.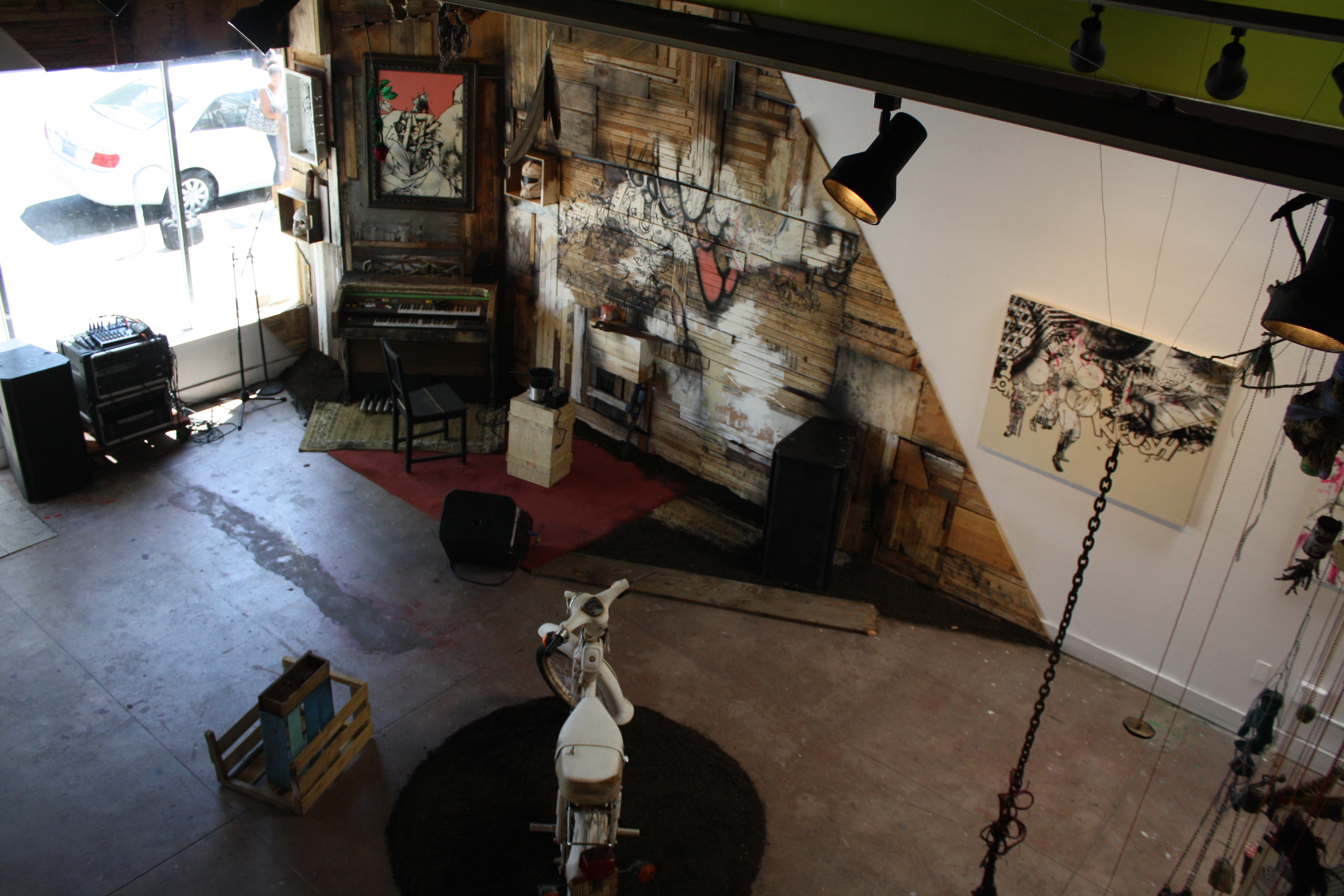 Arial view compliments of Terry Addison.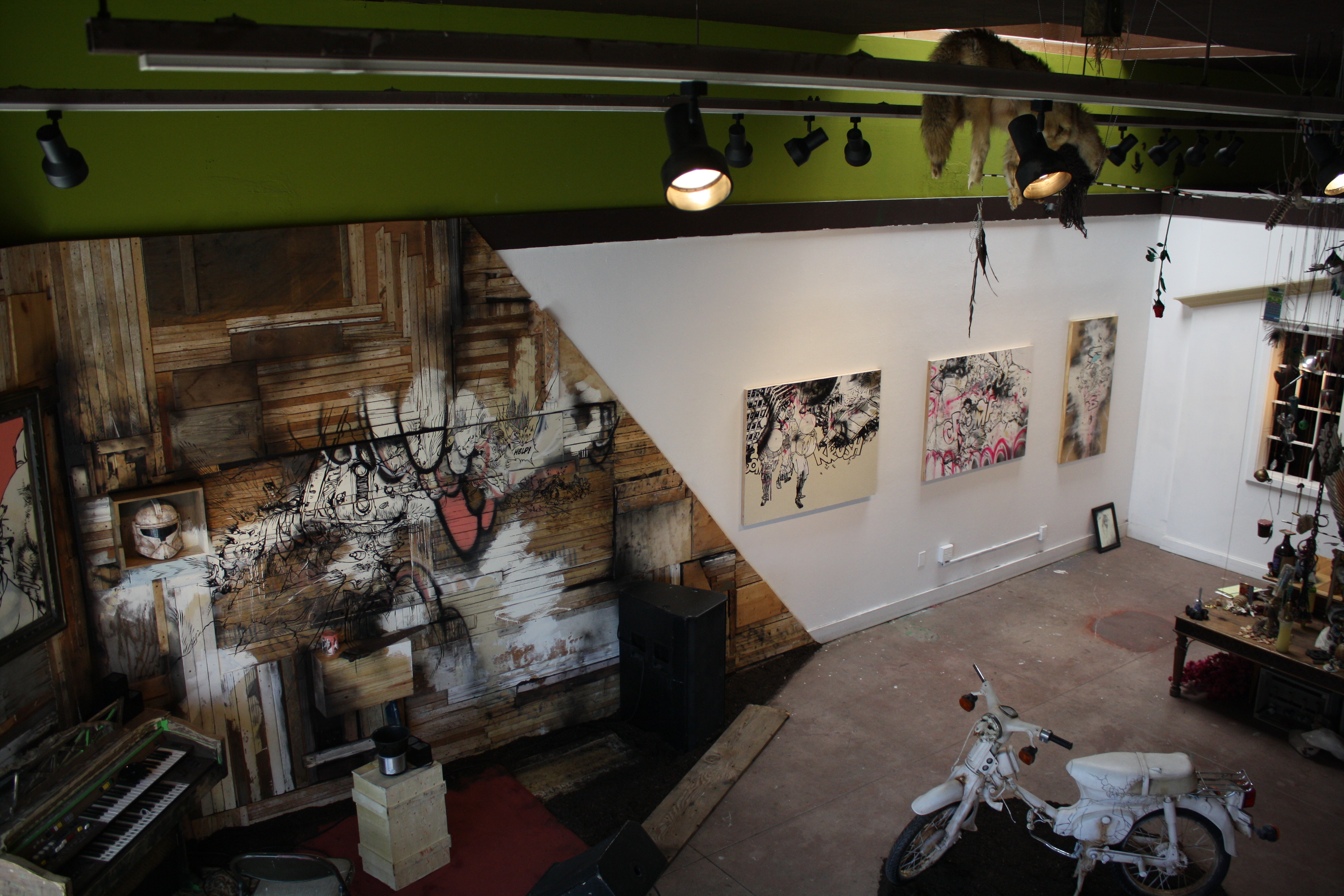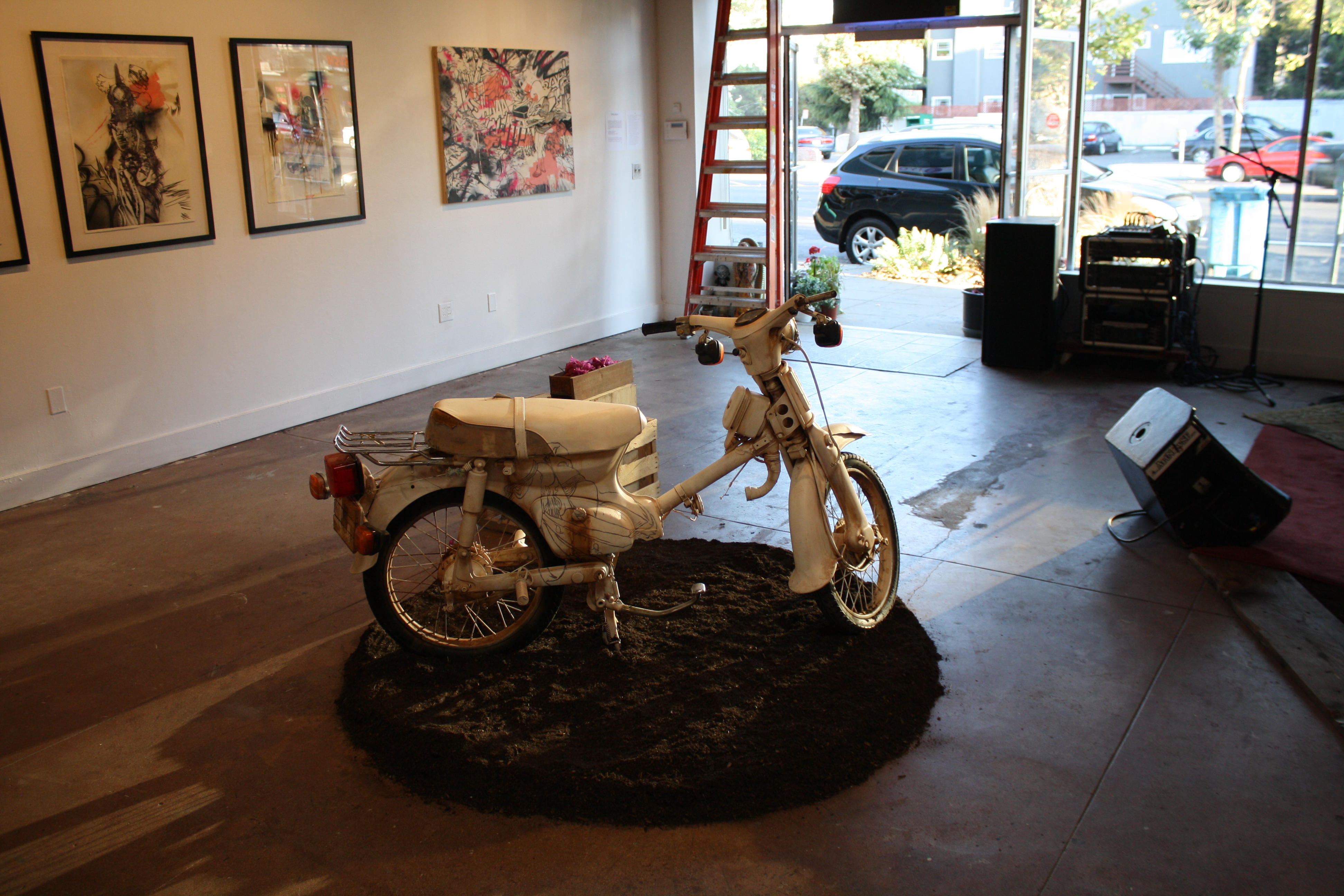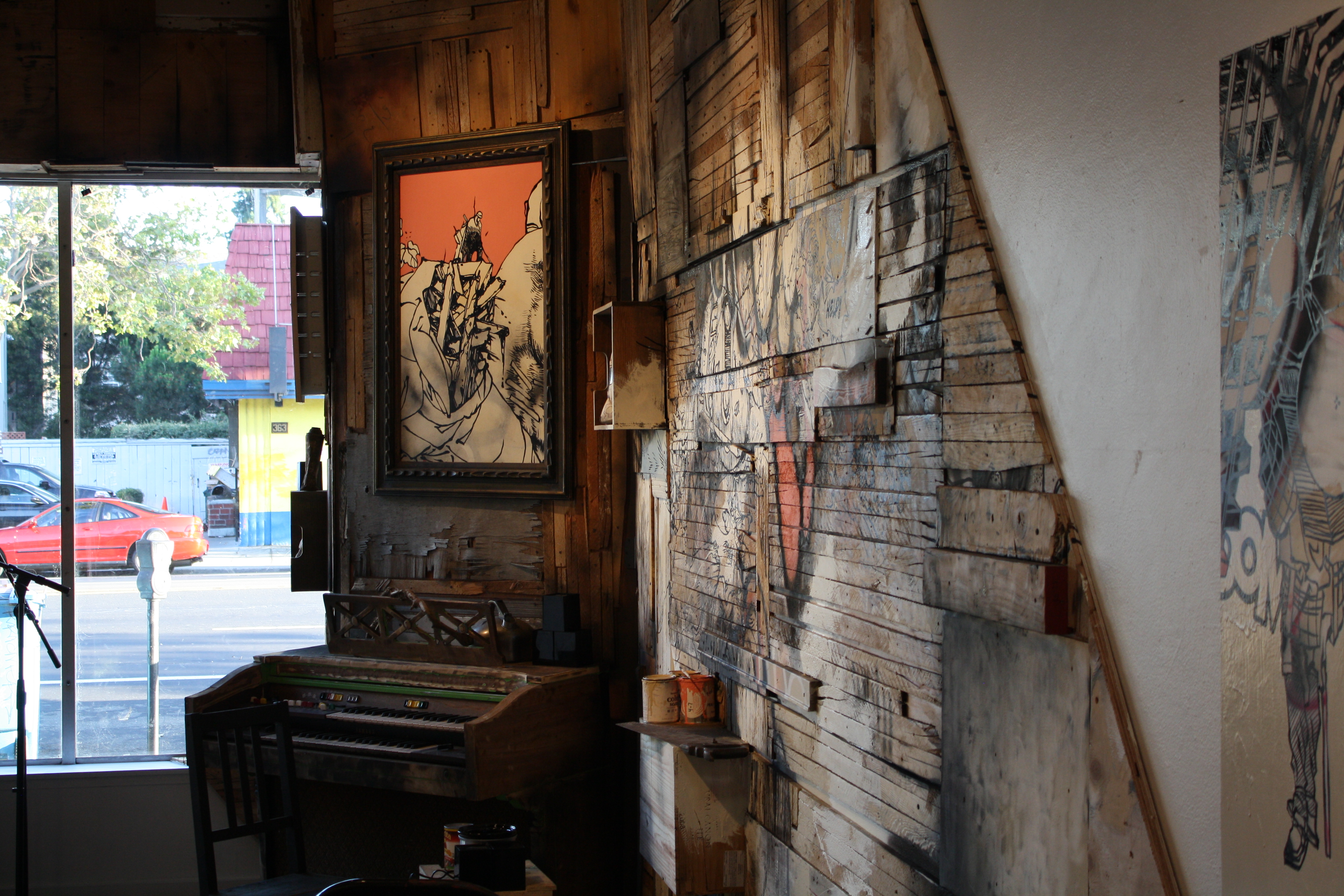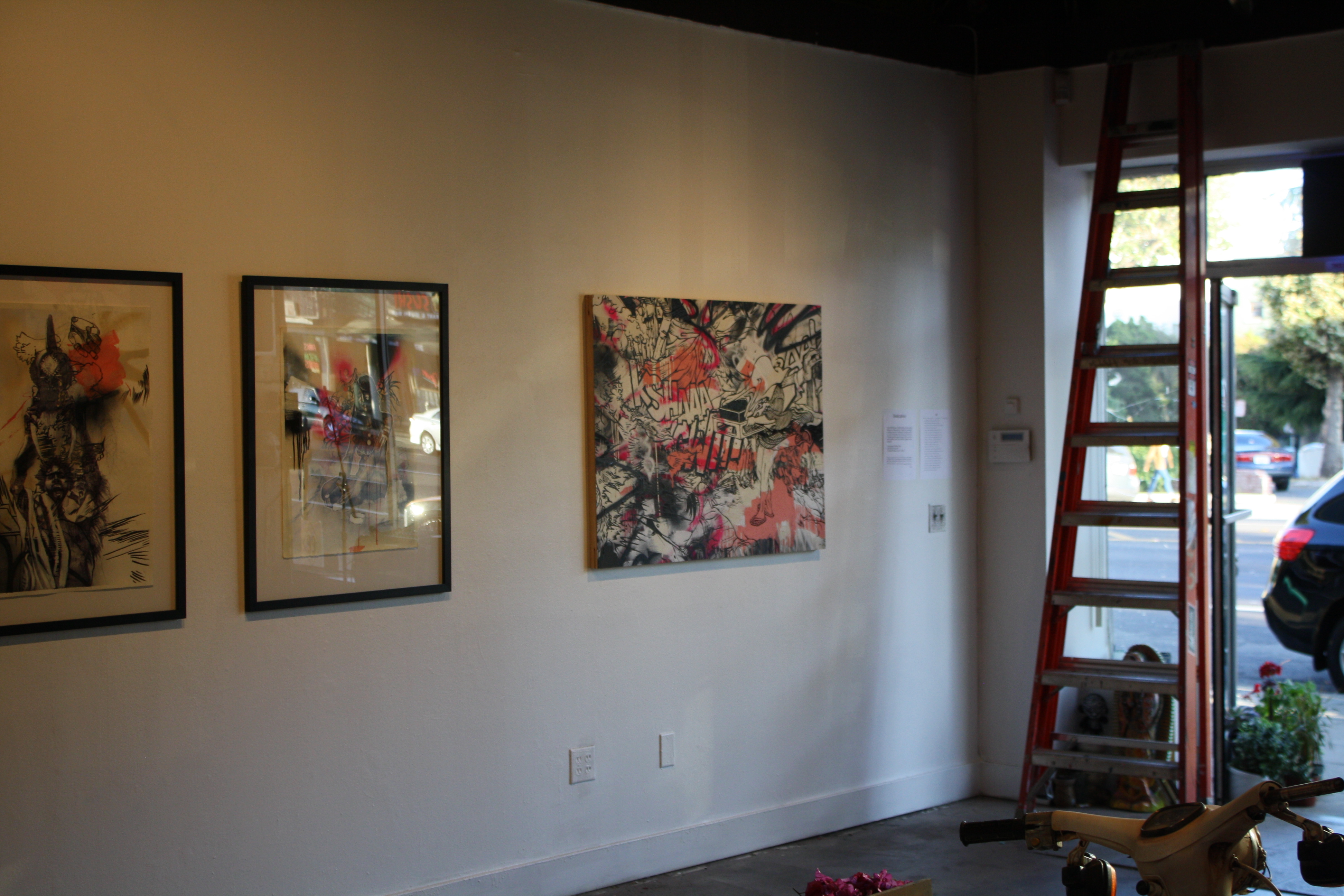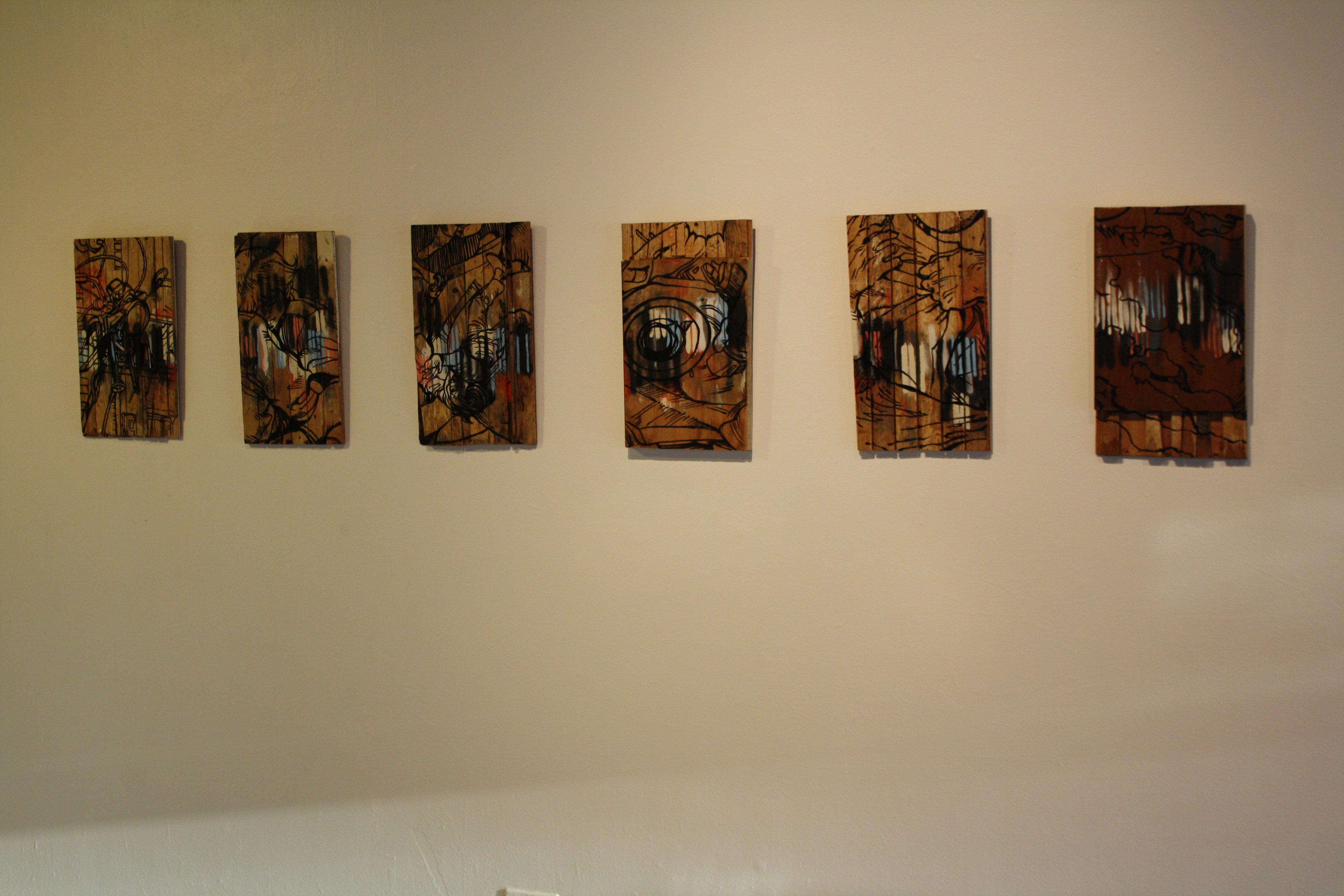 "In Memory of..." series.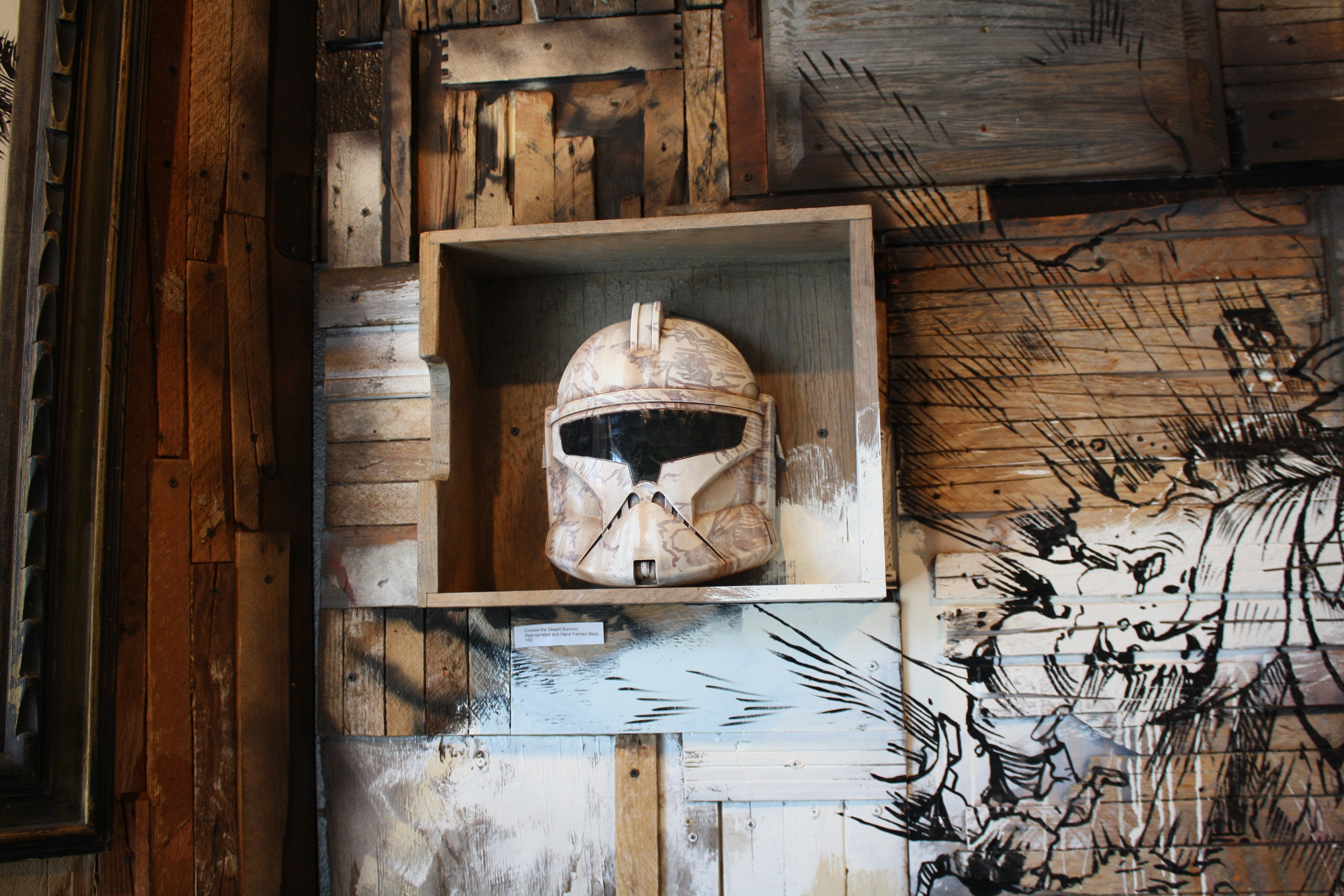 Star Wars Stormtrooper Helmet Relic Remix.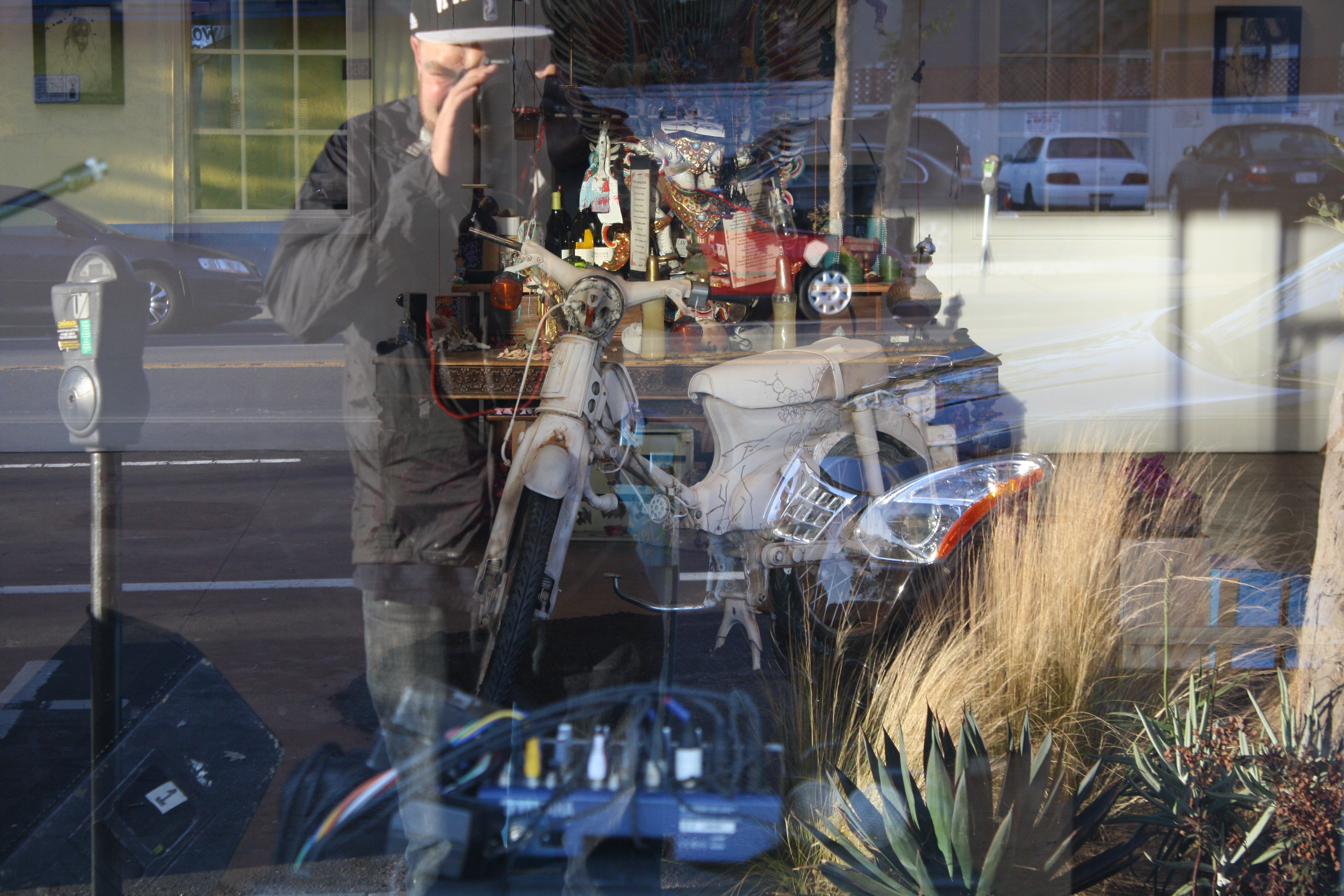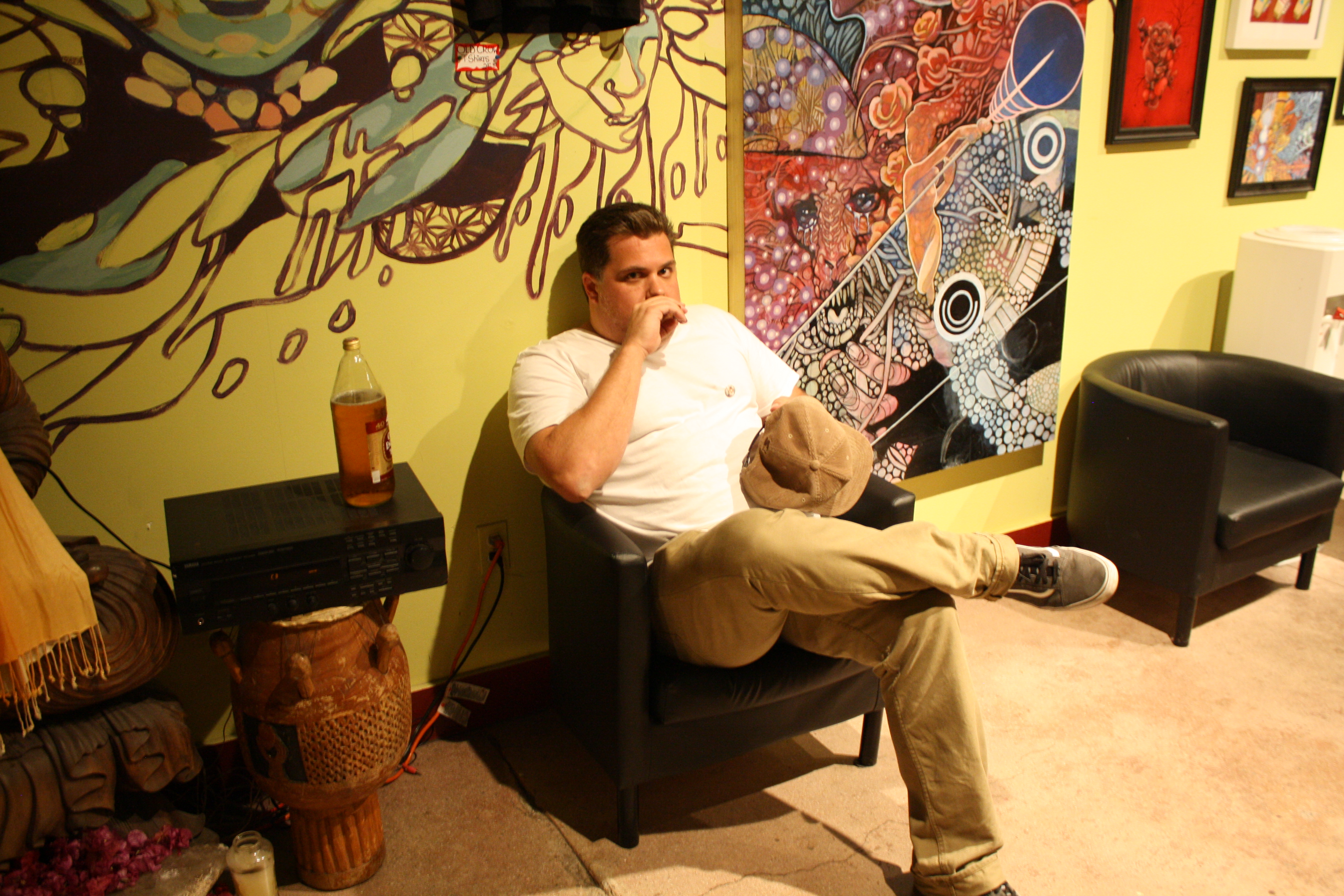 Belly drinking a 40 of that Ole English Eightball 800!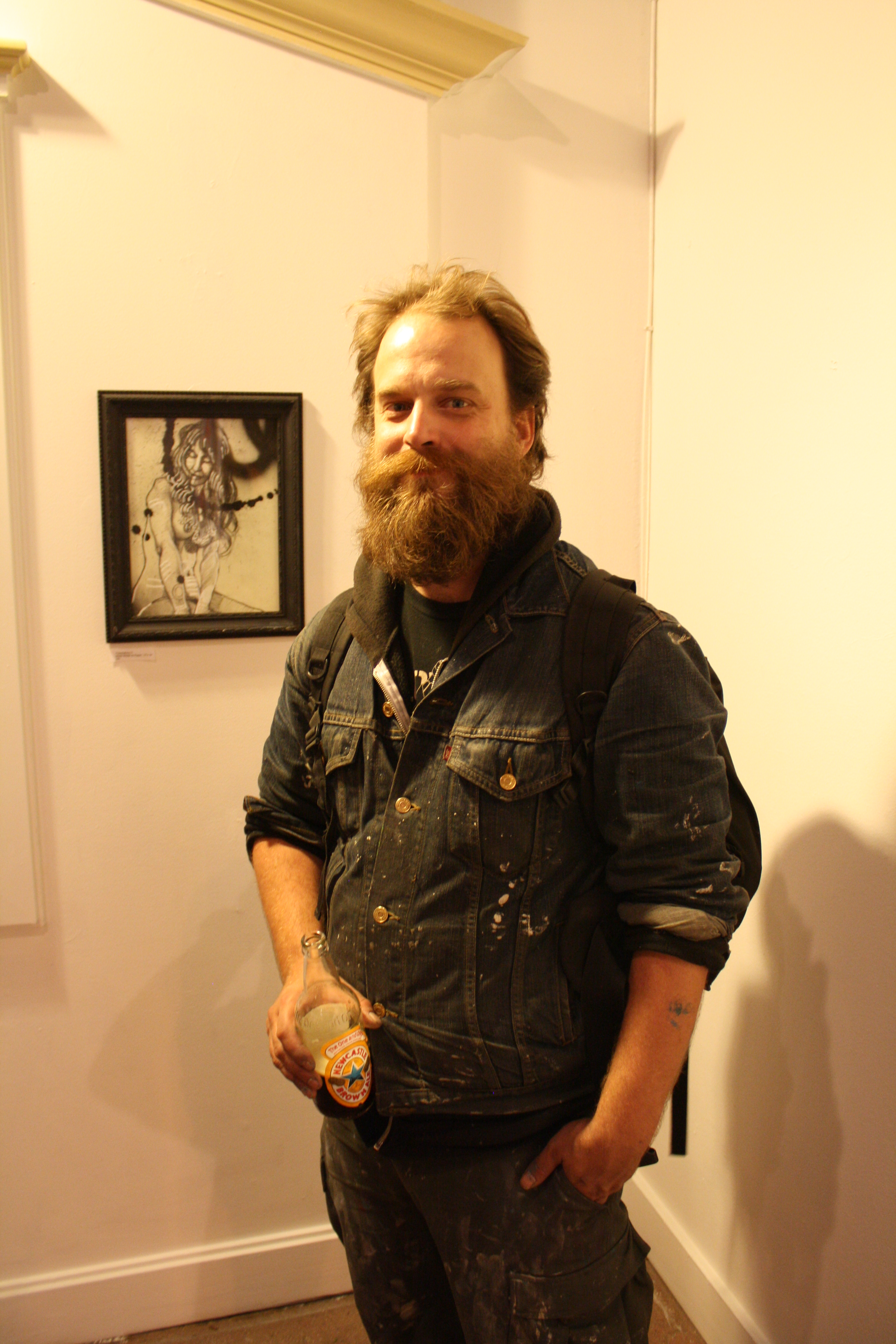 D Young V looking wild!
Nadia and I flossin!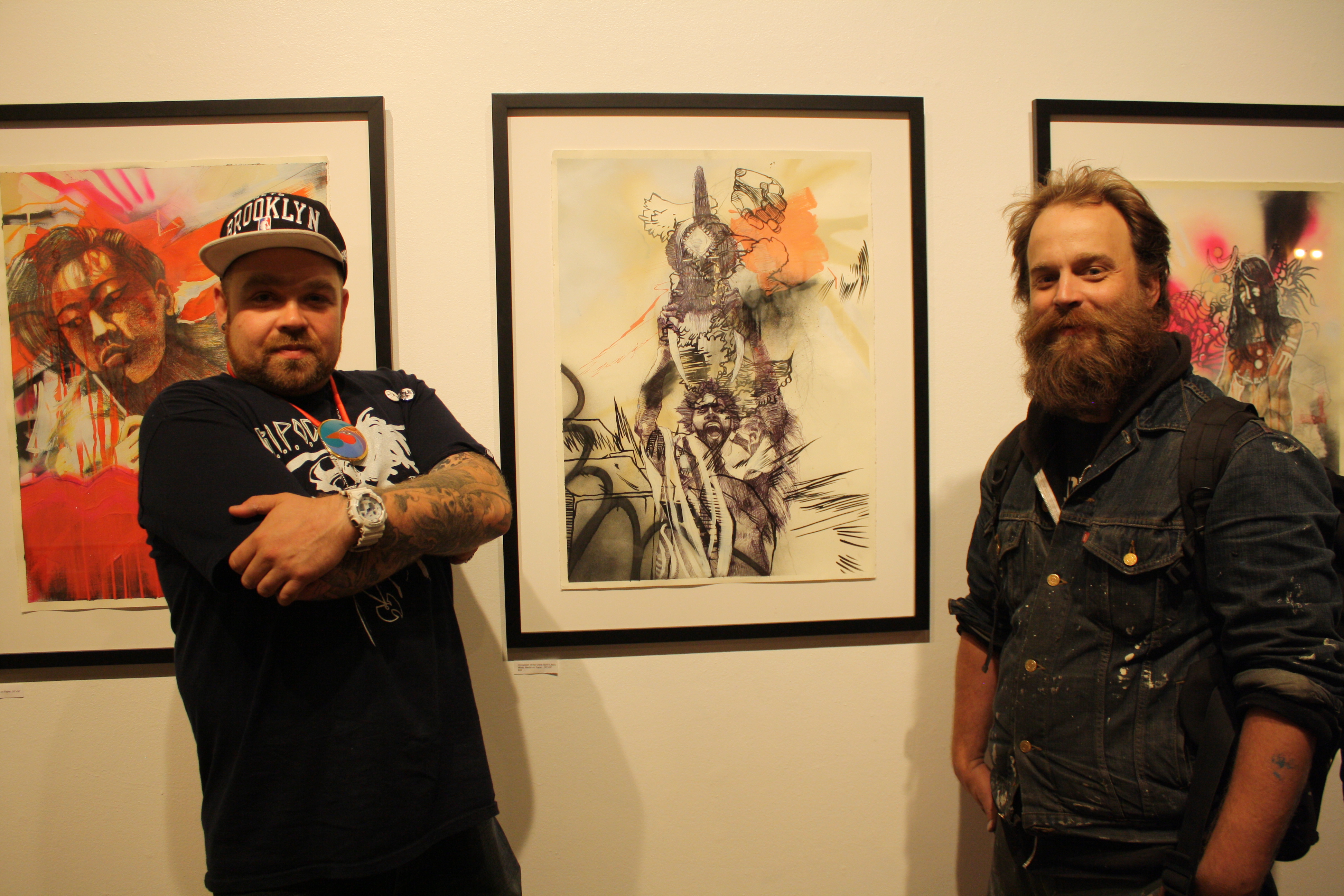 D Young V and I representing.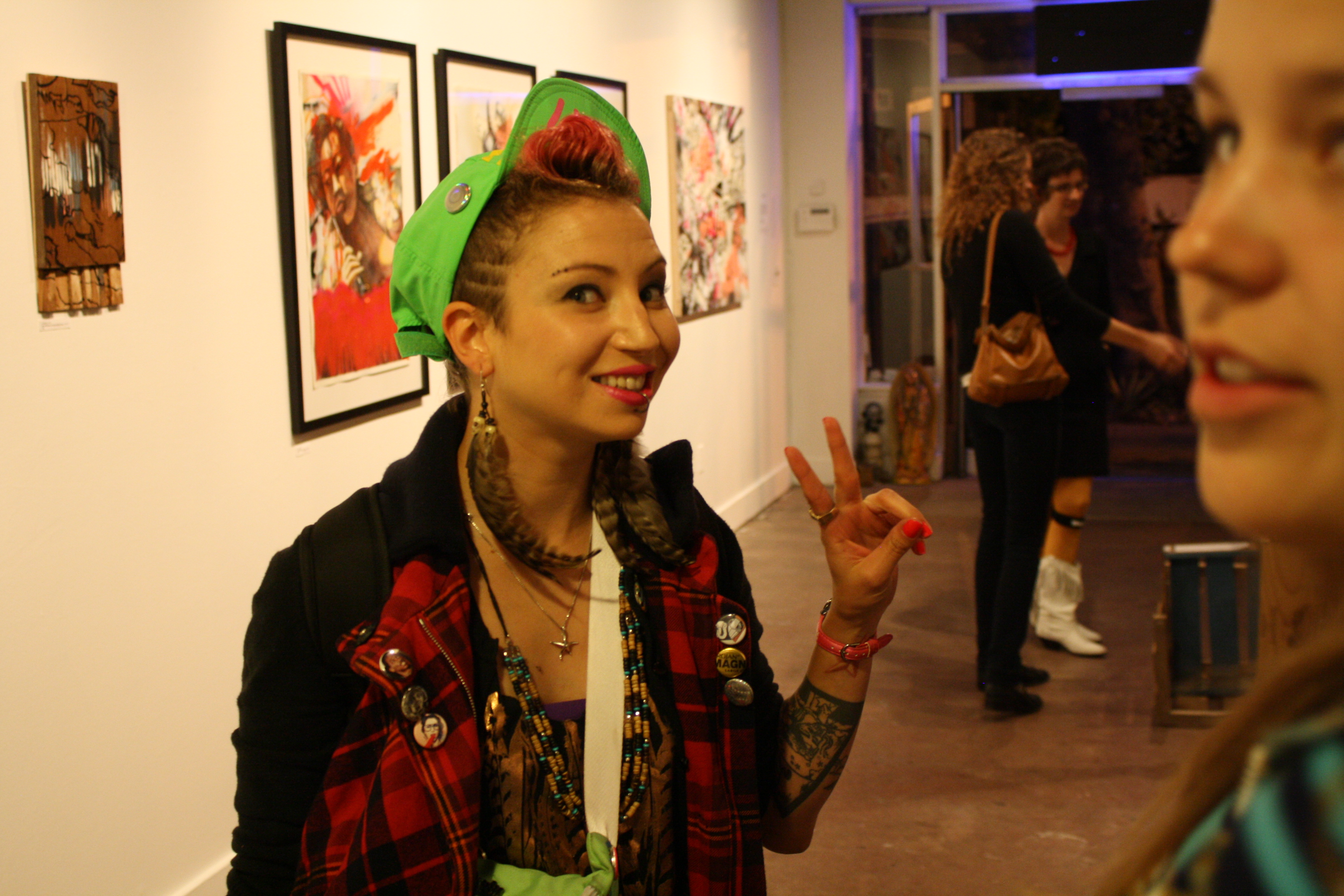 We all love to see ZeeZee!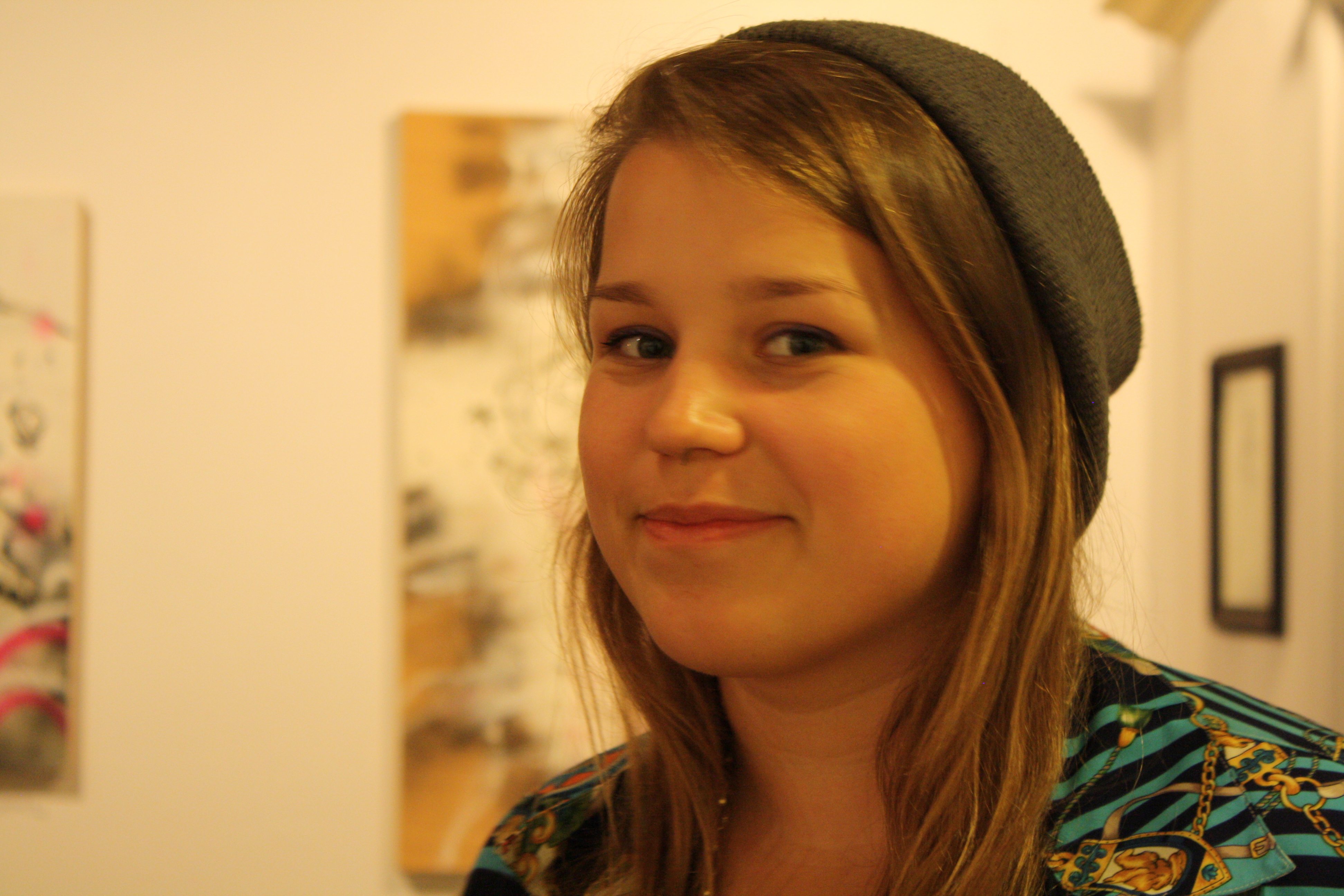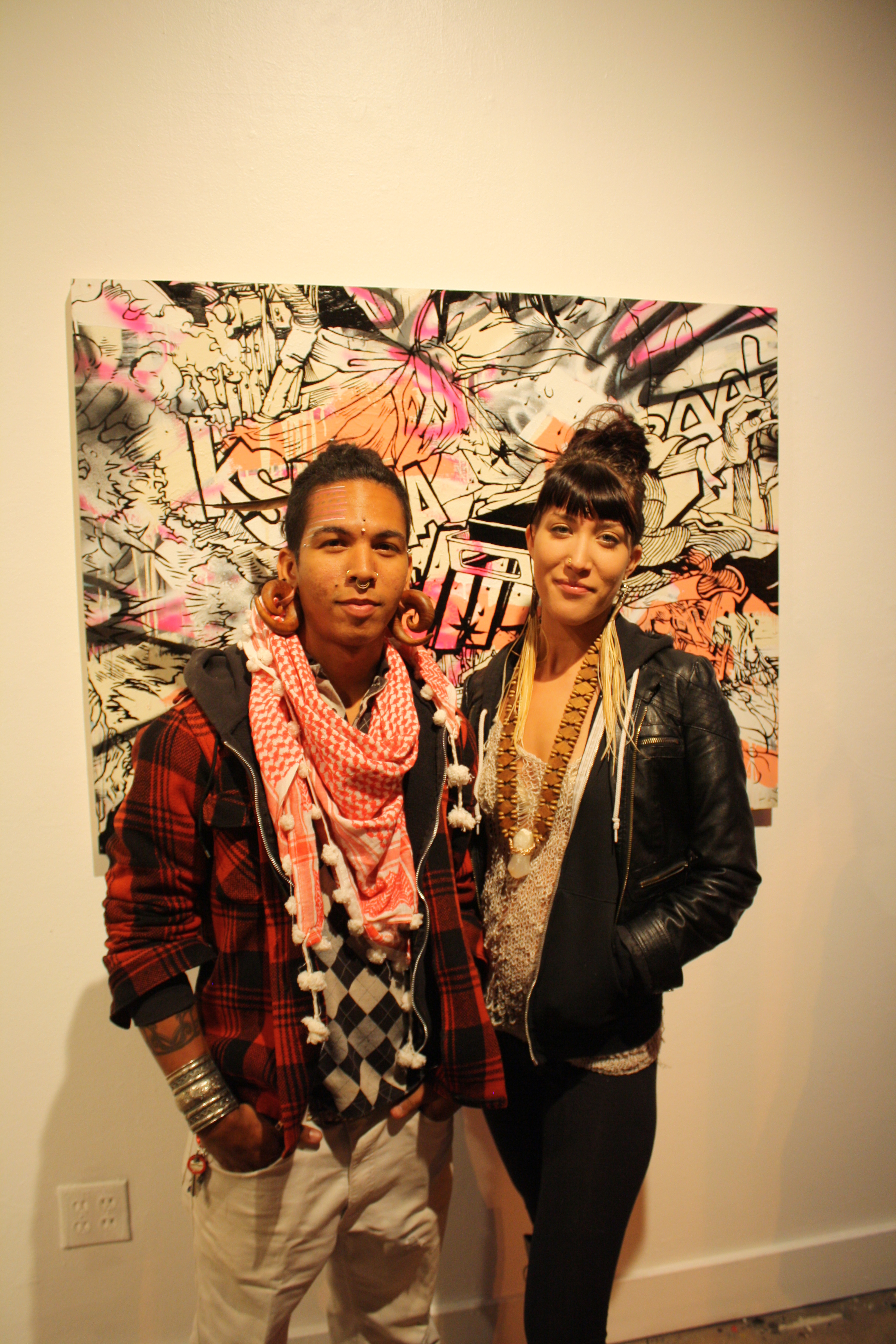 The most amazing couple alive.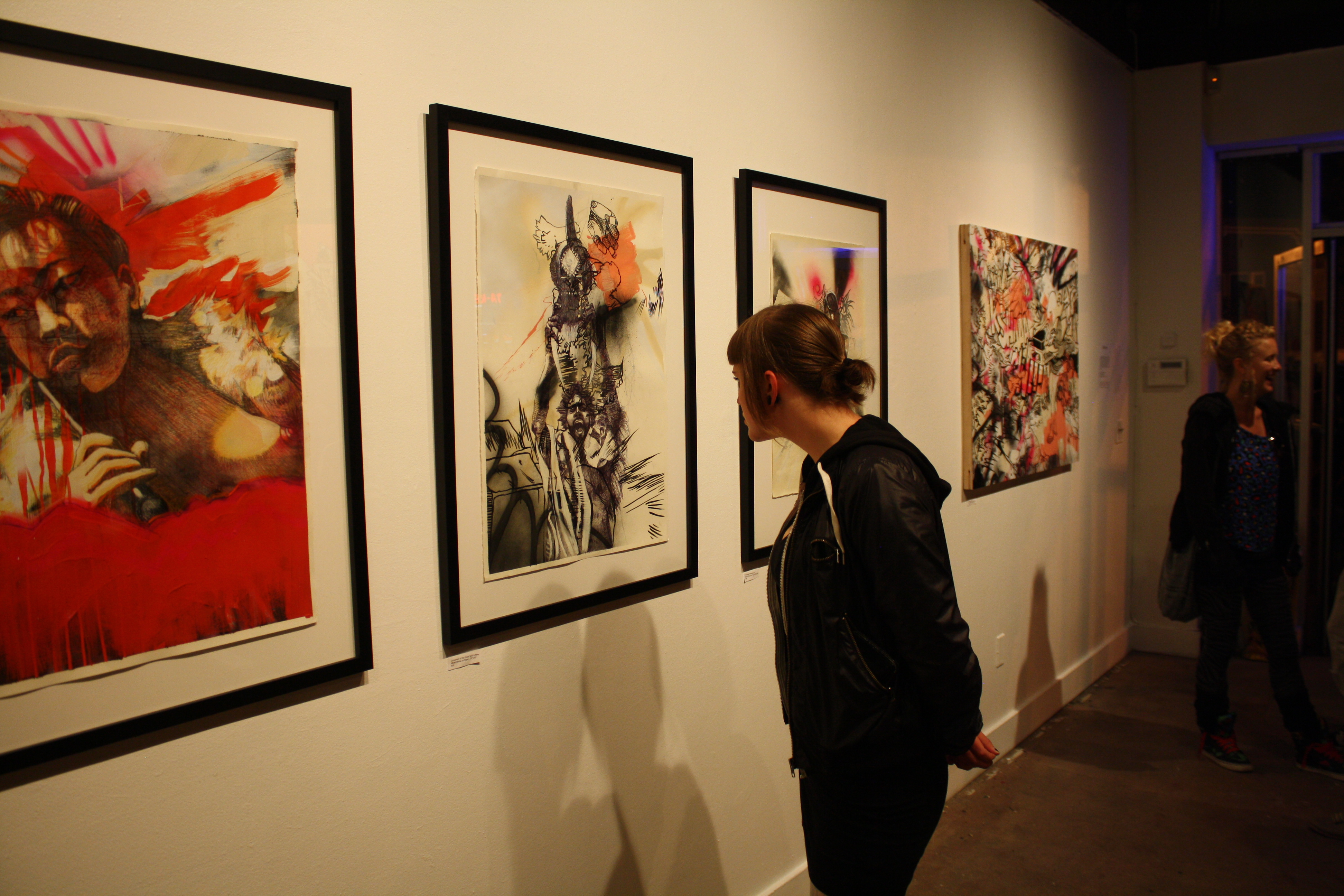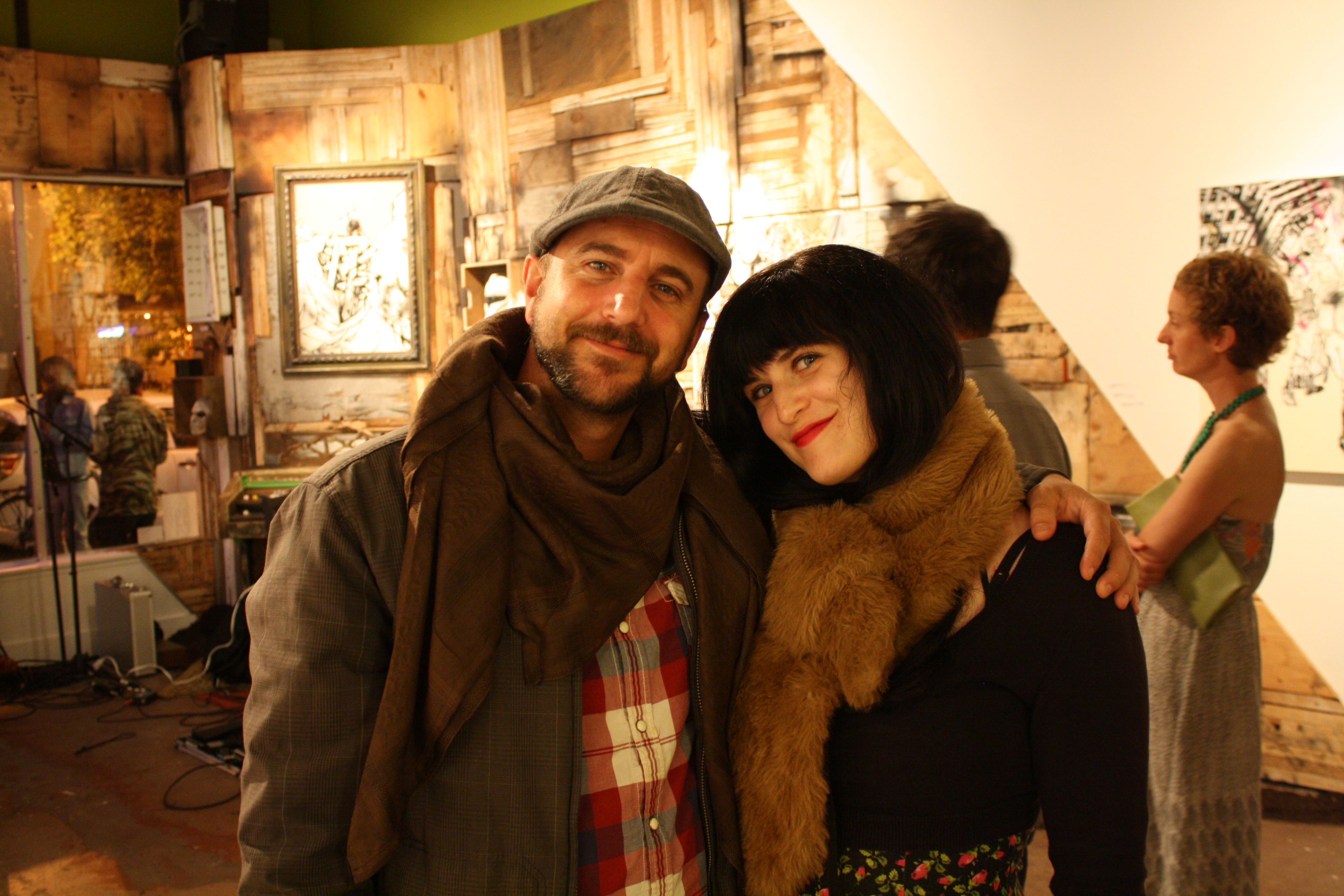 Joel Tarman back from Palesien with Rhea St. Julien.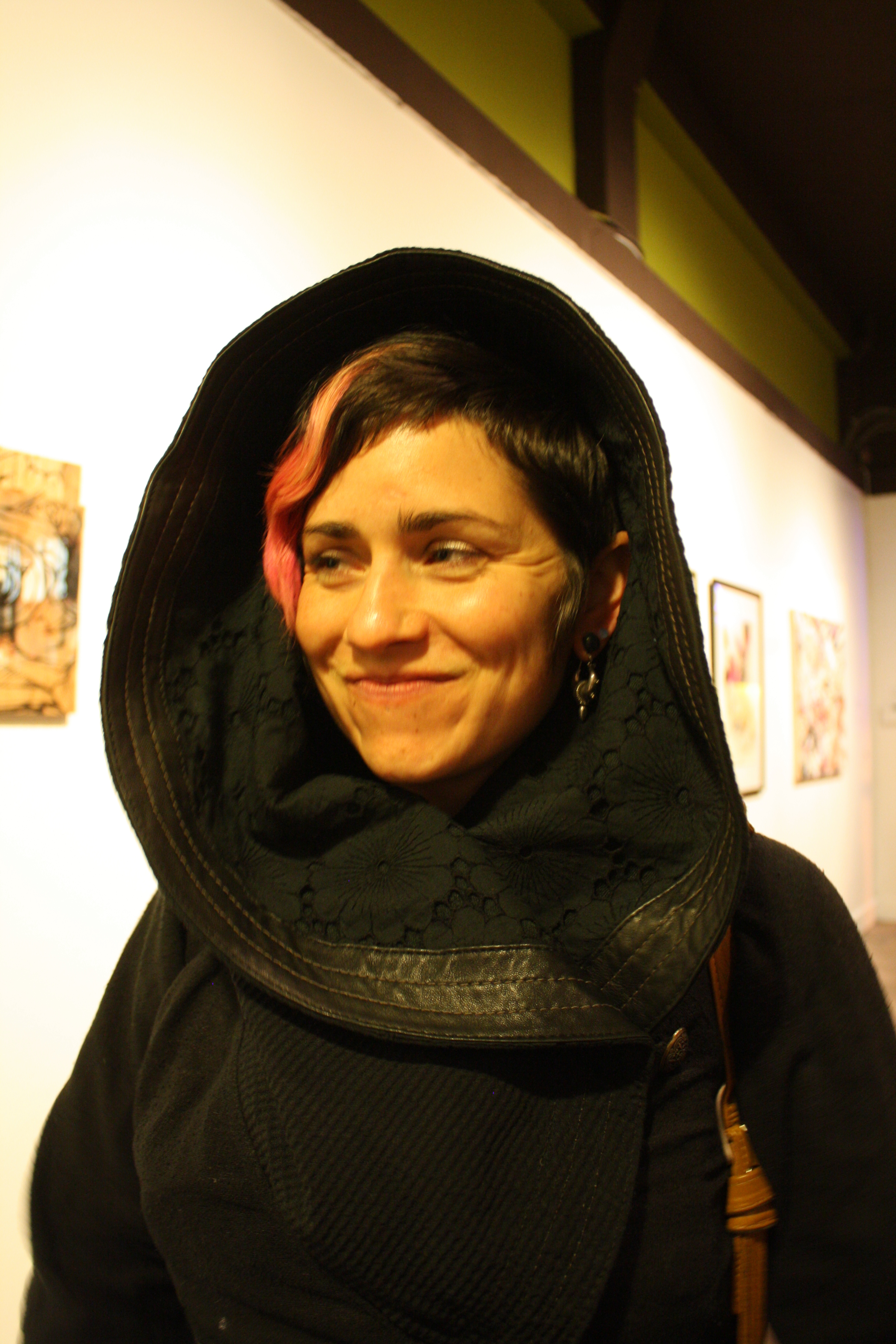 Jessica from Old Crow looking pretty other worldly in her Jedi Hood!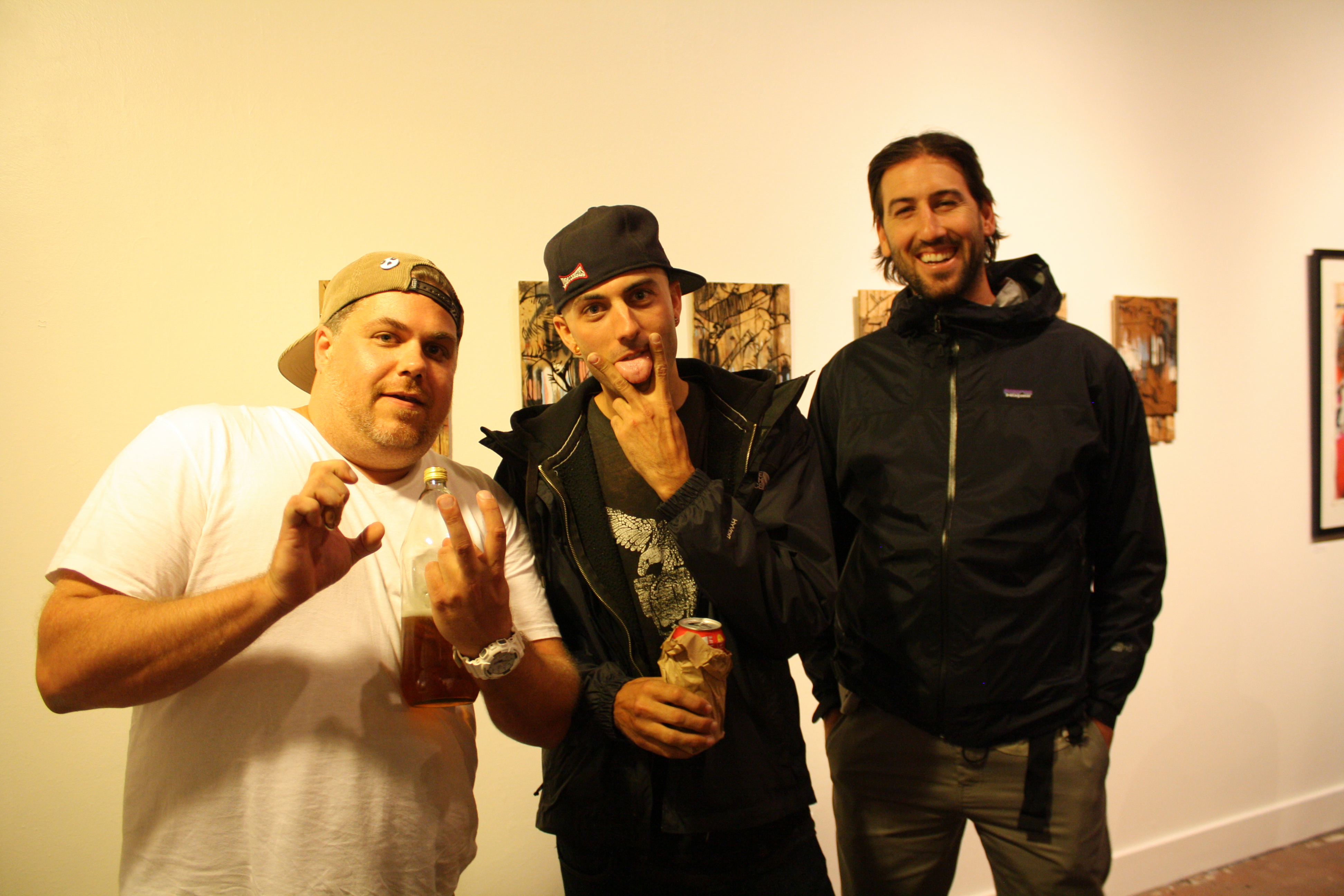 Fuckin New Yorkers!
Brendan Cox.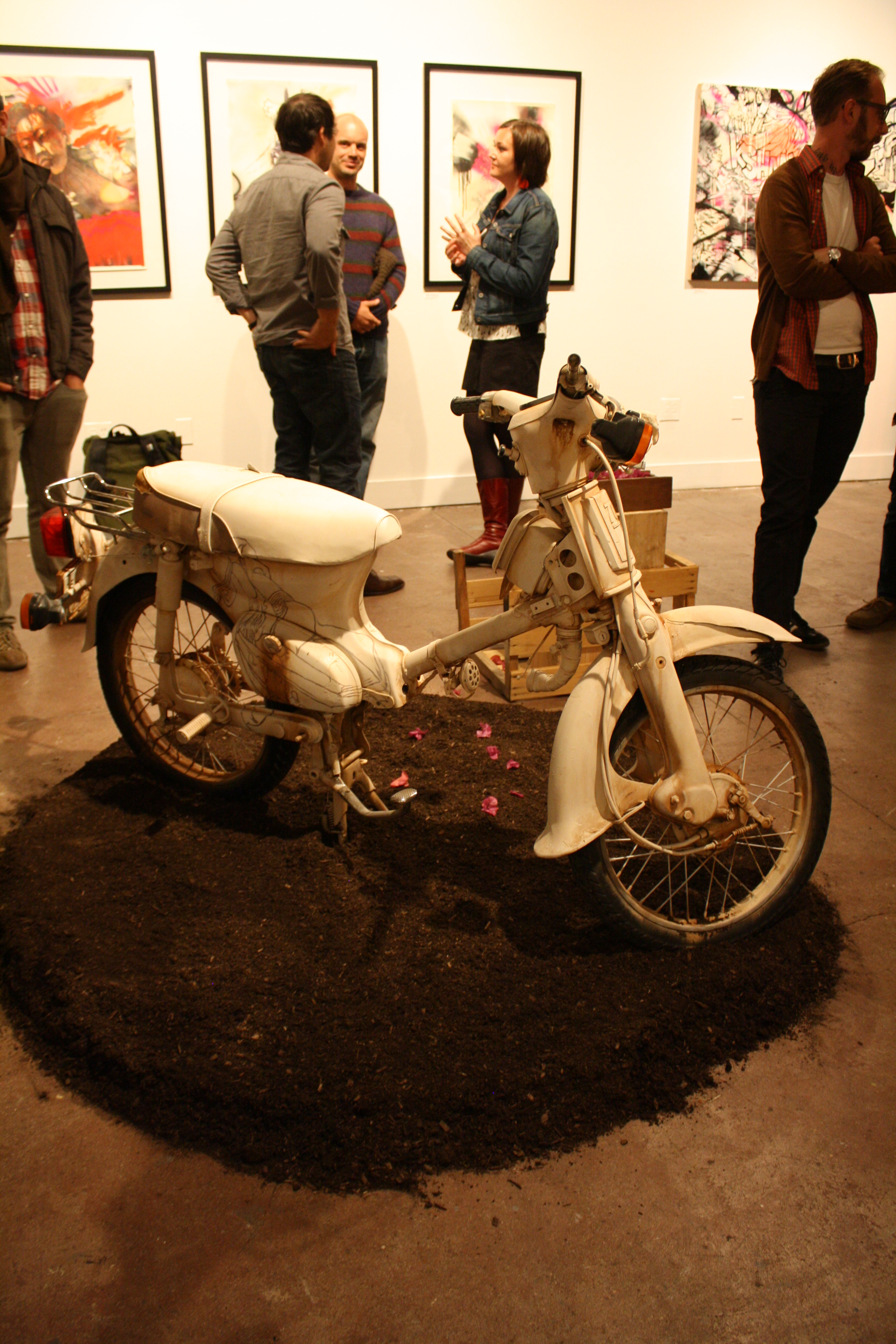 "The Great Debate"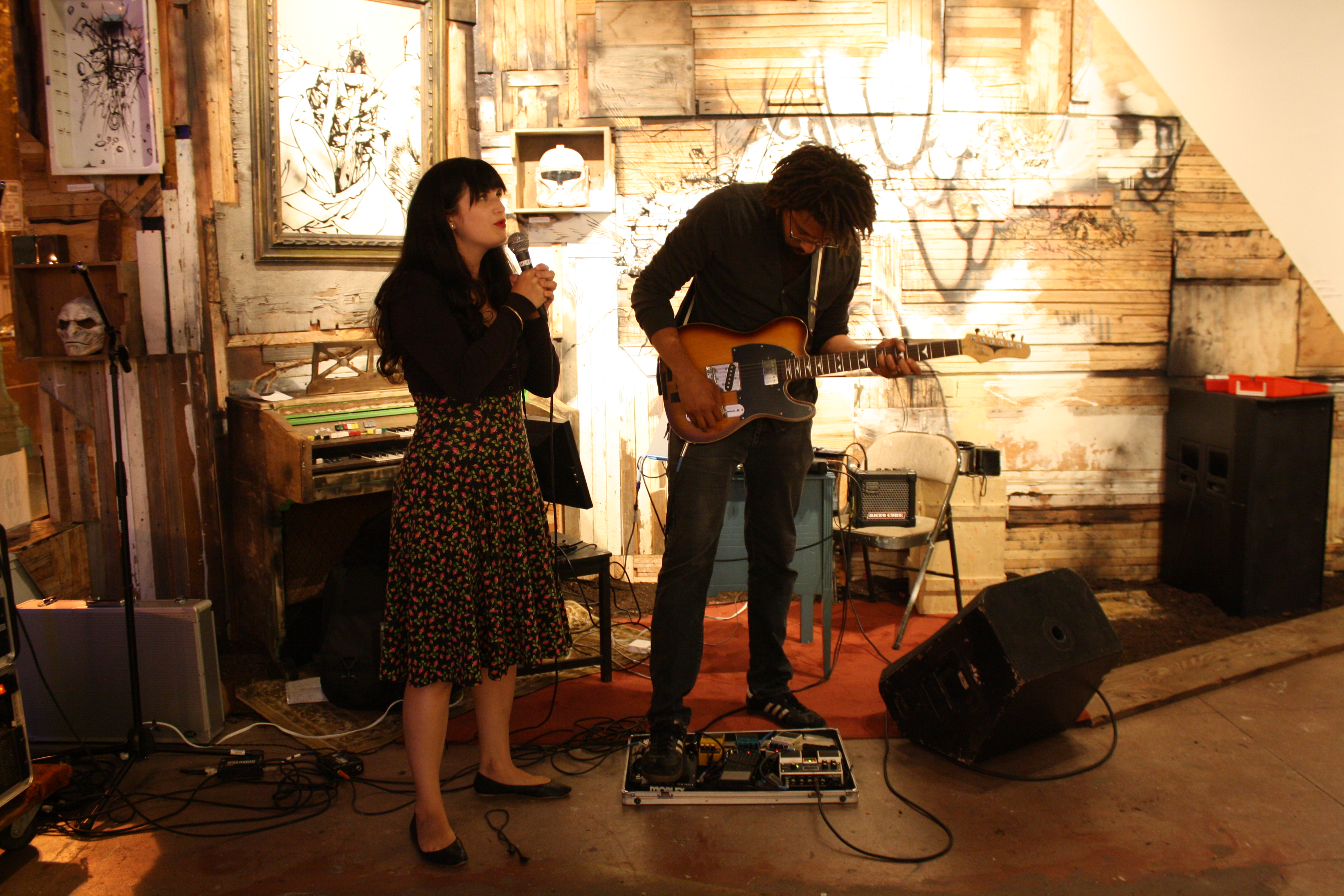 Joel and Rhea St. Julien aka Him Downstairs.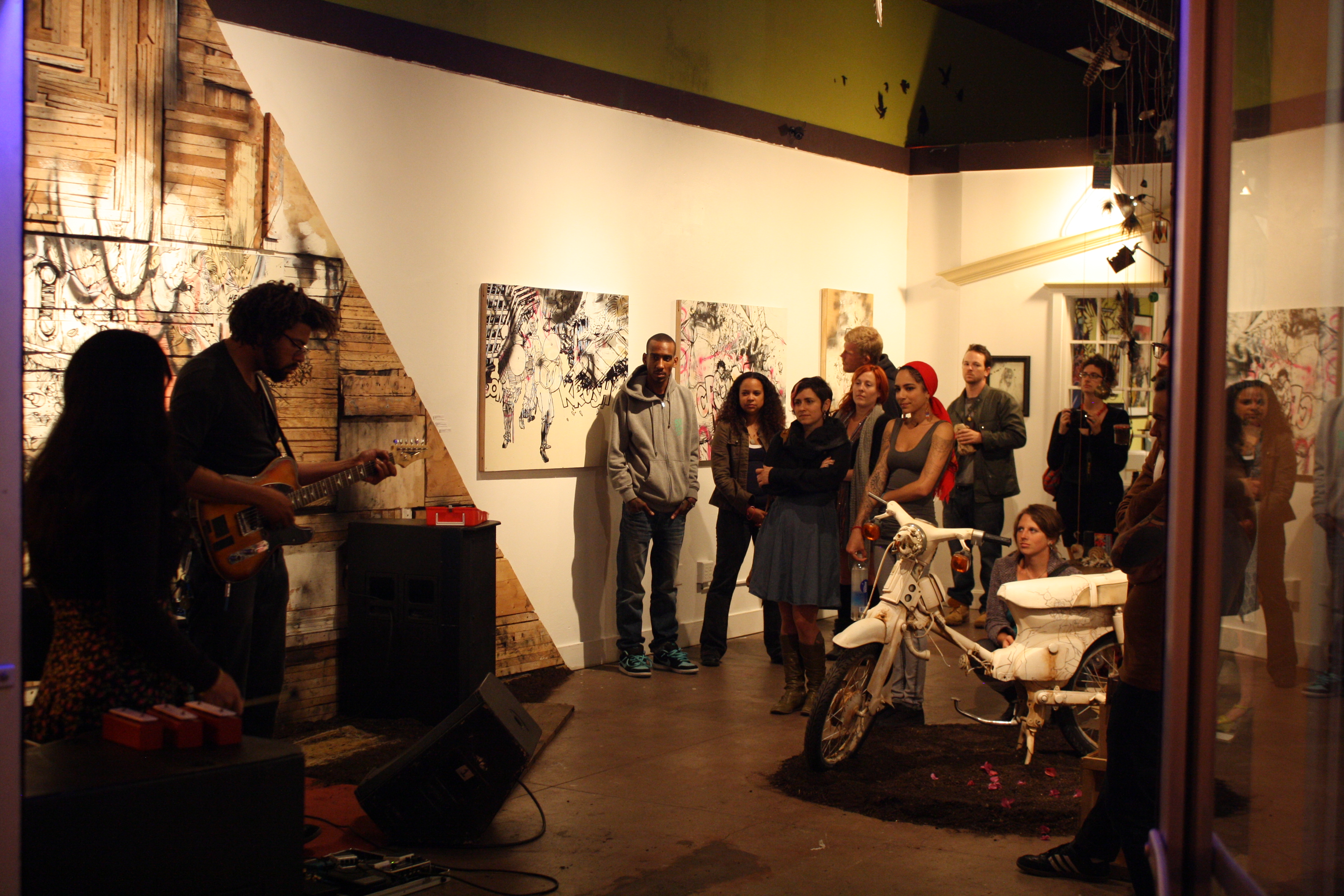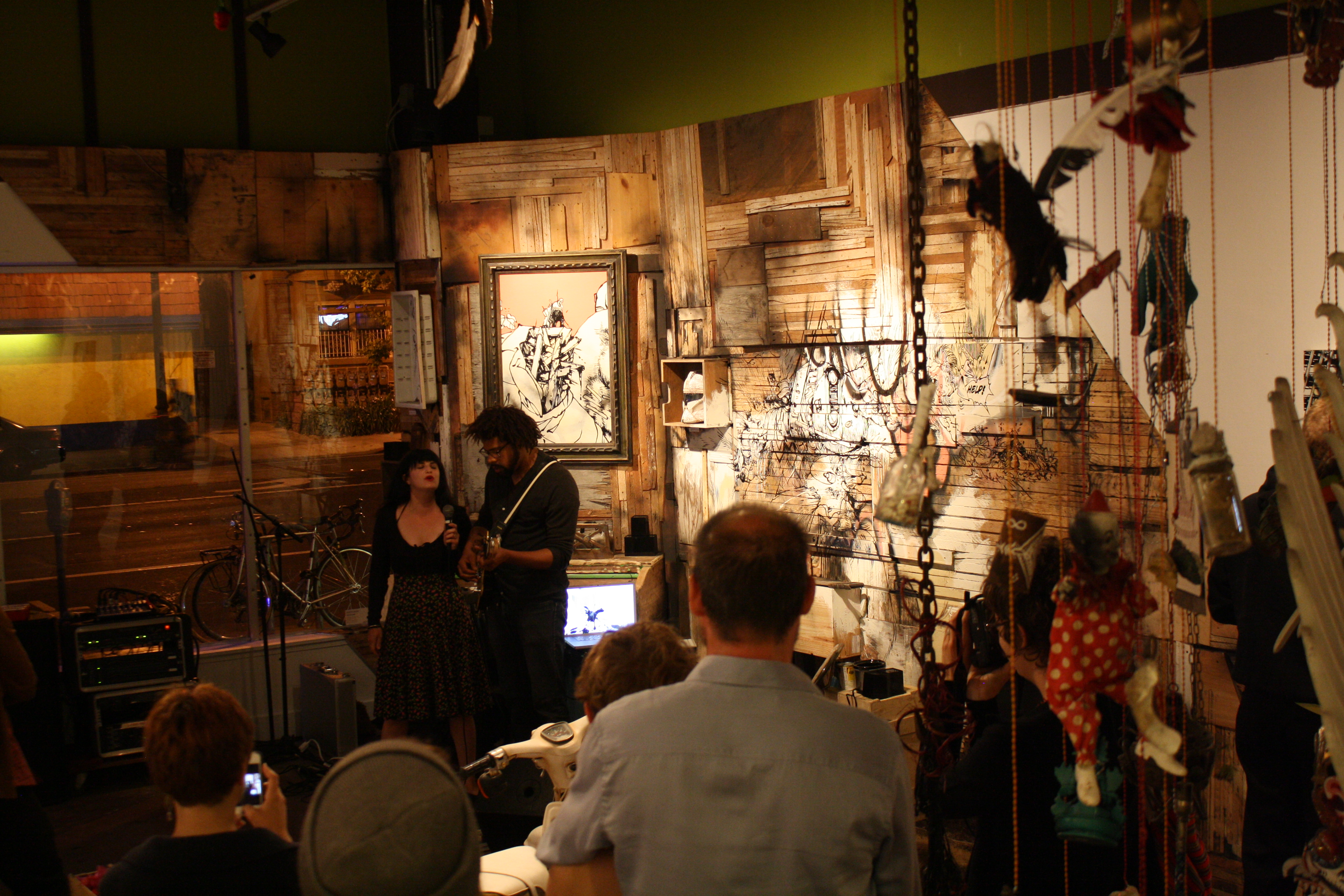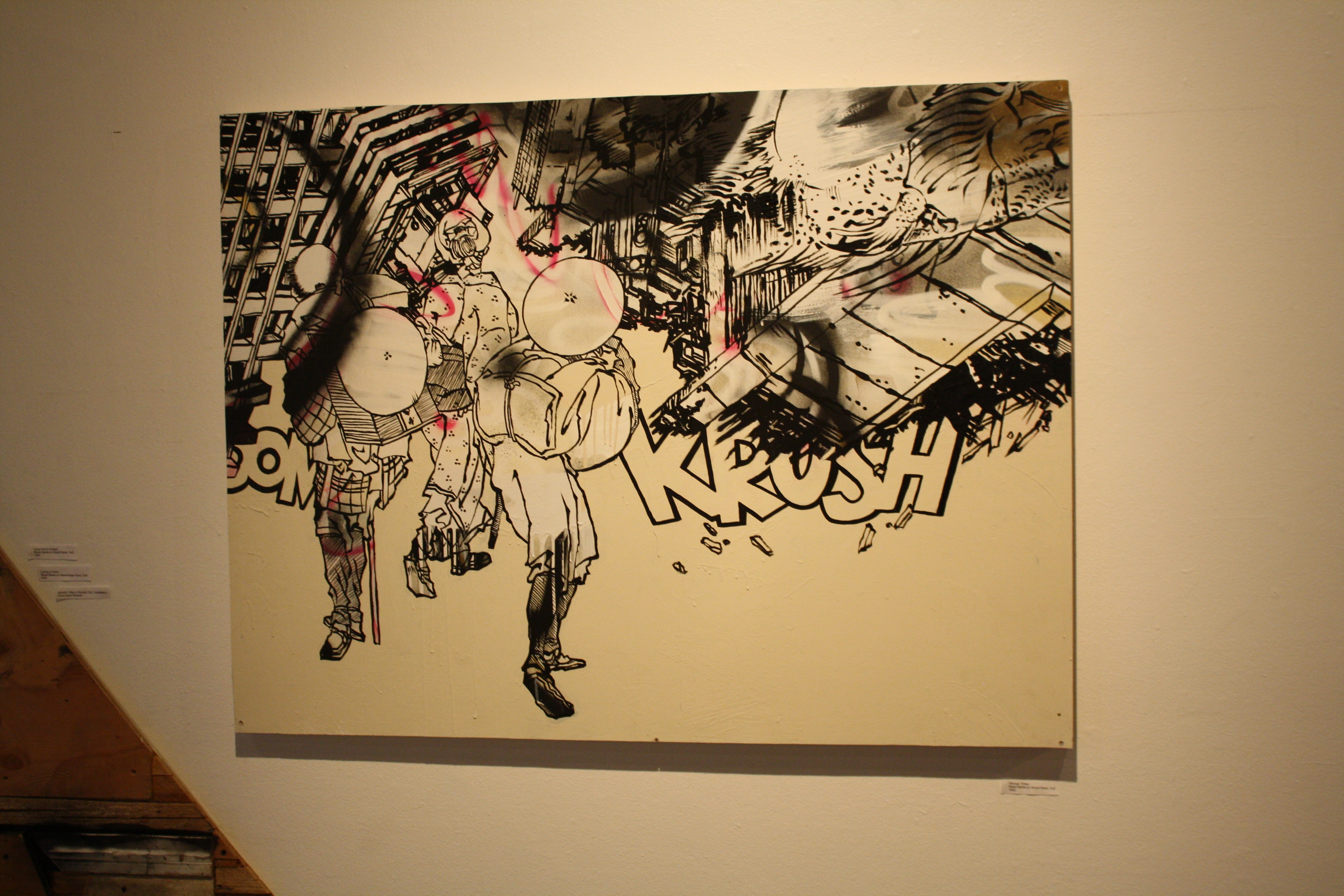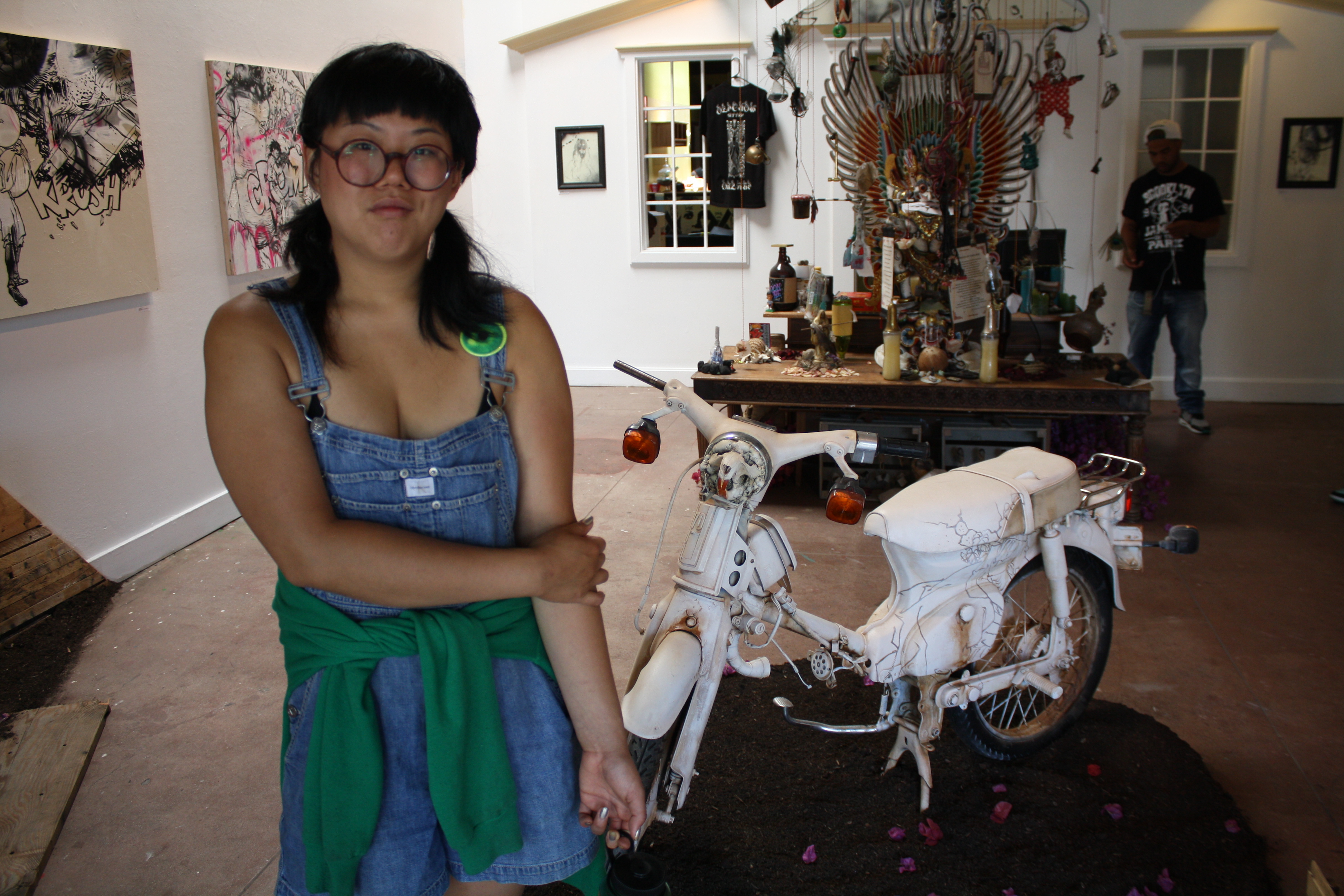 Ara Christina Jo being awesome as usual.
How did everyone at Old Crow become so damn cool?  Dana James looking tough on the bike piece!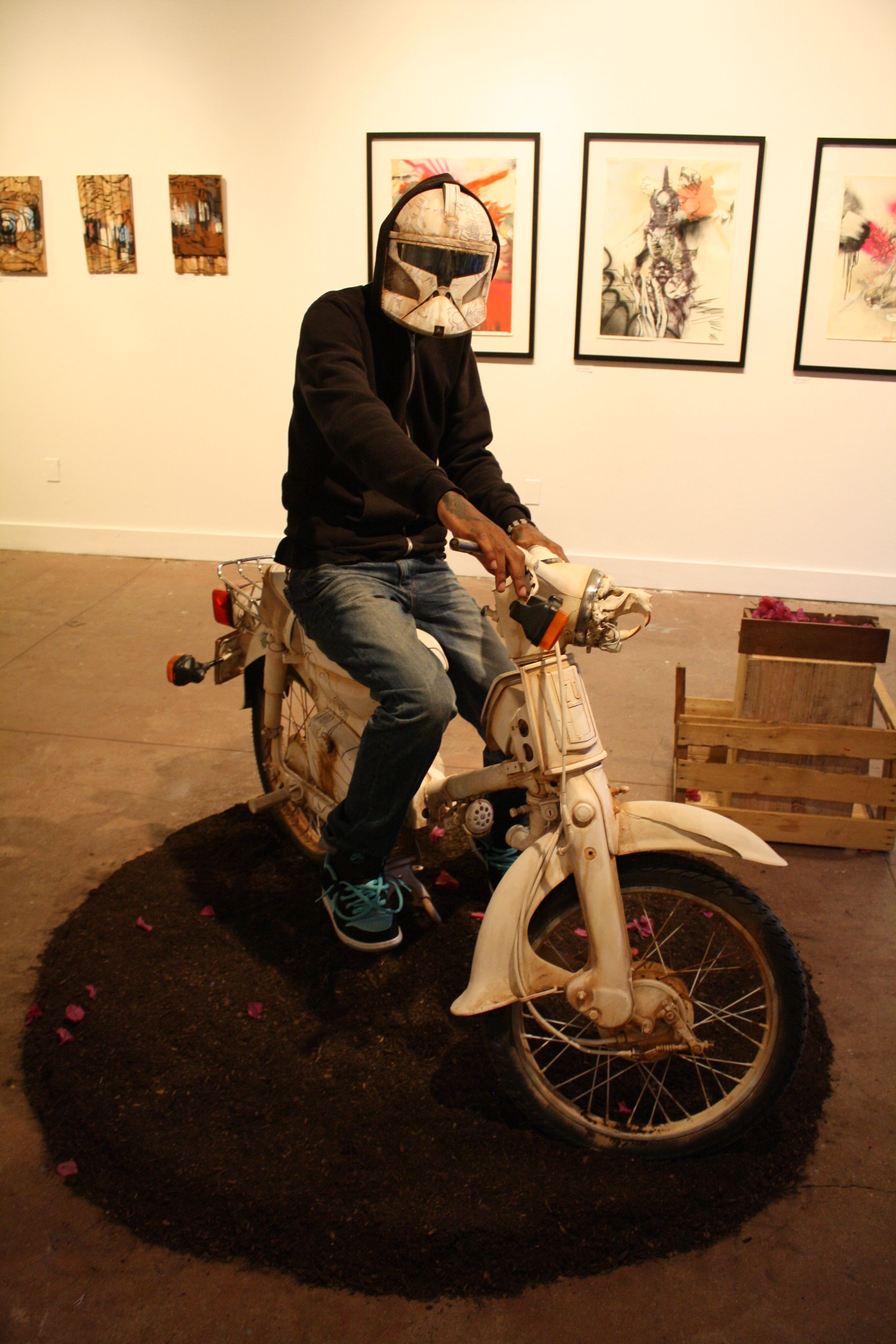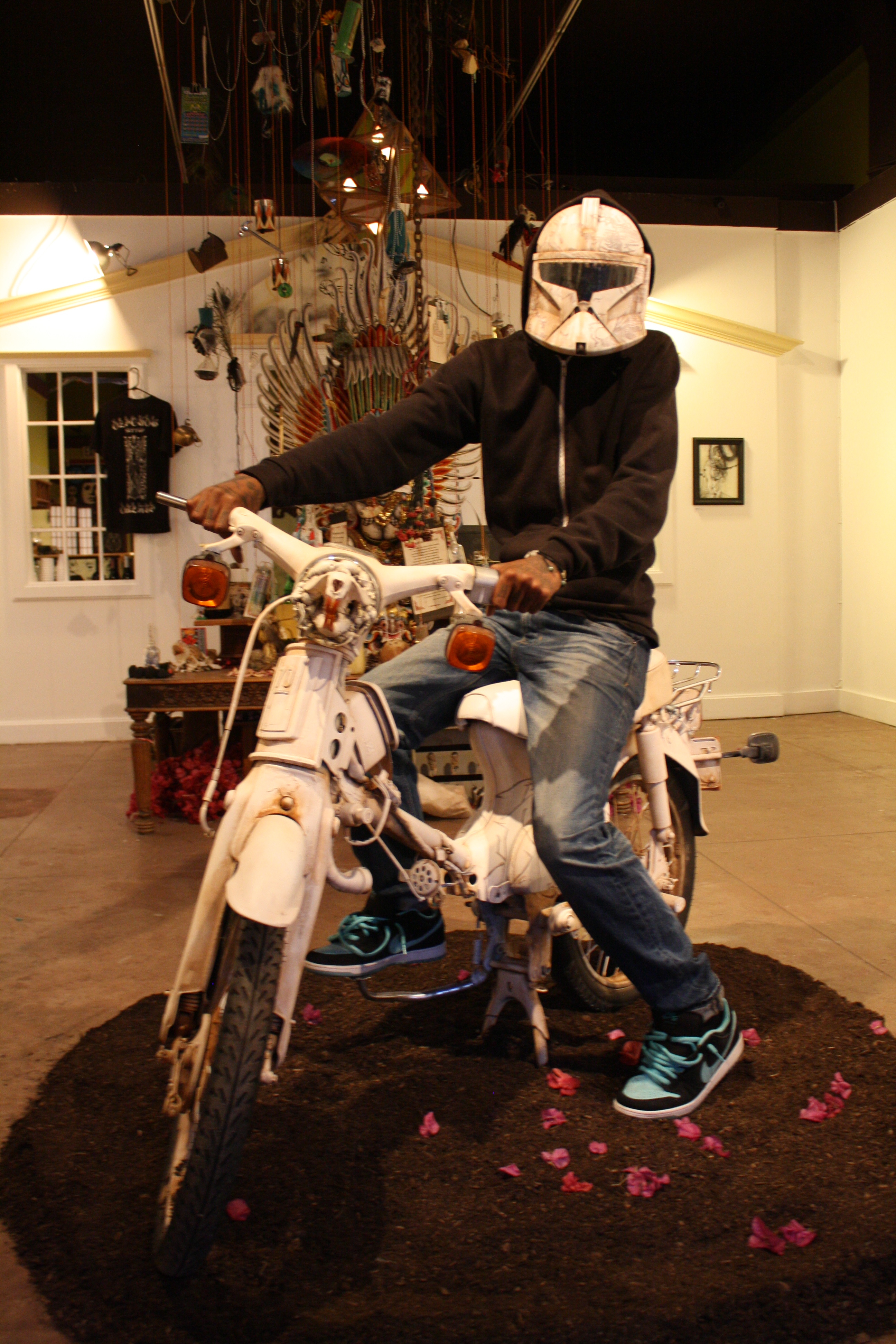 Dana James fully suited up for the world of Unstoppable Tomorrow.
The lovely Chloe Crossman with the coolest hair dew of all time.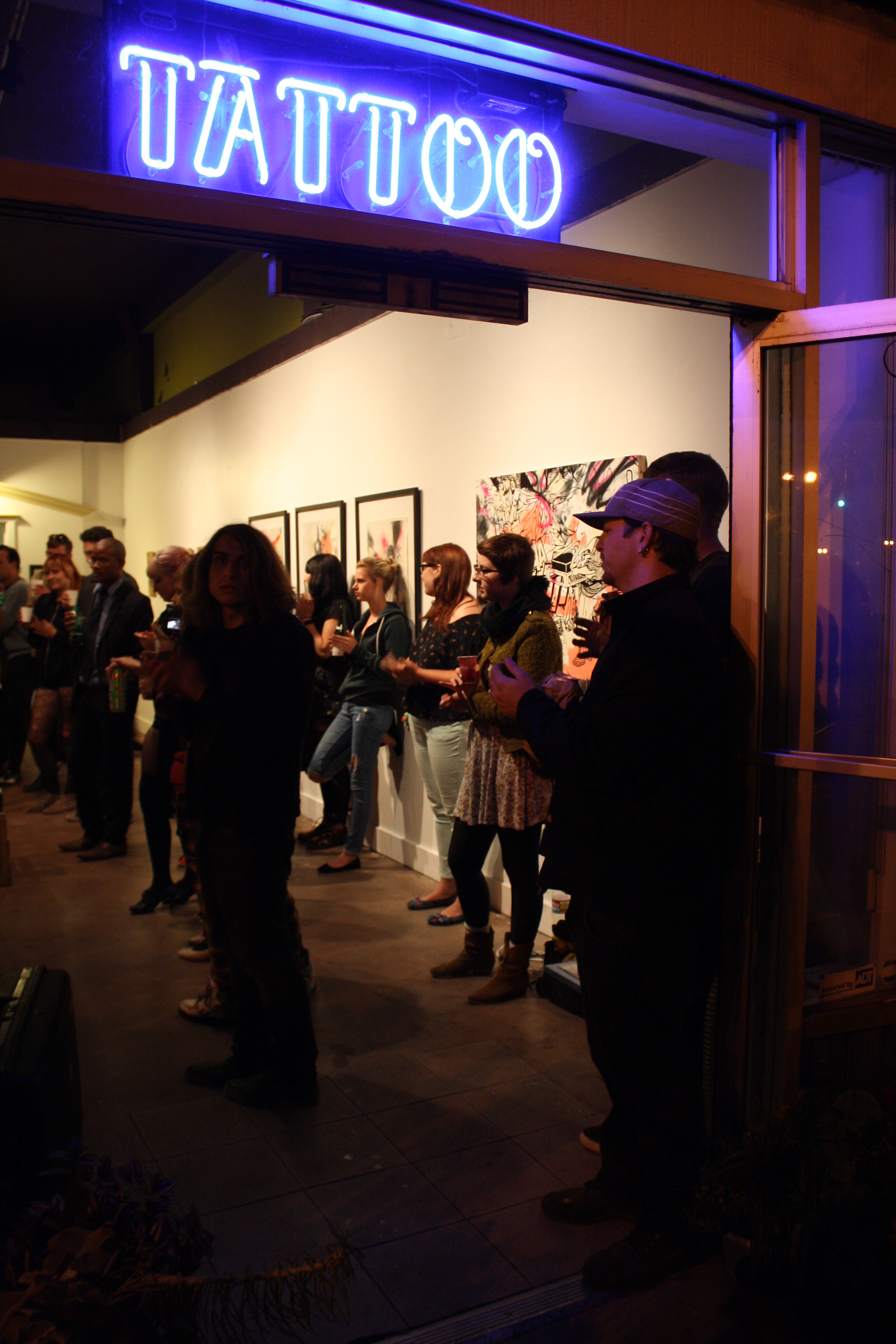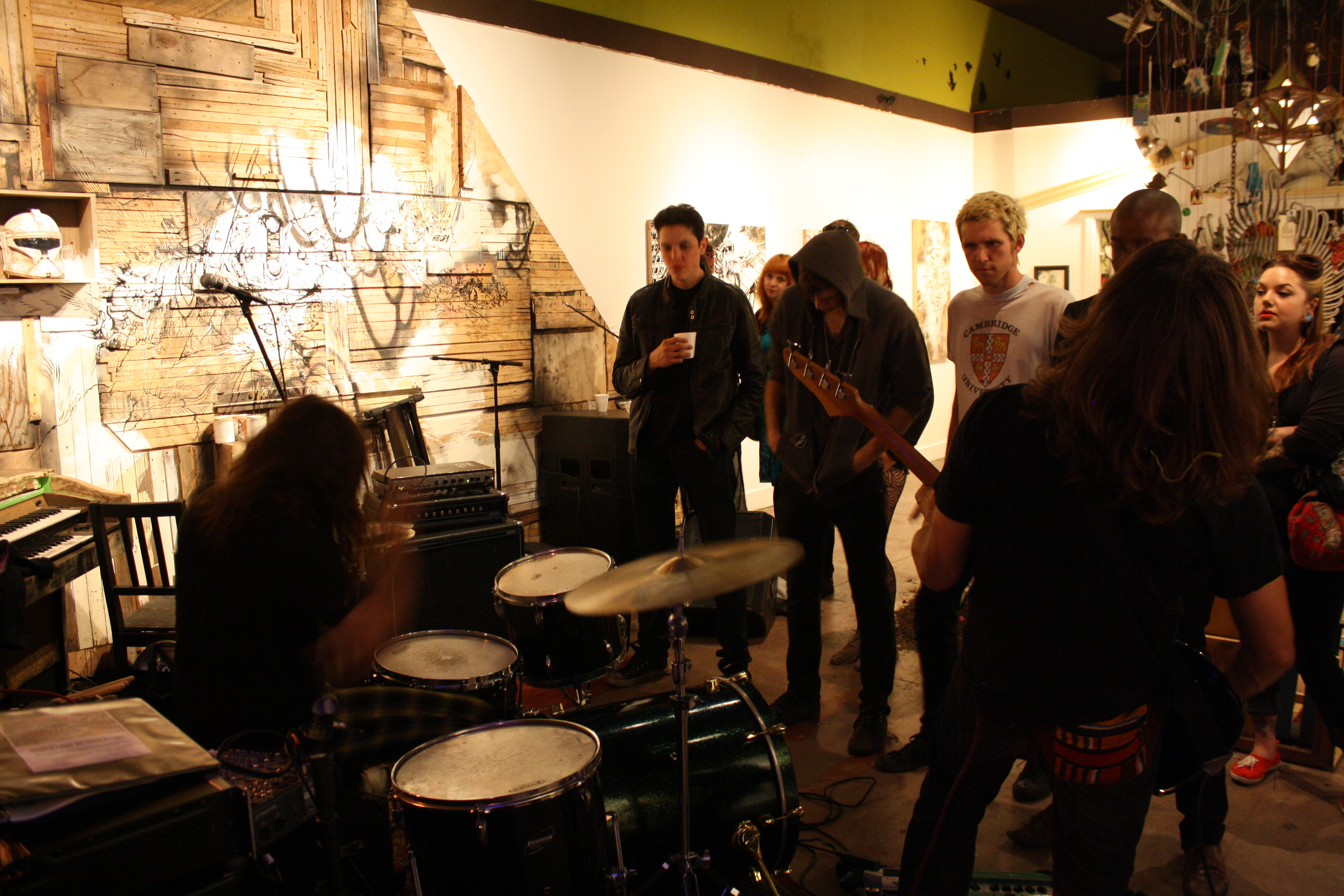 Unstoppable Death Machines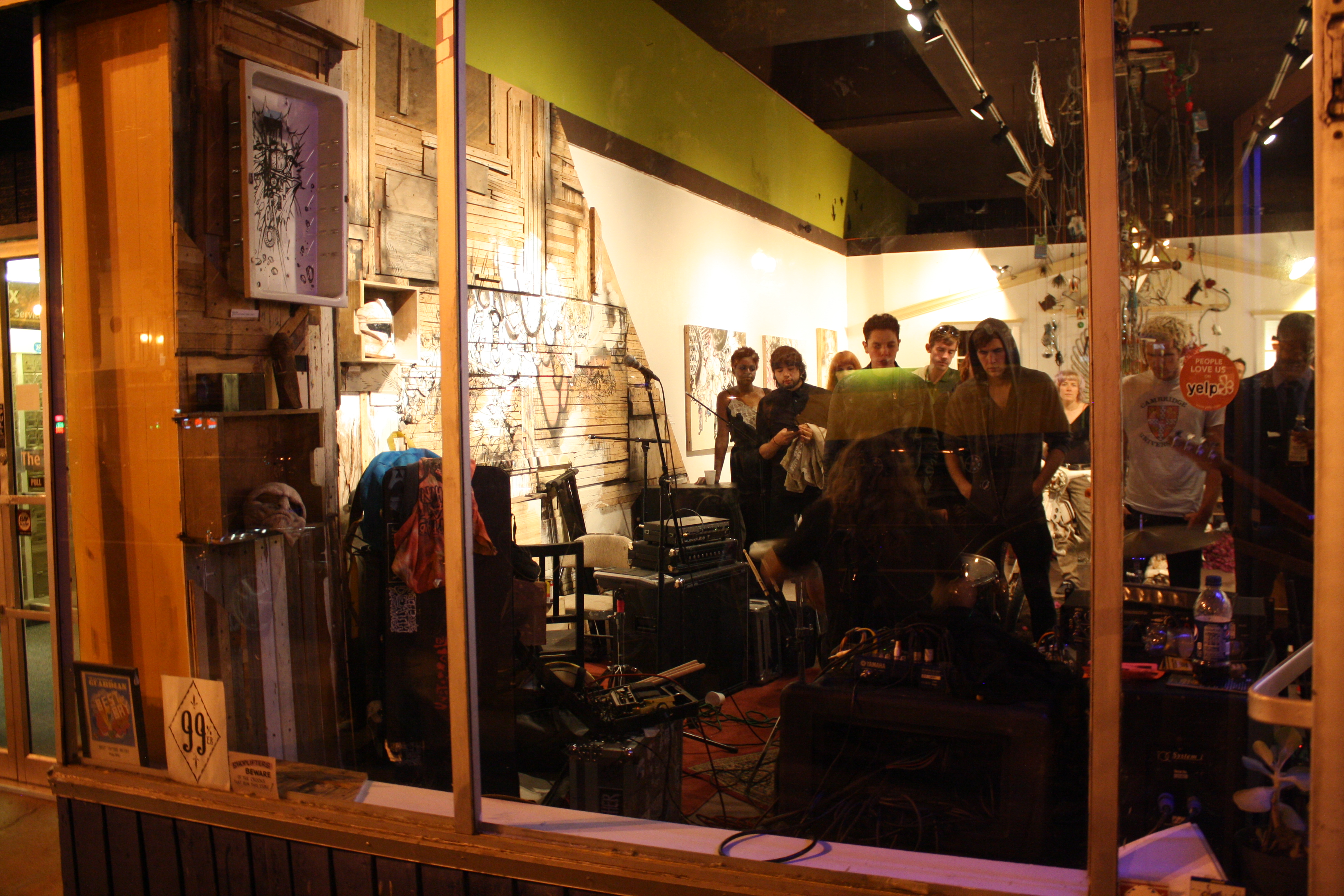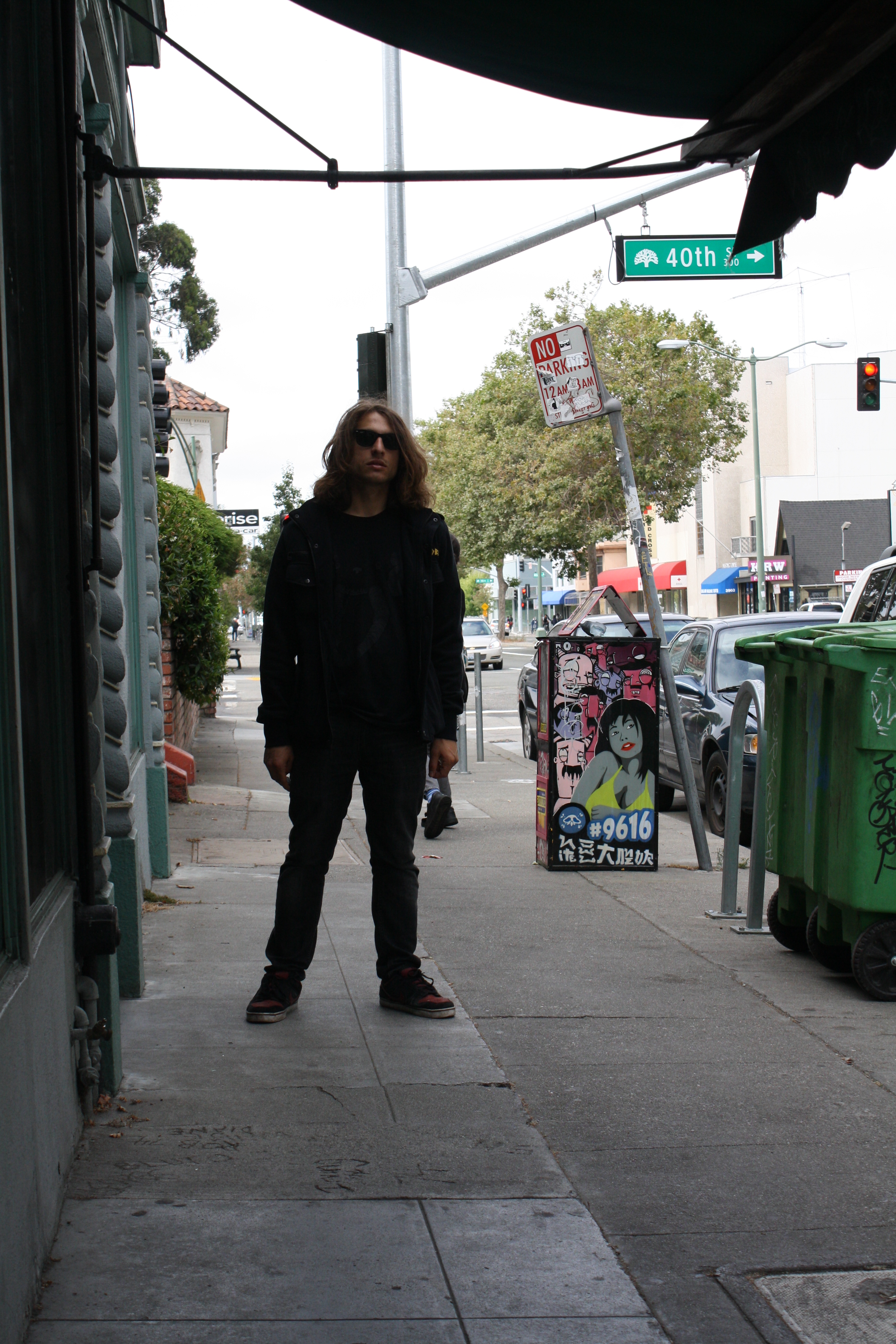 Mike from Unstoppable Death Machines at Mama's Royal Cafe, bout to get some breakfast Monday morning.  I am about to go to Japan right after this meal!  See you all from my Japanese tour with Ken South Rock! -John Felix Arnold III