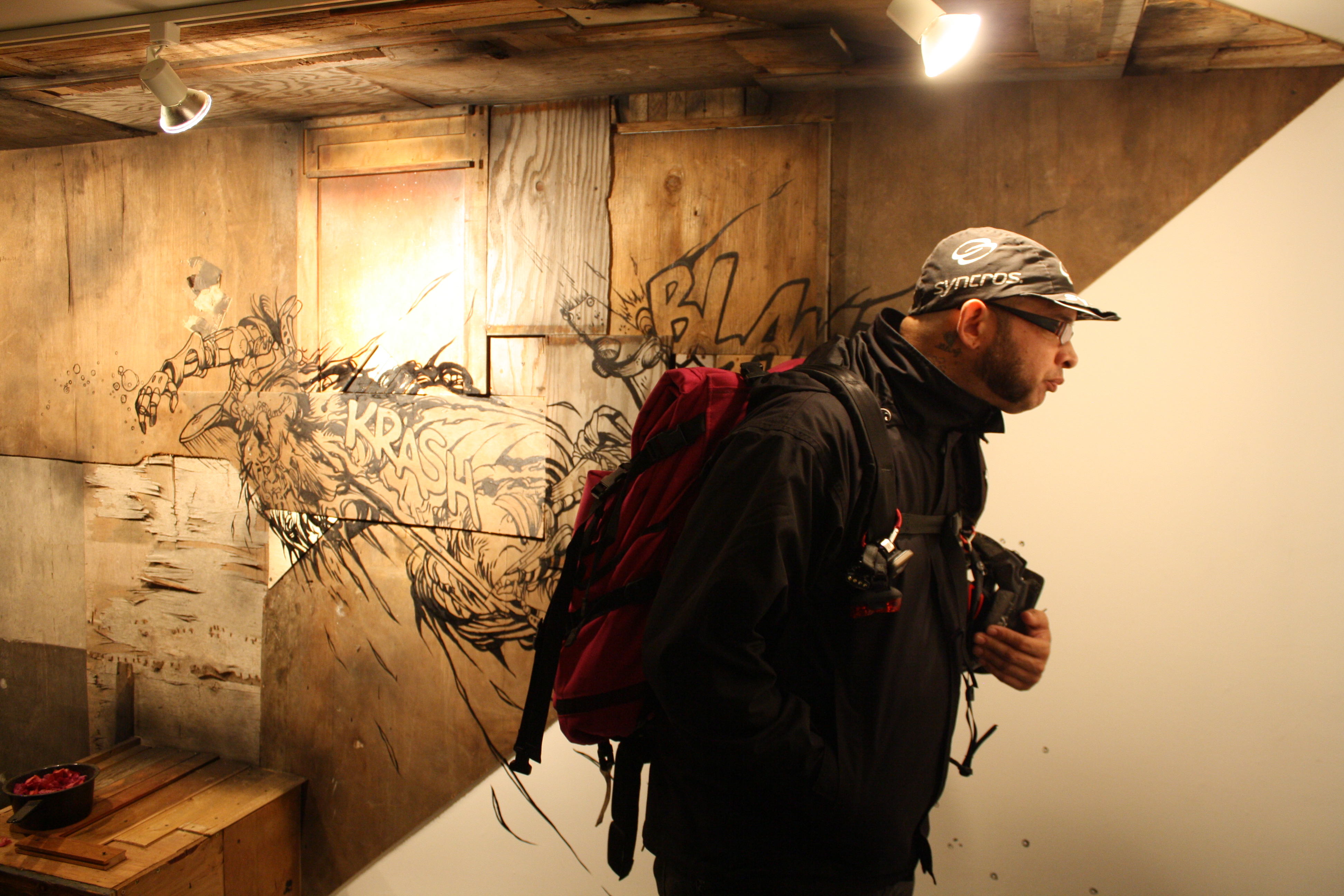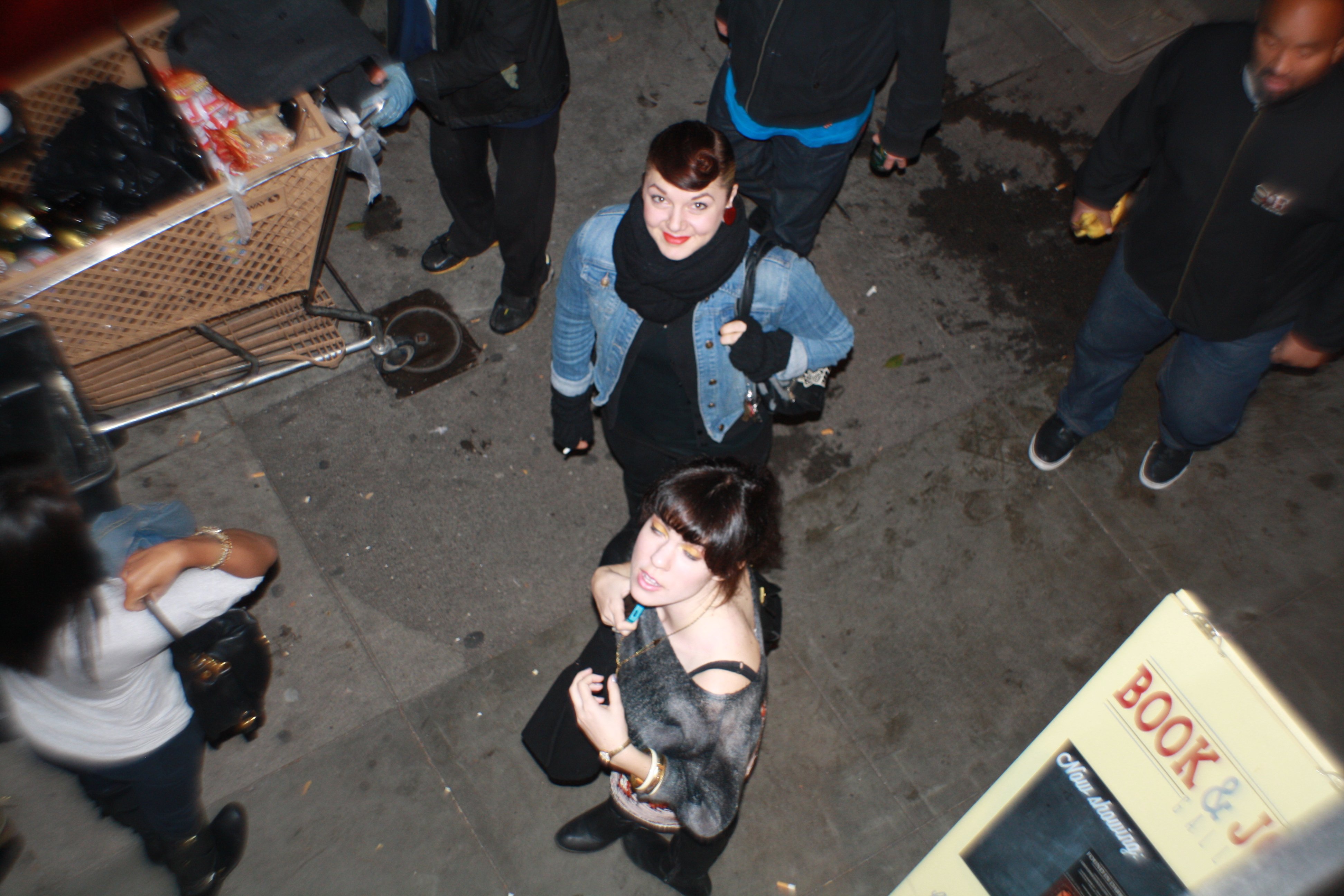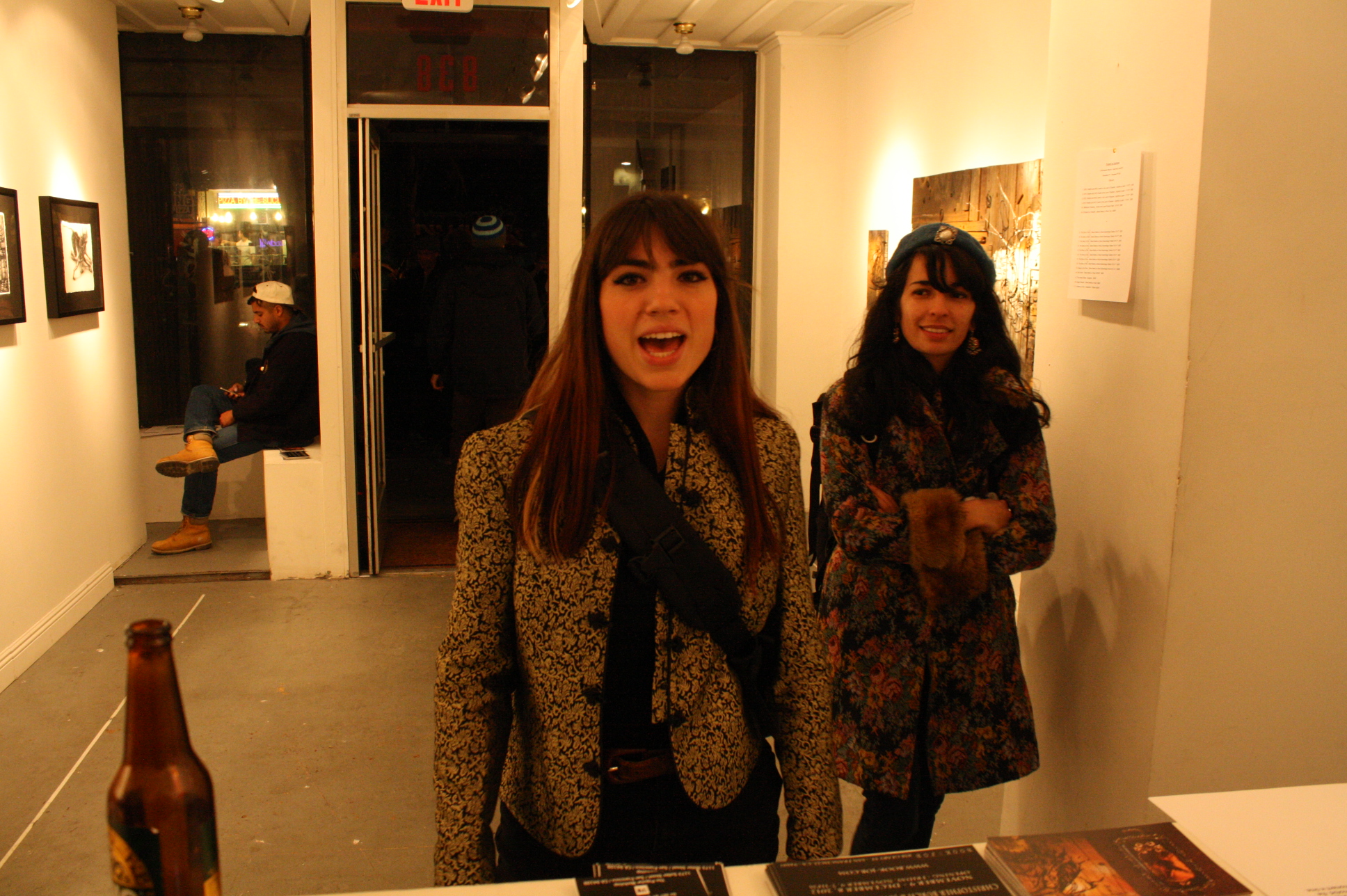 Christopher Burch and I descended on the new Book & Job Gallery on Wednesday, November 7th to begin our install of our Fall 2012 two man show "Found in Darkness".  Exploring our own personal mythologies that comprise the focus of our work we embarked on this show in August of this year. Examining respective narrative architectures and linear framework, we began creating installations that reflect real environments within our imaginary worlds, both dealing with different reflections of contemporary issues of social problems, race, the environment, and a proposed future of humanity in our own tales.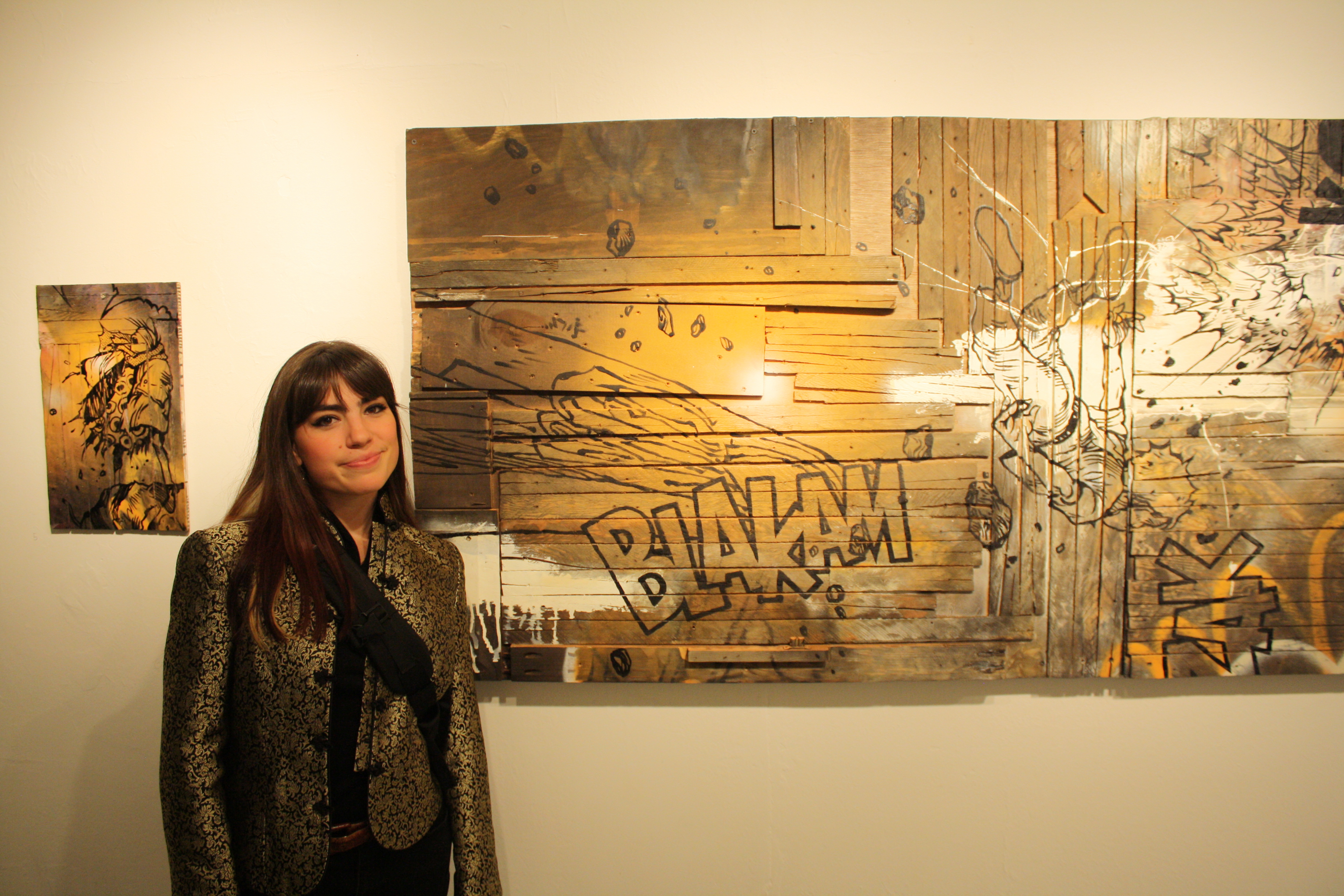 We were able to create a conversation through our mixed media forays that not only blended and melded together well in the space but also pushed one another's practice to a new level of intricacy.  Chris dealing with his modern day reinterpretation of the Br'er Rabbit Folk Mythos and myself dealing with all the legends and myths of the world of "Unstoppable Tomorrow" that I have created, we embraced the Book & Job Gallery with energy, drive, thought, and a sense of community and challenge.  Our drawings and paintings spoke well with one another as our installation works tied the environment together into a dialogue of two strong minded individuals exploring their own tangible realities in this world together through imagination and practice.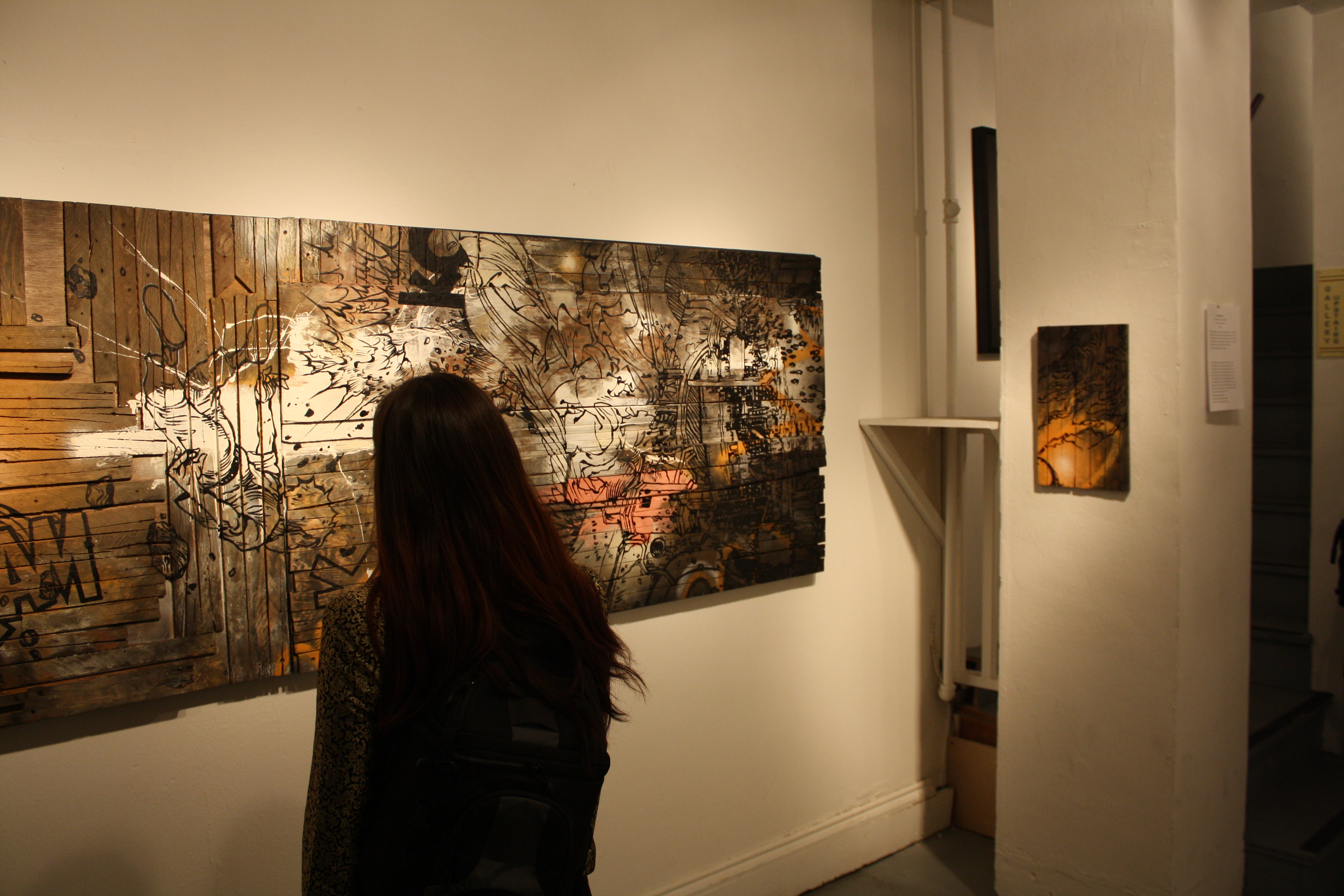 Guy Culver also helped organize a wonderful show of musical talent.  Chris Danko of Religious Girls performed an awesome piano solo.  Then Guy Culver and his drummer Ringo performed their punk influenced, electronic, synth heavy, hard hitting electro fuck fest of beats, noise, and beautiful screamo moments of chaos as Laughters.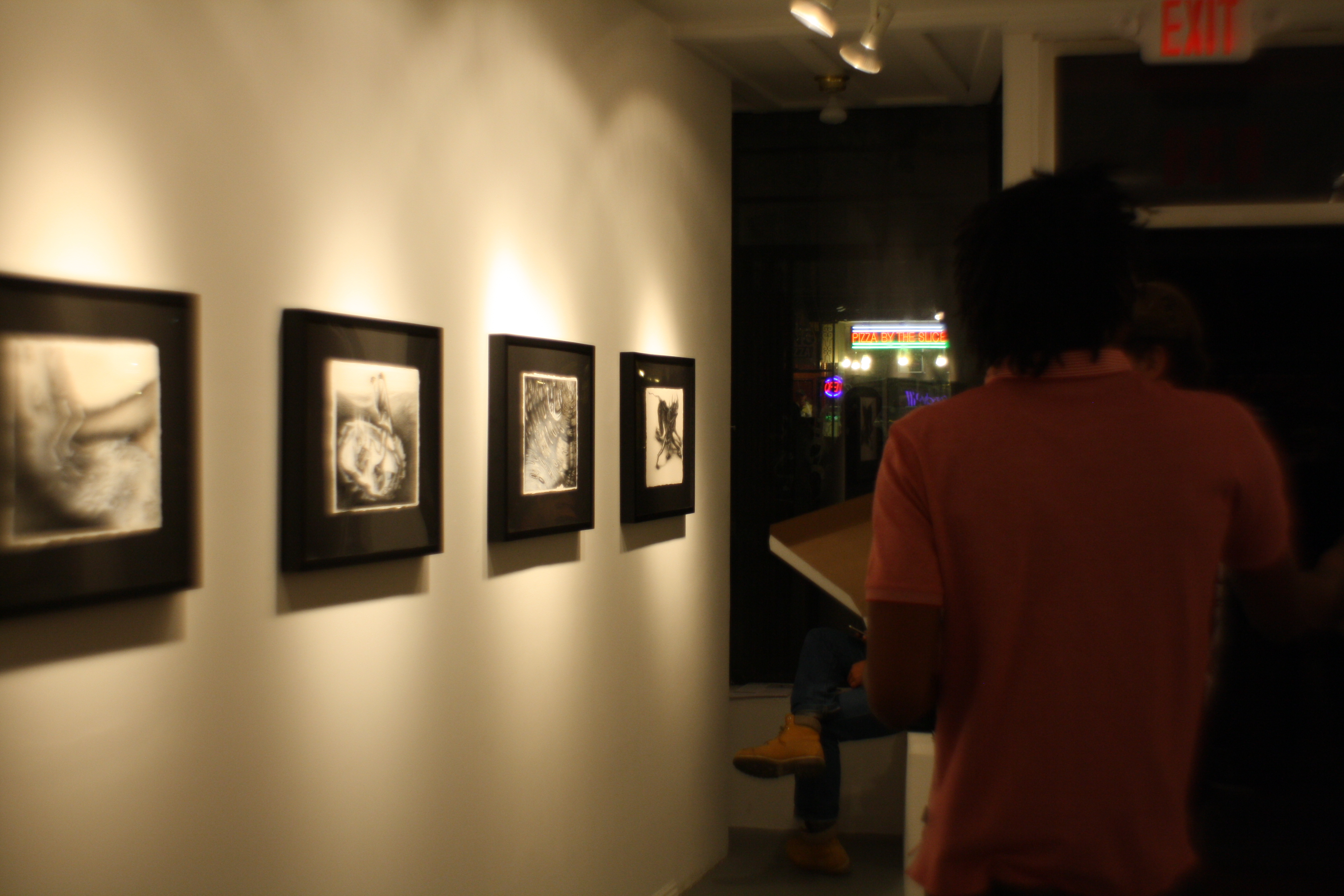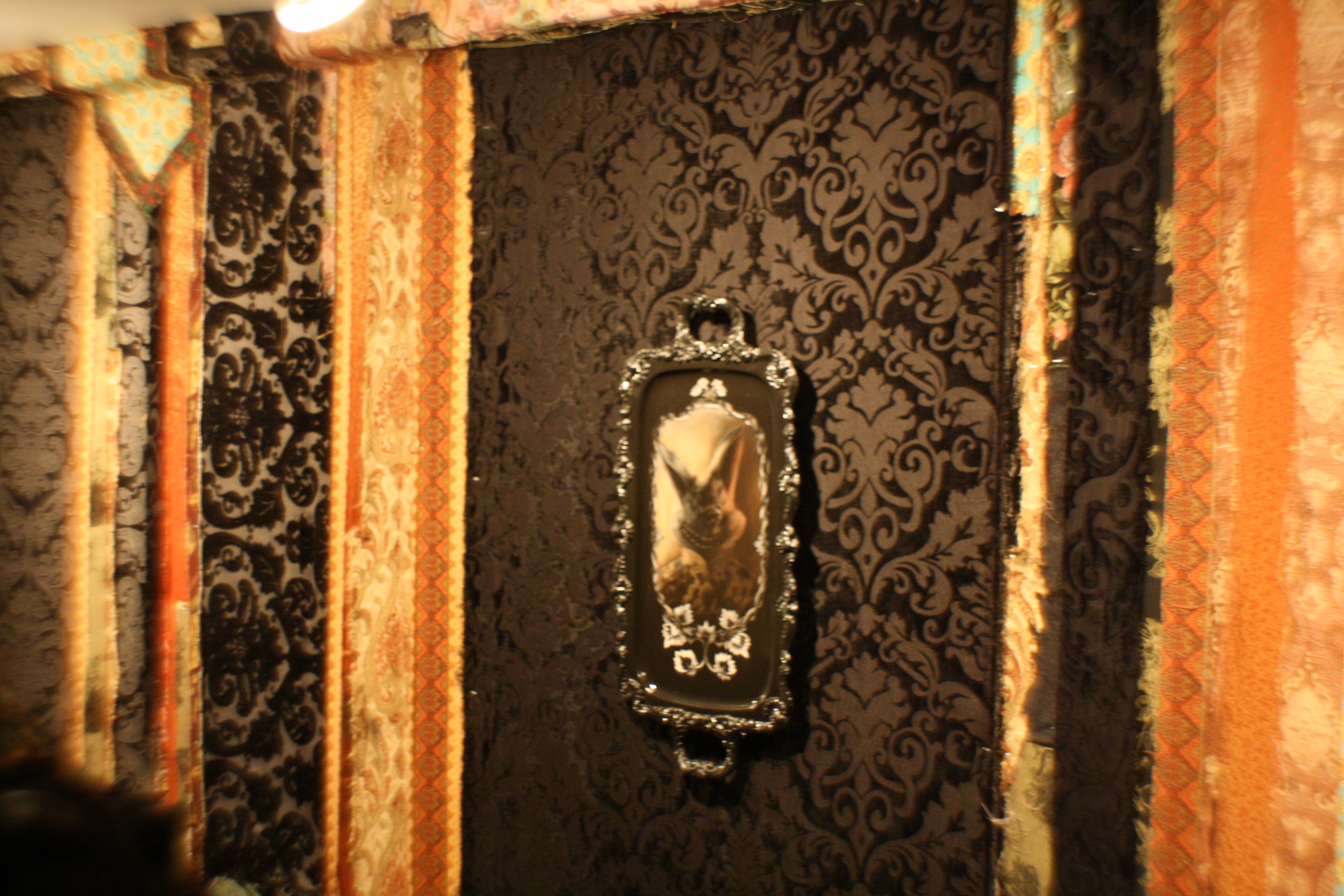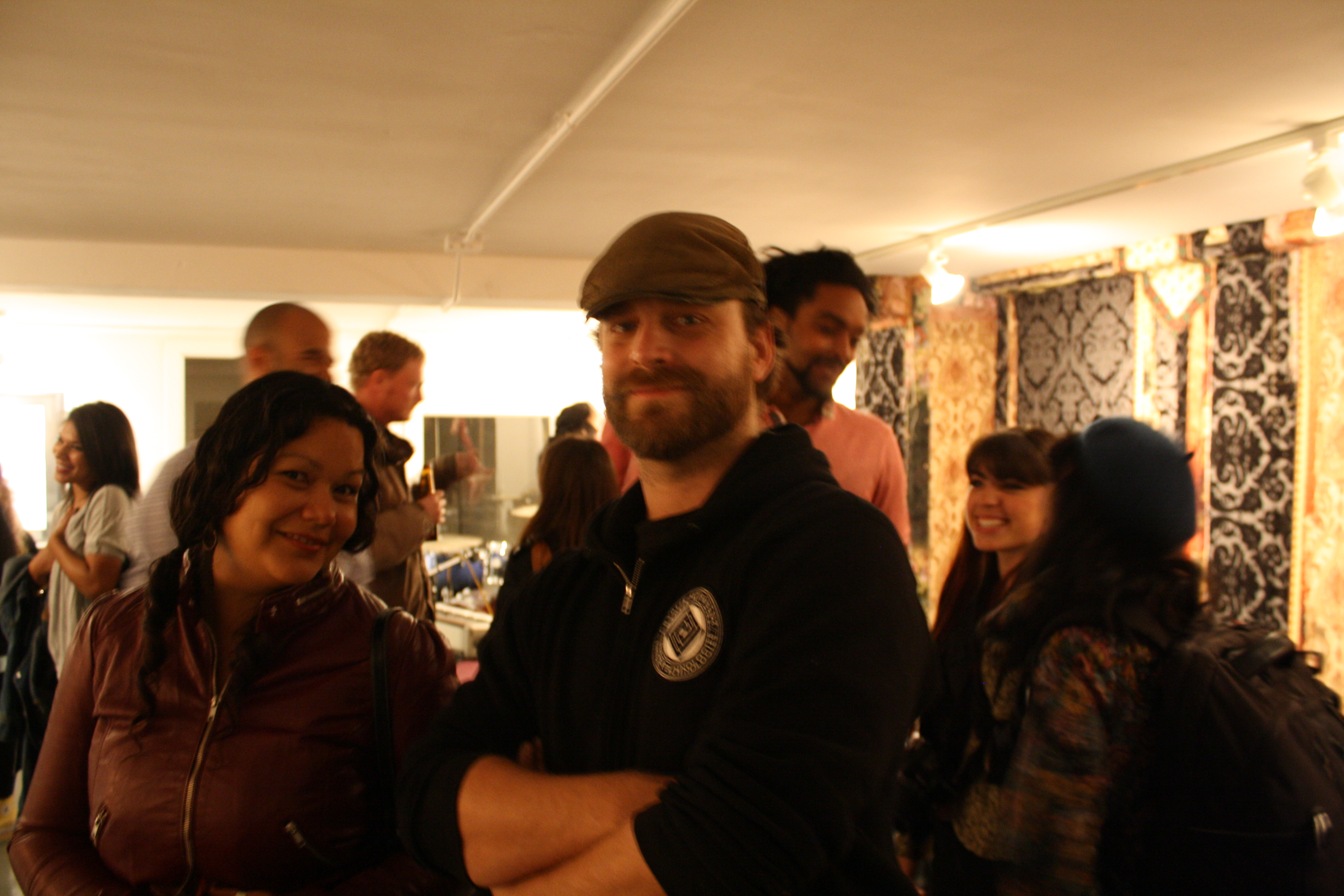 Carson Lancaster, the man behind Book & Job Gallery, did a great job of orchestrating the evening and the install and was a pleasure to work with as well!!! I recommend working with him to any other artist that may be interested in contacting Book & Job.  All in all it has been a great experience.  Thanks again to Chris for inviting me to be a part of Book & Job and creating yet another killer show with me. -Felix