ArtNowNY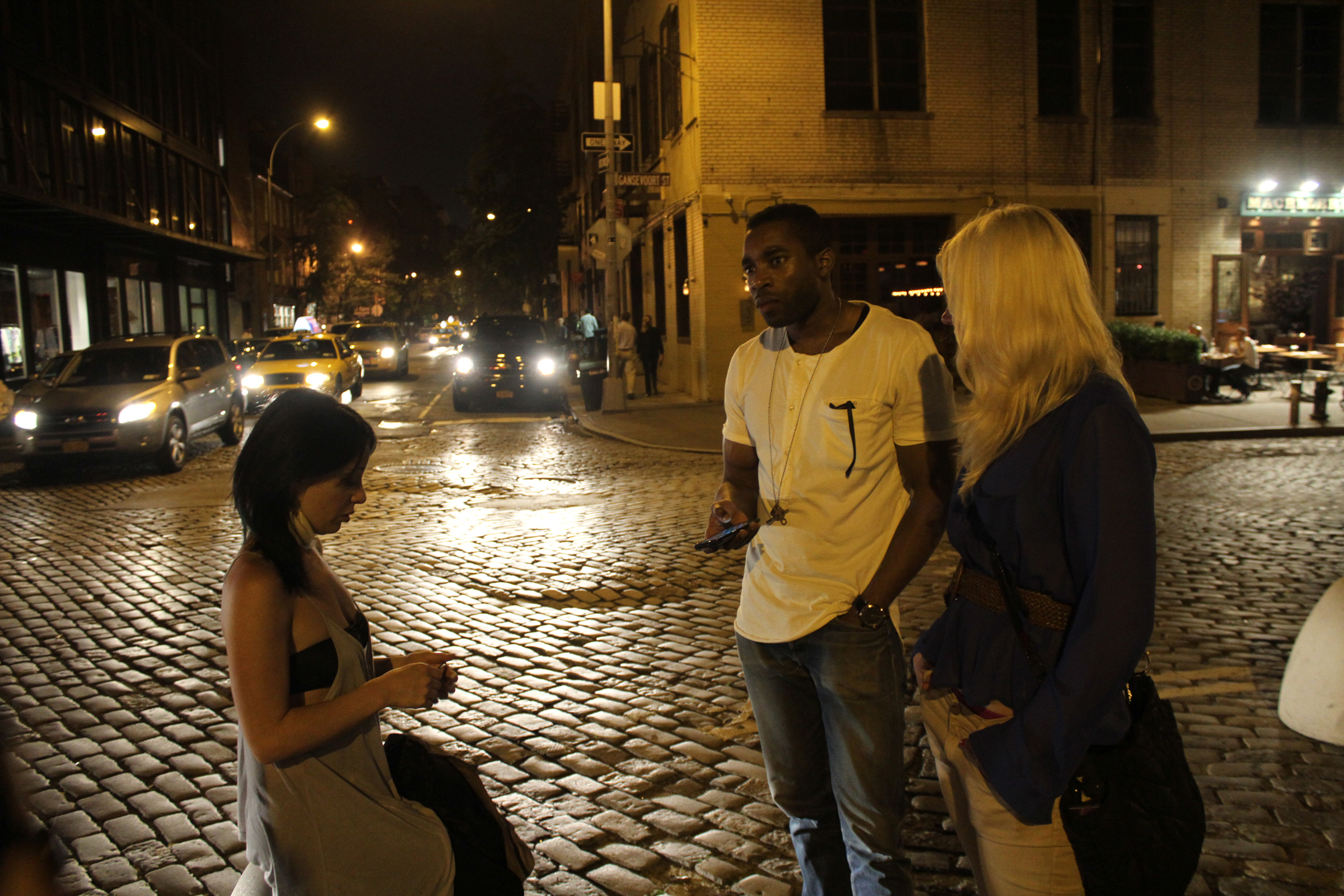 We have been working our tails off on the new ArtNowNY gallery opening at 548 West 28th Street in New York City's Chelsea Arts District this coming Thursday June 7th.  Working around the clock on a list of tasks and deadlines and things that would make any persons head spin.  Being in this new role as Creative Director of the gallery and the Co-curatorial Chair of our programming has been an honor, a pleasure, and one of the most amazing learning experiences of my life.  Not to mention I get to bring people I love and respect into the New York City art scene, in Chelsea no doubt, and work with people that I have admired and looked up to for a very long time.  Shit , I reconnected with Swoon today at the Bushwick Open Studios in Brooklyn, and just that simple interaction alone really made me see that I truly am in the channel of a higher power and living a life that I never dreamed of.  Anyway, all the spiritual mushiness aside, I have really been working just as hard as creative director as I do on my own work, and the balance is creating some amazing programming and collaborative presence in New York.  It feels good to be home.  I created a video series that we will continue throughout the life of ArtNowNY that captures sections of New York life, culture and people.  I filmed Unstoppable Death Machines in Bushwick at a raging show where my homie Ben Robey wild out harder than I have seen in ages (dude fell through the drum set off the bar and kept singing and screaming on the mic!!!!).
[youtube http://www.youtube.com/watch?v=-Ix4wJwJAQk]
I filmed the amazing Alyssa Kazew in the Village dancing at New York's famous Grays Papaya.  I captured Jose Santiago giving a cool patron a straight razor shave design in her hair at Well Connected in the Lower East Side, and I even was shot via Coby Kennedy at Fort Tilden doing what I do best, walking through the middle of nowhere collecting debris and wood to make art with.  I am very, very happy with the videos, and I am truly blessed to be in a position to be able to create them right now and be paid for my work.  Also I connected with old friend and amazing director Lenny Tso who edited the pieces, and I even got to put my own music as the soundtrack to three of the pieces under my music alias Tekkamaki.  Boom, for real!!! Here they are, check them out, more to come, holla.  ArtNowNY launches June 7th in Chelsea.  The its back to Oakland to get ready for OLD CROW YOOOOOOOOOOOOO!!!!!
[youtube http://www.youtube.com/watch?v=i_XJMpkXJt4]
[youtube http://www.youtube.com/watch?v=3vb7GM4rhy0]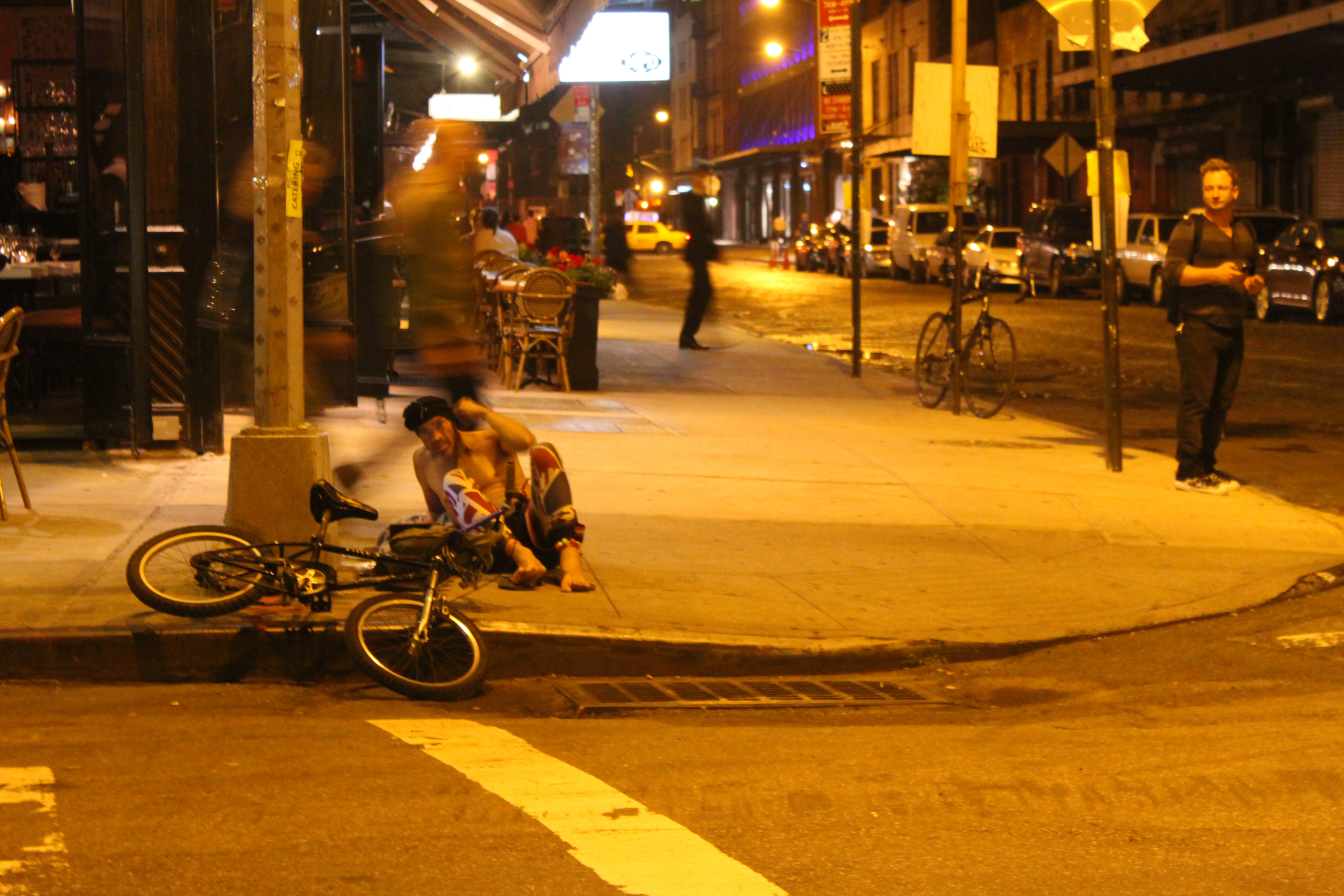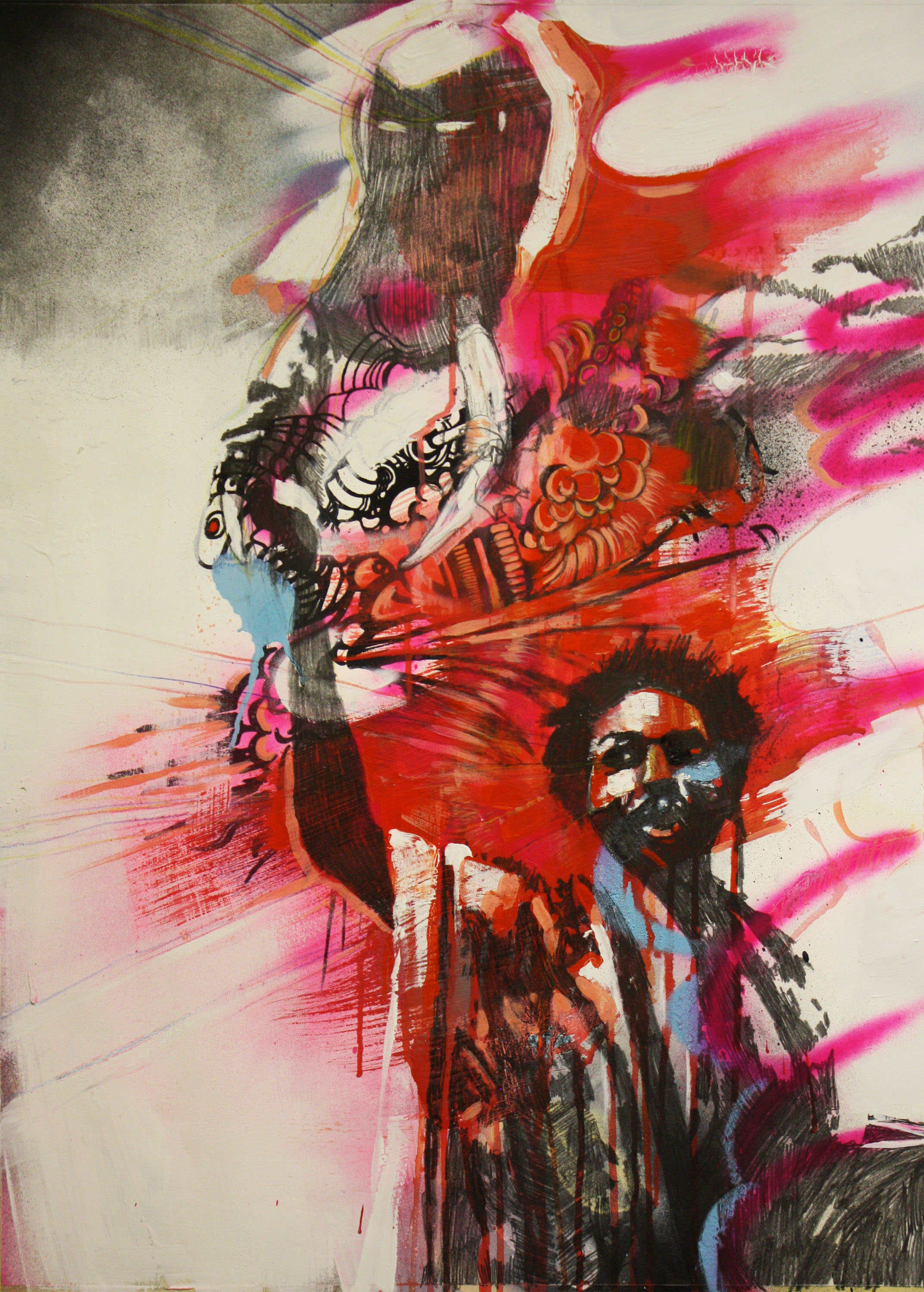 I am flying out to New York city in ten days! TEN DAYS!  So all my NYC people get ready.  Life is really chugging along, sometimes too fast, but I would have that over too slow any day.  Last week I had the grand opportunity of going to Harbin Hot Springs in Northern Cali with a friend and enjoyed a great night of relaxation before getting down to brass tacks for NYC, Old Crow, and then Japan on the horizon.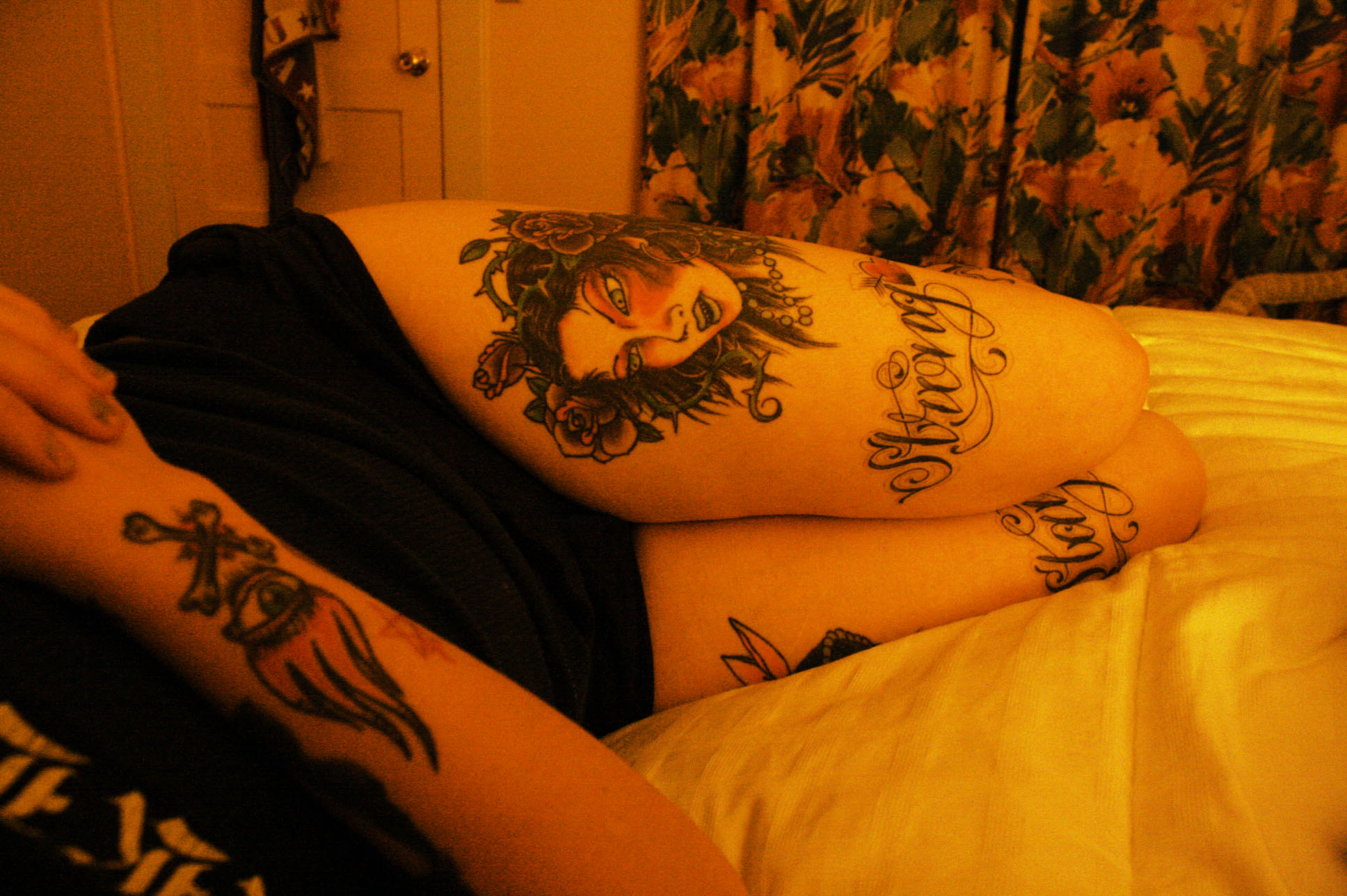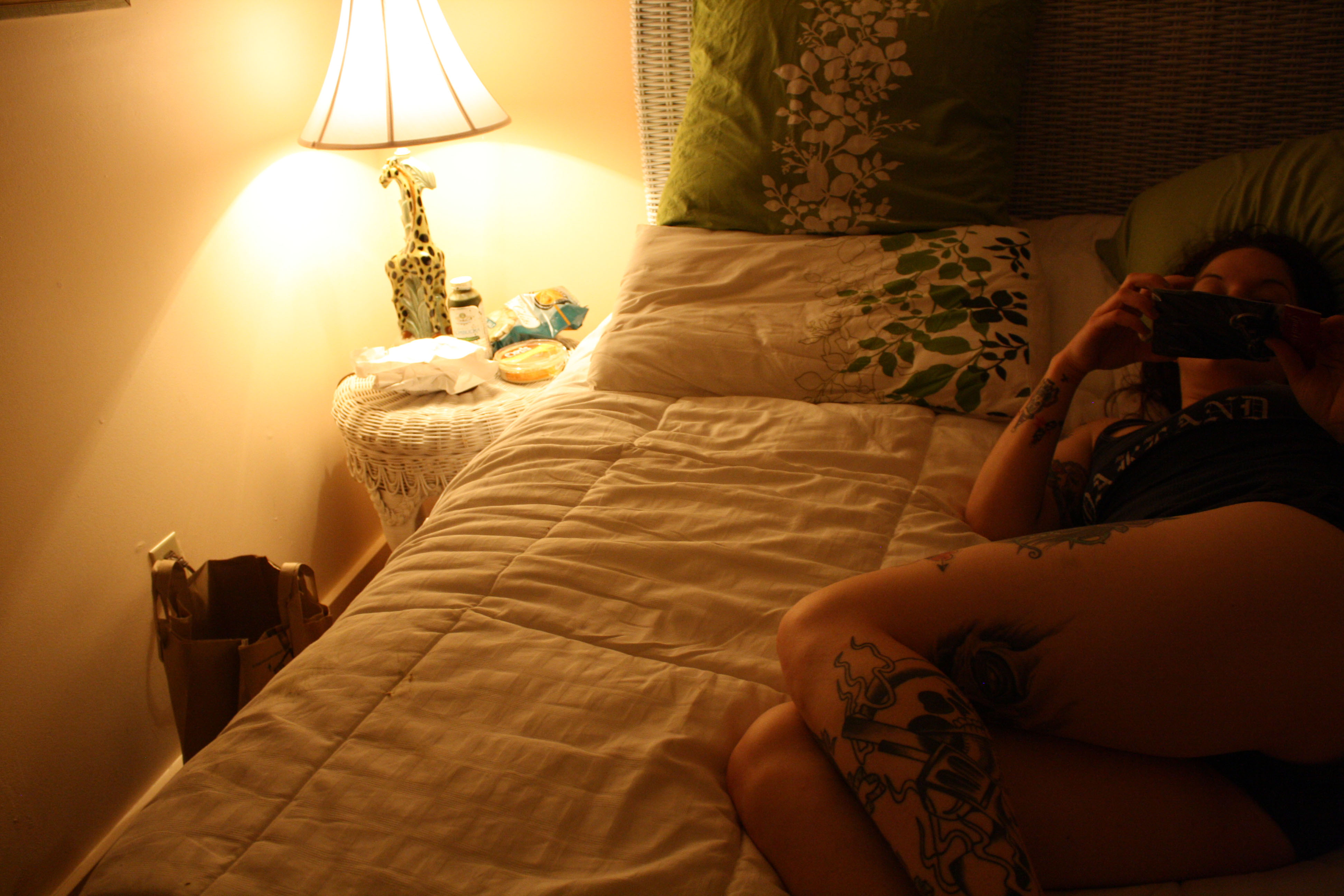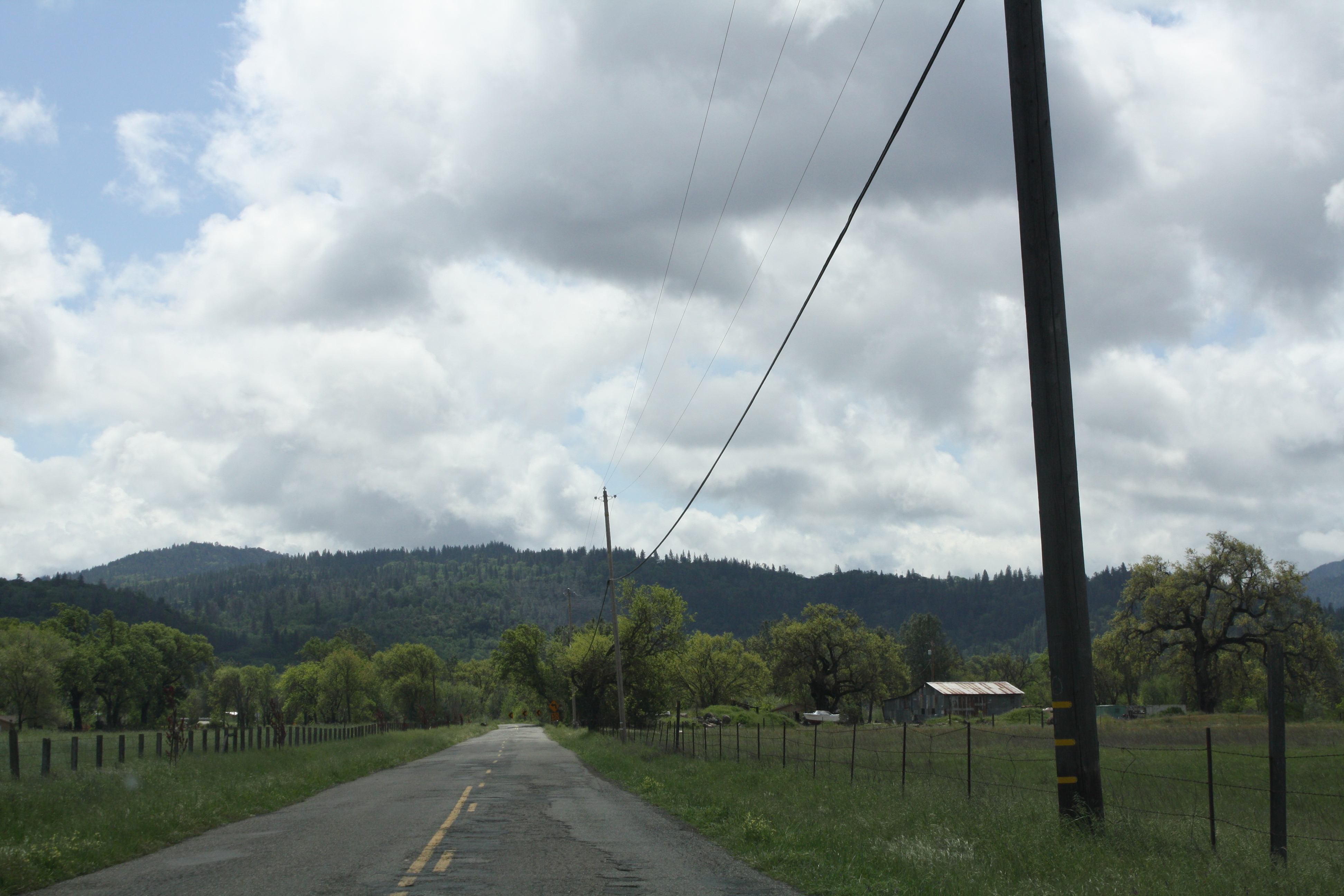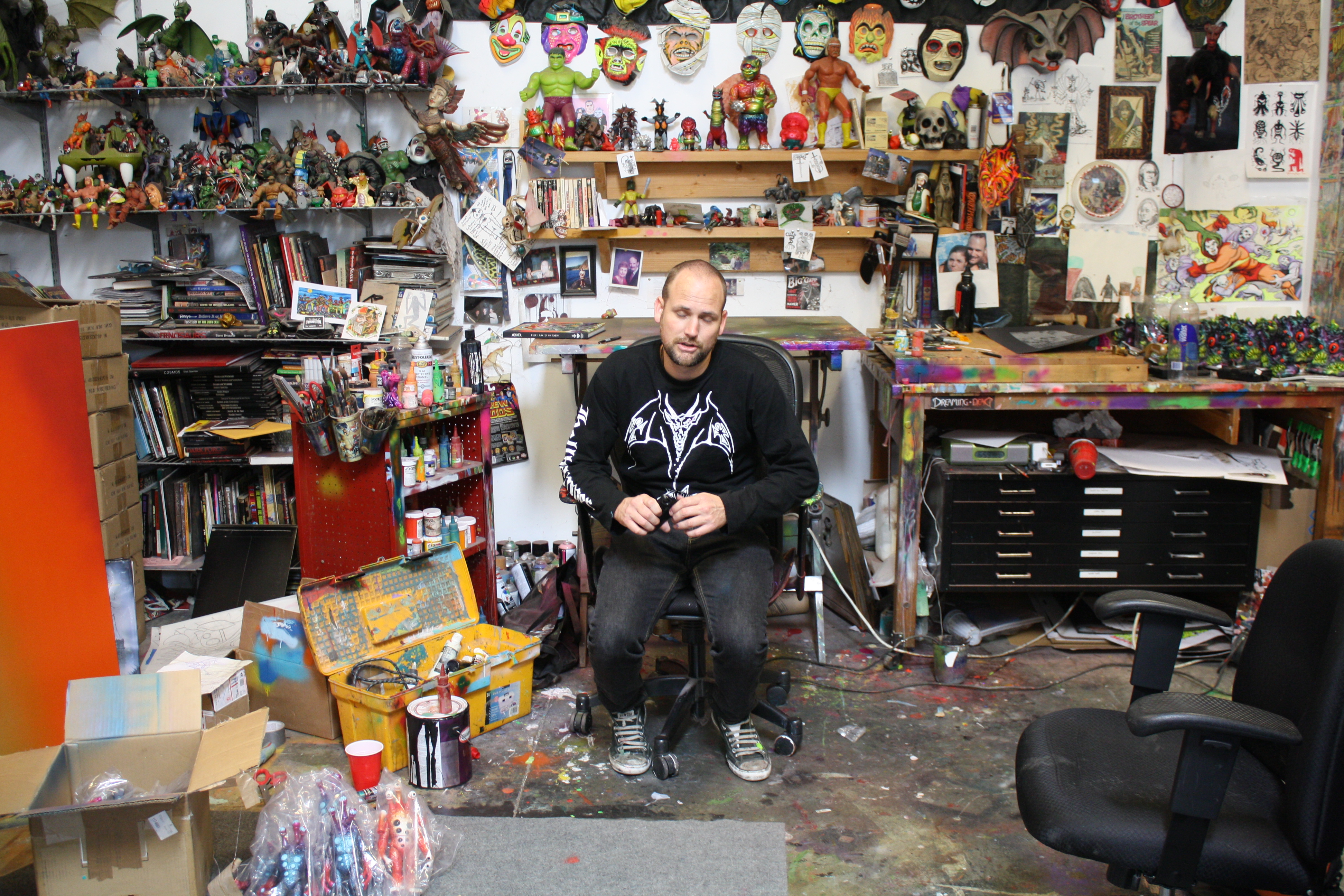 The next day we went to Sacramento to hang out with none other than the Skinner man himself and check out some new work he was doing, as well as pick up the pieces that are going to be shipped to NYC for the opening of our new gallery ArtNowNY in Chelsea on June 7th.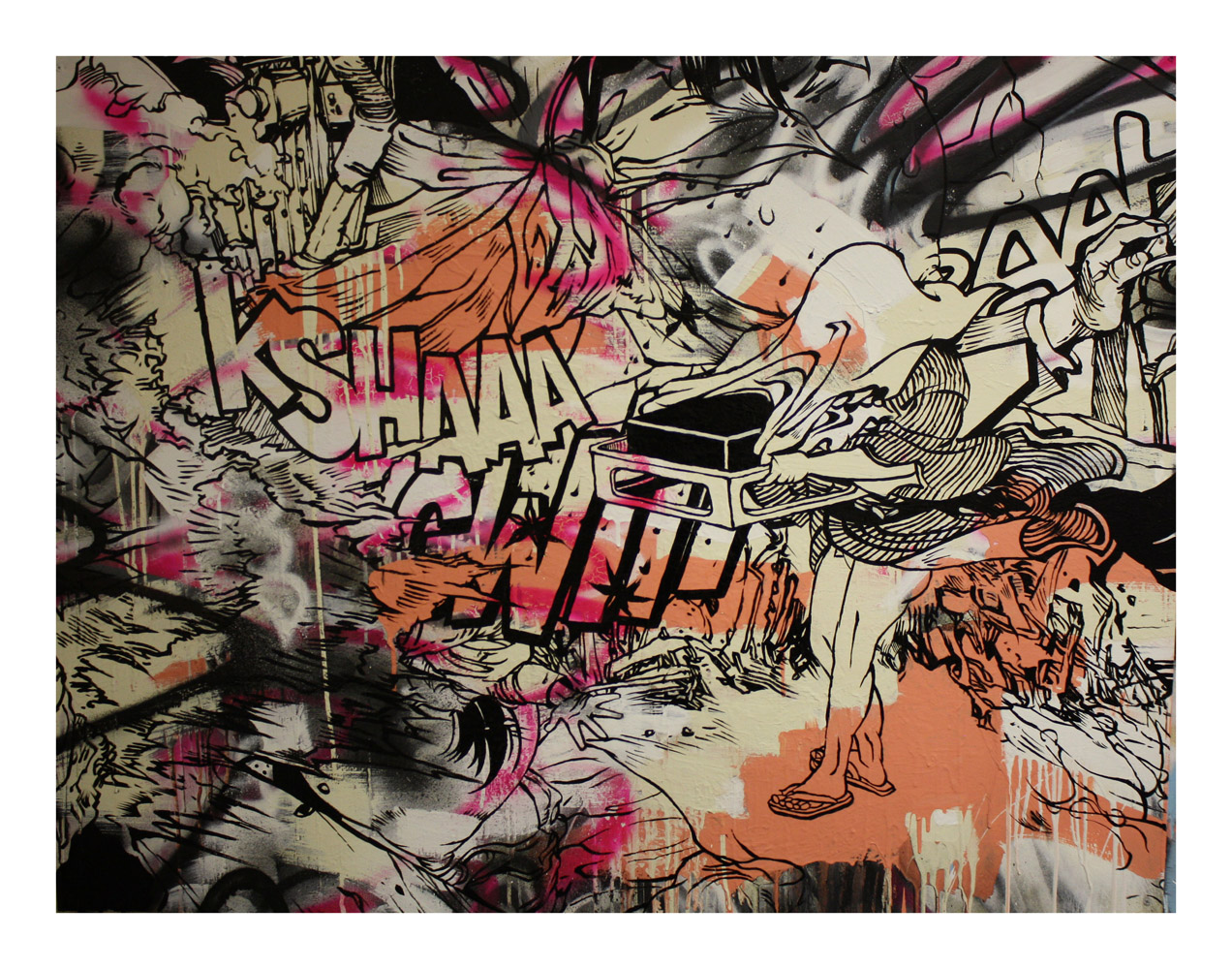 I am getting ready to go in over here on my press release for Old Crow and I promise you all this will nto be a show to be missed.  I have three of the larger pieces finished, and will be getting revved up on some sculptural work before I depart as well as some paper jams.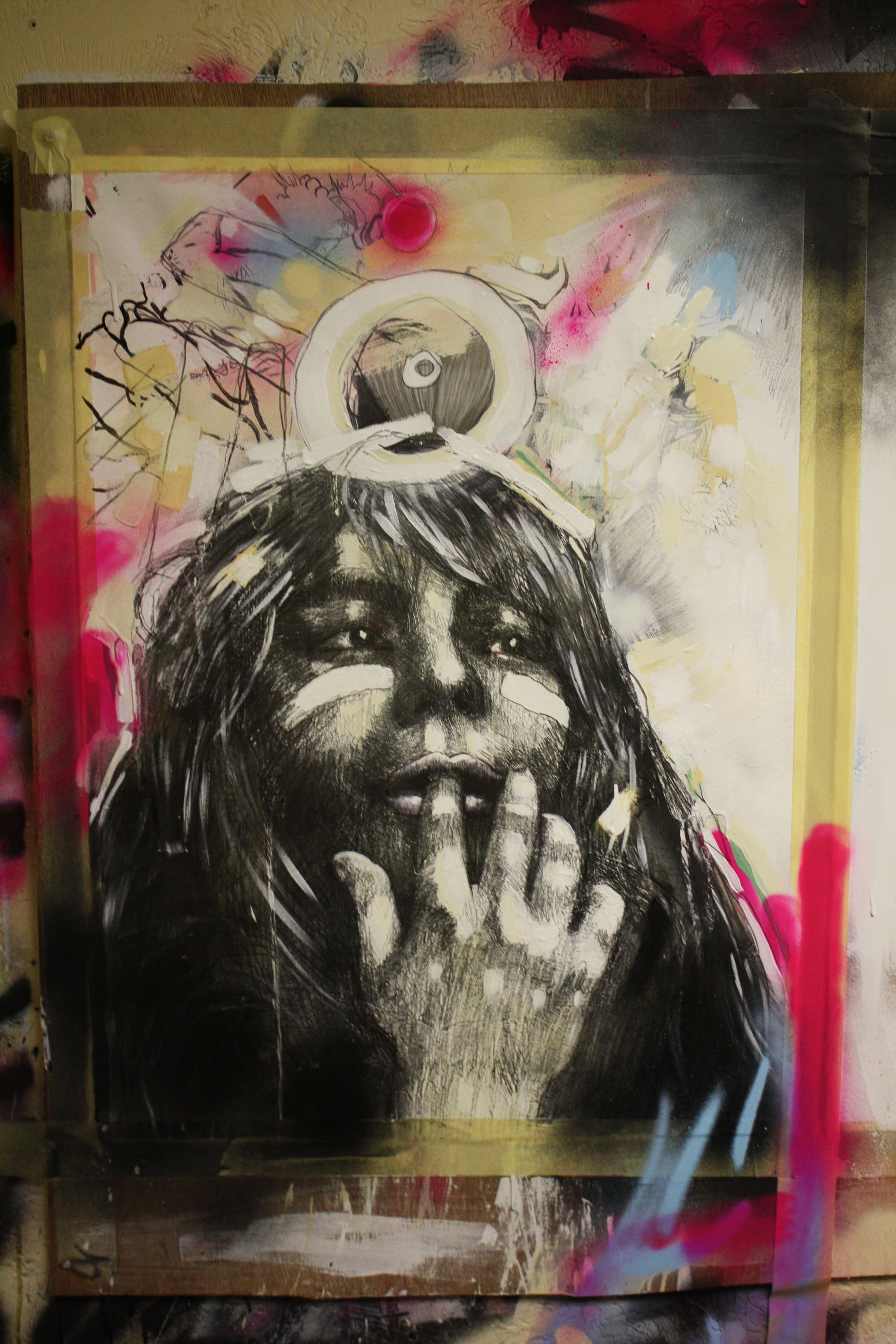 I am also incredibly excited to announce that I have officially booked my ticket for Japan July 16th, two days after Old Crow and will be flying out to begin tour with my buddies in Ken South Rock.  This is a lot to swallow most definitely and i will be updating along the way.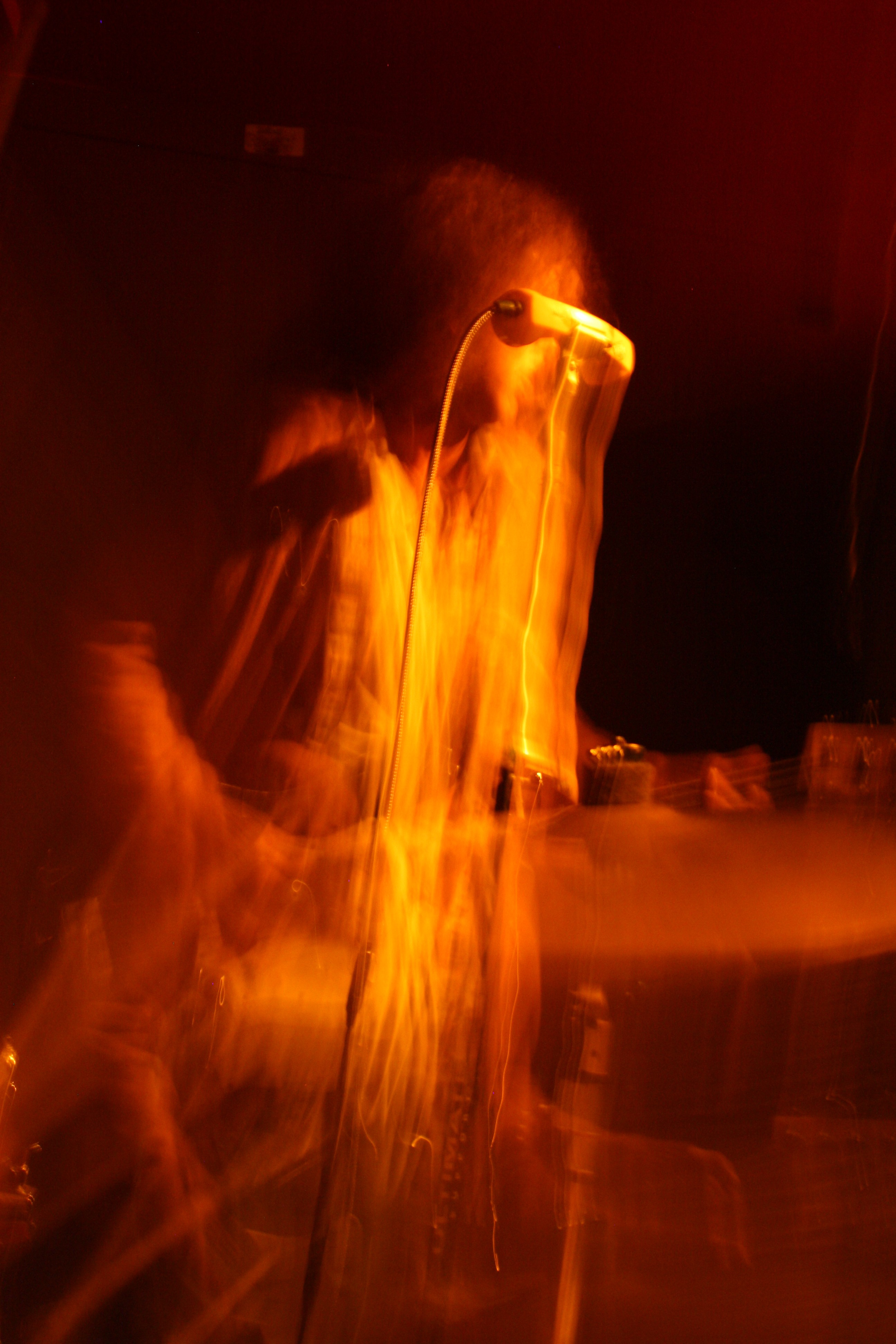 Please enjoy some awesome photos of Japanther (who played at the Hemlock last Tuesday) Skinner, and the new work going to NYC in parting.  I'll check in with ya later  in the week I hopes. -John Felix Arnold III