The trip to New York was mad fun.  The show at Bold Hype was truly amazing and Ken Harman from Spoke Art and Hi-Fructose did a smashing job!  Big Ups!  I didn't bring my camera to the show unfortunately but Colin Day was there and got some good footage and flicks.  I did however see some great friends, went to some old haunts, and got some candid photos of places and people that mean a lot and I will continue to be in touch with until the world blows up.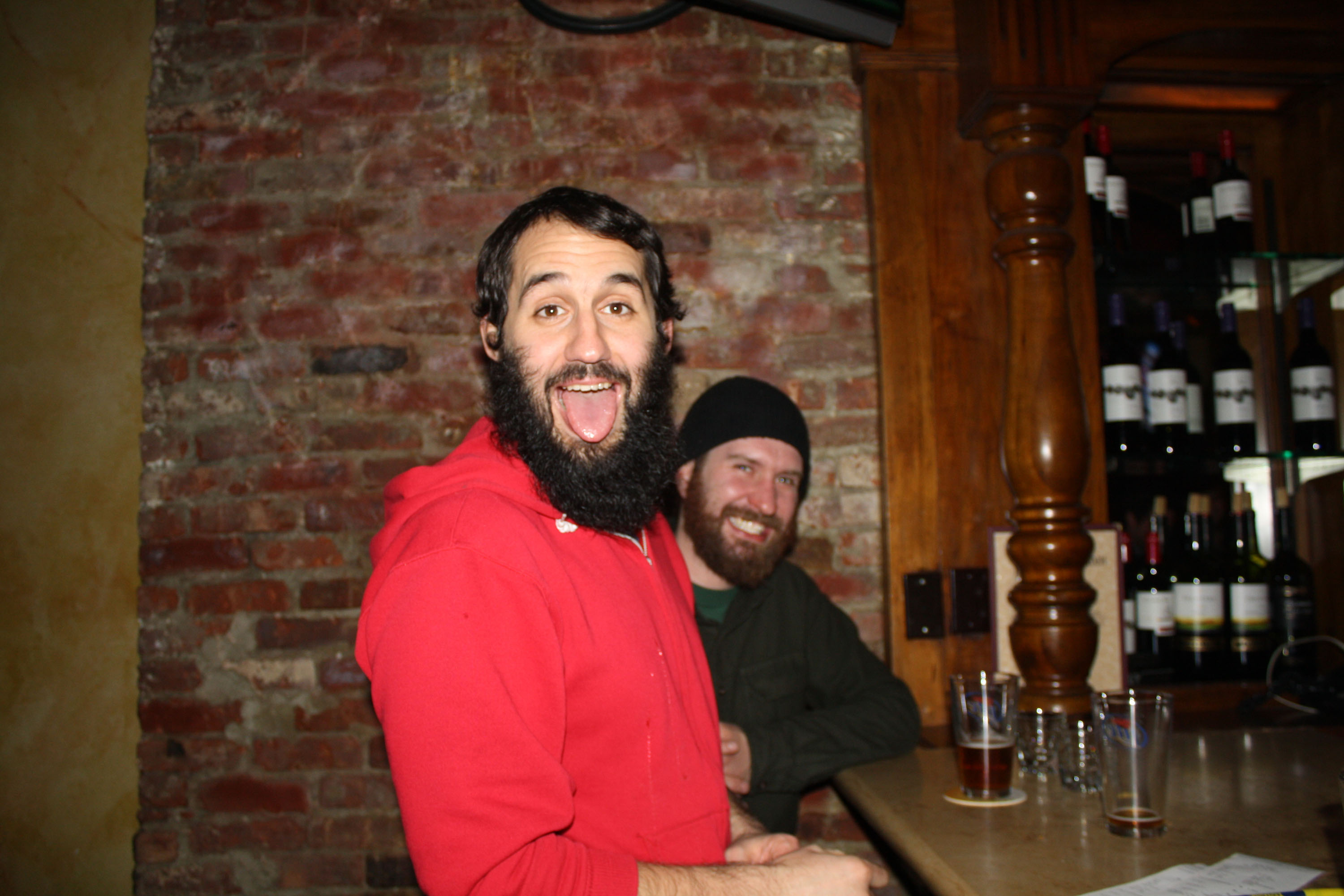 Taras Hrabowsky of Taras Hrabowsky fame.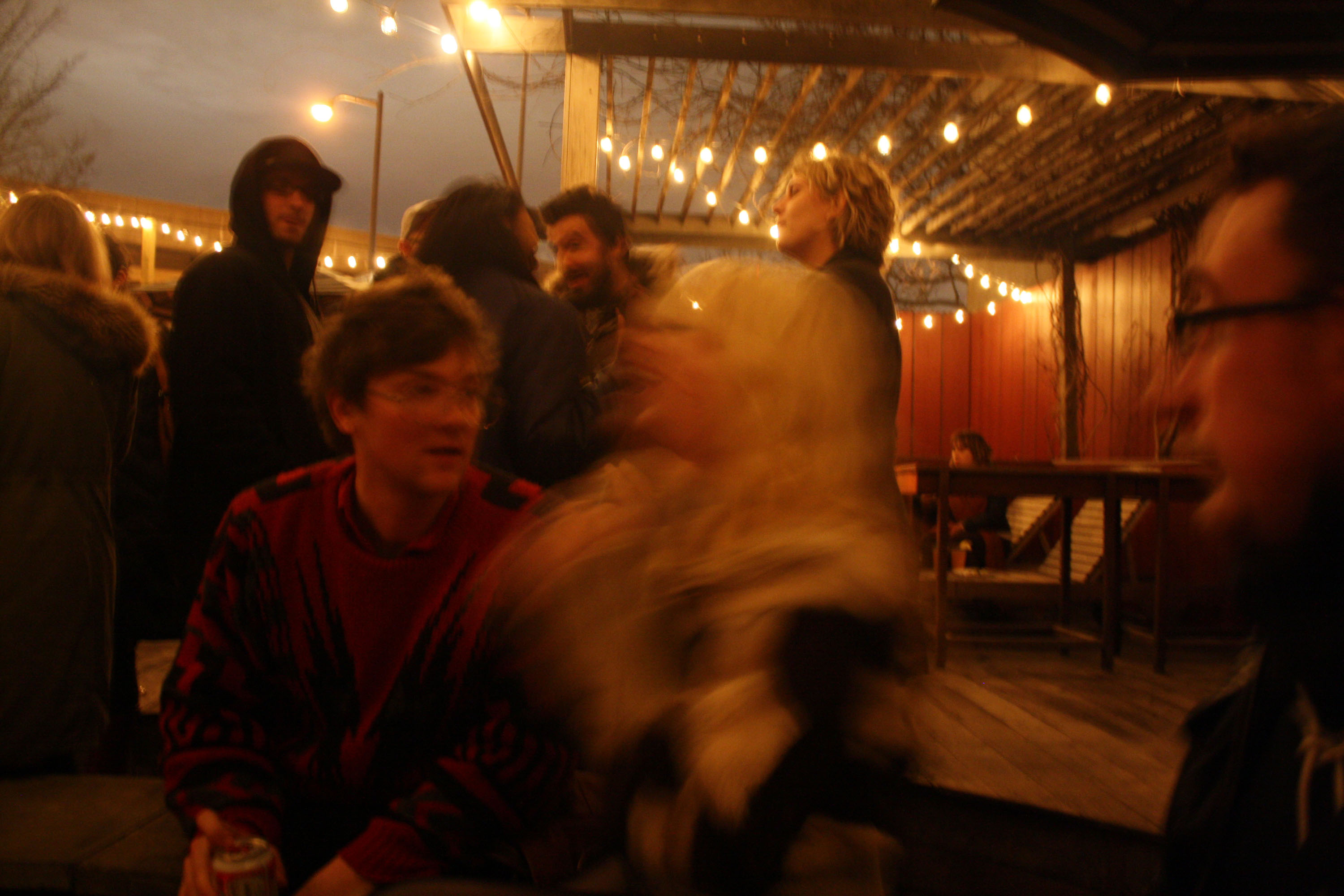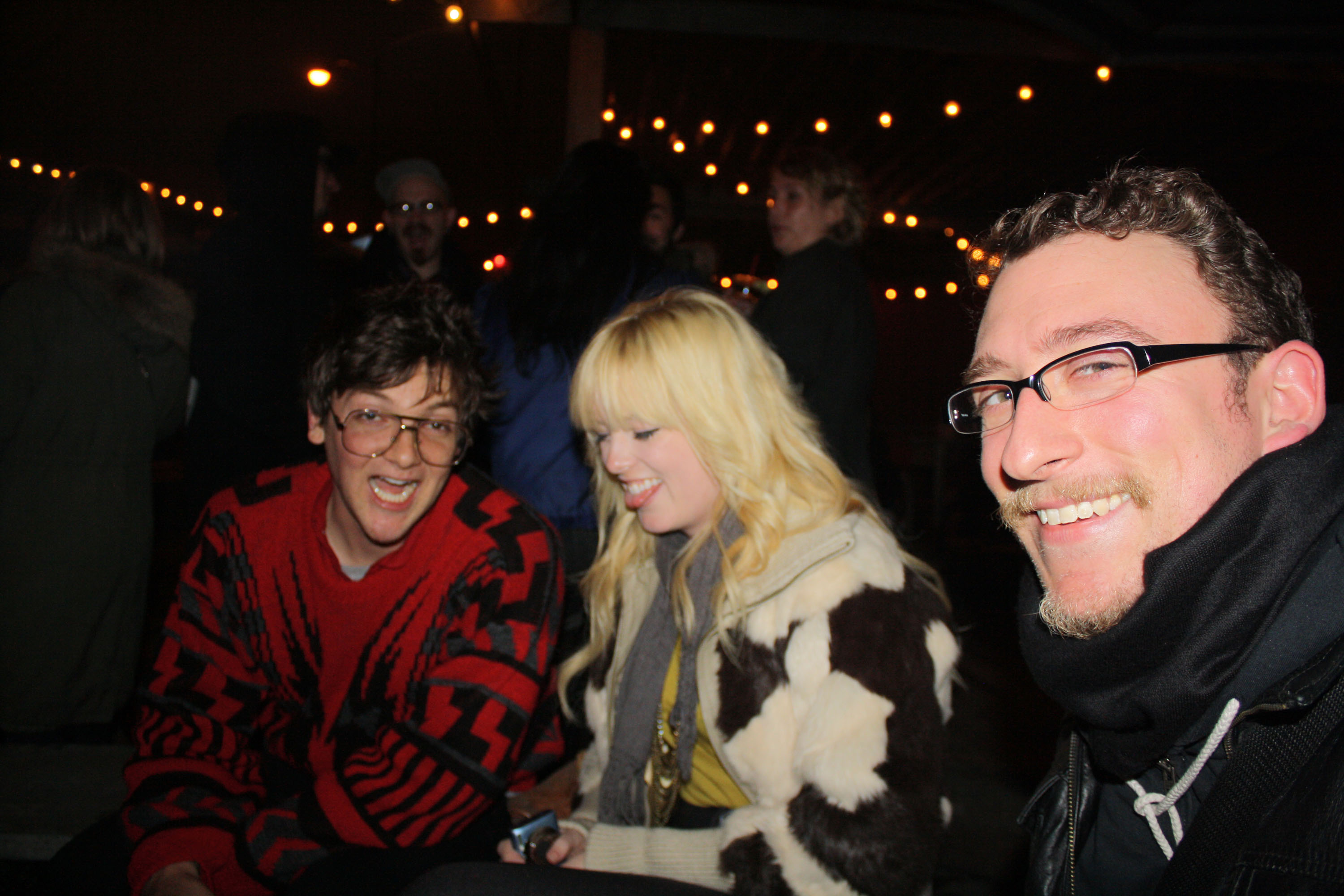 Union Pool with Eric Araujo from Pratt and SFAI studies.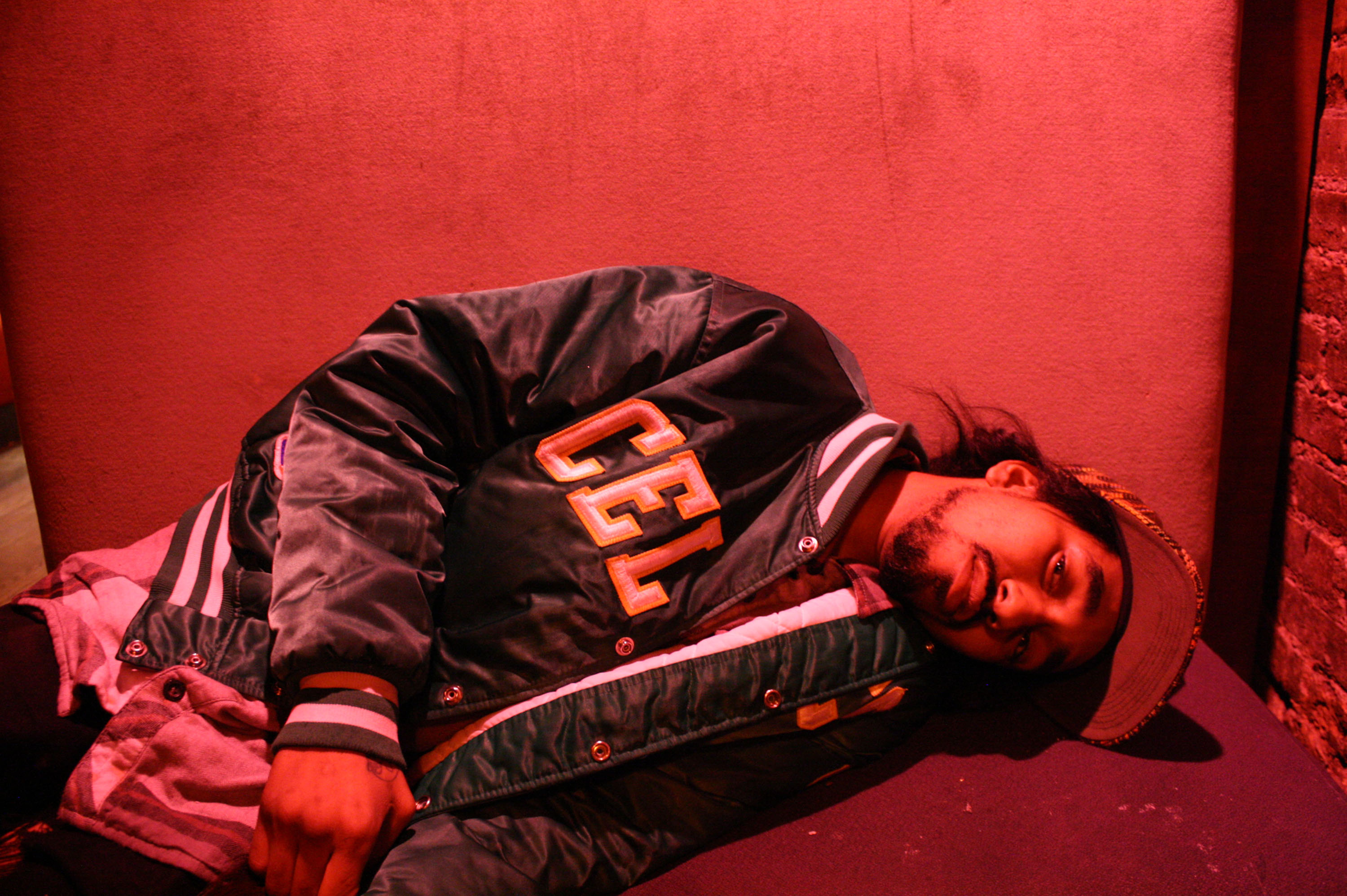 Jah Jah from Ninjasonik taking a party break before DJing.  We met up at Pianos at random, and wiled out true skool.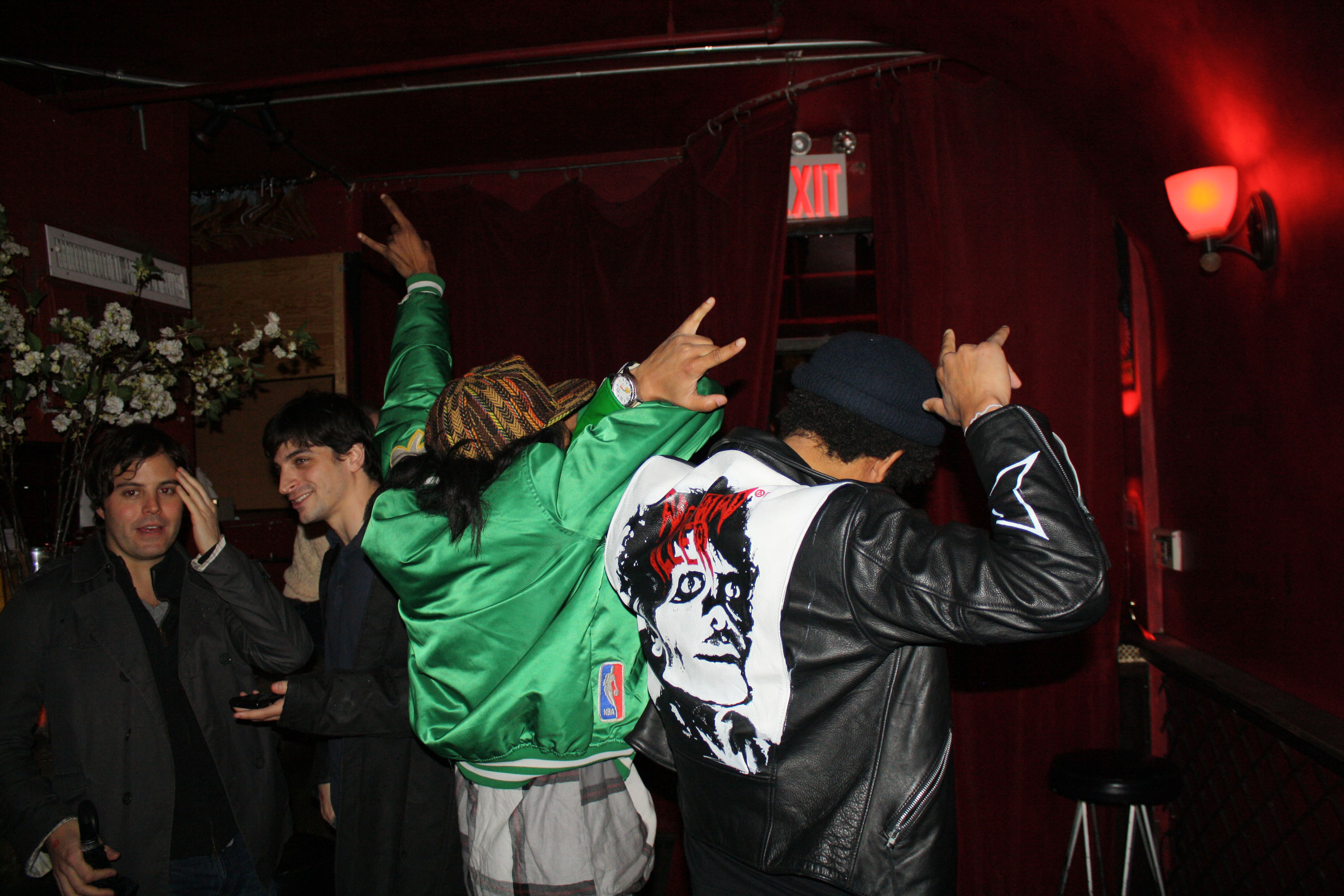 Was a good trip, see you next time New York.  I booked a show for March 2012 at Littlefield in Brooklyn, and we are going to rock it.  As of now it is going to
be Unstoppable Tomorrow Vol. 2.