So after months of organizing, making progress, people flaking, people coming through, bouncing ideas off of each other from here to Japan and back, creating a beautiful dialogue of awareness, contacting people all over the world, praying, and just plain persistence and stick to it ness, I am off to Japan with three amazing art show opportunities to help with the earthquake/tsunami aid.  Tomorrow is a full day of packing, organizing, errands, emails, more packing, and planning before I leave Tuesday morning for Tokyo.  This is going to be a life changing journey and I am so stoked and grateful that it is happening.  I am even more stoked that I get to go lend a hand and spread collaboration and my creativity with like minded people in completely different country, all of us working towards one goal of helping those that were impacted by this huge natural disaster. More to come, with more of a mission statement and details, but for now here are some photos of the pregame.  One Love Here We Come Tokyo!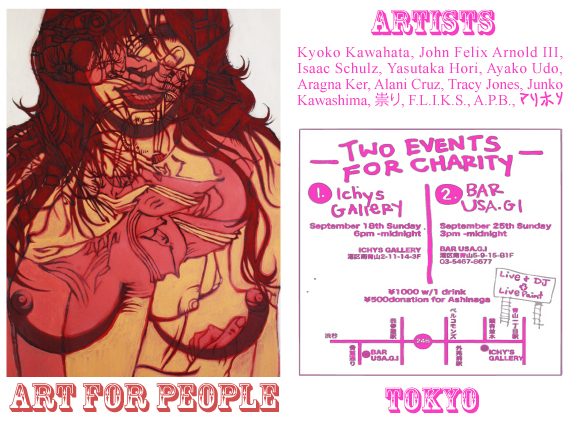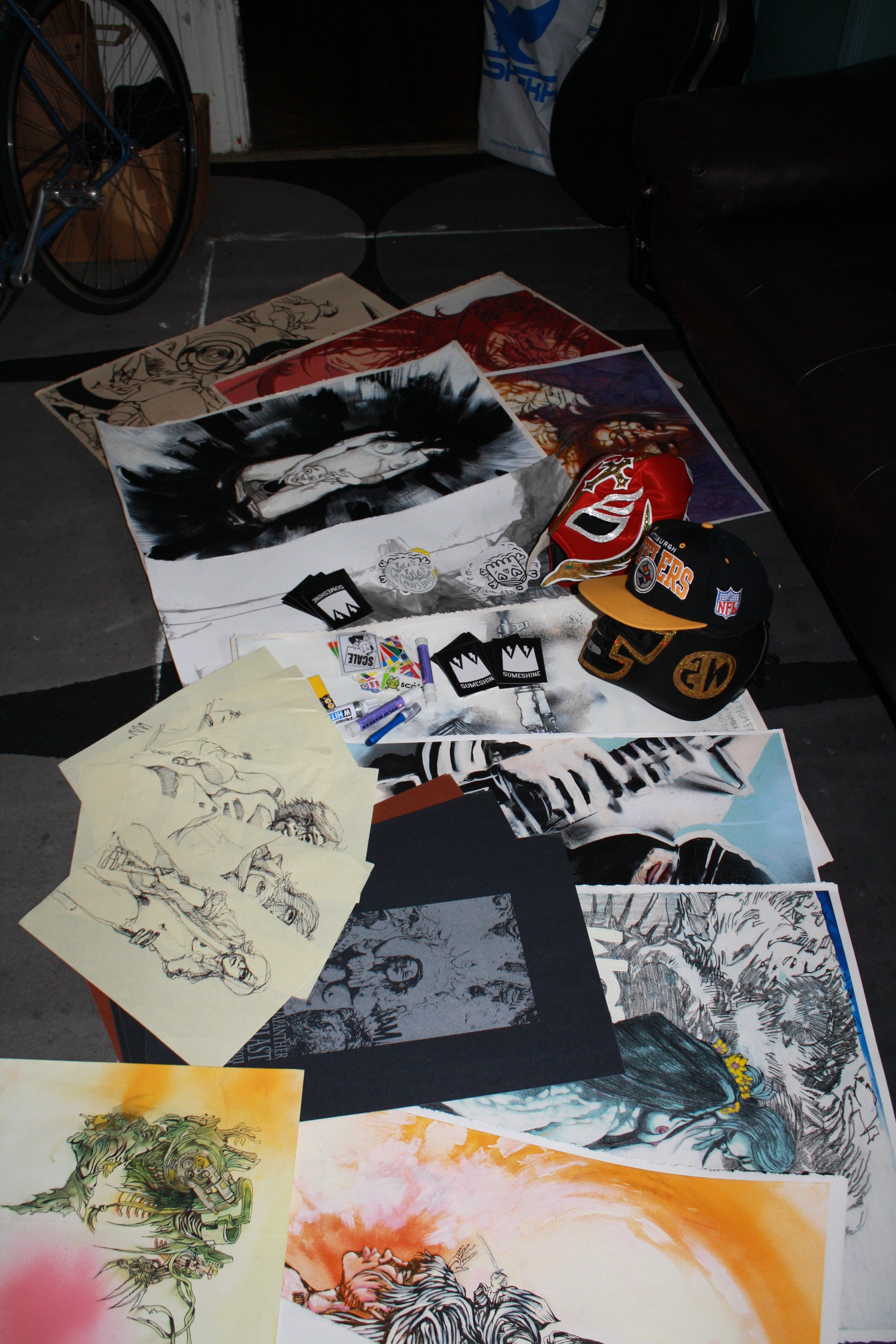 I am bringing a series catalogue of past works...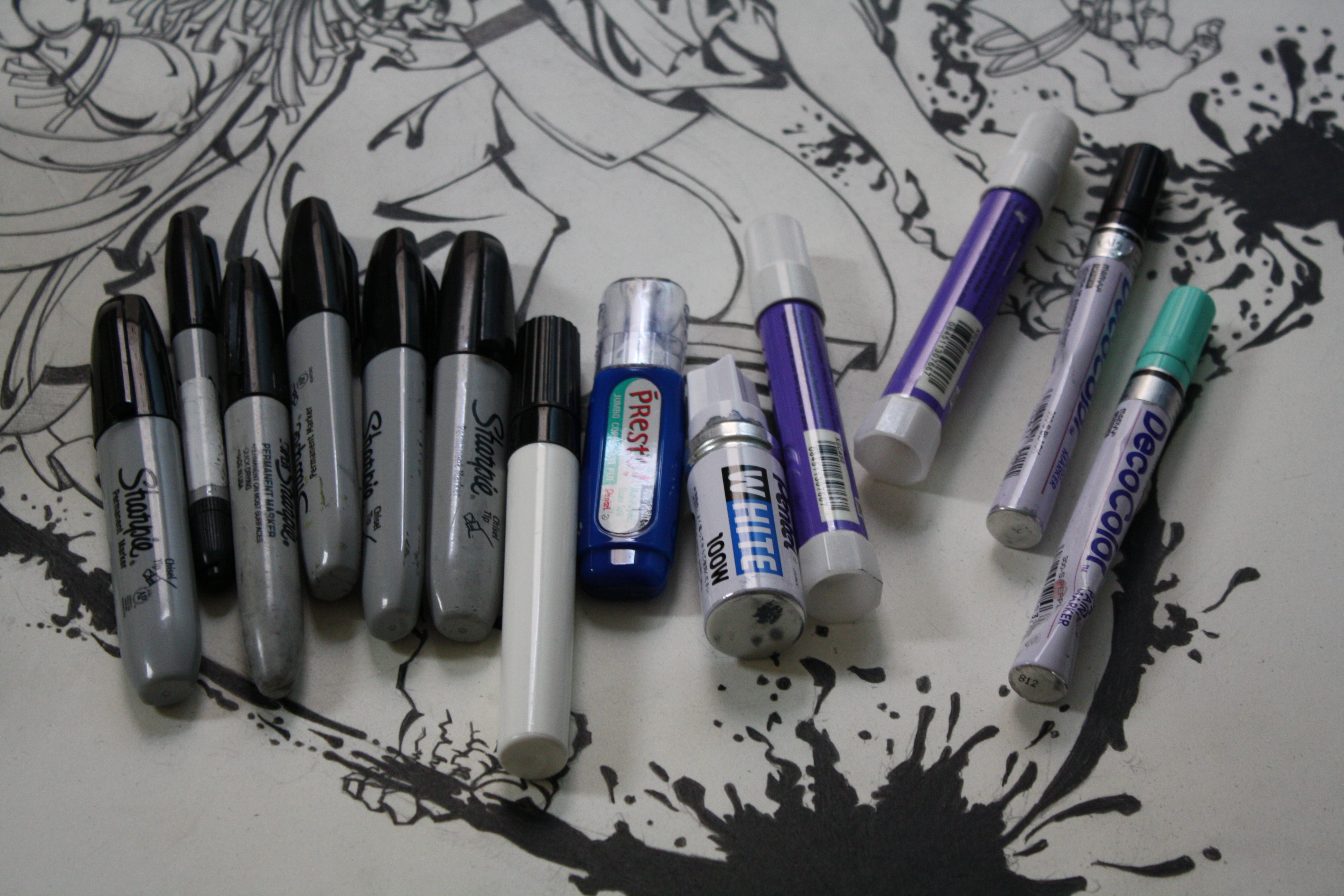 Communication devices.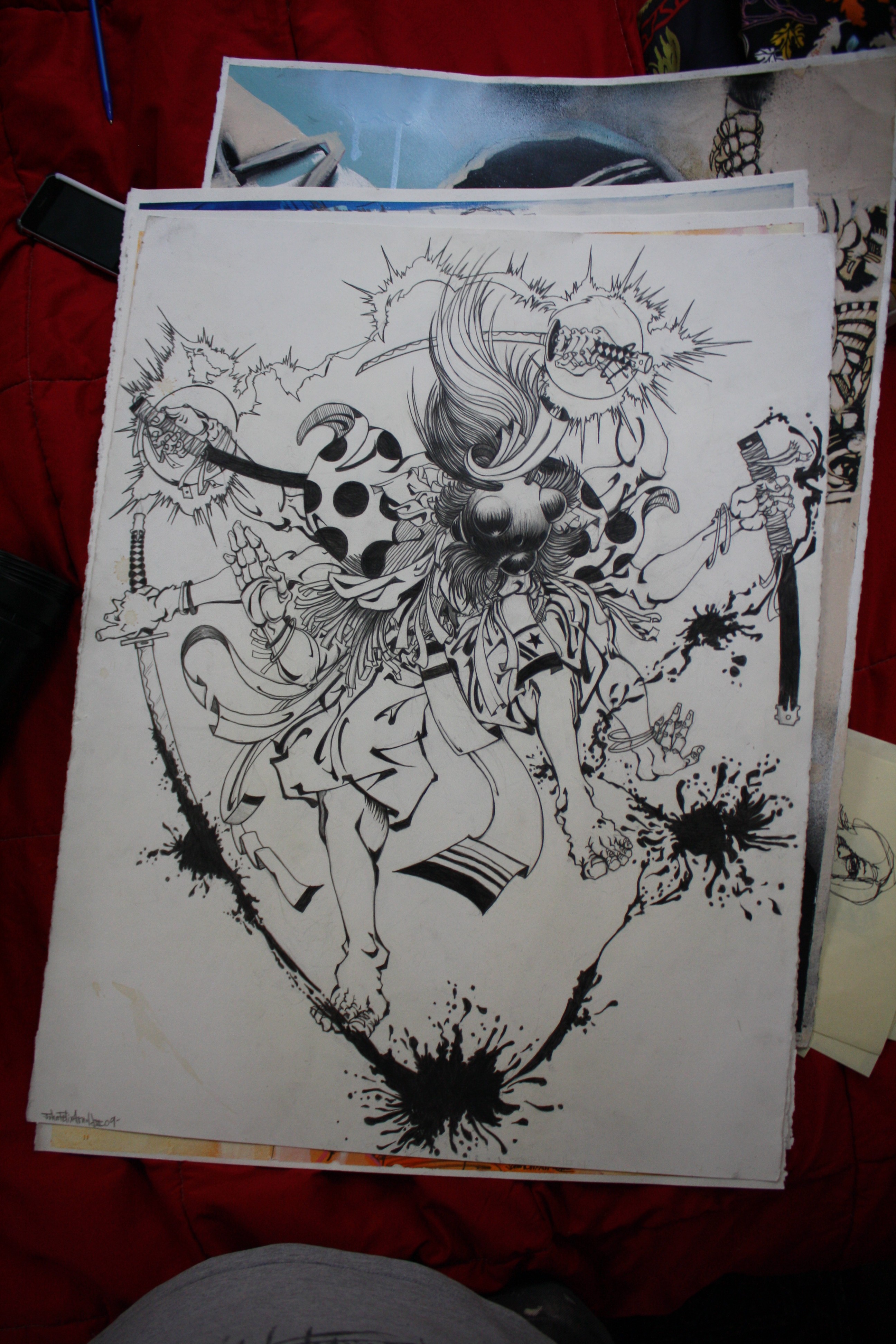 Babylon Falling Throwback Going to The Country that Inspired it.  Full Circle.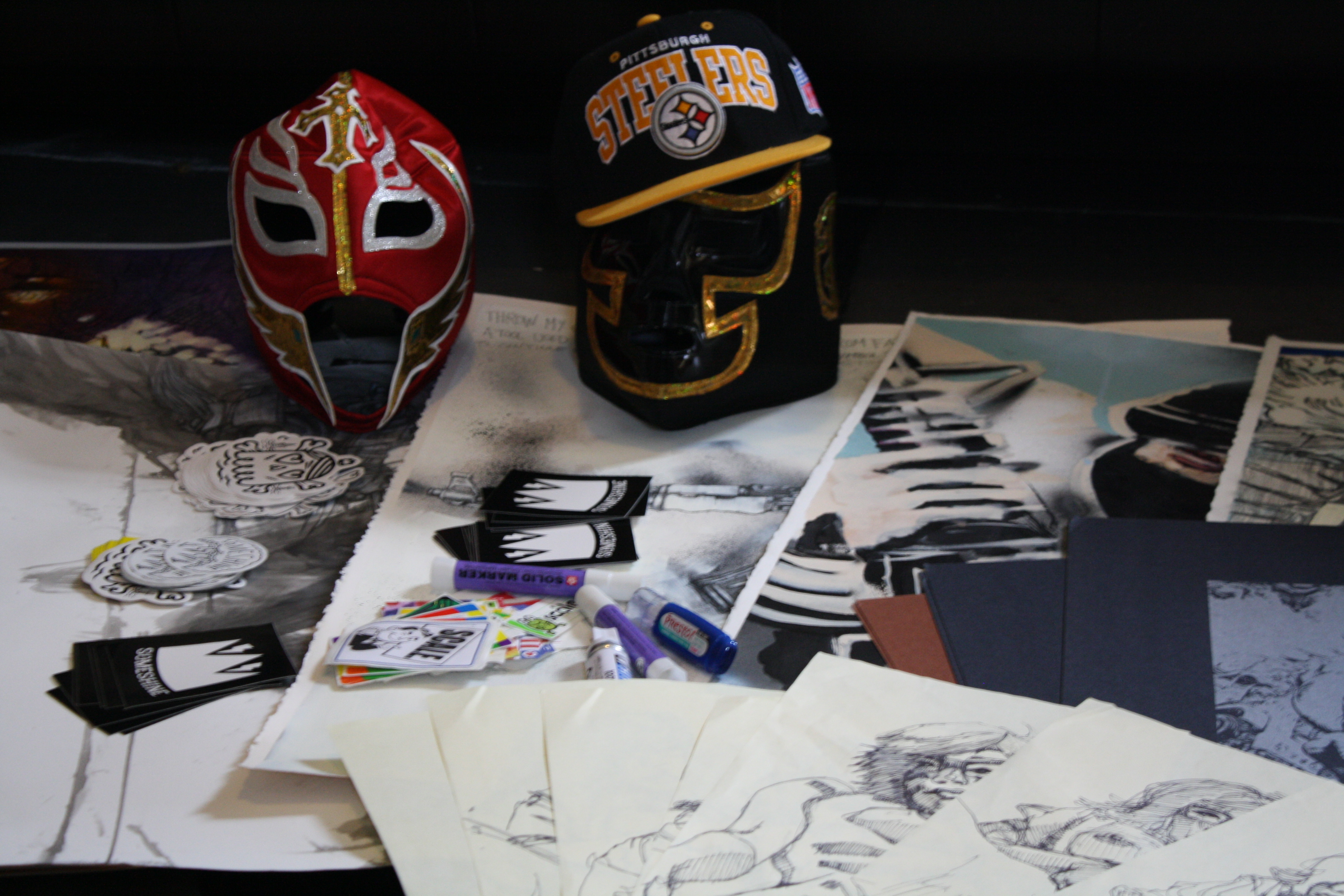 Kenichi from Ken South Rock and I are going to be wearing these masks during our live performance at Shinjuku JAM on September 20th!  I am so incredibly in a state of disbelief that all of this is happening still!!!!  More updates tomorrow and beyond...