Hey everyone. North Carolina was a pretty fast lived moment in time. I always wish there was more time to spend with family and see friends back in the Dirty Durham, but alas 2011 is about to be here and I have a ton of new projects to focus on. First there is Past from the Blast featuring myself, John Felix Arnold X Japanther. The show will be a solo painting show and on site installation piece where Japanther will perform at the opening inside of the installation space on March 4th, and then on April 1st, APRIL FOOLS, Goldwave will be doing live visuals while Omori, First Family, and Great Willow will also bless the installation with musical performances for the closing night! It is going to be an epic project. So get ready for March 4th at Queens Nails Projects, it will definitely be a PAST FROM THE BLAST!!!
http://queensnailsprojects.com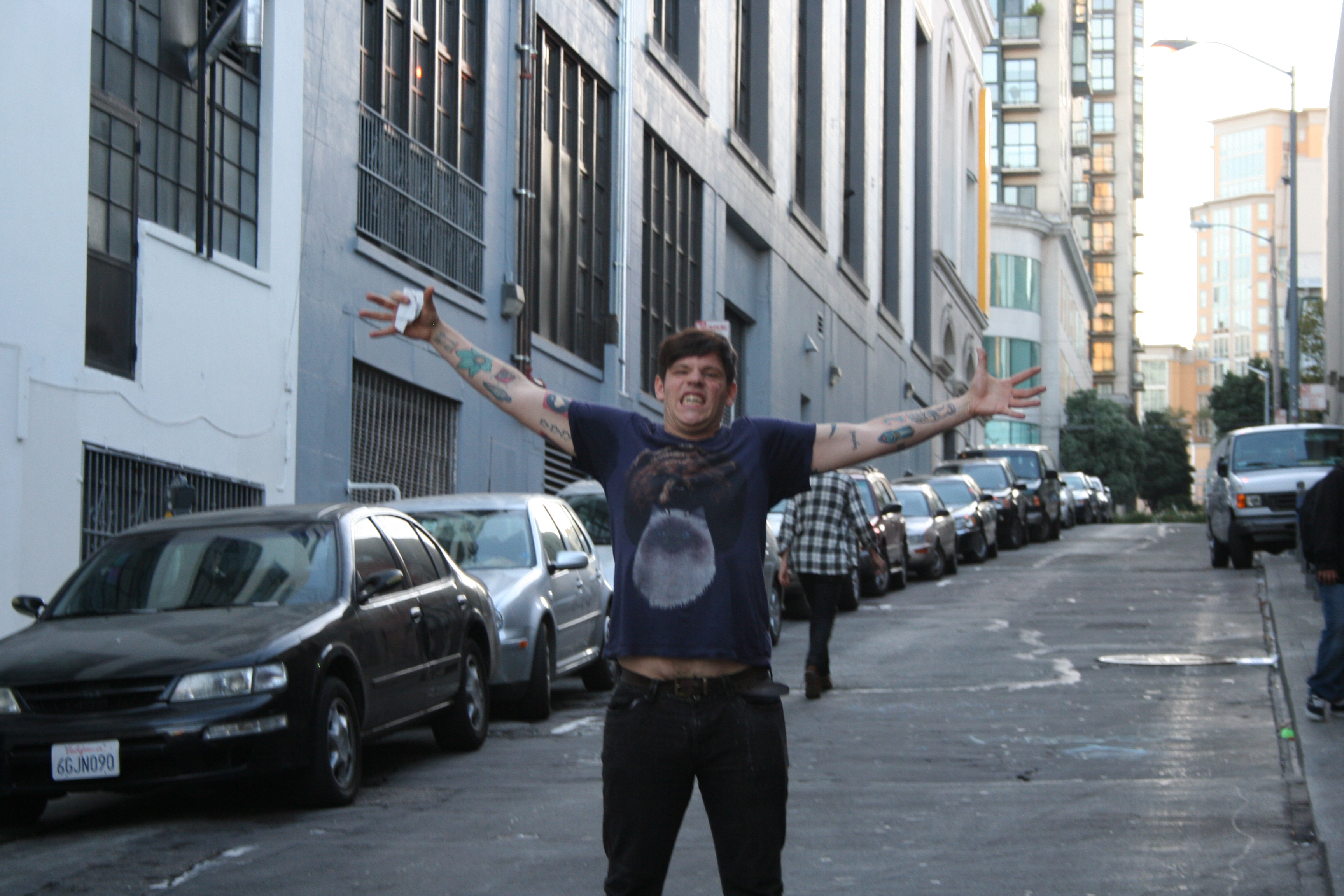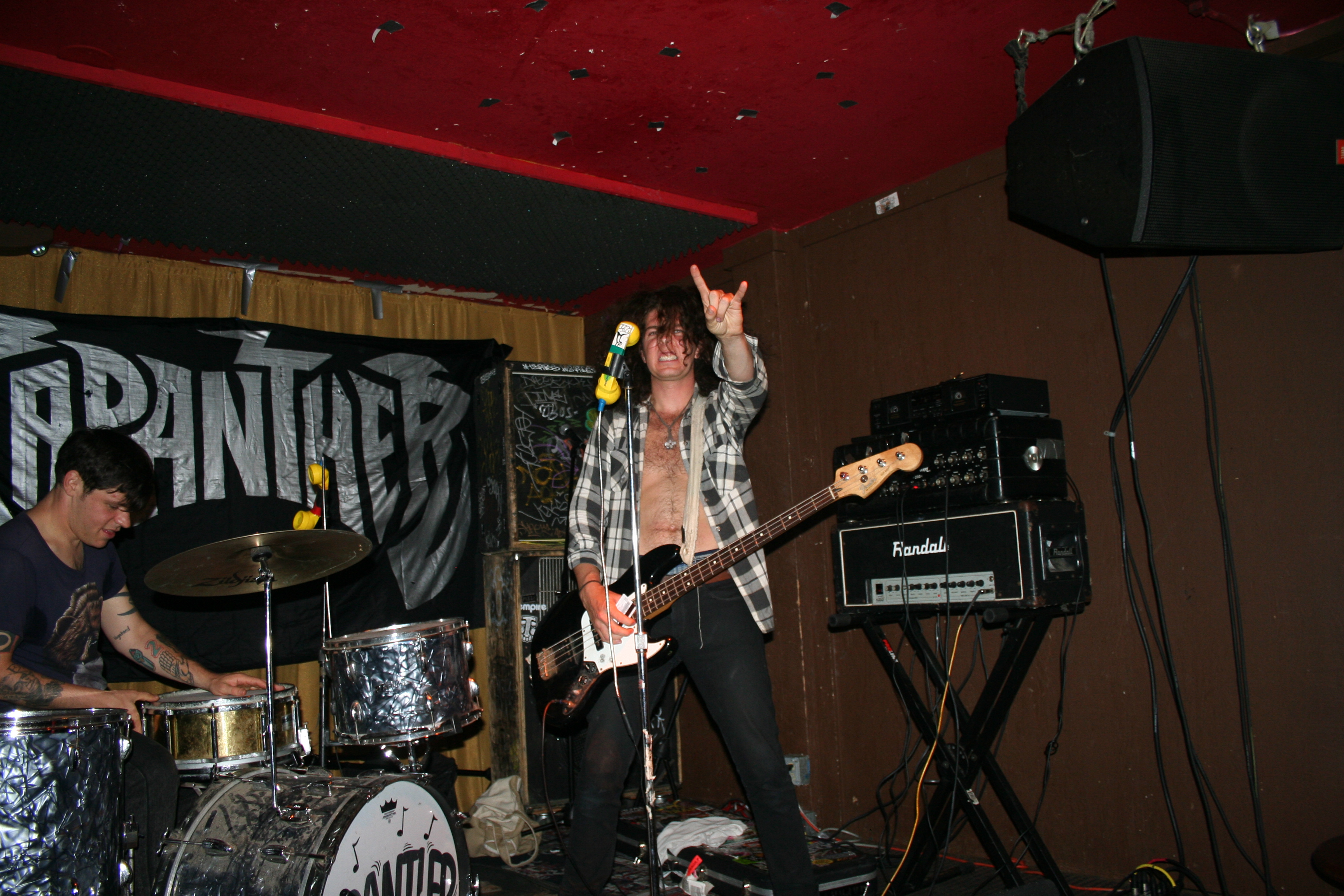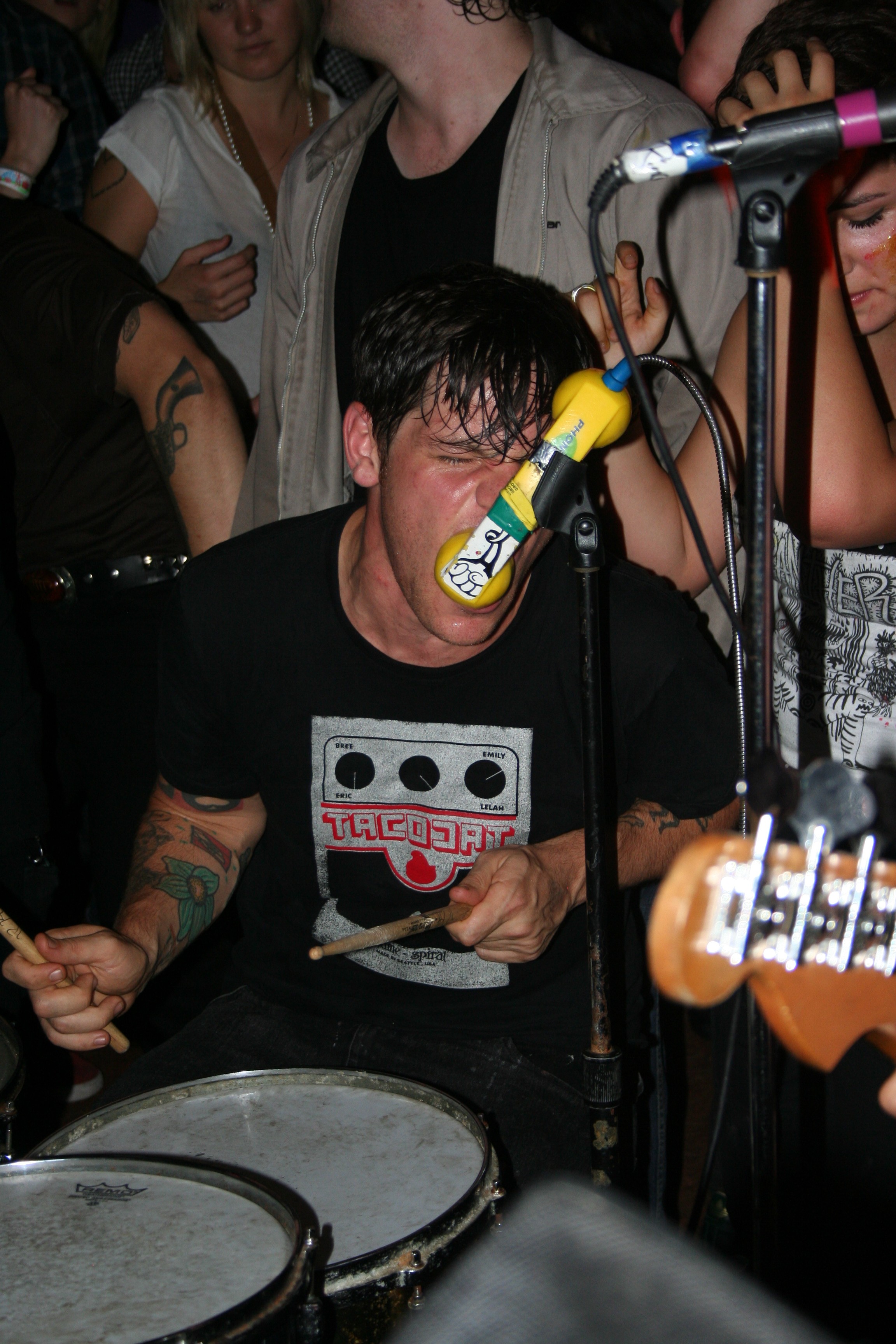 Also I recently connected with a buddy of mine from High School and he has started a Snow Boarding Apparel company called Brackish, and now I am doing a signature artist series for the company to be released in 2012. Pretty stoked!!!
http://www.facebook.com/pages/Brackish/108224875597
"Brackish Our plans for the 2012 line are heating up so we are going to go ahead and let you in on something we are very excited about. We will be collaborating with San Francisco based artist John Felix Arnold III on a series of products. Check his site, his work speaks for itself."
felixthethirdrock.com
And last but not least, my birthday is coming up creeping in a little over two weeks. I will be in New York City from January 11th-17th and am stoked to see my family and friends and all my crew and build. I will be looking for new galleries to get involved with, talking to art directors, and causing havok. I can't wait. Hopefully there will be some painting sessions and some music studio time in there too, I have a lot new tracks to record which will eventually be posted on this site. Till next time, here are some photos from last years trip to NYC...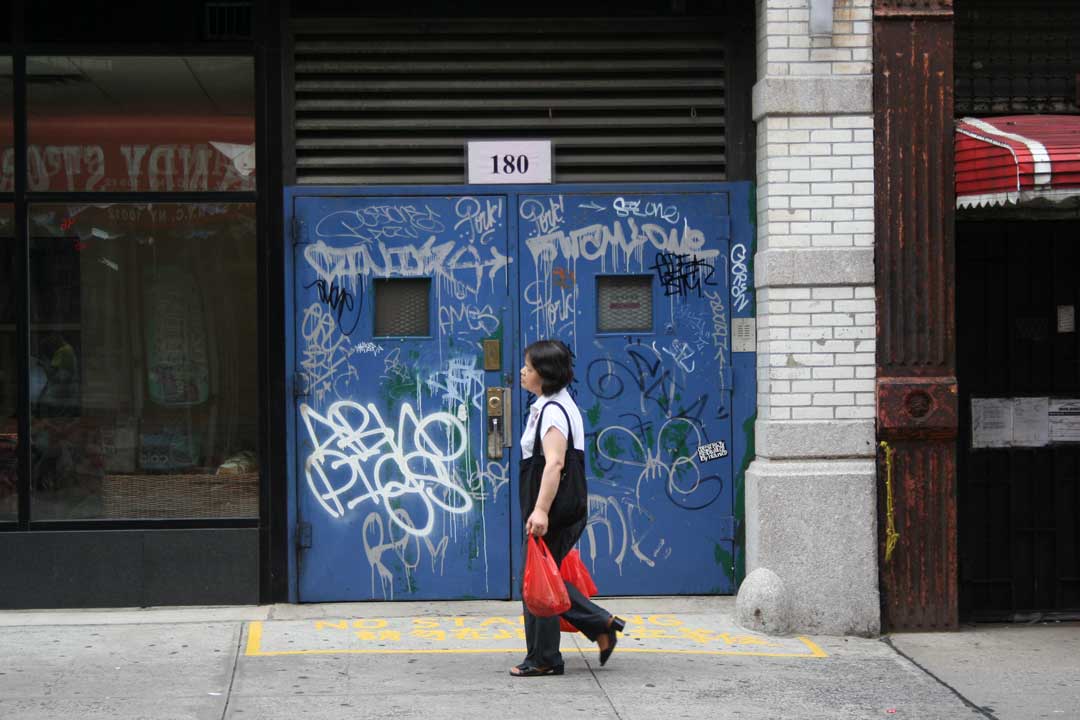 Swooooooooooooooooooooooooooooooooooooooooooooooooooooooonnnnn!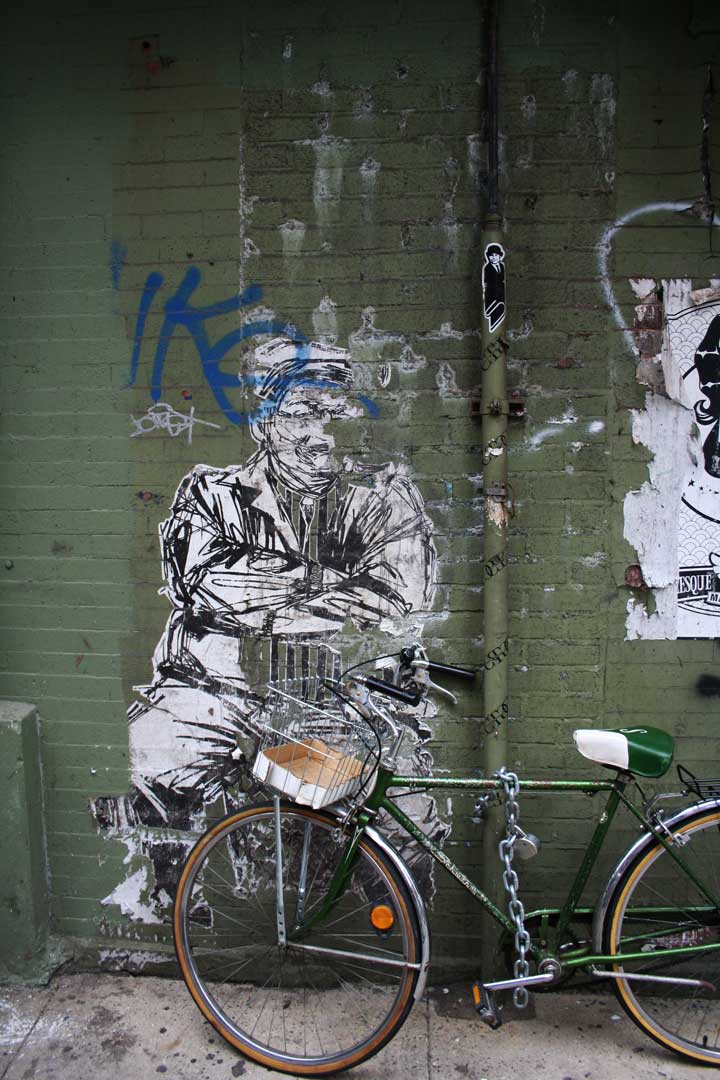 Here is a photo the Oni face tattoo I received at NYC Adorned Summer 09'. It has since been worked into my left sleeve, but here it is in progress.
Kim from Matt & Kim at a random beach in Brooklyn, NY, summer 09'.