Always weird to me when I get back from New York.  Well here we go into March, I have some awesome new and recent paitnings going in the show, but now I am really stoked about the relics (see previous libraries and Babylon Falling Closing images).  Going out tonight to find some cool old pieces of material to do little neo-cave paintings on, also some new portraits are on the way, sketches are in the mix. the show is March 3rd and here is the flyer thus far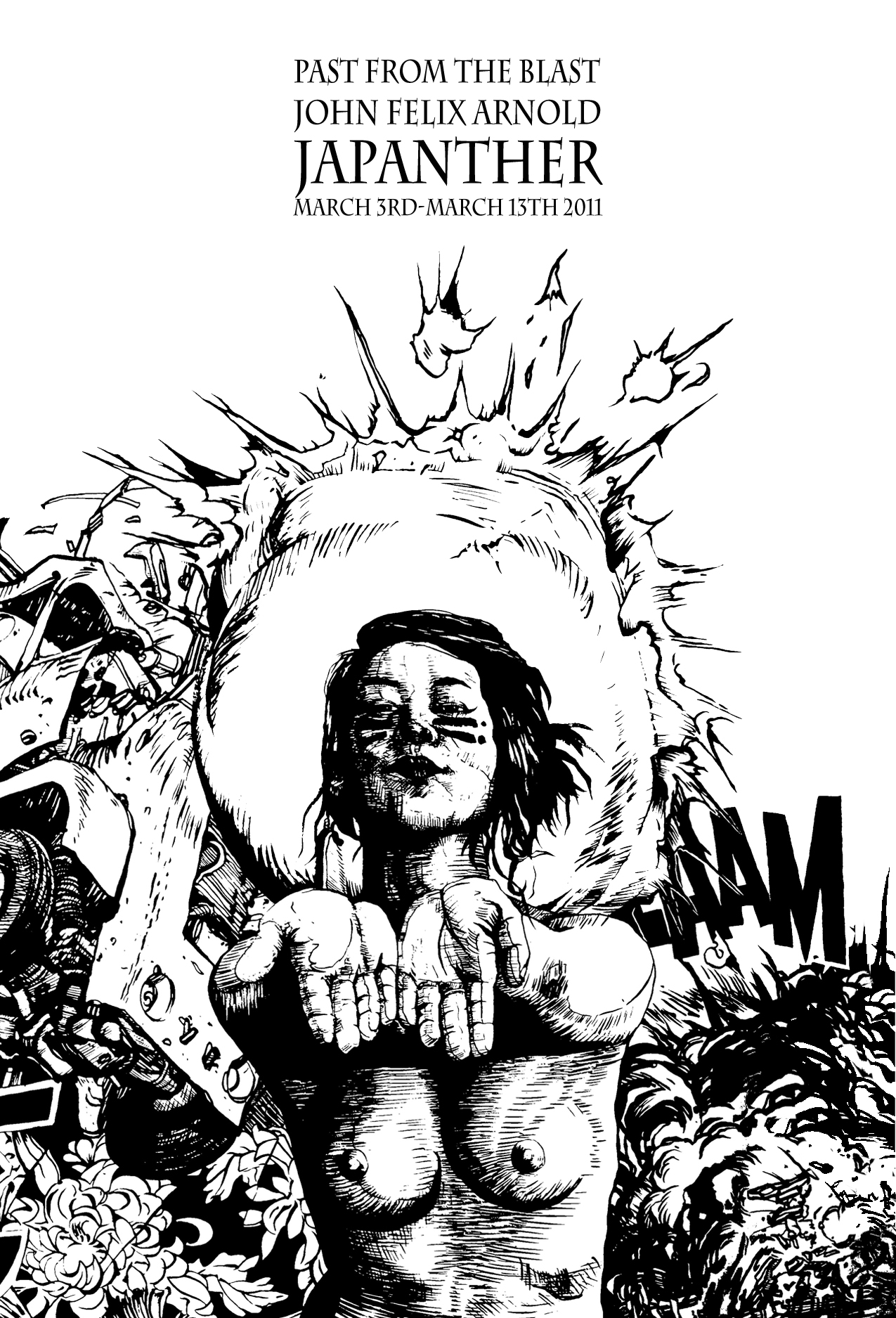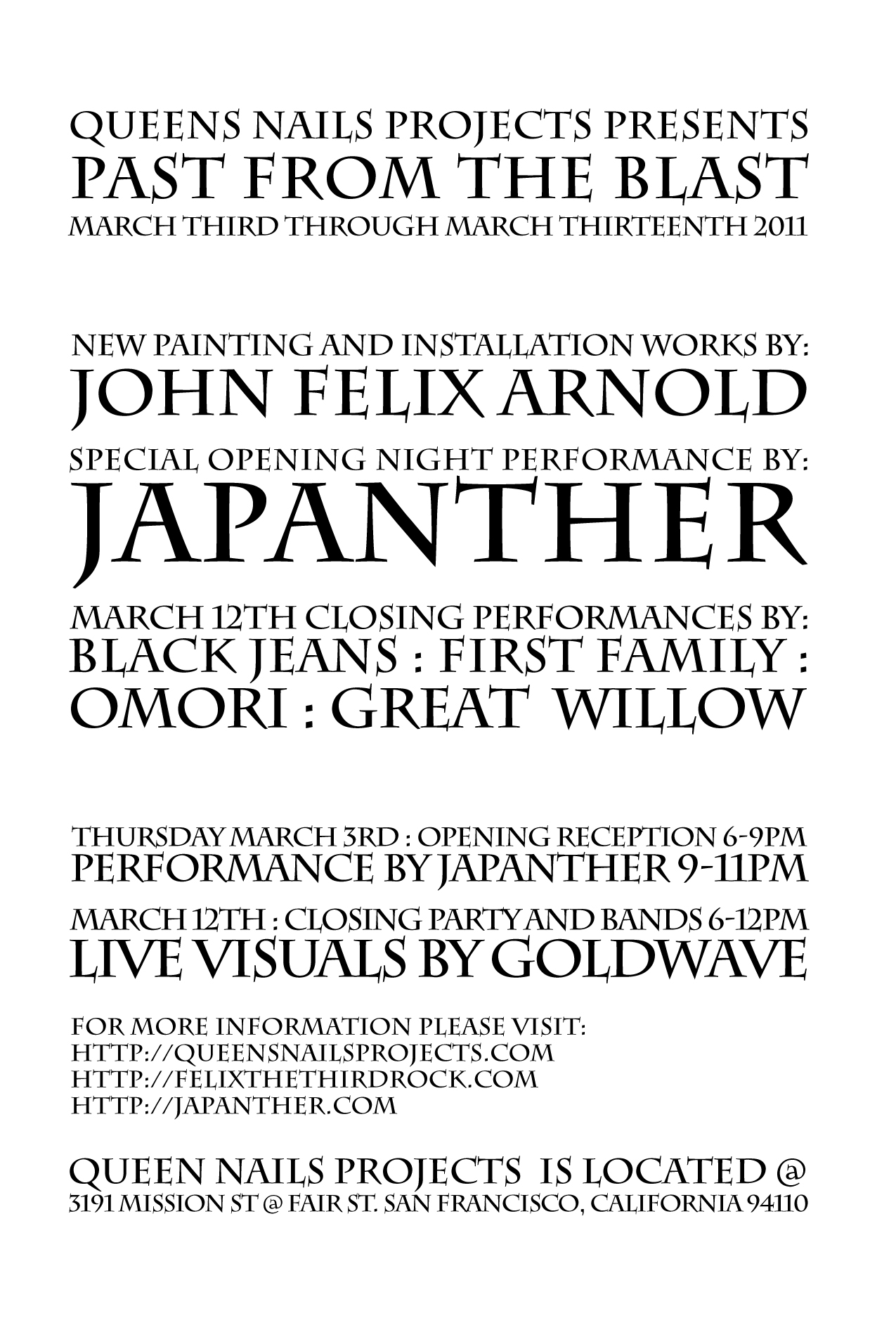 Really excited to see how it all comes together and and see these different bands use the space.
In other news the trip to New York was awesome, I wanna give a shout out to Quinn, sorry i missed you dude, and big ups to Ninjasonik, George, Kareem, Voodo, Dingo and Darby, Joe and Liza for the ill Jesus Piece, Mikey, Desert Island, Chris Aki Bisco Belly and all the Prattfiliates, Petey Weet, Etzi, Benny D, of course Miss Anna Ngo, Clinton Hill, Ft. Green, the Stuy, Niko at Reed Space, Lillian at Munch Gallery, Excellent Porkchop House, Fried DUmpling, Katz For Life! and Rays Fucking Pizza. See you next time. Here are some pretty cool photos that I took, this is a super short stack, the whole shebang can be seen at facebook.com/johnfelixarnoldiii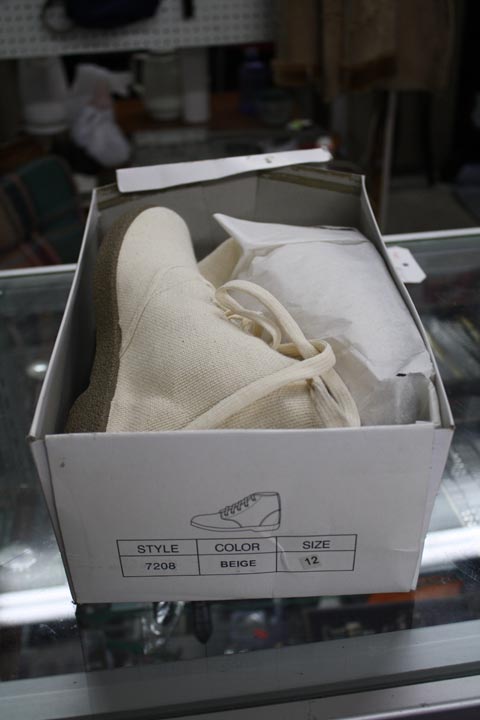 $24 Zig Zag Shoes on 2nd Ave, how dope is that, they are some clean dipped crescent pieces of wunderment!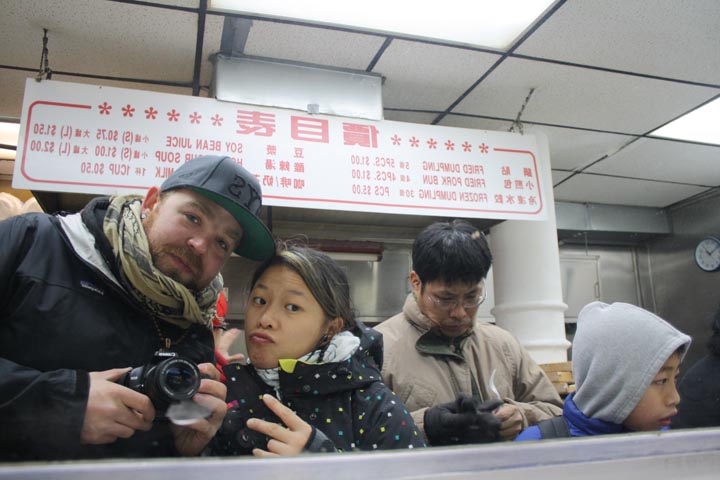 Anna and I at Fried Dumpling, no trip back to New York is complete without  a stop into this mecca of bomb street food!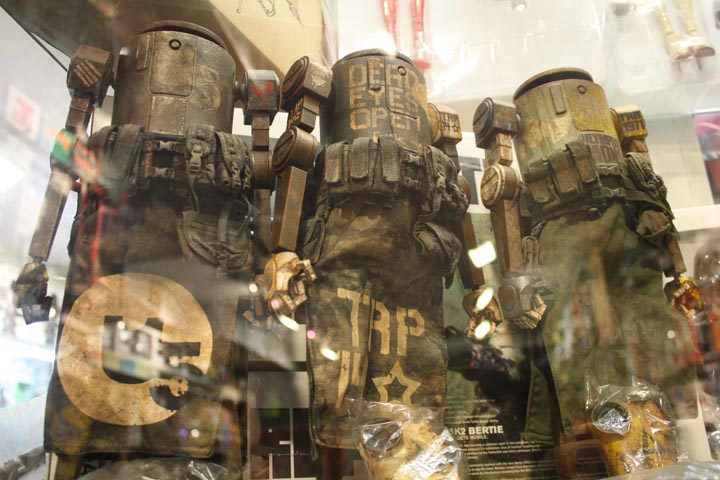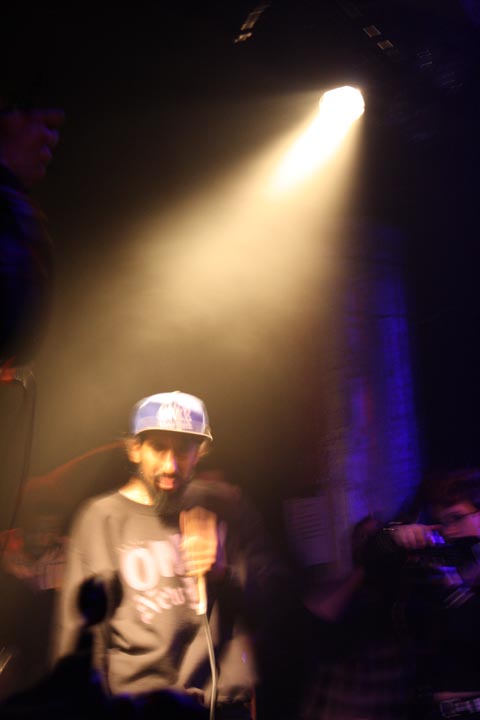 Sick pic of Jah from Ninjasonik kinda grizzly blur going on, I likes it!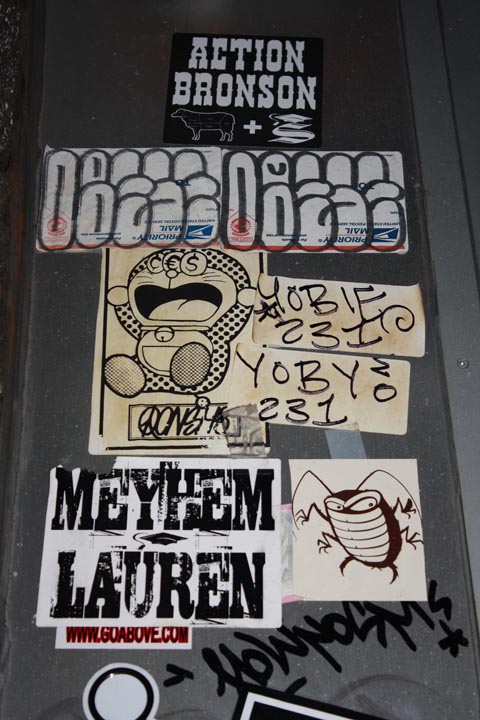 Stickers with Doraemon are the shit!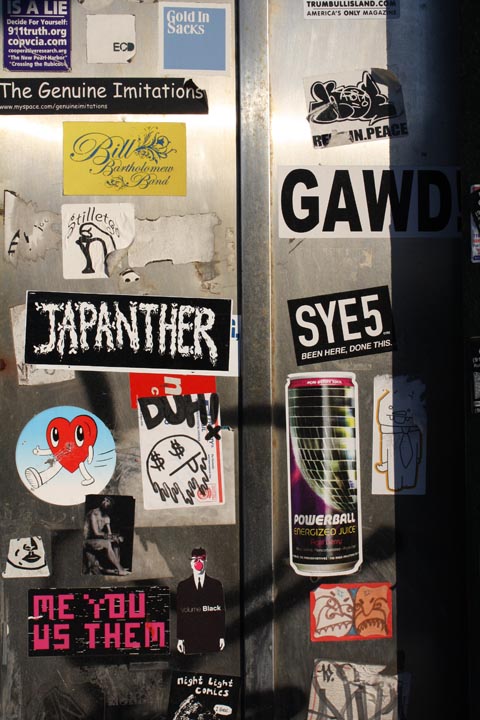 Speaking of Japanther, Metropolitan and Union! BK ALL DAY!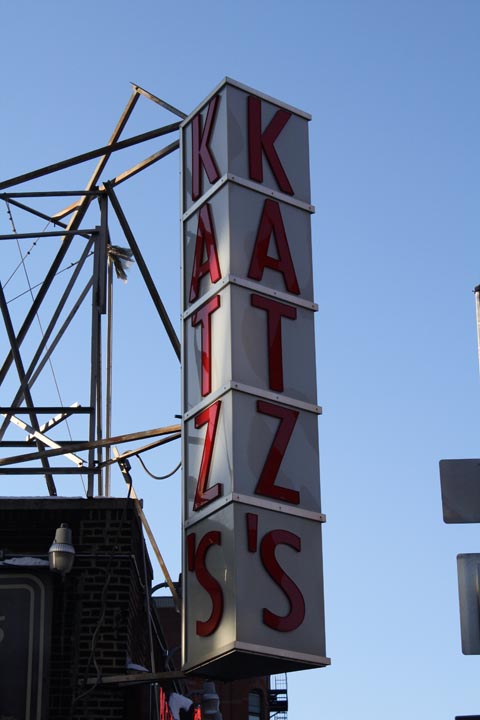 Katz 4 Life, Was Sooooo Good!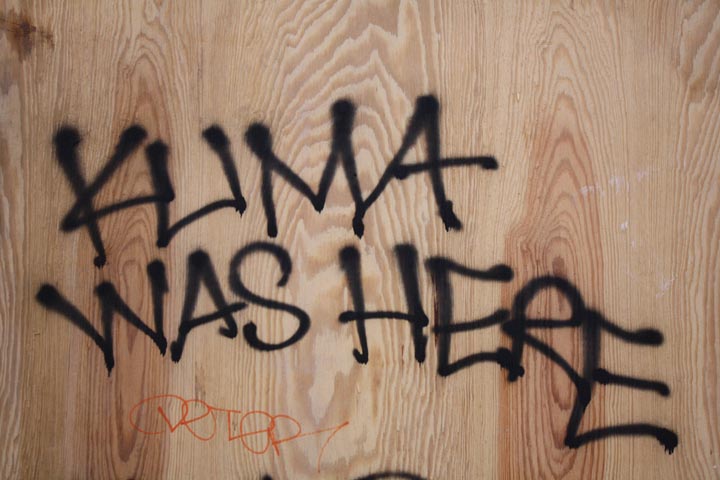 Kuma always kills it!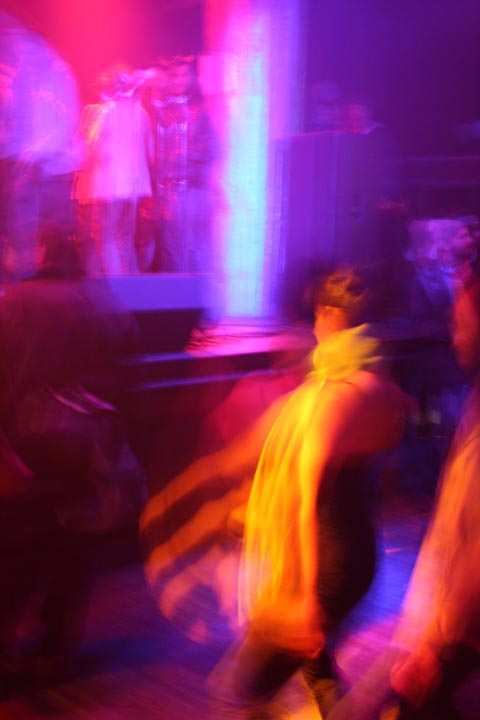 I just think this flic is rad!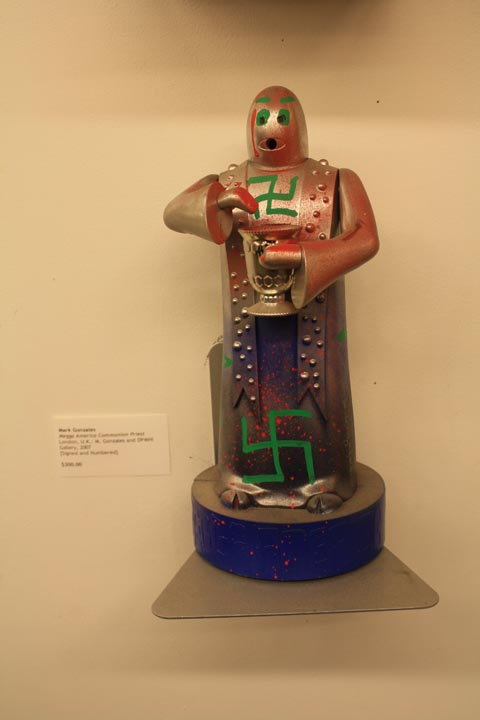 Mark Gonzalez Rocks!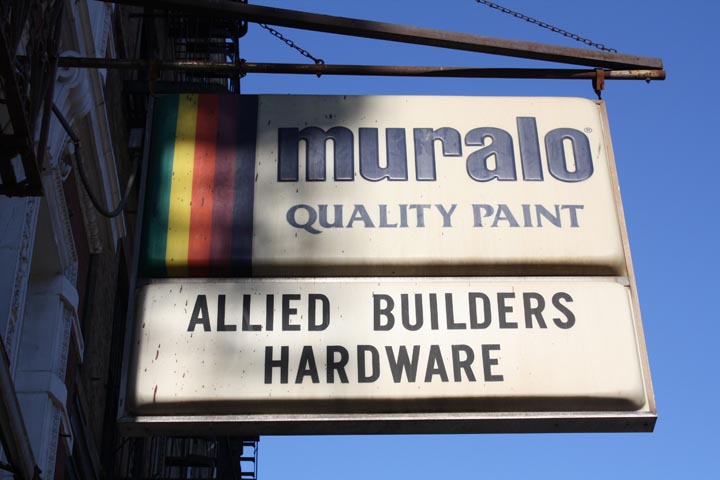 These cats make awesome paint.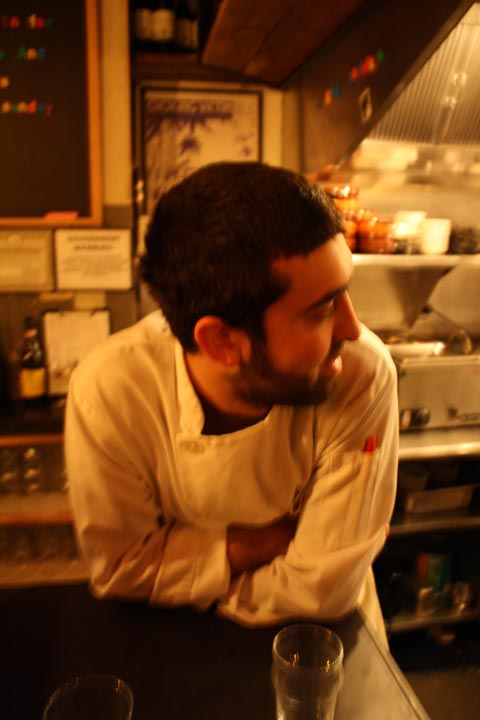 My chef buddy John Lomanto fed me like he was trying to make me explode on my birthday!  FHBWC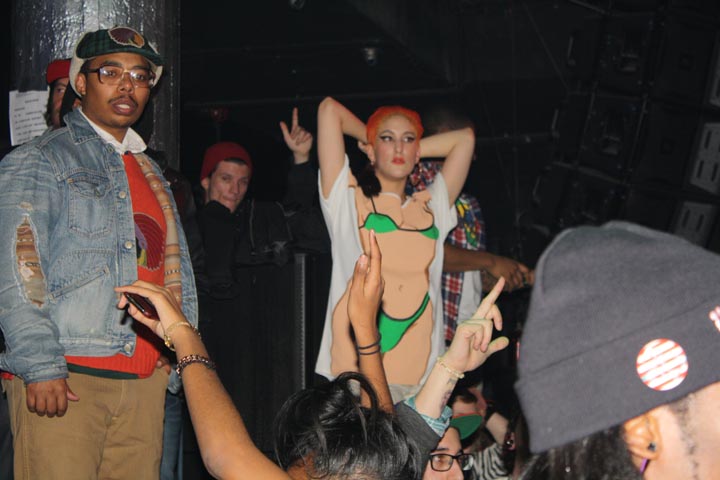 It got weird, it always does.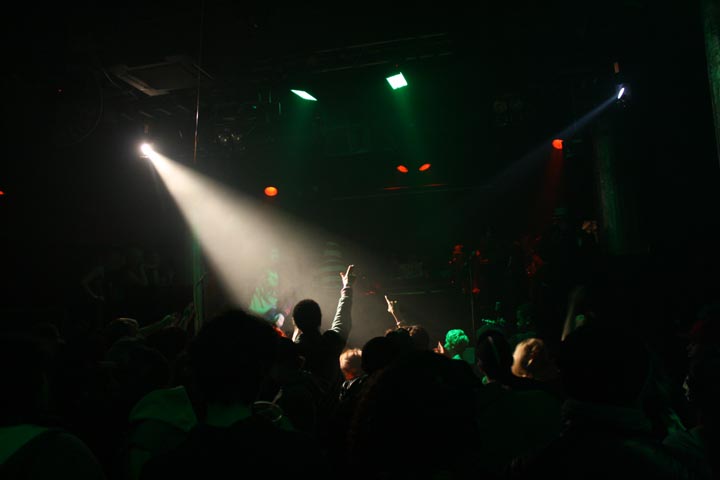 Cool flic from Ninjasonik show!
This Guy!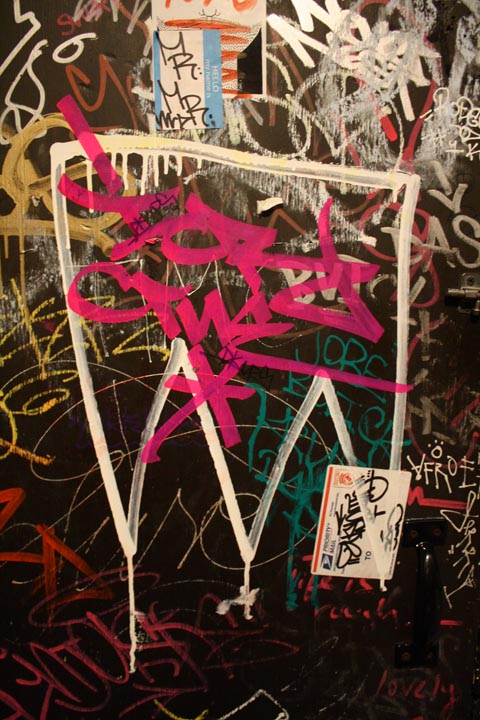 NYC Graff Kills!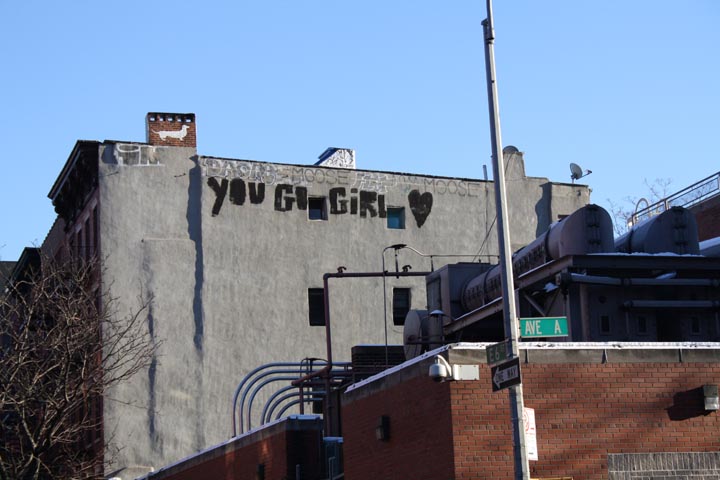 Nuff Said!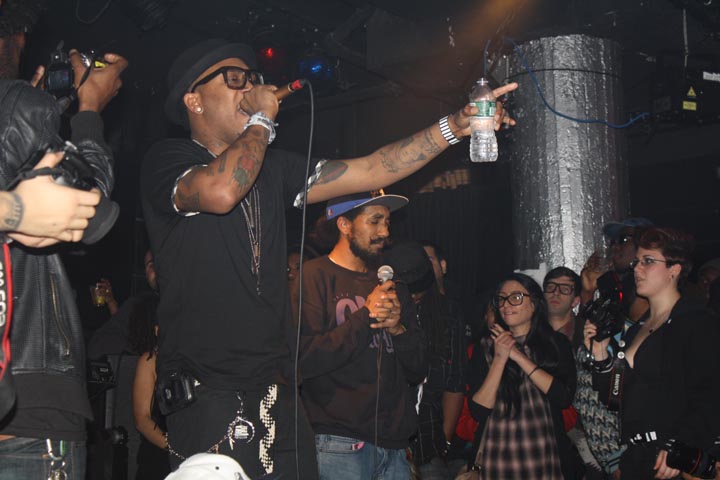 Ninjasonik definitely killed it!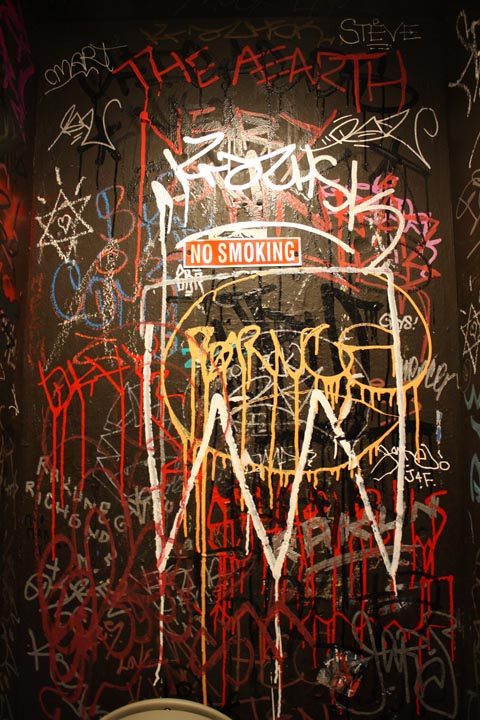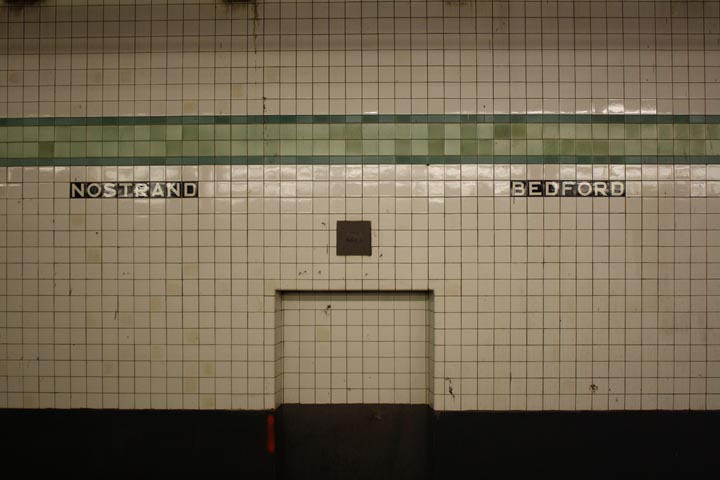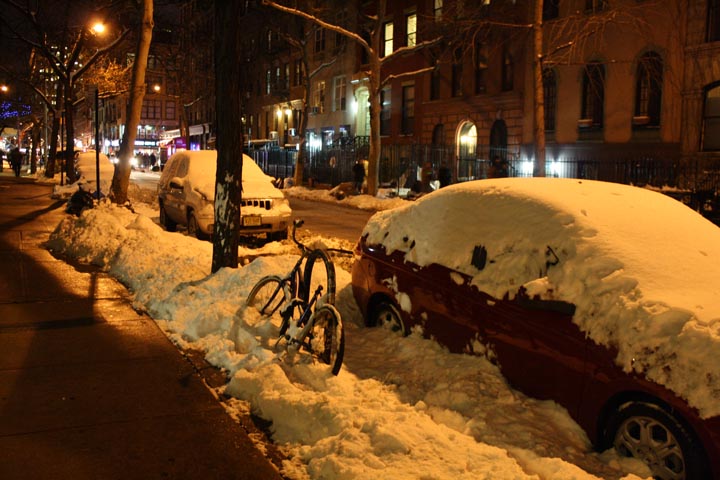 Good Night New York City!  Sleep Well in Your Winter Blanket!