So I am back in New York right now, and damn it feels good.  I remember why I lived here so long and continually get home sick in California.  Landed before the snowstorm last night and, then braved the sideways wind proppelled giant white snowflakes to get to my favorite place possibly in the world, Yakitori Taisho.  Some pork belly, okonamyaki, fish cakes with cheese, and chicken meatballs later, it was time to get back to the train and head back to our rest!!!  All in all a great day of travel and immersion. Feels good to be home!  Here are some randome photos I have been meaning to post, of everything from a bust stop in San Francisco that got annihilated by a Muni Driver, to the images of Old Crow post Unstoppable Tomorrow, to bathroom graffiti at Taisho.  Life is good!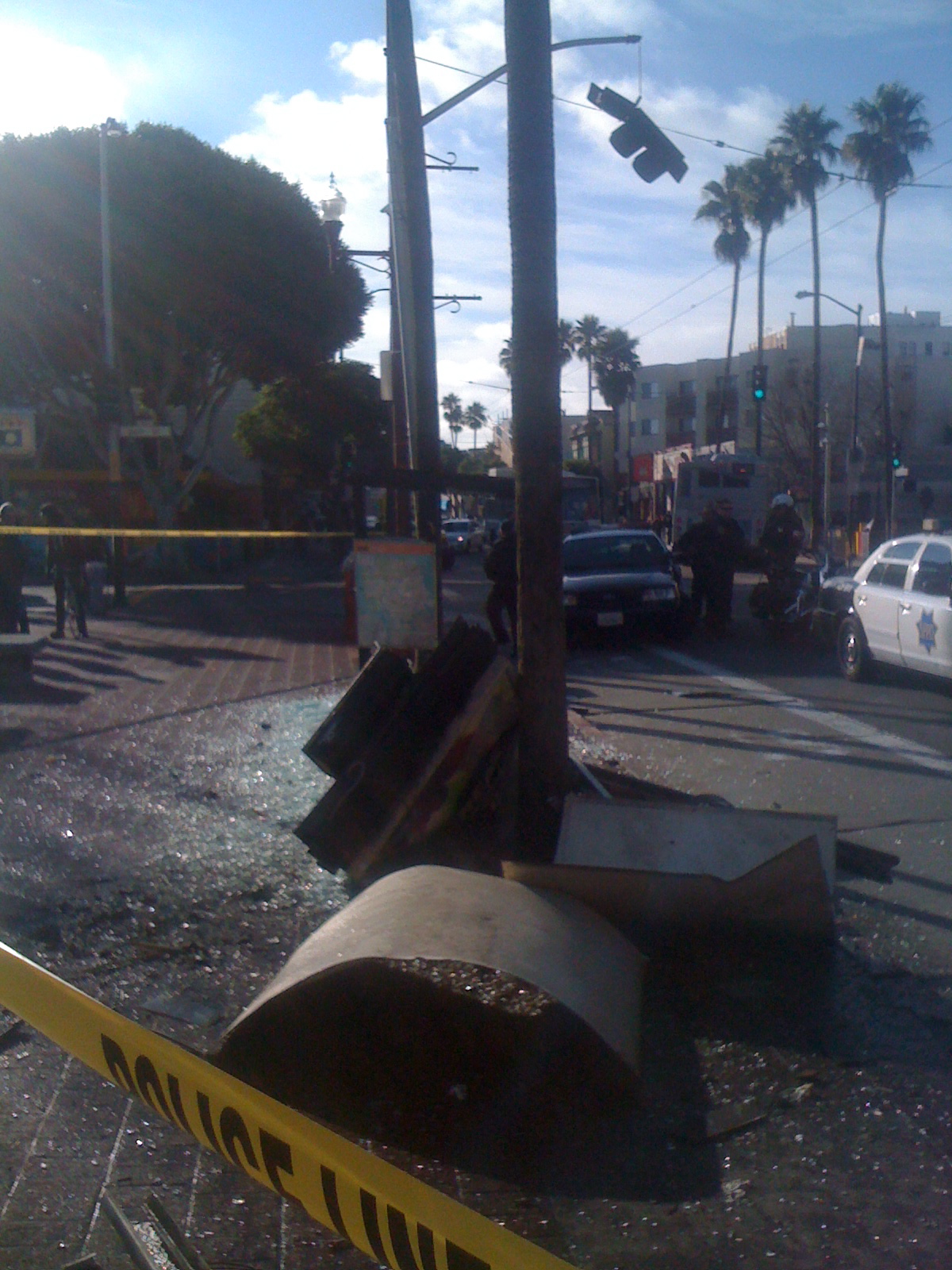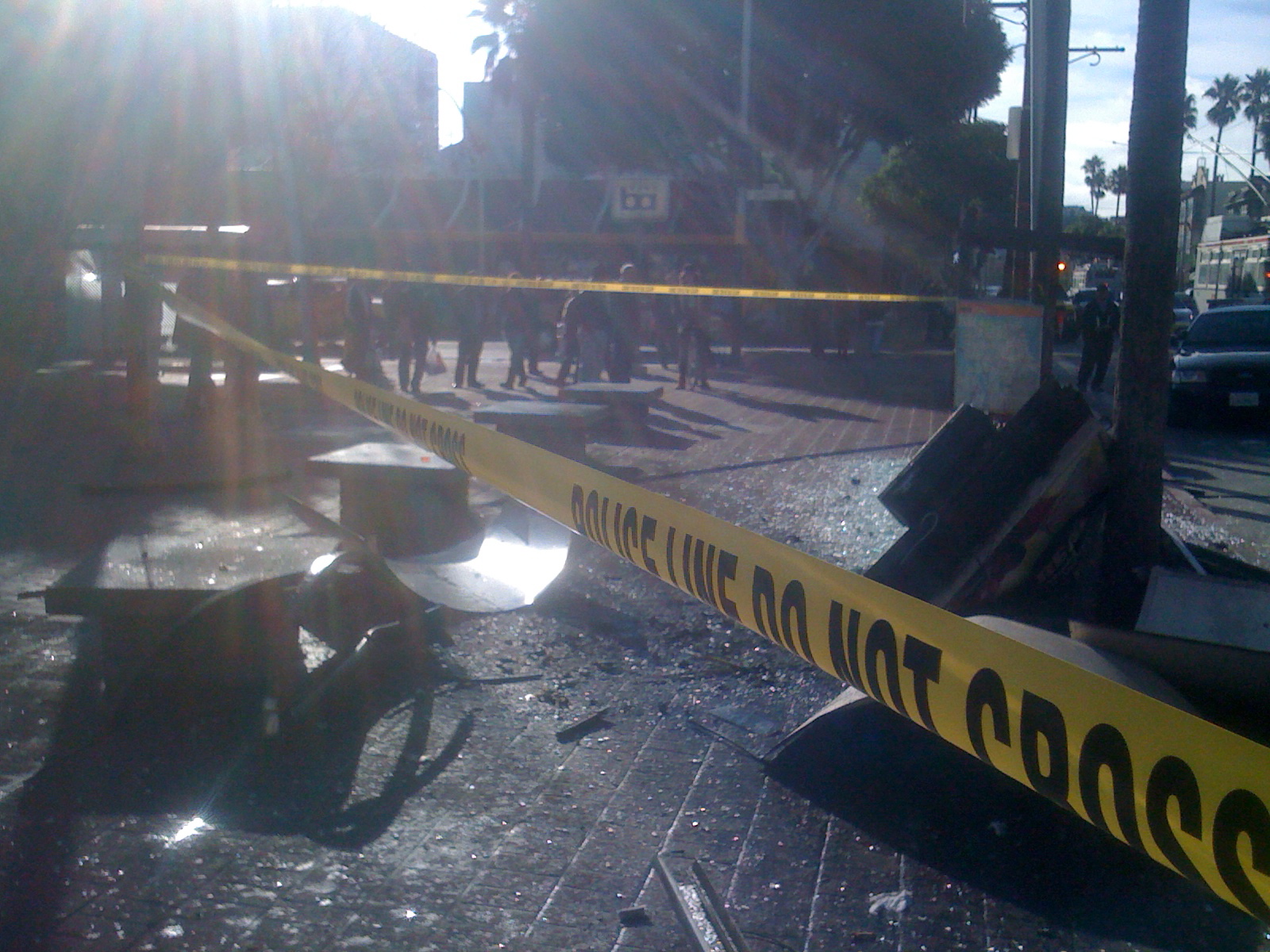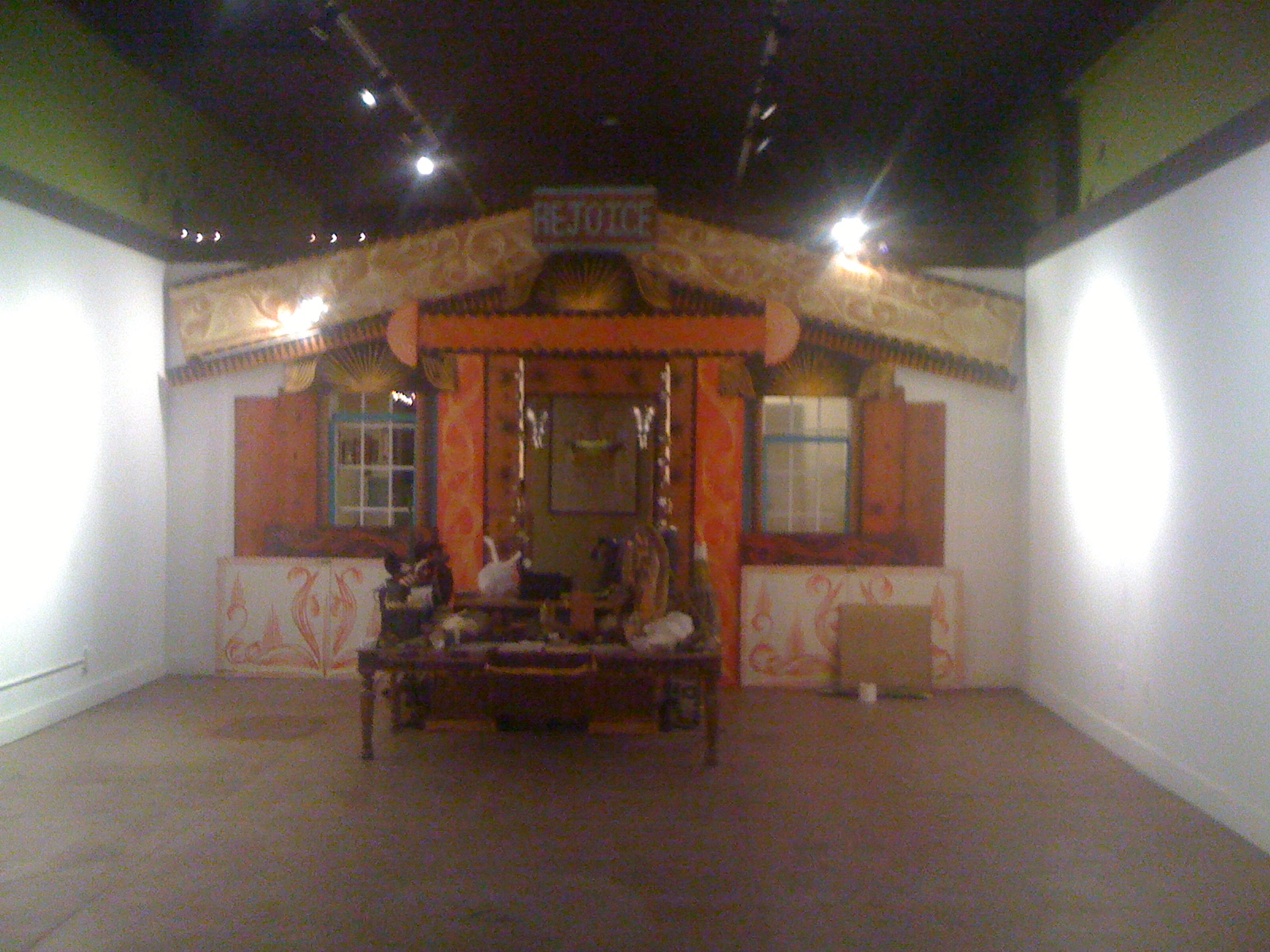 And Unstoppable Tomorrow is official done!!! Thanks to everyone who was a part, it was a spectacular happening!! Hi 2011!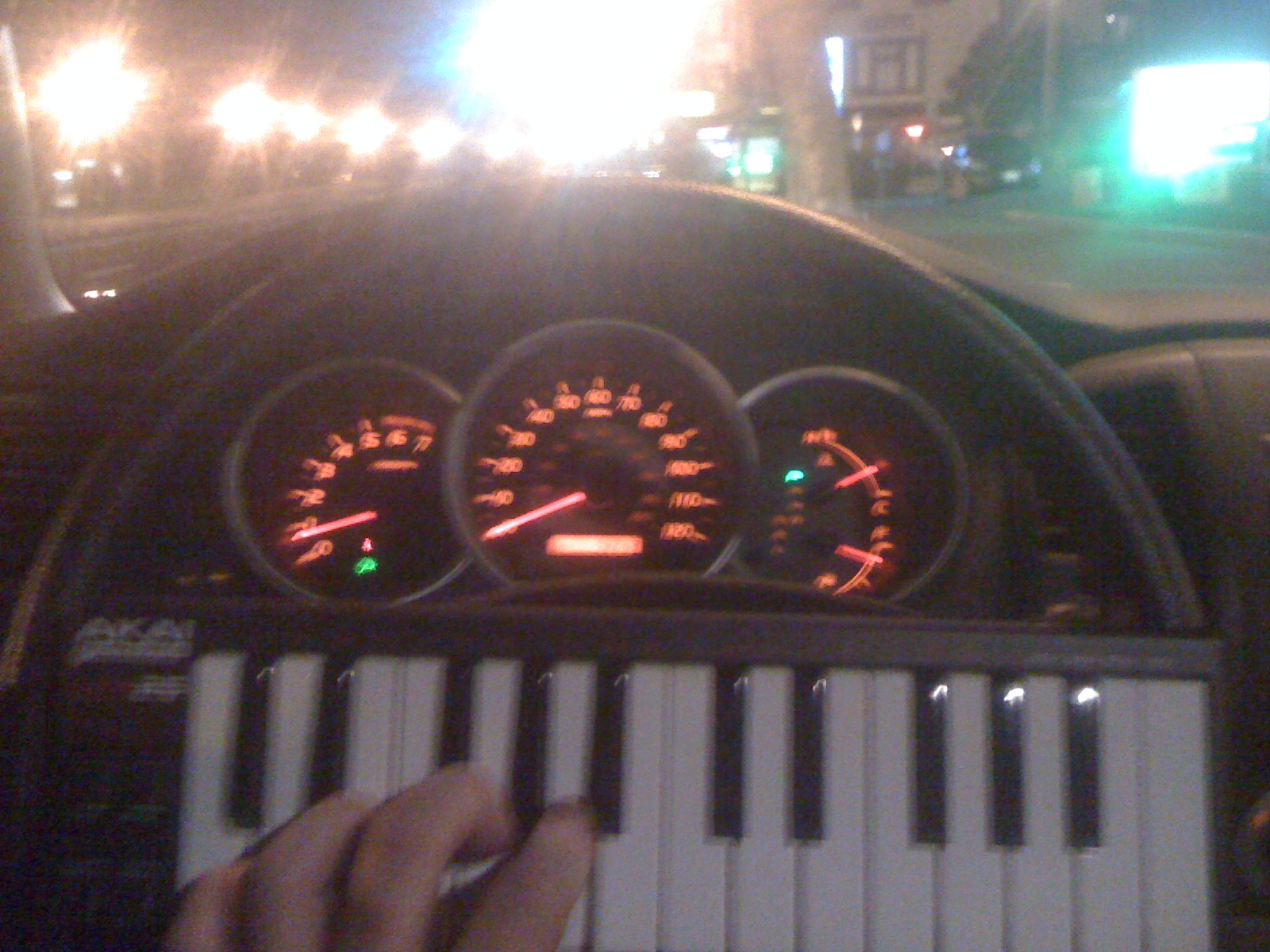 Makin tracks, drivin you know!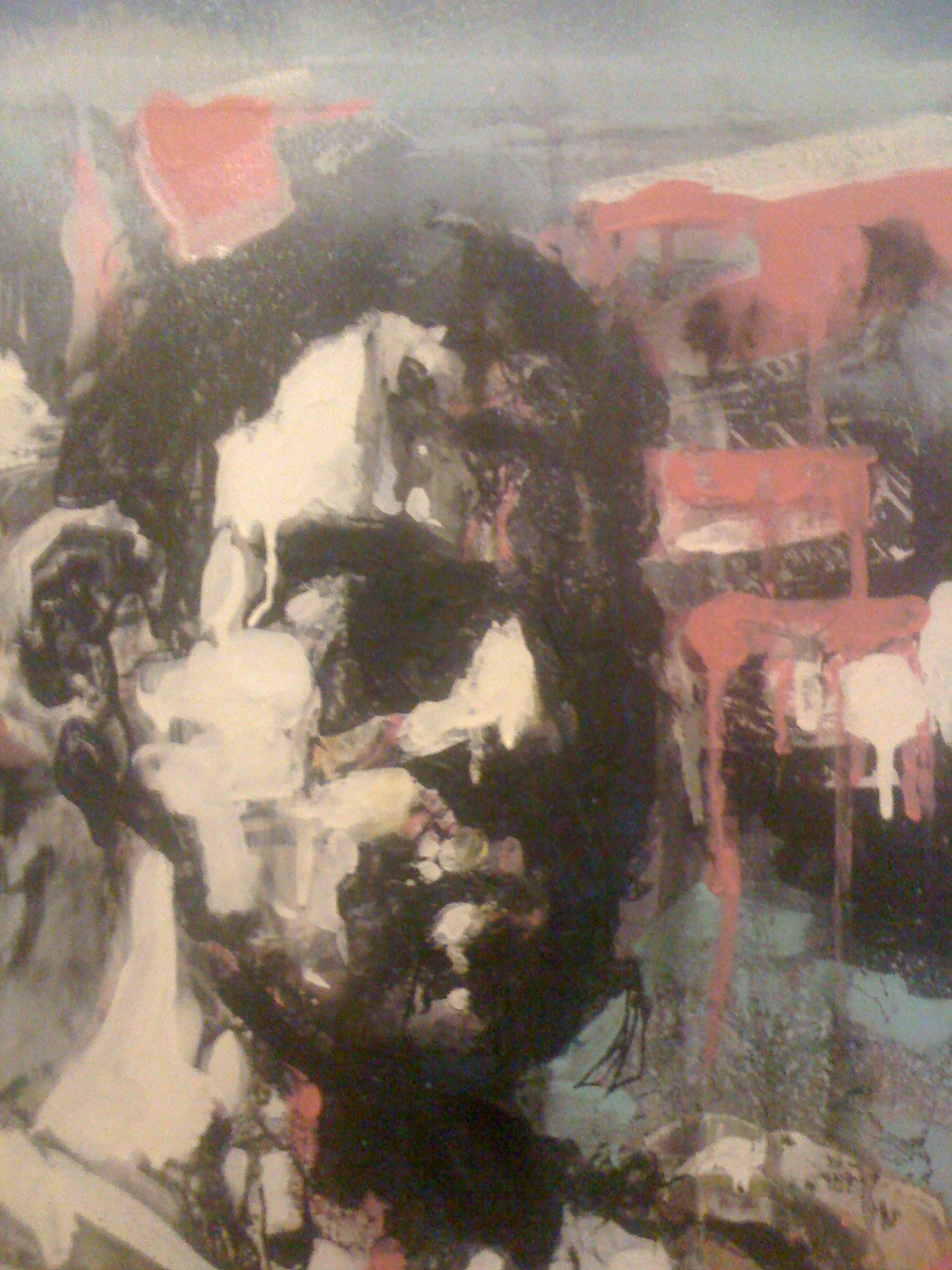 New Piece detail.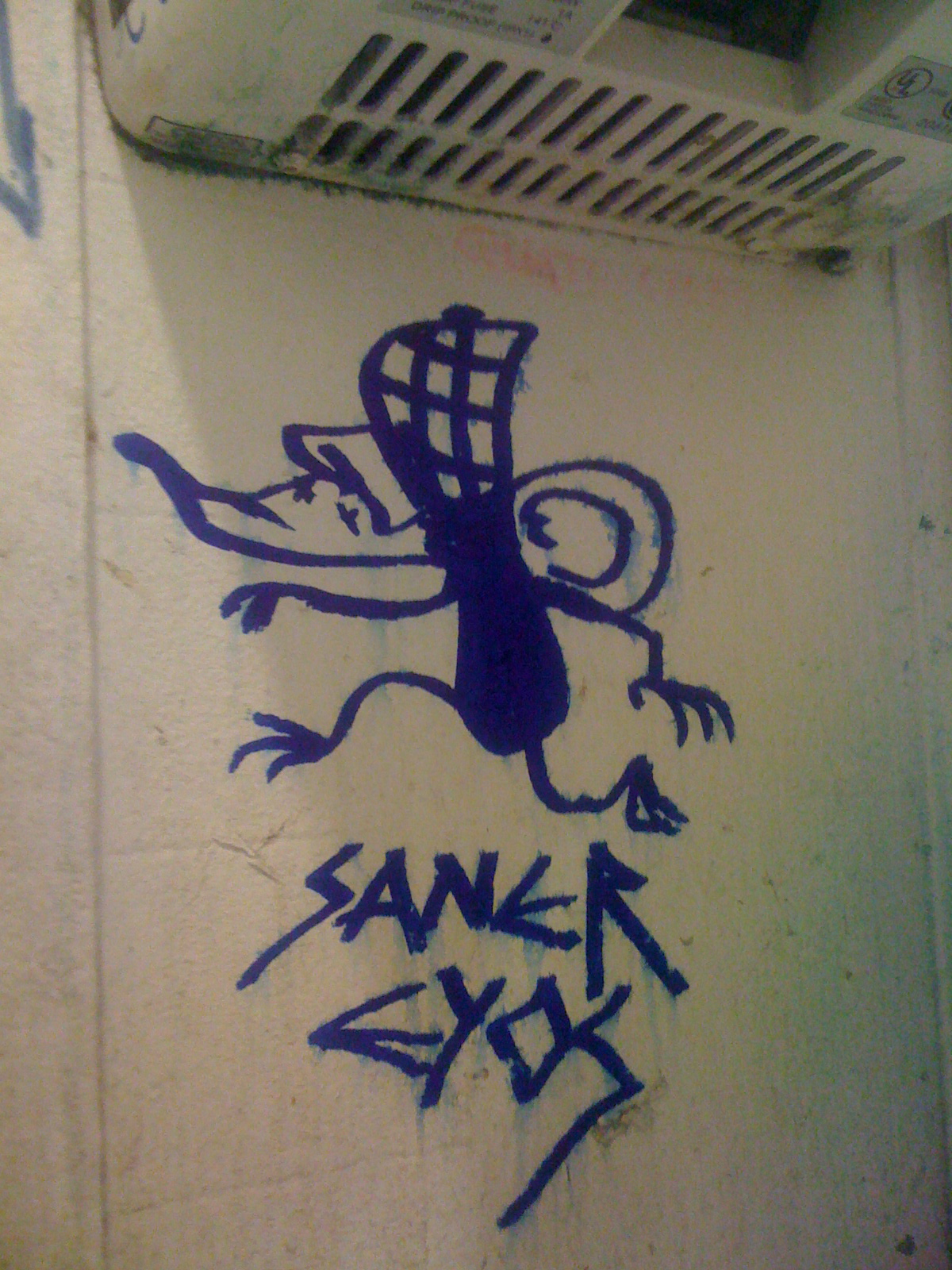 Bathroom of Taisho!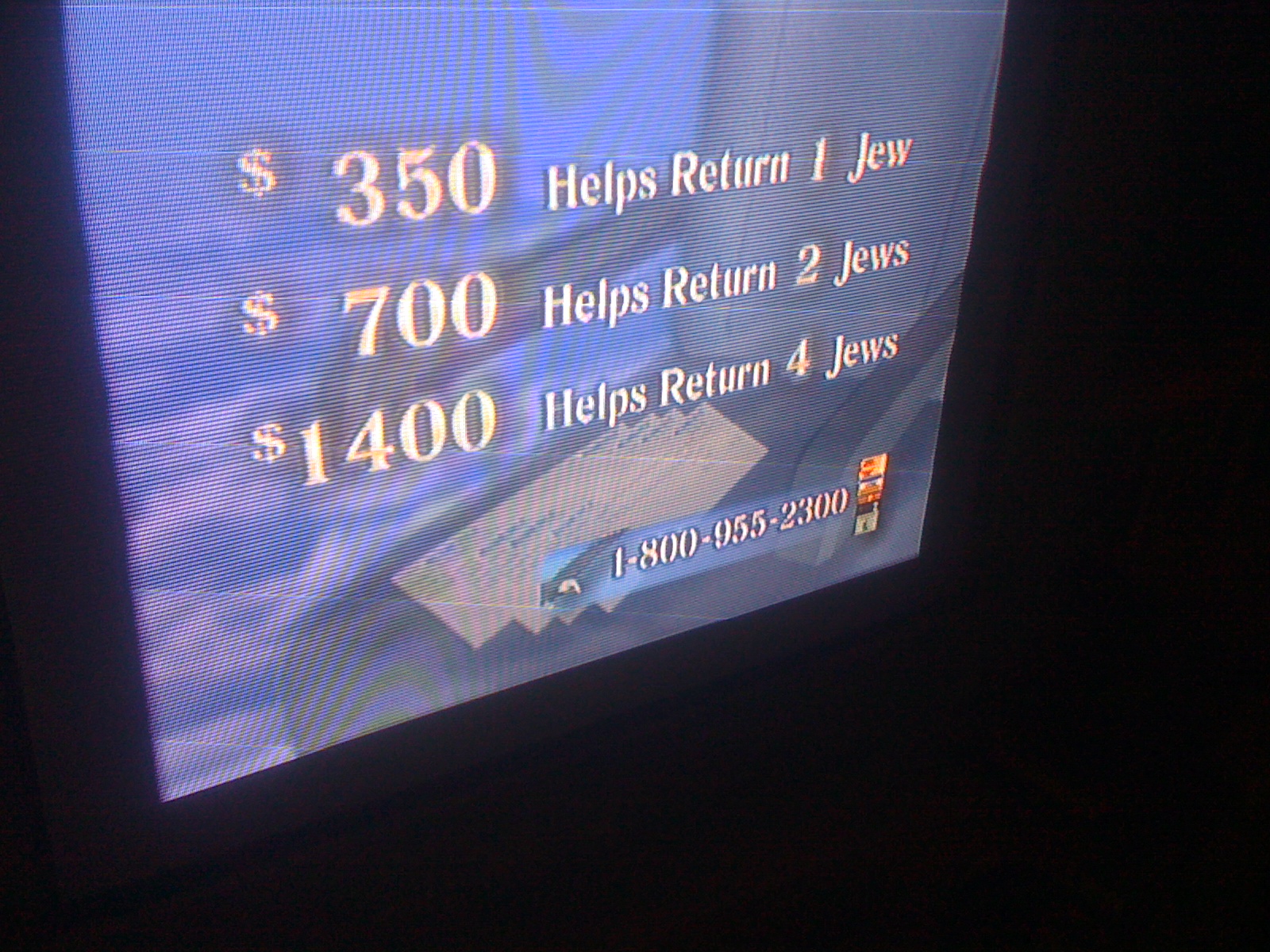 WTF?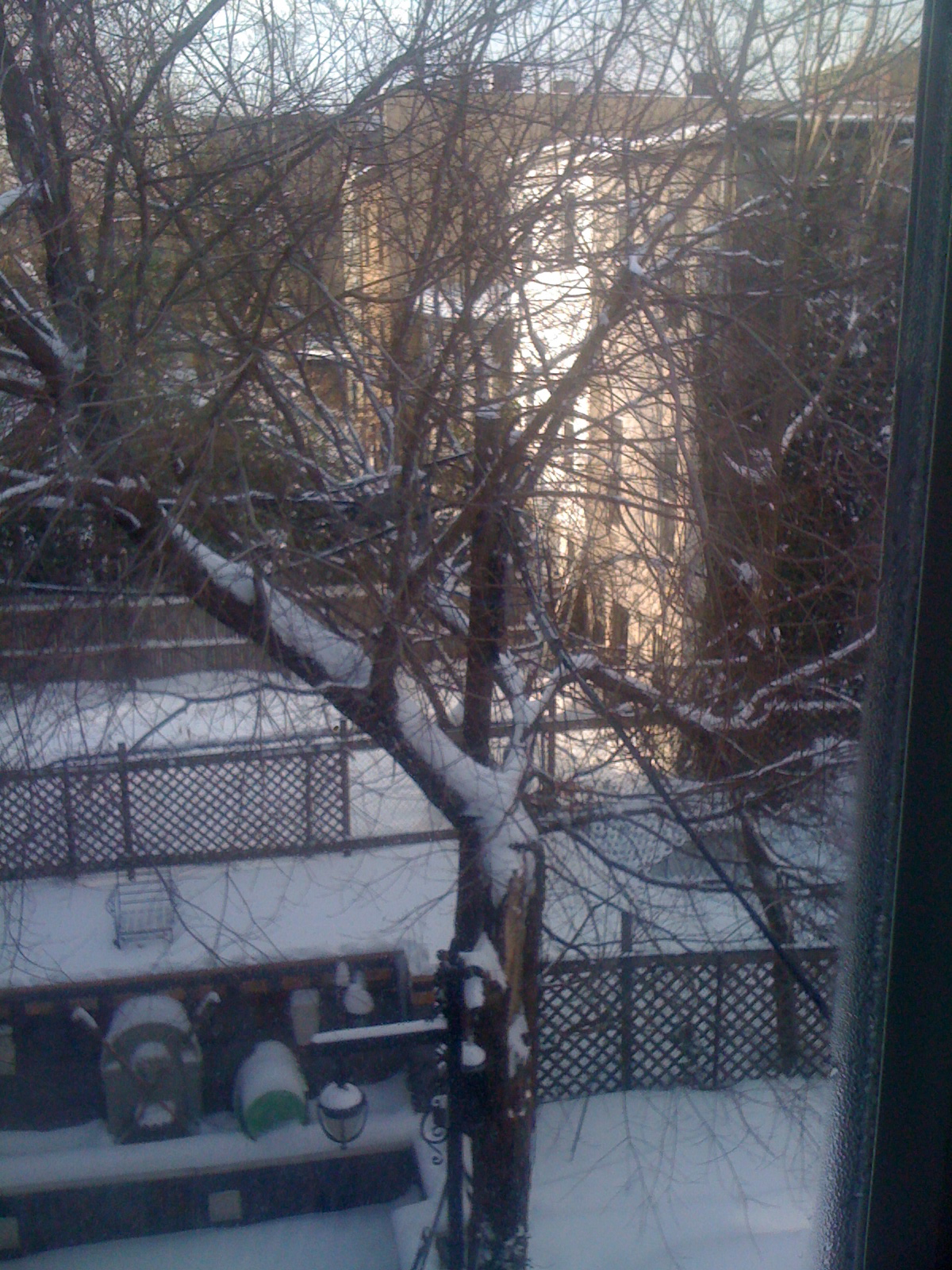 And now we are in Brooklyn...