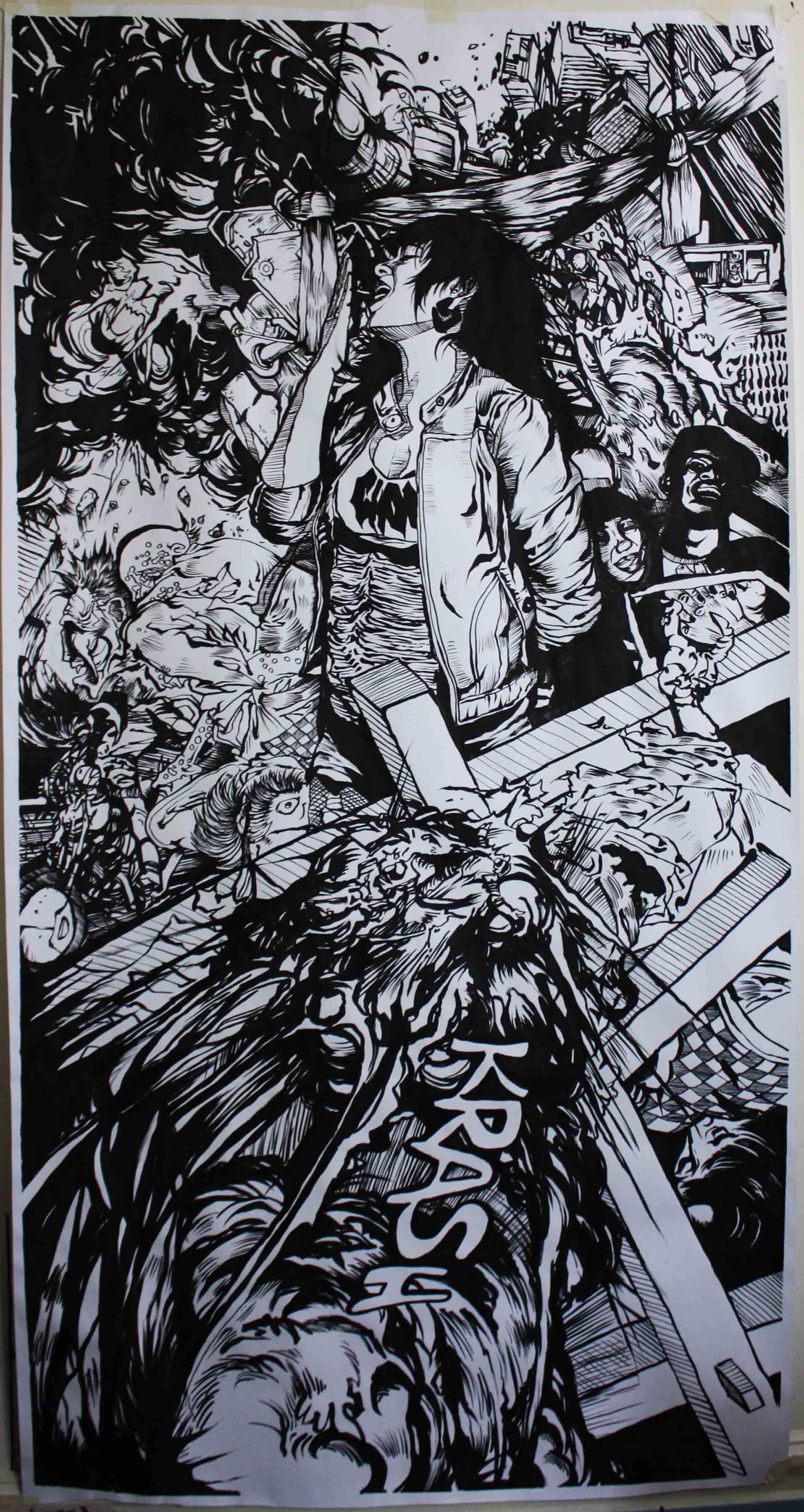 Here are a few pieces I feel like posting to end my night of updates.   The first is Not-A-War for "Unstoppable Tomorrow Vol.1", I am really stoked on this piece so I had to re-post it.  The second is a graphic that I made to print a series of T-Shrits to send to a Showcase in Puerto Rico, which opened on Oct. 12th in San Juan.  The others, including the D Young V collabo pieces, are also for "Unstoppable Tomorrow Vol. 1"  in December.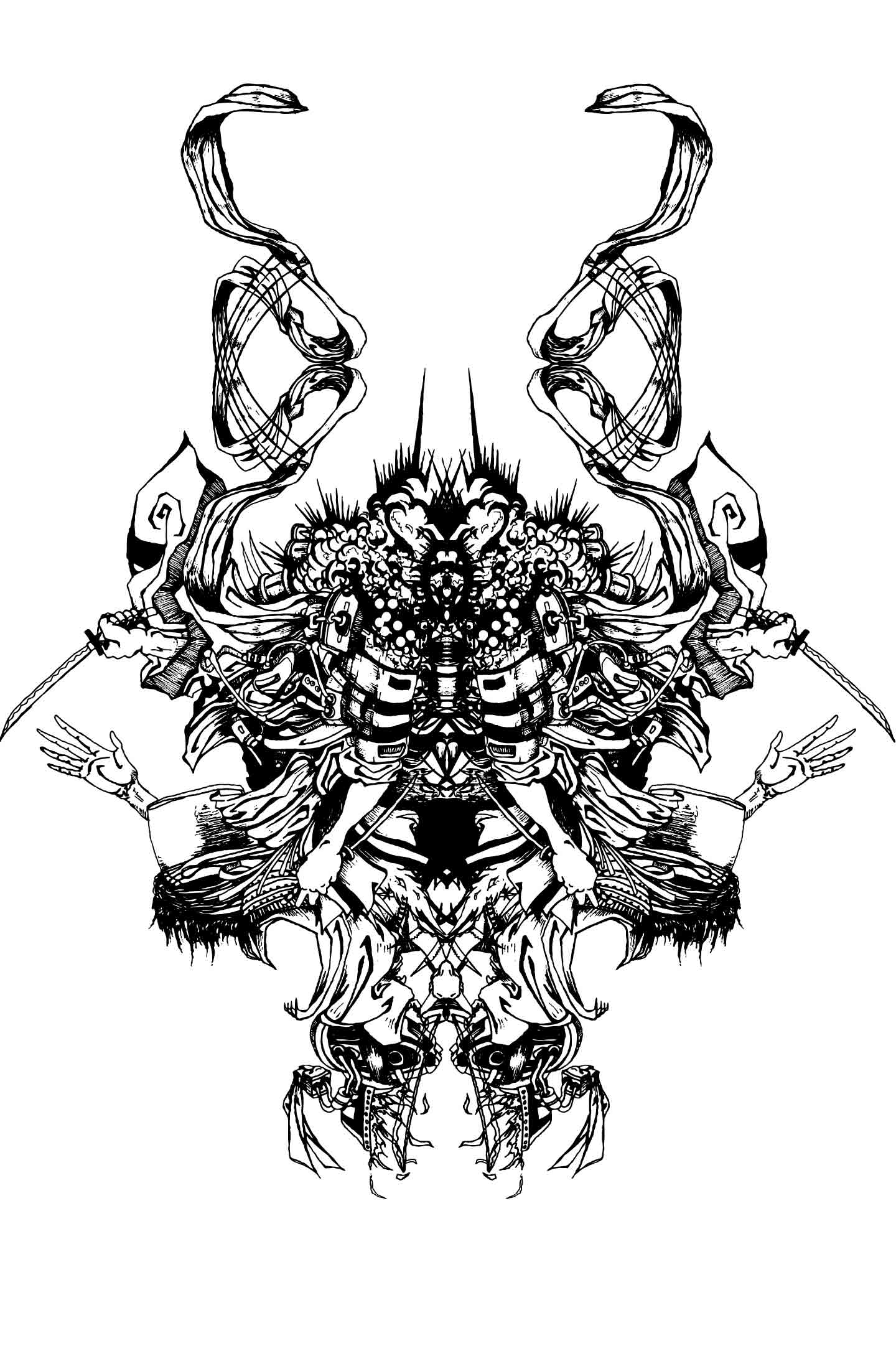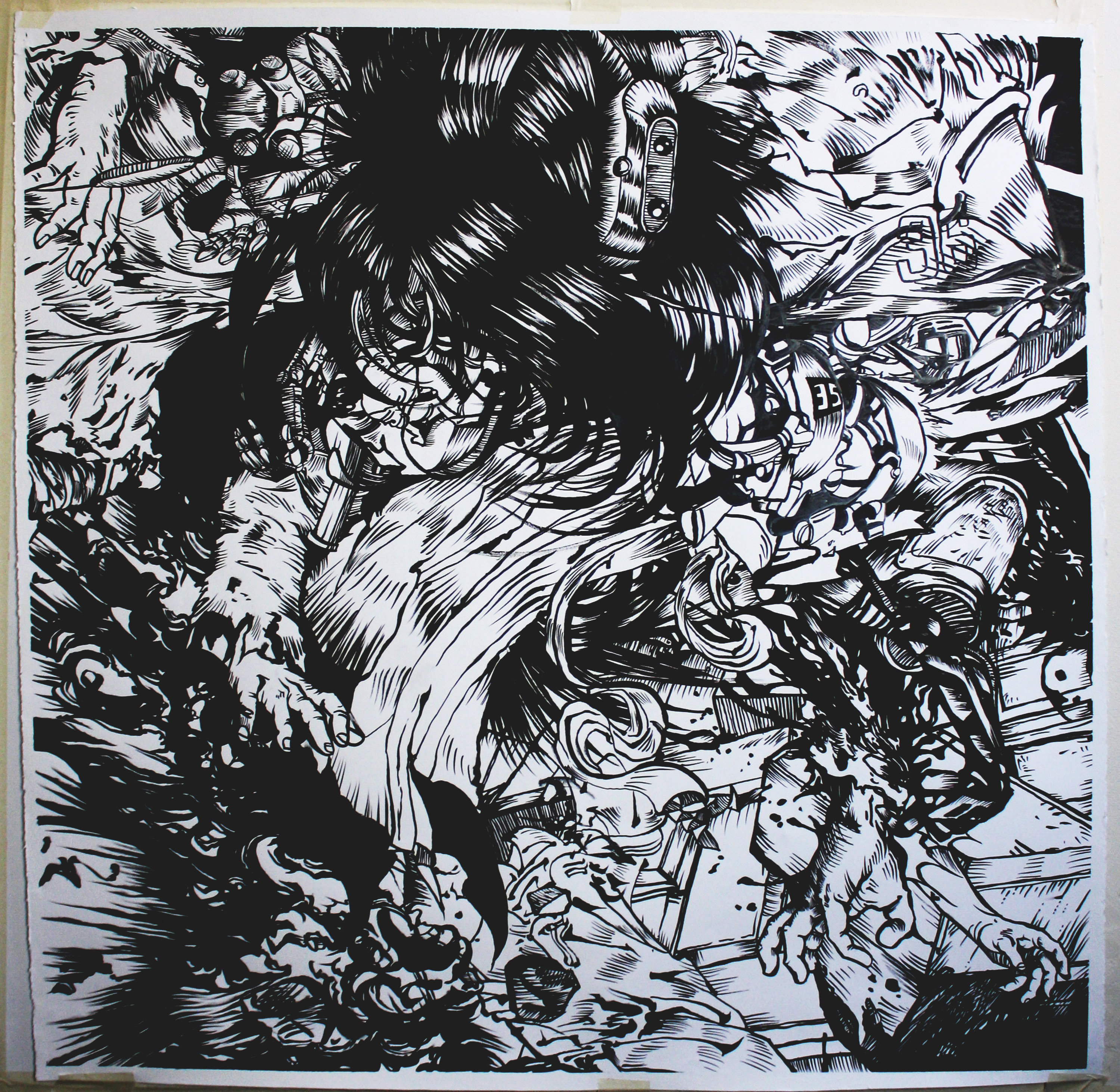 This Saturday (Oct. 16th) at Space Gallery in the Tenderloin, SF, is going to be a show I am in called "Truisms", a tribute to Jenny Holzer. The show is curated by Joanie Martinez and will be rad. Video Trailer is by Warholian.
[youtube=http://www.youtube.com/watch?v=dhxn9CXhjPI&fs=1&hl=en_US]
The final pictures are from a Spoken Word and Live Painting Event hosted by Tracy Jones at Space Gallery on Oct.5th.  I had a blast at this event and the painting I produced was a lot of fun to create.  I hadn't done the live painting thing before and I hadn't worke this style in a while, so it was fun getting back to my roots and bringing it into the here and now.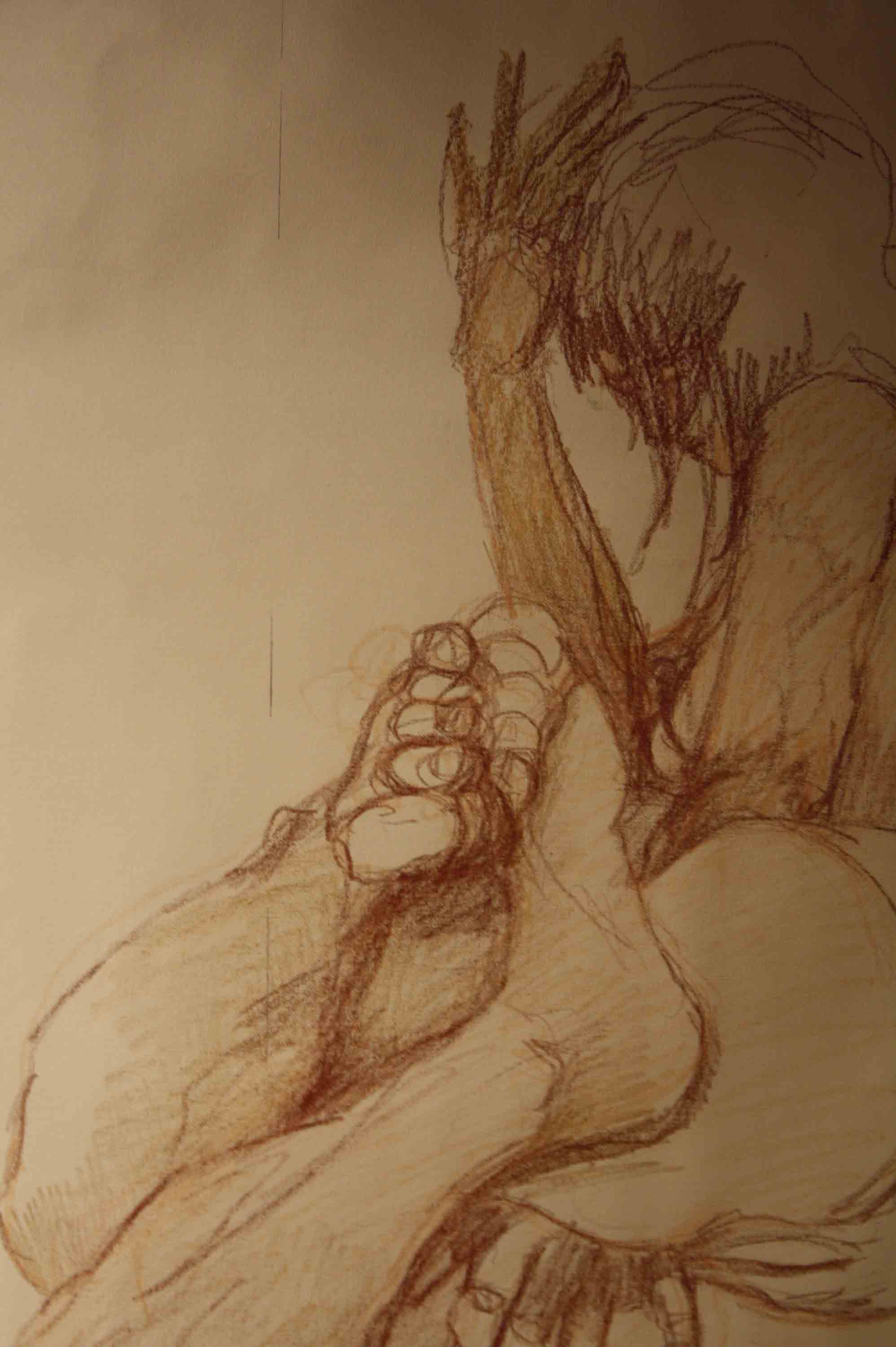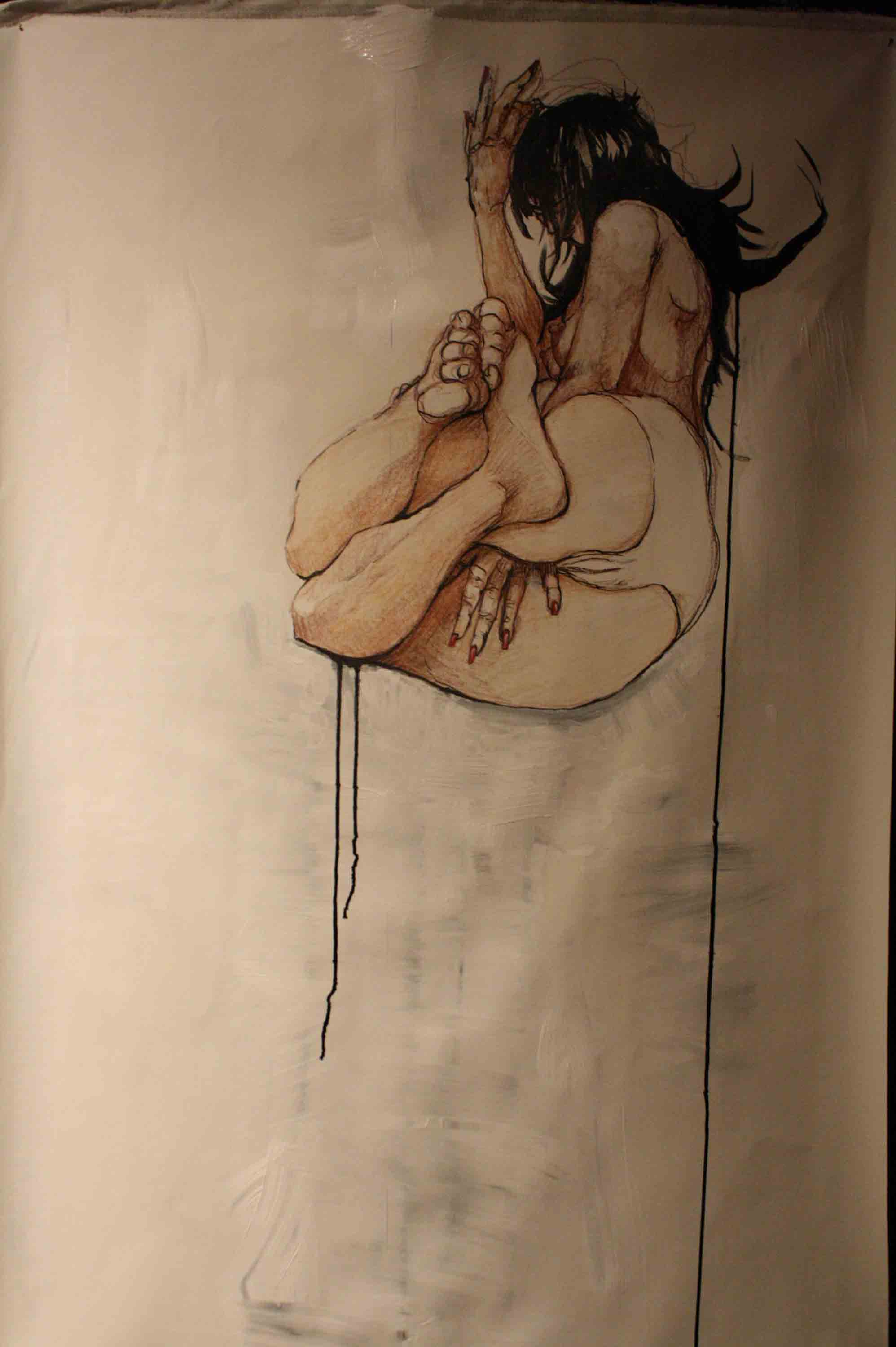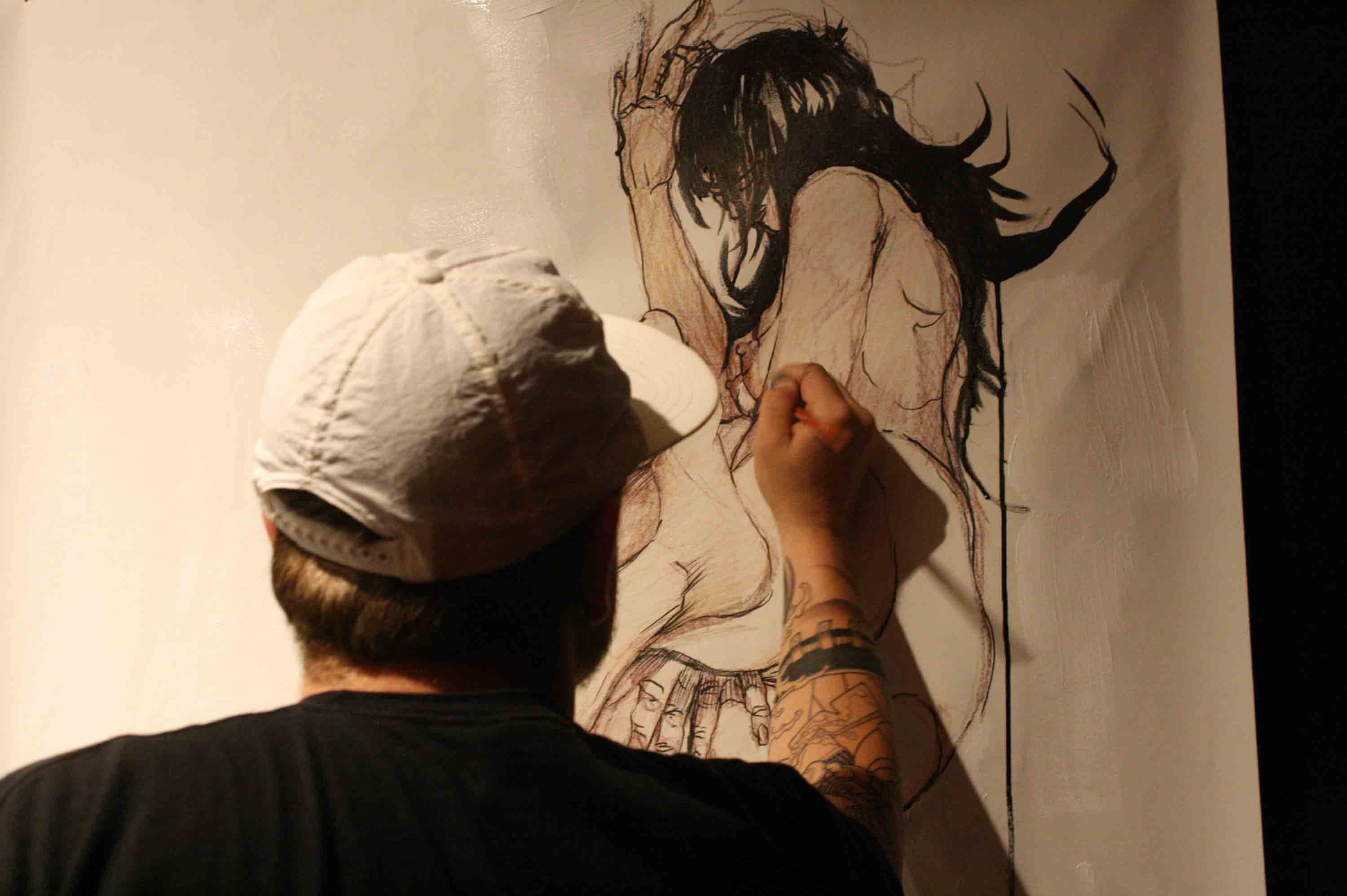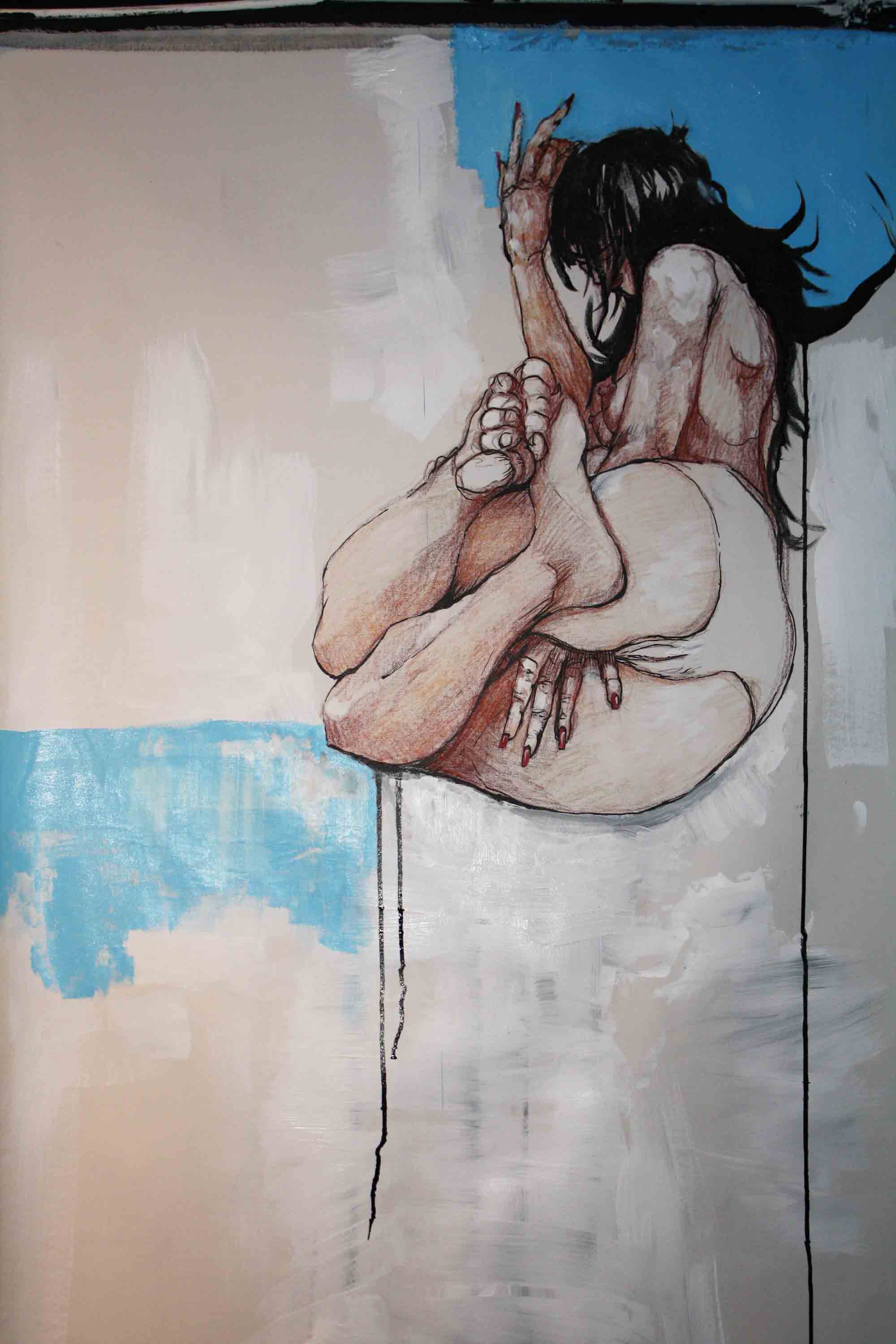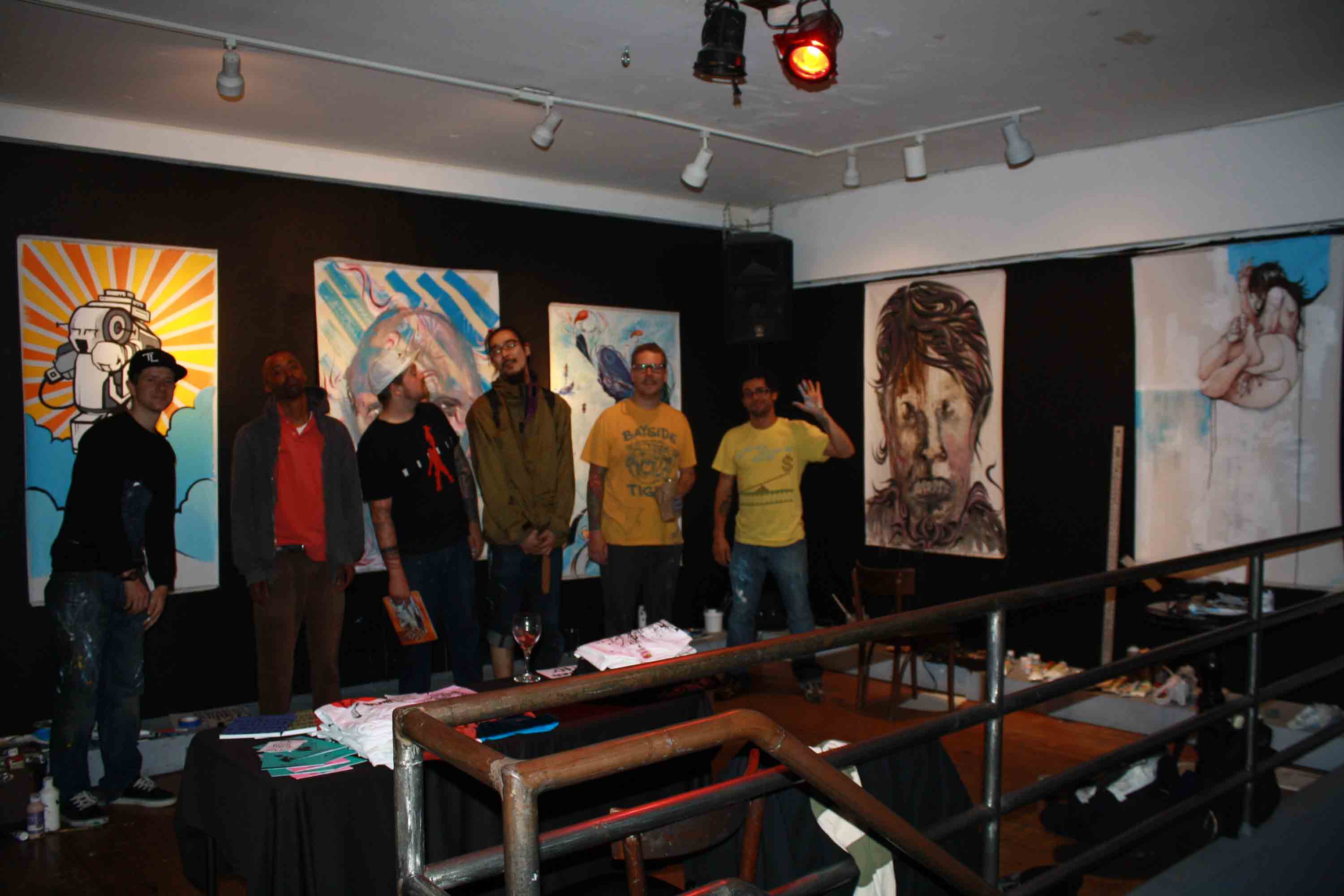 John Felix Arnold III, 12:23 am, October 15th, 2010